Scout live with Urban Airship powered push
Craigslist is a fantastic site with an amazing amount of data to get through. Not only that, its first-come-first-serve. How can you get the upper-hand on finding that apartment or camera you've always wanted? Enter Scout (iTunes link) from Octopia Labs.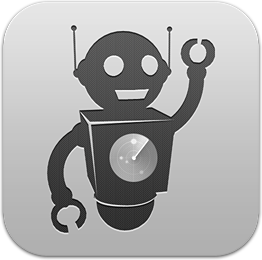 With Scout you no longer need to check craigslist 10 times a day looking for that hard-to-find item. Simply set up a search and Scout will notify you when it's posted to craigslist – even when Scout's not running. Set up a search, go on to other things, and Scout will watch craigslist for you and report back. Scout's notifications is powered by Urban Airship's push services.
"When we first looked into Apple's Push Notification, we read through Apple's documentation and the developer forums. After a couple long days of trying sample code to no avail, we found Urban Airship. Within a few minutes we had sent a test push to one of our phones. After a few hi-fives we realized that this was the system we wished Apple had built" said Asa Miller the co-founder of Octopia Labs, the makers of Scout.
We couldn't be happier to be working with the folk at Octopia Labs and Scout is just a beautifully developed app that all of the Urban Airship developers are now using on a regular basis.
Subscribe for updates
Categories