The Airship App Experience Platform
Create Powerful App Experiences with Ease
Guide customers through the value of the app with robust yet easily adaptable in-app experiences to increase retention.
Learn More
Optimize Your Business Goals with a Data-Led Approach
Gain valuable zero-party data and actionable customer insights to improve app retention and more.
Learn More
Learn more about the new Airship App Experience Platform
Sign up for early access to new solutions.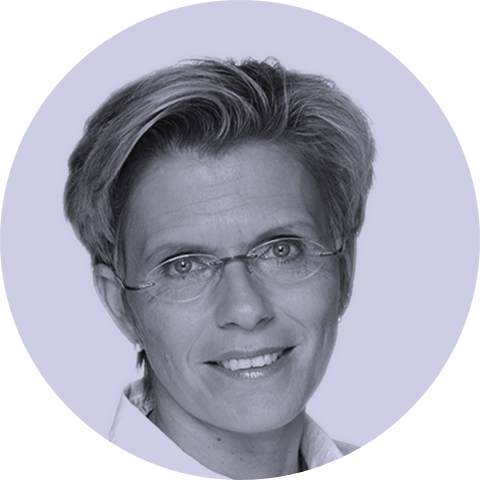 Airship has played a key role in Vodafone's digital orchestration for the past two years, and just recently proved its flexibility by powering some of our first RCS campaigns through its Open Channels API. These rich campaigns saw 40 percent click-through rates and also used fallback to SMS if the consumer couldn't receive RCS."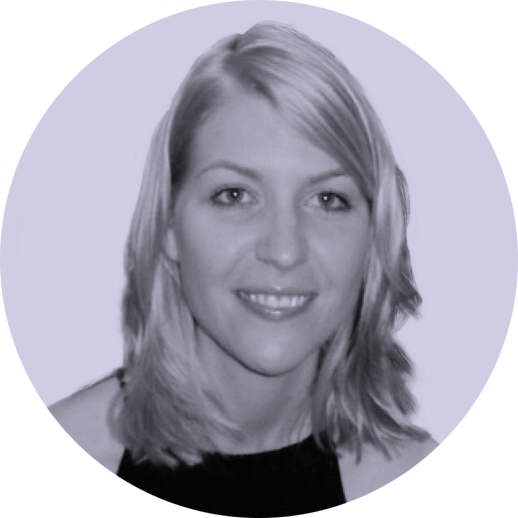 Airship enables AMC to usher guests more quickly into the theater and to their seat, and the platform's predictive analytics have helped create messaging campaigns that are growth drivers for our business."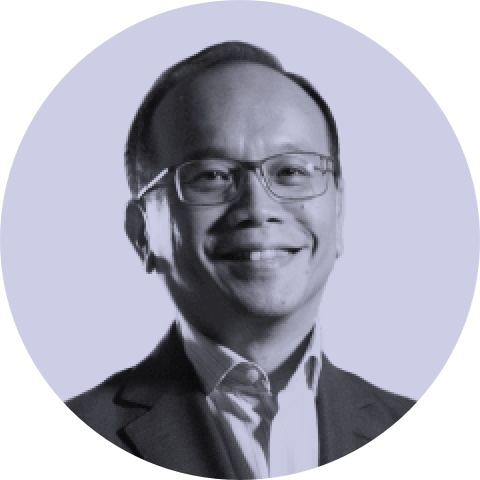 Airship helped GetPlus deliver messaging across multiple channels at scale, as well as test, fine-tune and continuously refine our approach to delivering value to our members and merchant partners."
Trusted by the Top Global Brands
Airship customers make up more than 25% of the Fortune 500. With over twelve years of experience, we have sent over 4.5 trillion messages for over 50 thousand apps.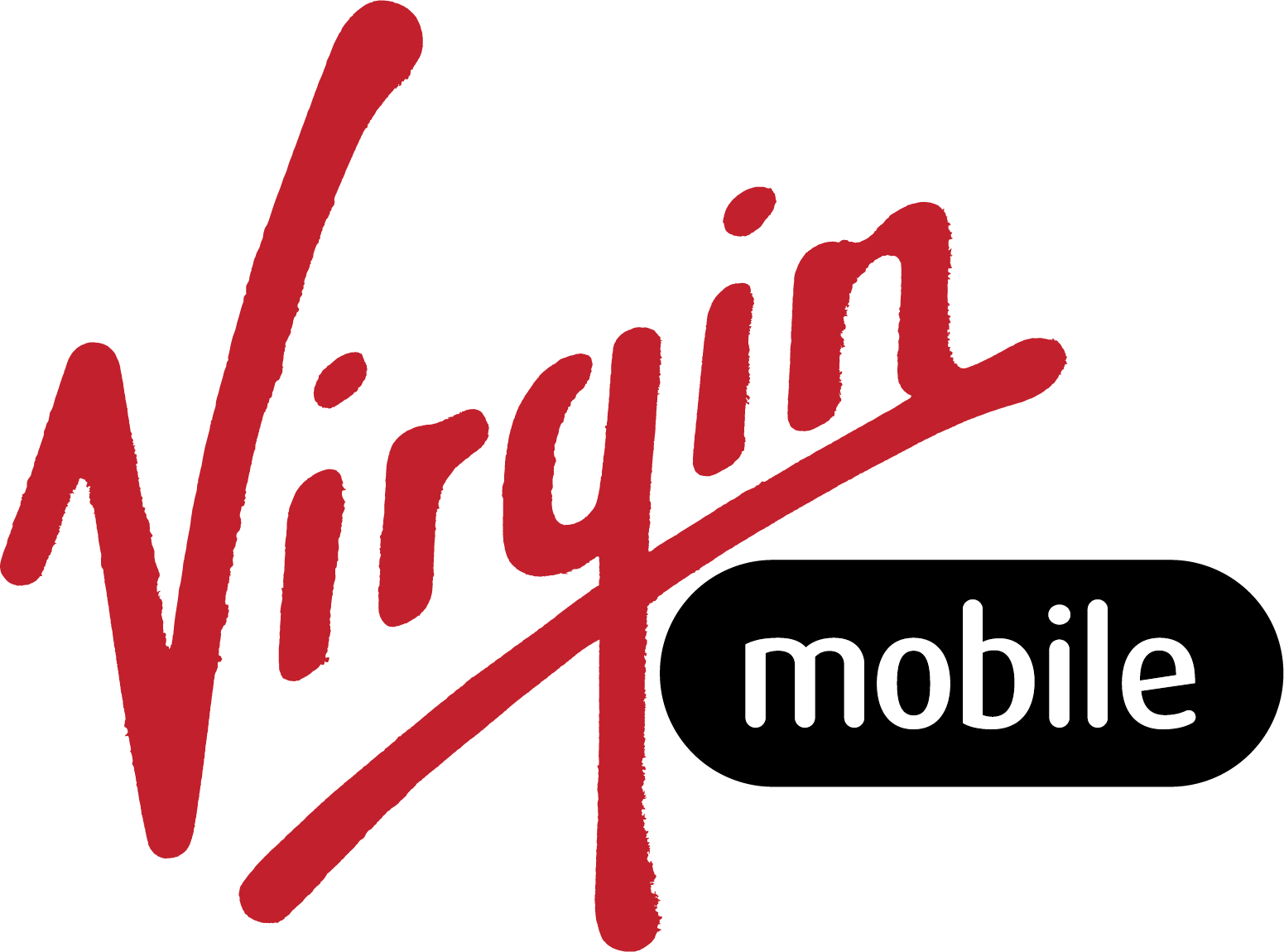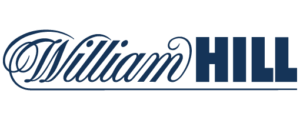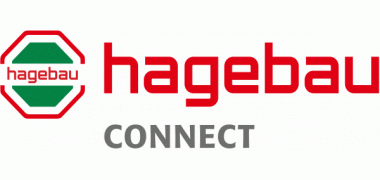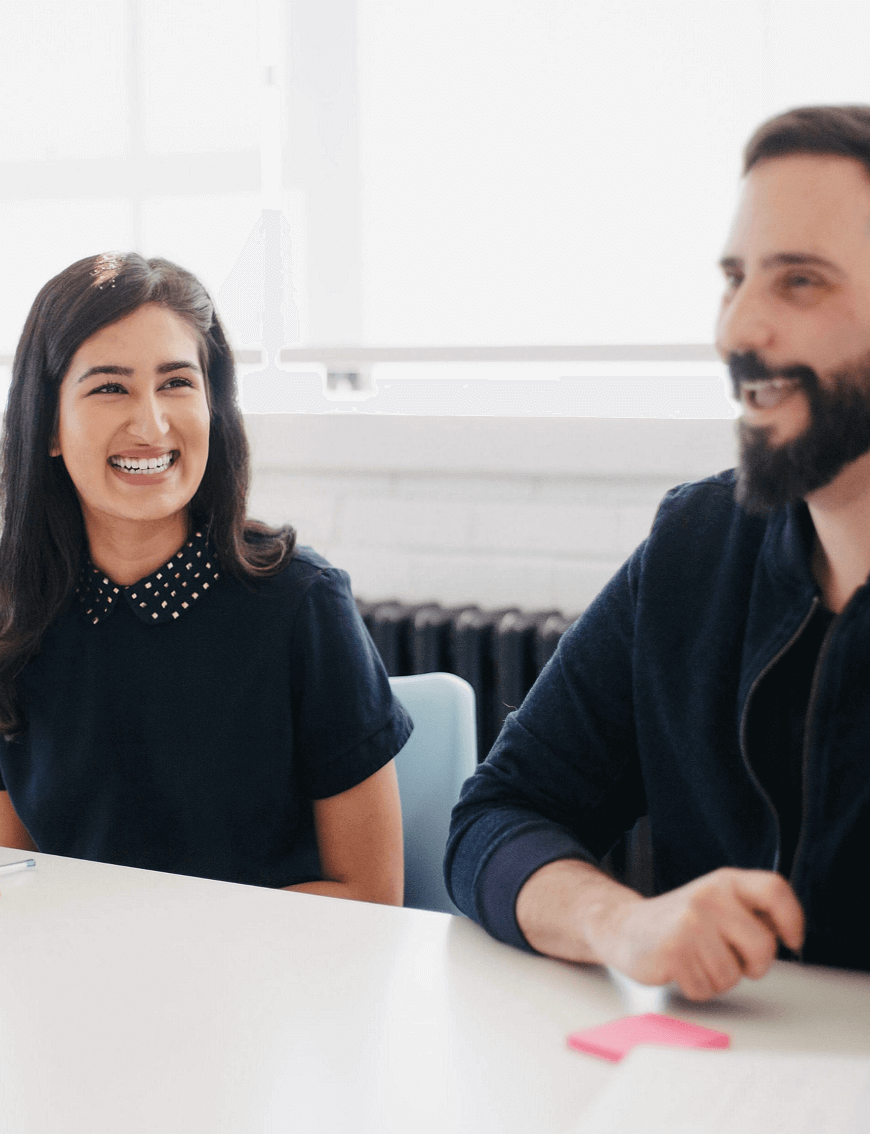 of Mobile Users Opt-in for Notifications in 2020
Push notifications can increase app retention rate
App opens and notifications direct open rates increased since the pandemic
Mobile app audiences grew YOY
Let's Go
See how Airship can help you meet your business goals — schedule a personalized tour of our solutions.
Let's Talk
We'd love to understand your brand's opportunities and challenges and explore the ways we can help.