Airship for Retailers
Accelerate conversions, loyalty and ROI with incredibly effective mobile-first customer journeys.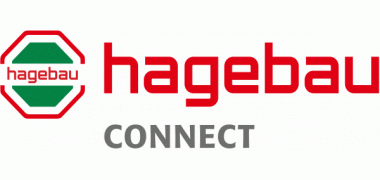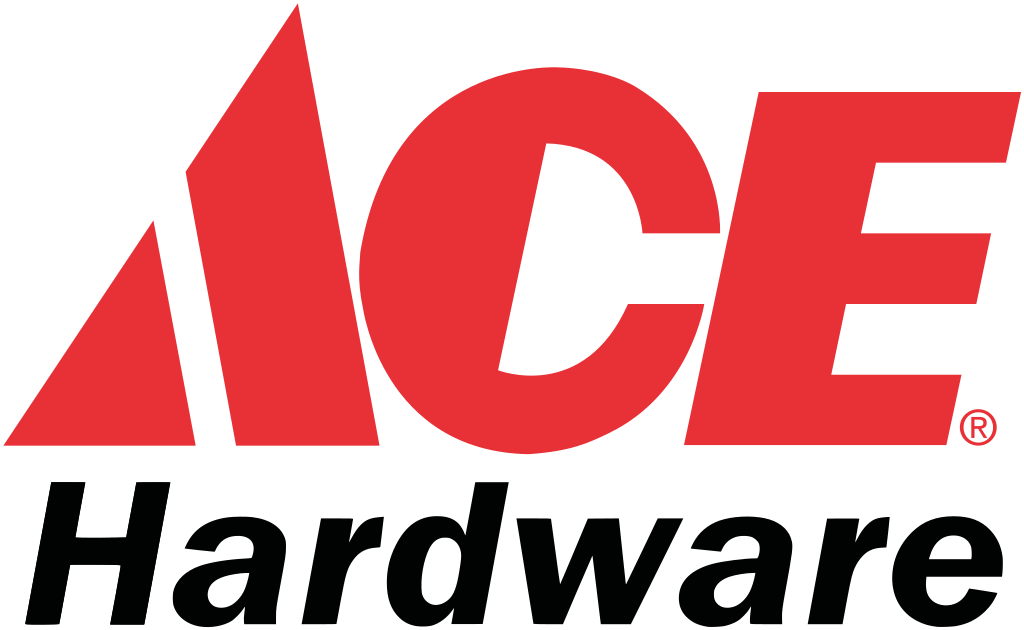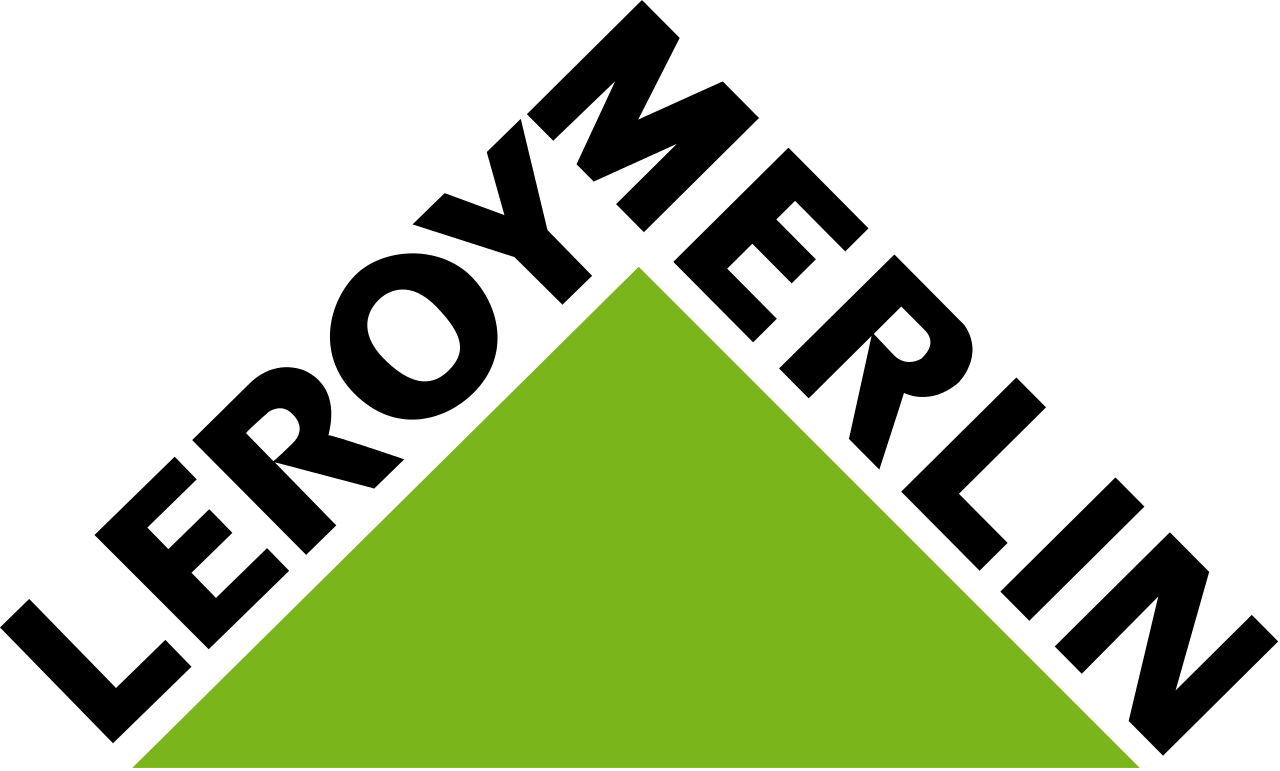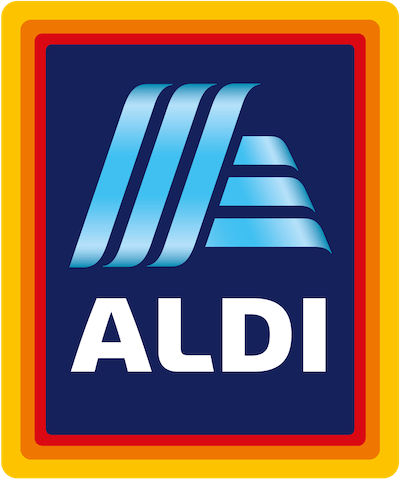 Drive Incredible Results On Mobile & Beyond
Make every interaction with your customers more valuable — for you and for them. Airship's mobile-first App Experience Platform helps you easily create and deliver effective, beautifully orchestrated cross-channel customer journeys.
Keep Customers Coming Back For More
Boost ROI with outstanding mobile-first customer experiences. Airship's solutions help you: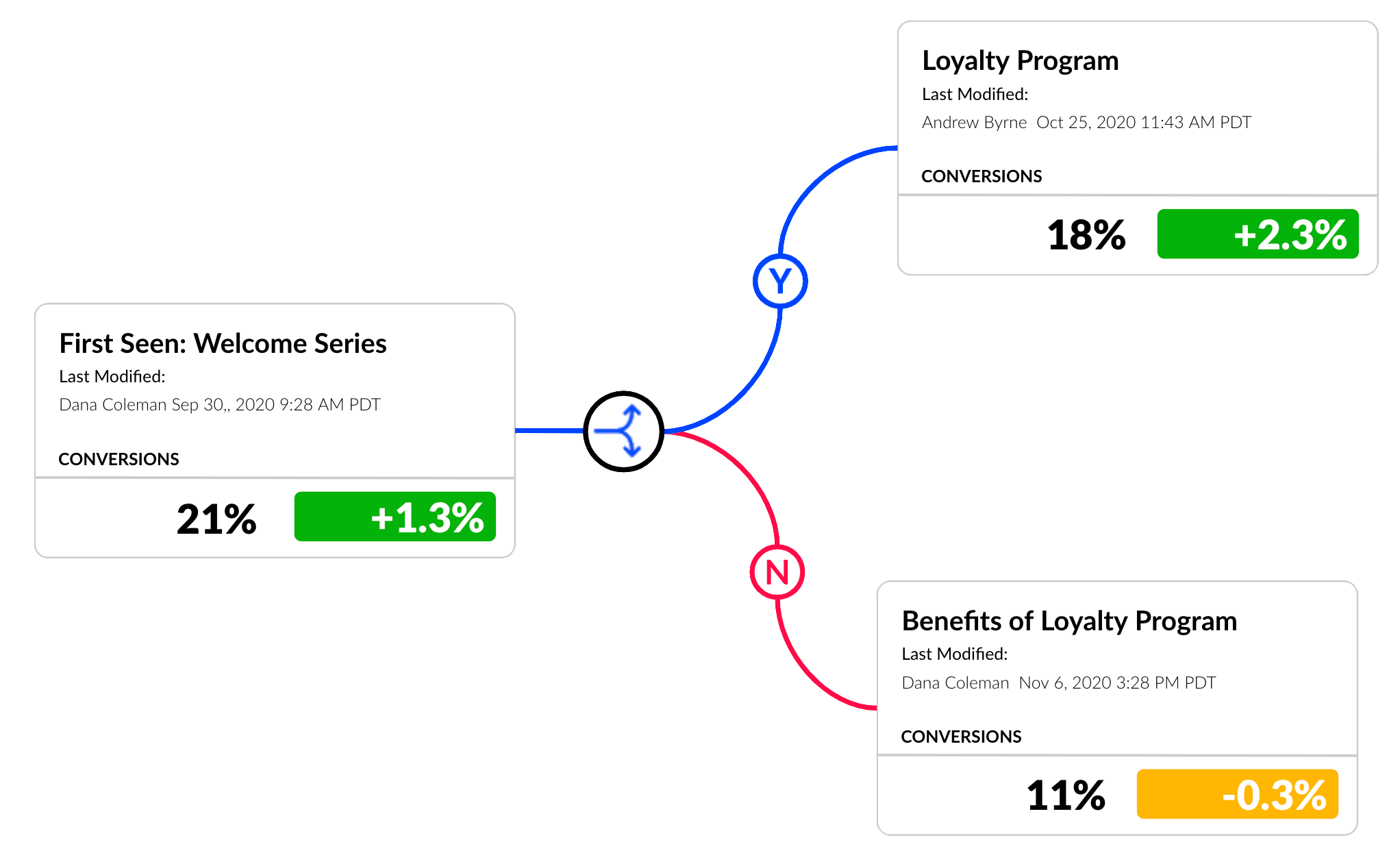 Create Frictionless Shopping Experiences
Make it easy for customers to get what they want and need, whether they're in store, in your app, or on your website, when you: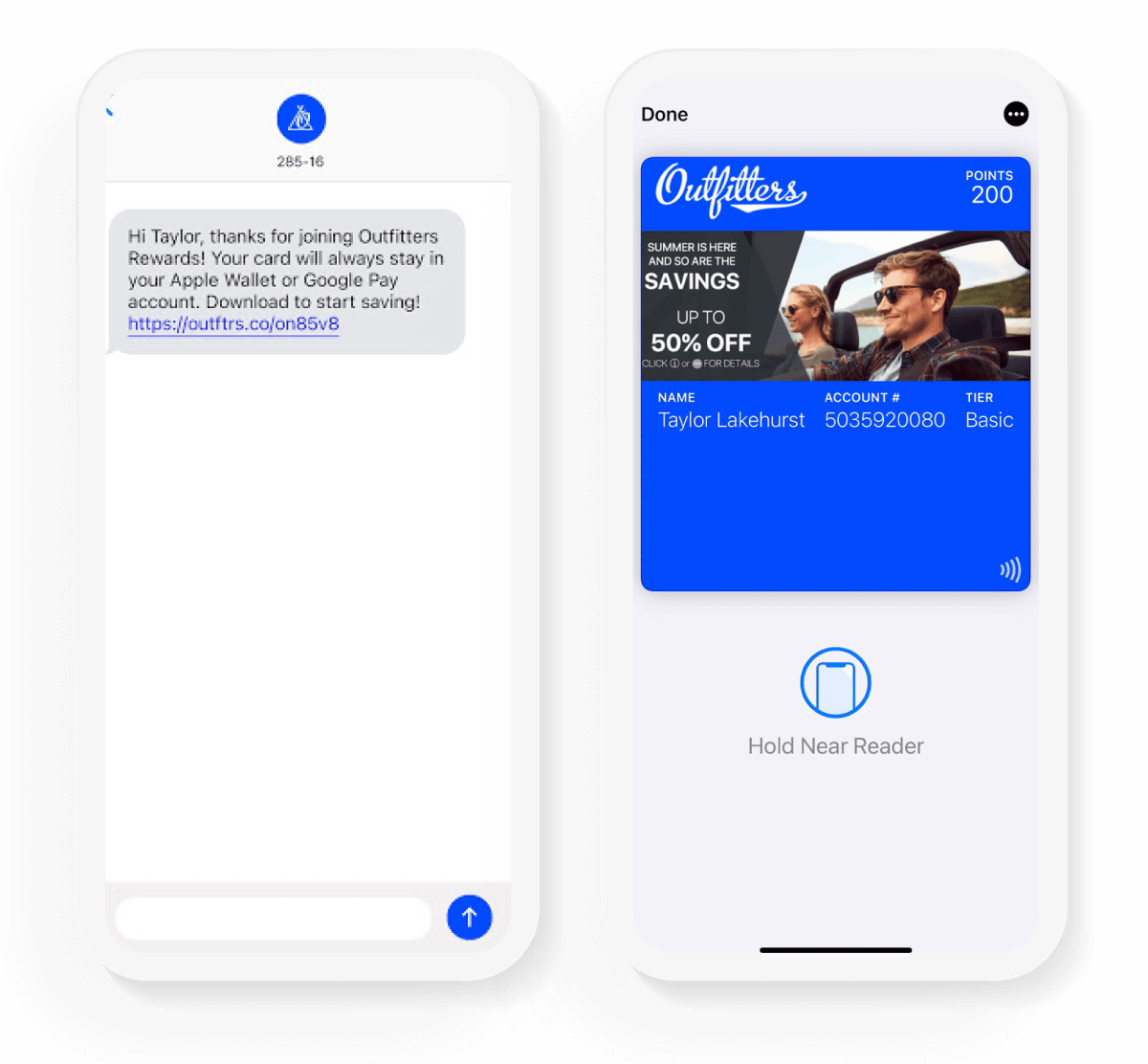 Accelerate Conversions
Continuously improve and accelerate ROI and conversions with innovative solutions that make it easy to: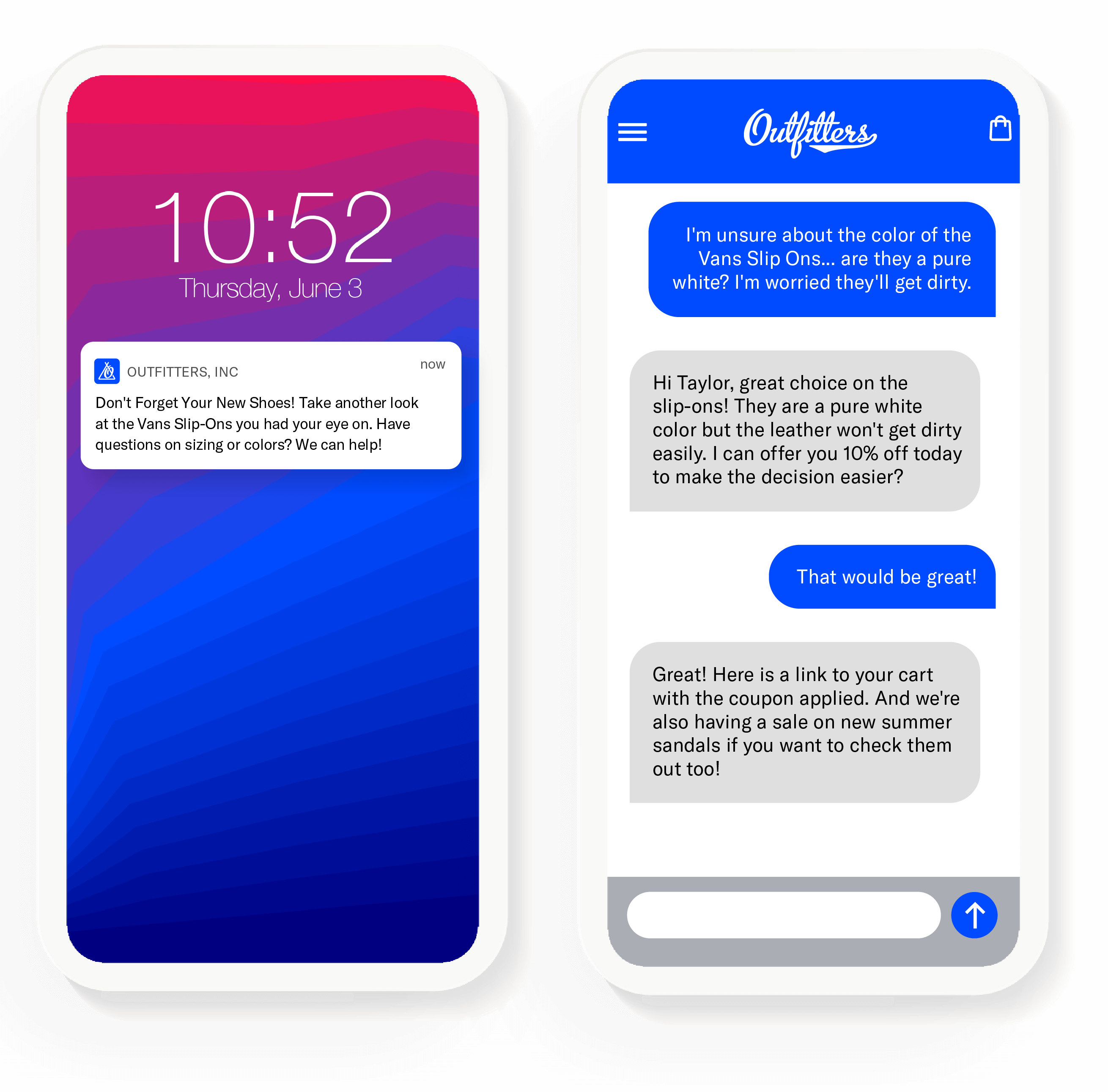 CLient success
Airship's Mobile Solutions Drive Big Wins For Retailers
See how leading retailers boost results using Airship's powerful platform.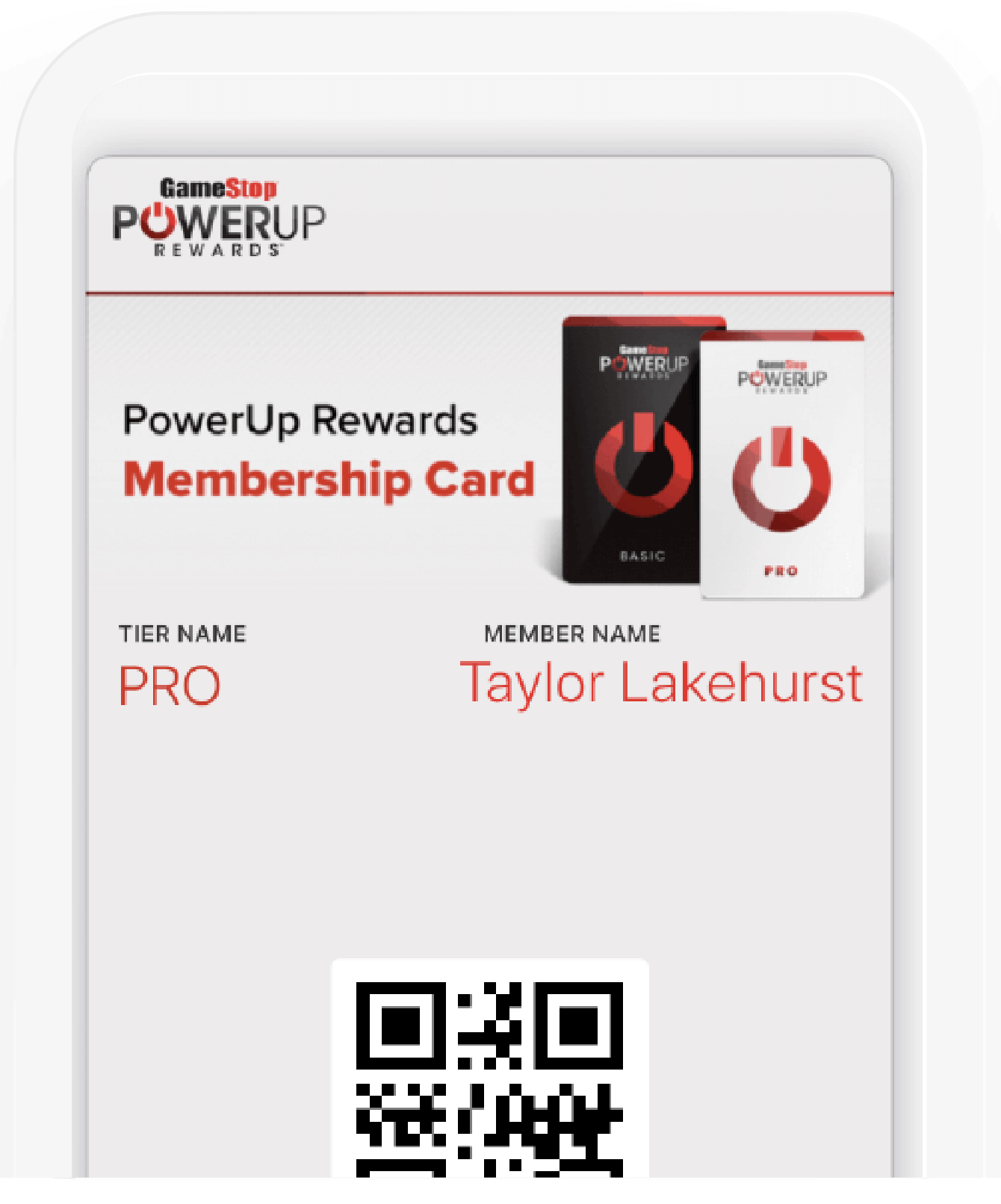 90% Retention Rate For Mobile Wallet Loyalty Card
GameStop creates a contactless, friction-free loyalty experience for customers using mobile wallet. See the full case study >>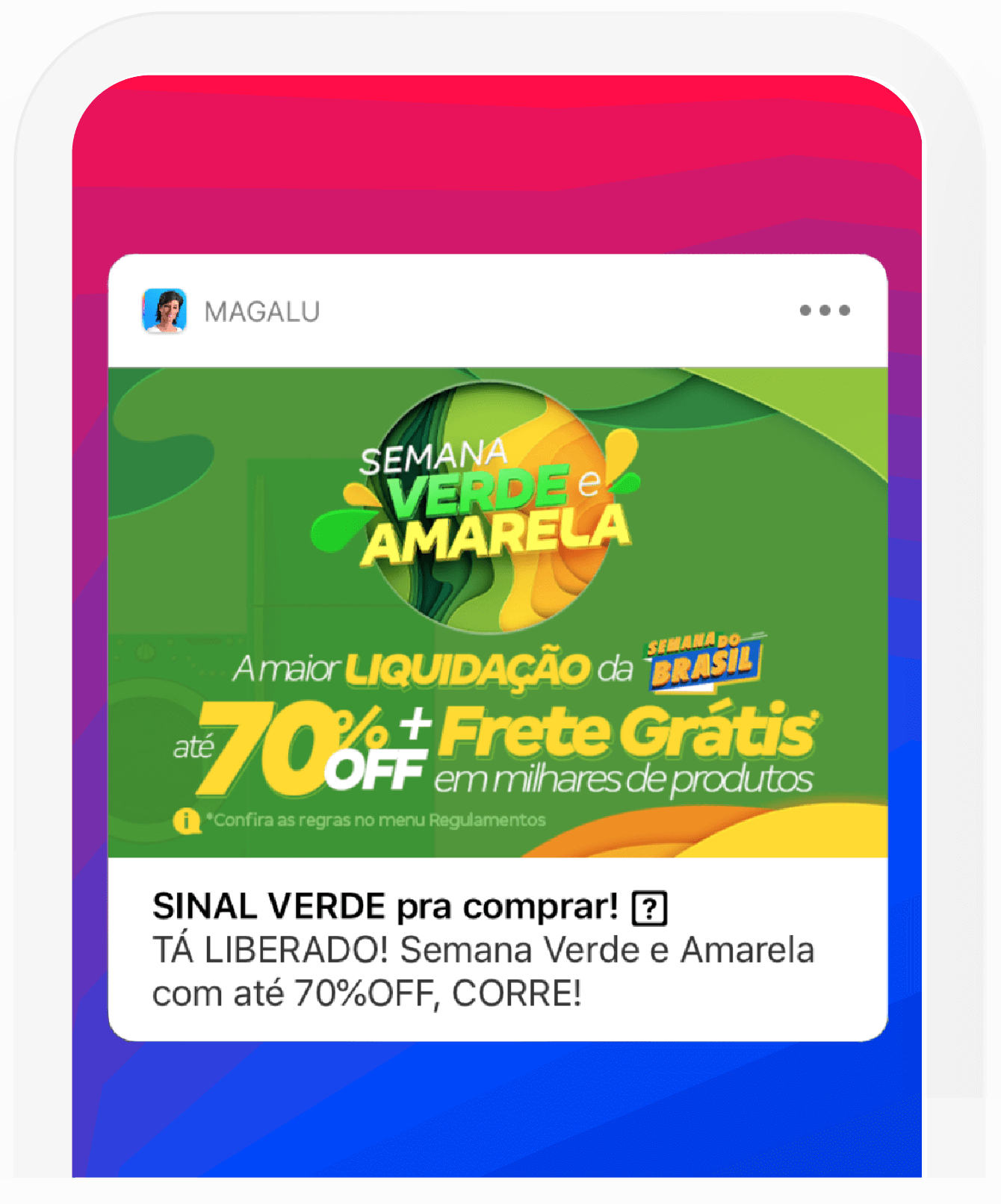 130% Increase In Monthly Active Users
App users and in-app sales spiked after Magazine Luiza used Airship's real-time automation engine to send personalized offers to customers based on purchase and browsing history. See the full case study >>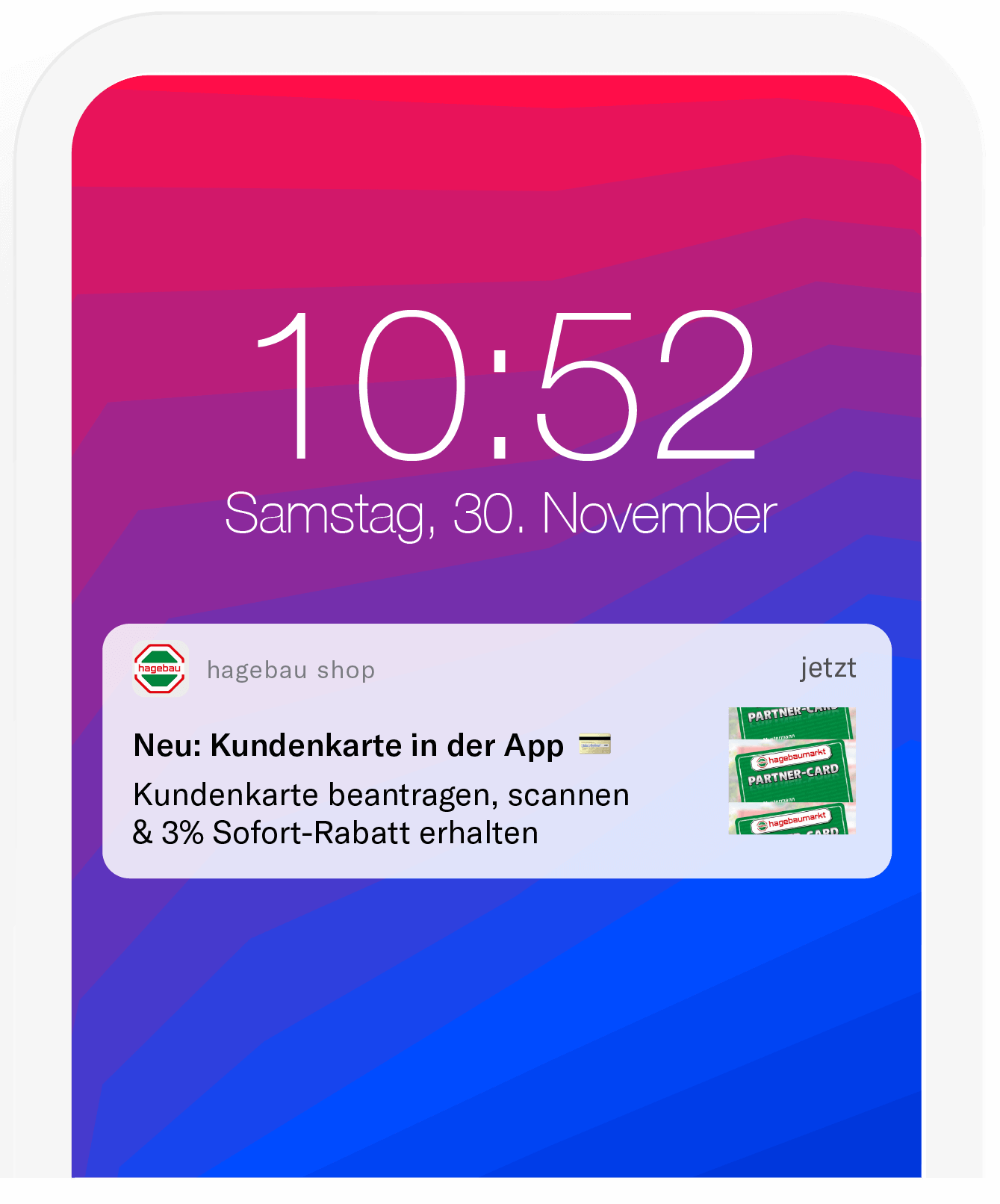 9X In-App Loyalty Signups
Streamlining app onboarding and adding push notification reminders to sign up for the loyalty program created massive uplift for Hagebau Connect. See the full case study >>
Our Open Platform + Our Partners = Everything You Need (No Rip And Replace Required)
Our platform is open: that means it's easy to connect your current tech stack to Airship's platform. Click here to see more of our integrations.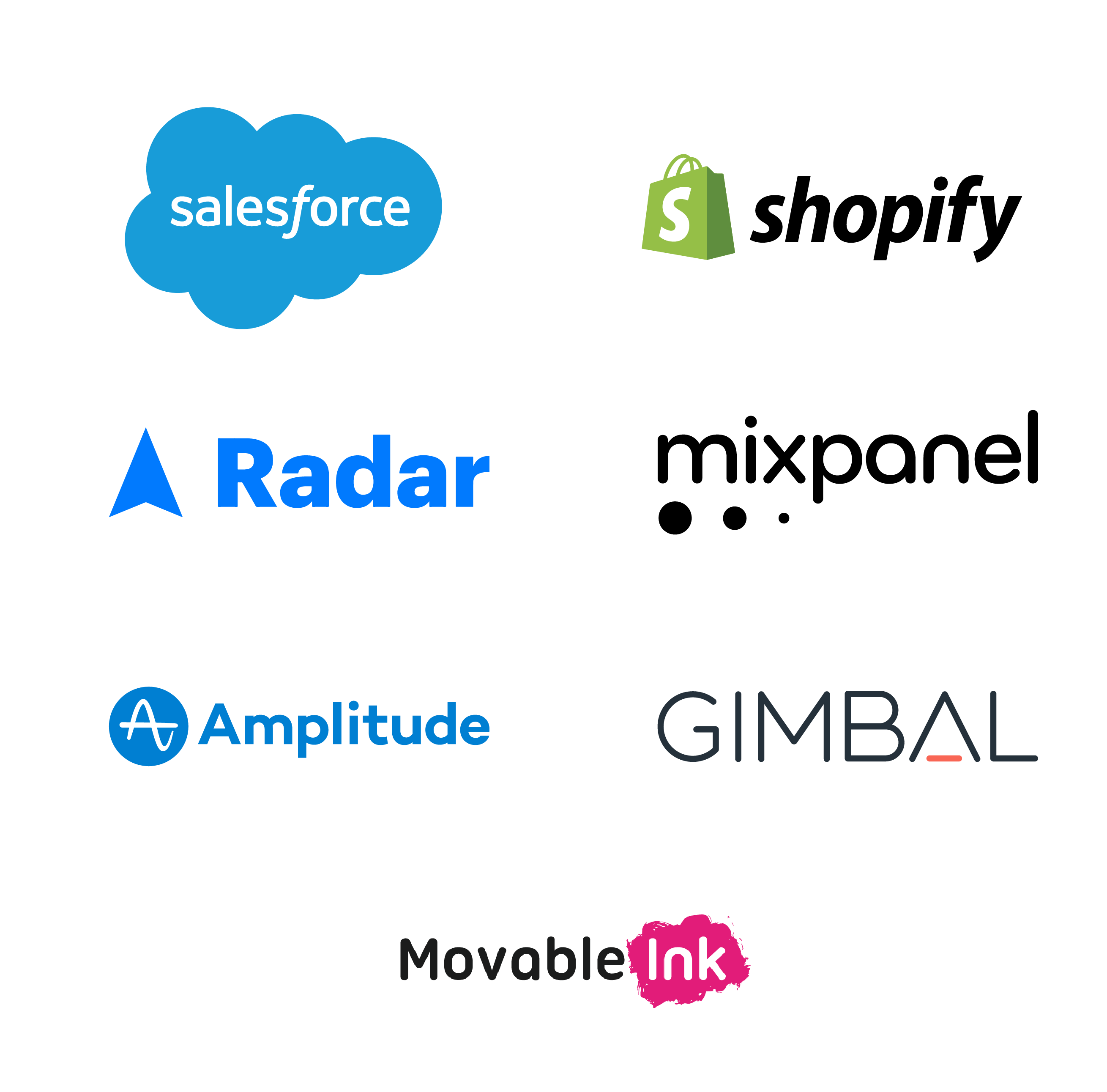 Related Resources for Retail
Let's Get Going!
See how top retailers worldwide are using our App Experience Platform to succeed — and how you can too.