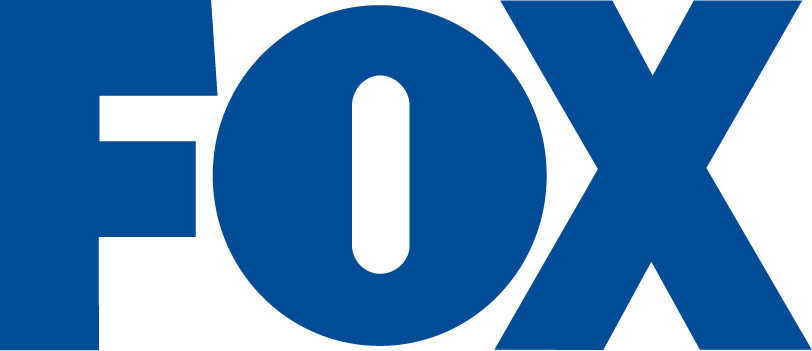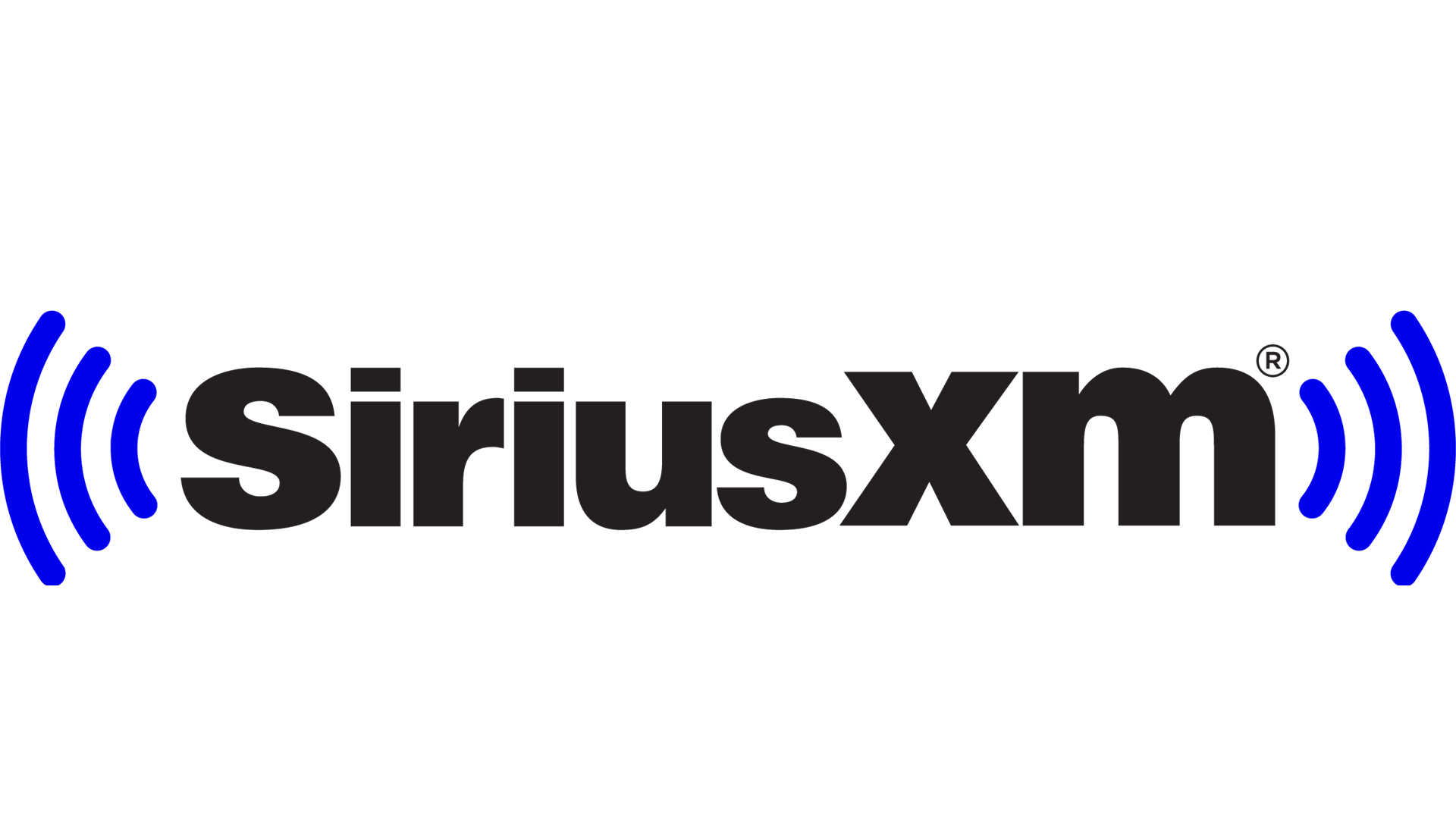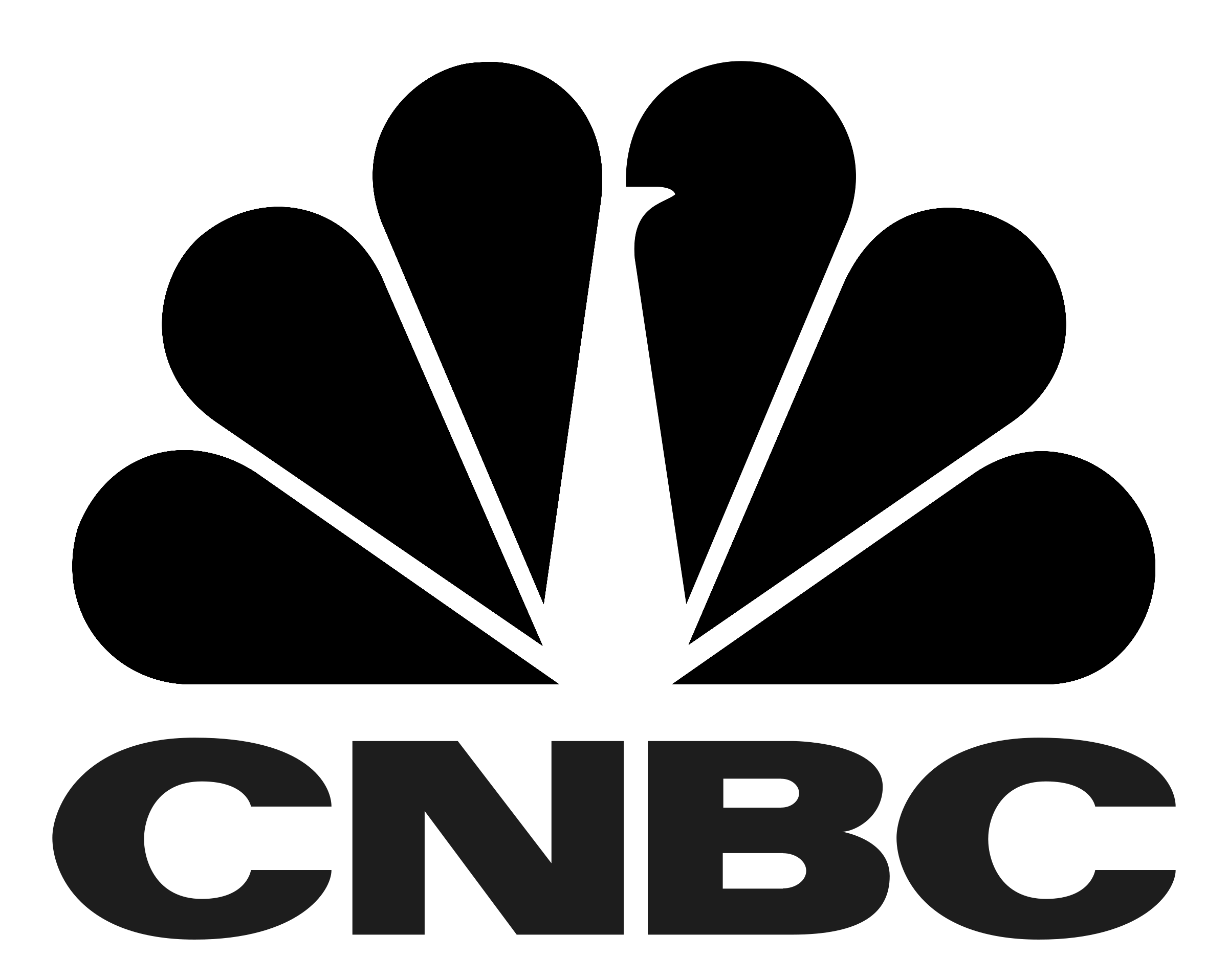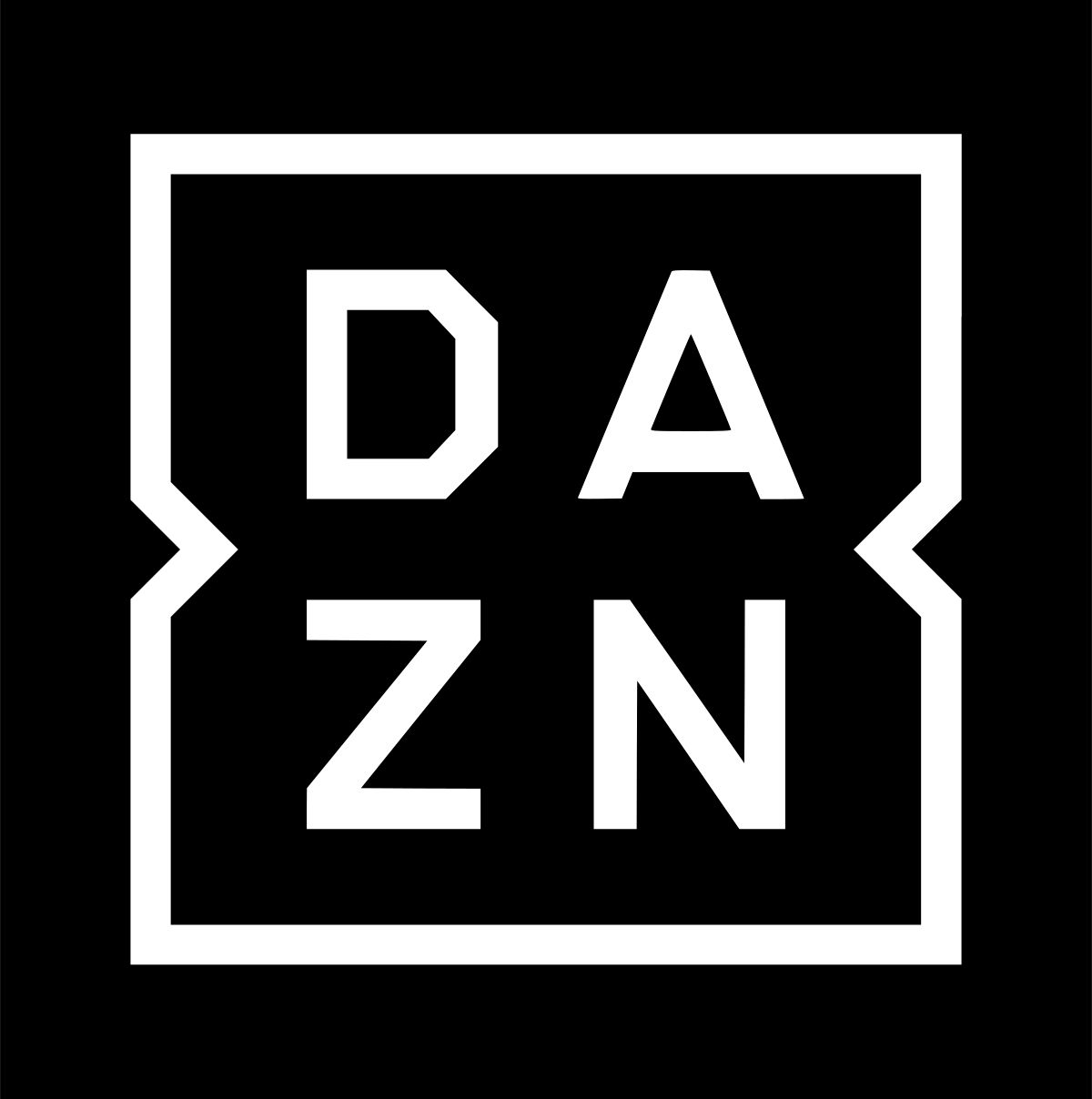 Airship's App Experience Platform for Media
Want to send personalized messages that arrive at exactly the right time on the right channel — and drive deeper audience engagement, views and subscriptions? We thought so. Our App Experience Platform gives you the precision, speed and smarts to create experiences that feel magical.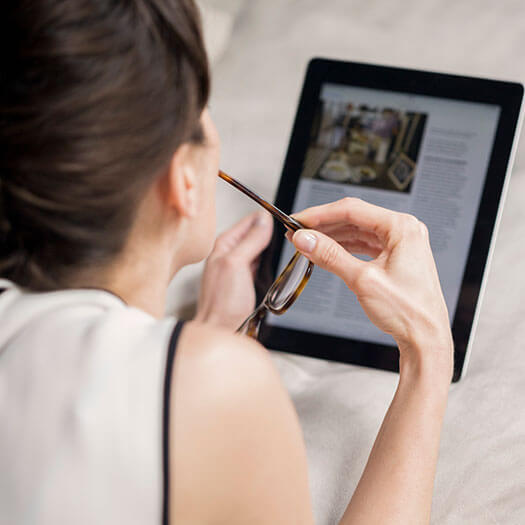 Be There First — on Any Channel
Meet your audience where they're at: our open platform makes it easy to reach them on any channel or device — phone, laptop, tablet, car, smart home speaker and more. That's what omnichannel is all about.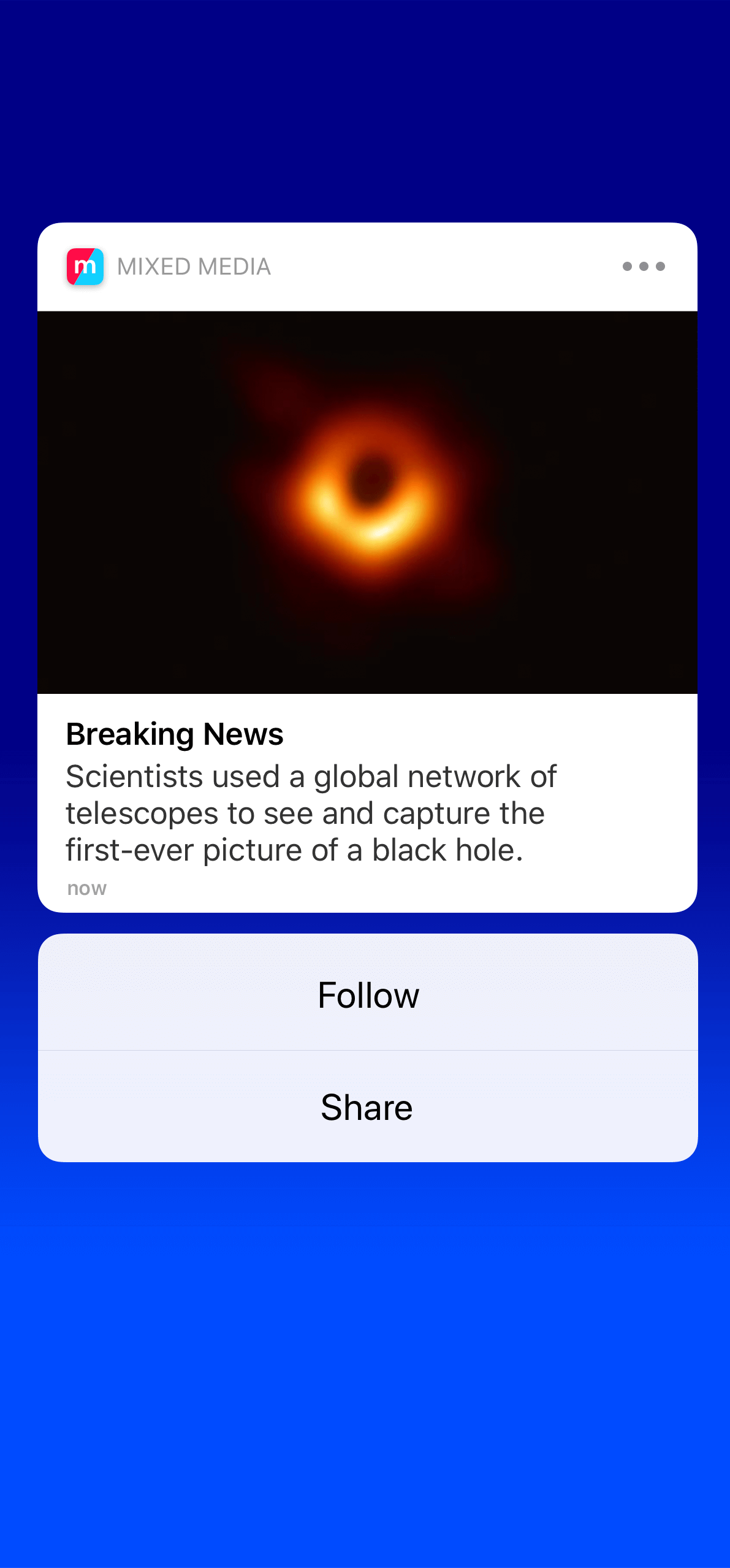 Automation at Scale
Cross-channel messaging — with speed, at scale — isn't easy. Our Platform gives you the power to create a truly delightful, highly personalized omnichannel experience that drives engagement, subscriptions and revenue.
Know (And Better Serve) Your Audience
Deepen your understanding of your audience with analytics tools (built for marketers) that reveal who is most likely to churn, what content is most engaging, and which cohorts drive the most value for your brand.
Our Analytics & Data Solutions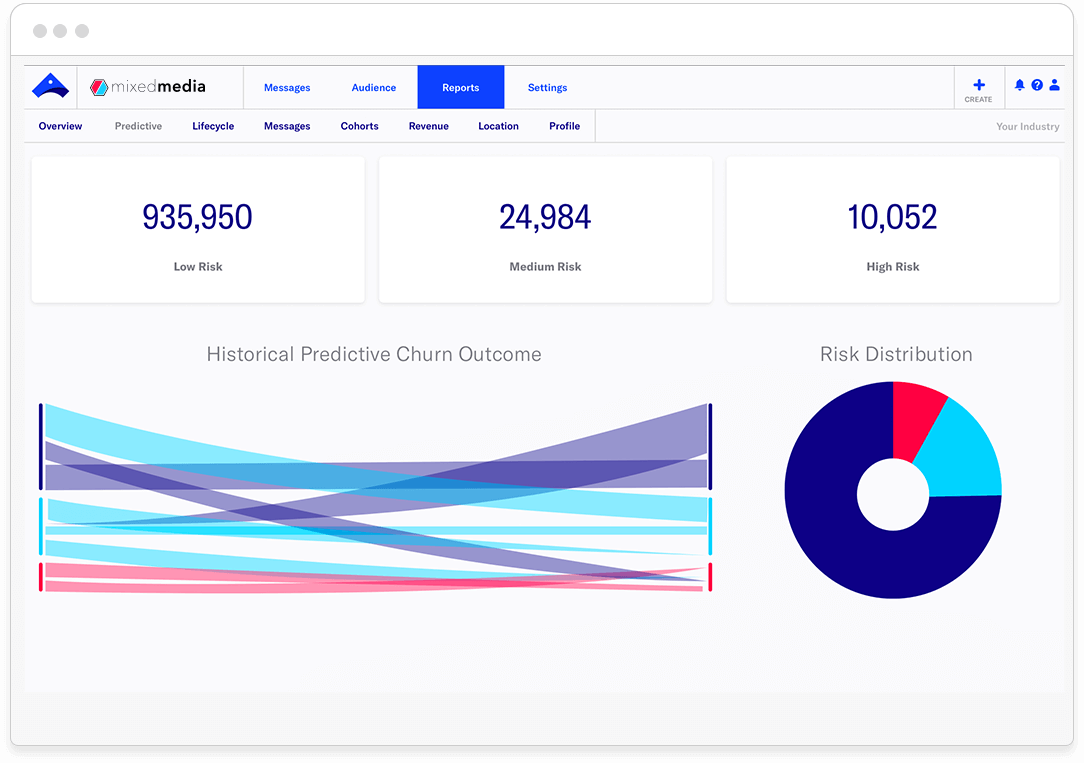 Related Resources for Media Companies
Let's Talk.
See how top media companies are using our App Experience Platform to succeed – and how you can too.