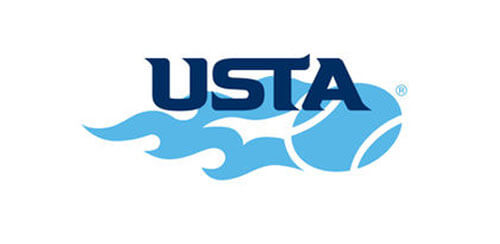 Airship's App Experience Platform for Sports
Our App Experience Platform creates fan experiences that feel magical. We give sports brands the precision, speed, scale and smarts to send notification-style messaging to make fans feel like they're always part of the action — whether they're at home, at the game or anywhere in between.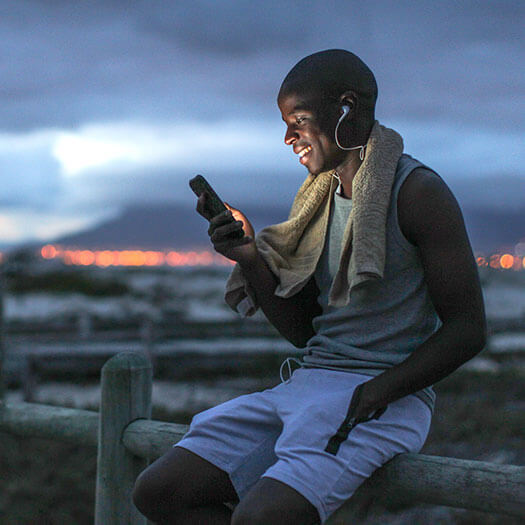 Who Wants Engaged Fans When You Can Have Fanatical Ones?
Deliver tickets through mobile wallet. Send real-time score and stat updates through SMS and push notifications. Send special offers through email and voice notifications. Our platform is your HQ for messaging fans on any device or channel.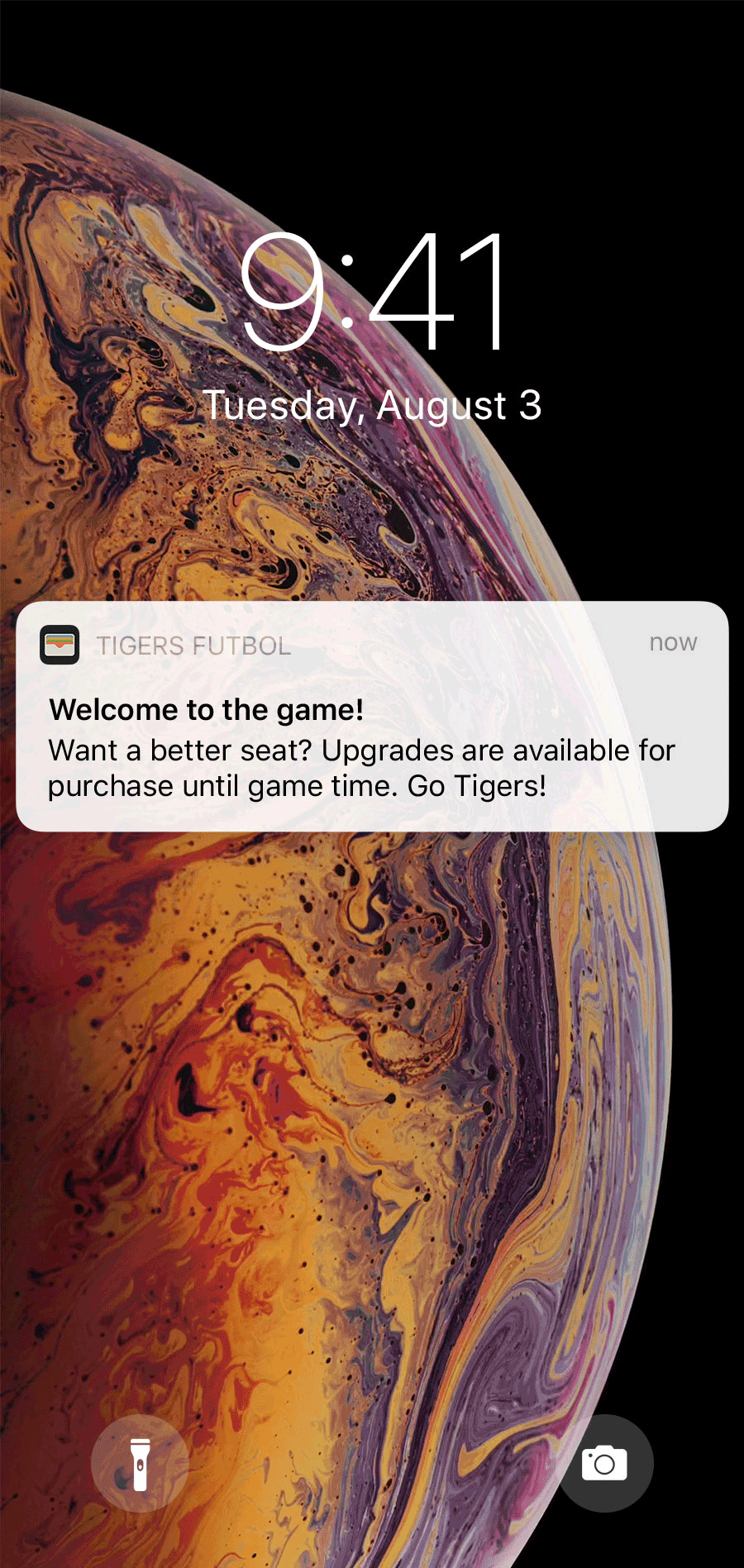 When Aren't Fans Thinking About the Game? Exactly.
Messaging fans in exactly the right moment on the best channel at scale isn't easy. Our intelligent orchestration rules use behavior and preferences to automate a seamless experience that delivers personalized information and inspiration fans will welcome.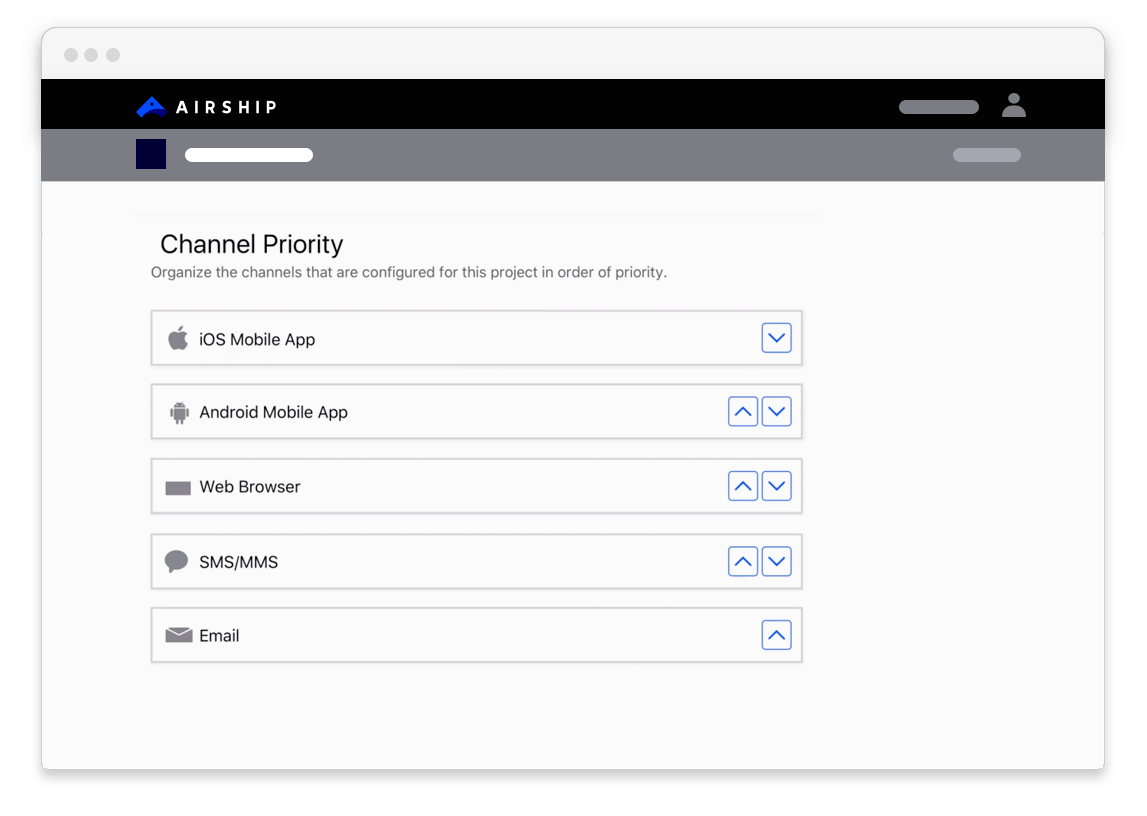 Are Your Fans Doing More with Stats Than You Are?
Know your MVFs (most valuable fans). Our analytics and data solutions mean you can get to know them, build rich profiles, and deliver better offers, upsells, and other actions that drive value for you and your brand.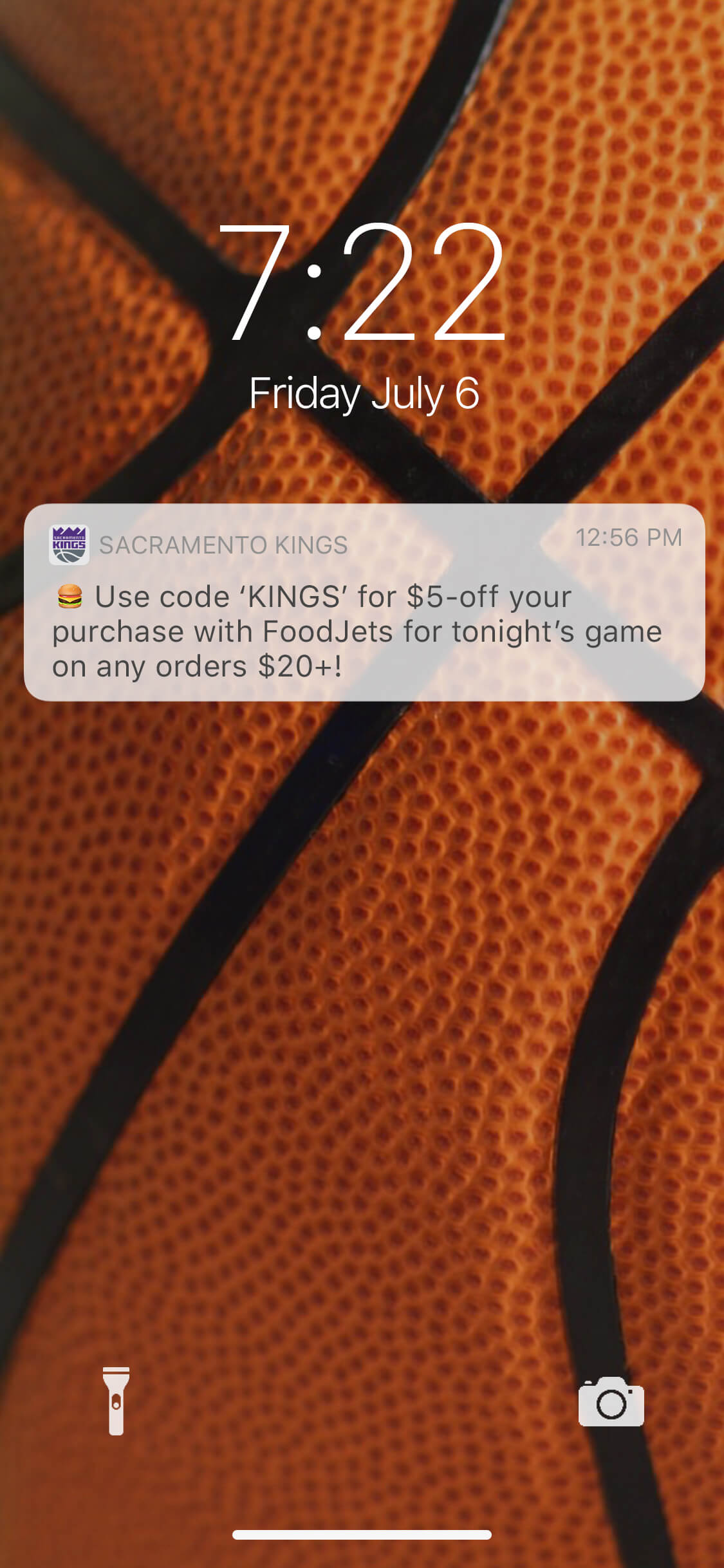 With Airship's solutions, we can combine personalization, beaconing technology and timeliness — no one else has the capabilities to do so."
We're Here to Help You Win.
What's keeping you from getting closer to your fans? Let's talk about your pain points – and how we can help. Get in touch today!