Careers
Do Great Work With
Great People
Powering Amazing App Experiences for the World's Leading Brands
It's an exciting time to be on board the Airship. We've been leading the charge for revolutionizing the way brands connect with customers since 2009. Starting with mobile and expanding into virtually every digital channel — from email to SMS and beyond — we're the company the world's leading brands — from Alaska Airlines to Zillow — turn to when they need a partner to power personalized, real-time, data-driven messages, and transformative customer experiences. We are Airship. Be part of the future today.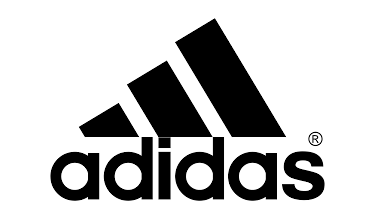 Committed to Cultivating an Amazing
Company Culture
By cultivating an environment where every employee can do their best work, we're making a lasting positive impact for our employees, our clients and our community. From building great spaces where creativity and sharp minds thrive to fostering a deep appreciation and respect for individual contributions, we're big believers in the power of community.
>> Learn More: See Our Code of Conduct
Airship's Guiding Values
Our values are part of our DNA. They shape the way we serve our customers, our partners, our colleagues, and our community.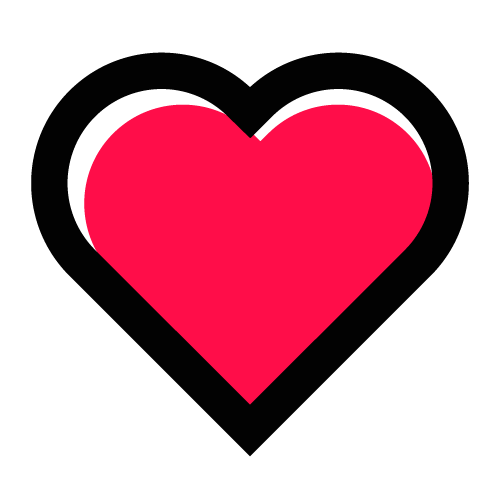 We Treasure Customers
We are totally invested in our customers' success & their partnership is the key to our greatest innovations.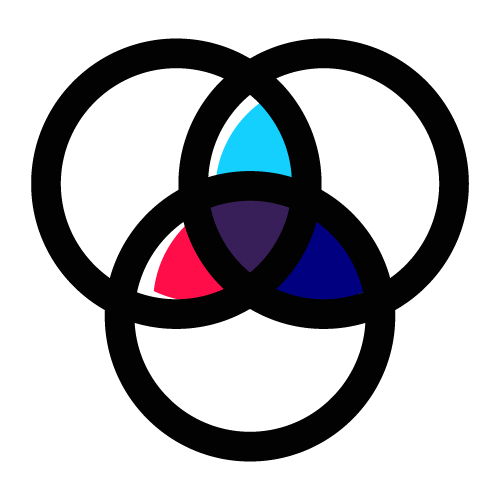 We Cultivate Collaboration
Working across organizations, partners & customers sparks better ideas & enriches solutions.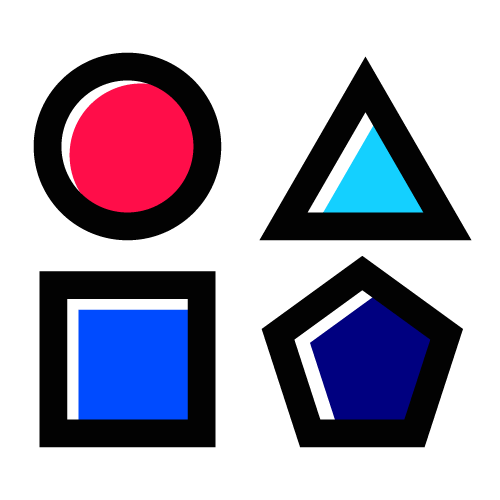 We Value Diversity
We're committed to inclusivity & respect, affirming that diverse individual experiences, perspectives & backgrounds make us better.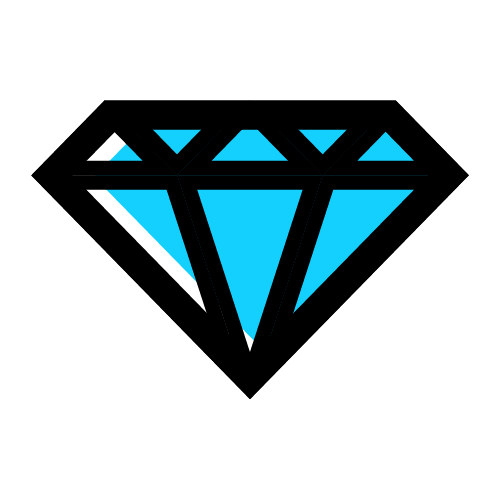 We Embody Integrity
We're stand-up people that strive to do the right thing with openness, honesty & accountability.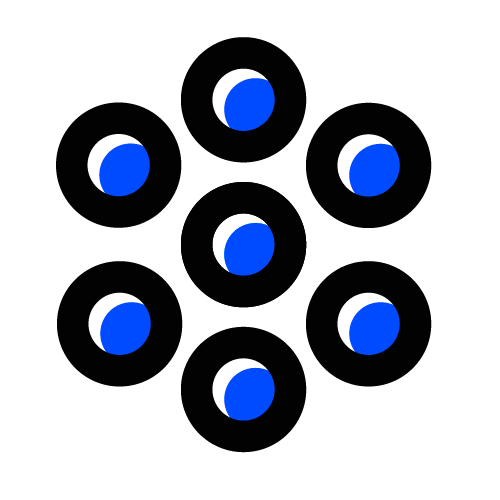 We Have Grit
We address challenges with tenacity & maintain our character while working toward our goals.
Get Involved

From our Culture Club and Diversity Guild to our yearly company kickoff meeting and Hack Week, we offer a variety of incredible opportunities for employees to learn, lead and grow.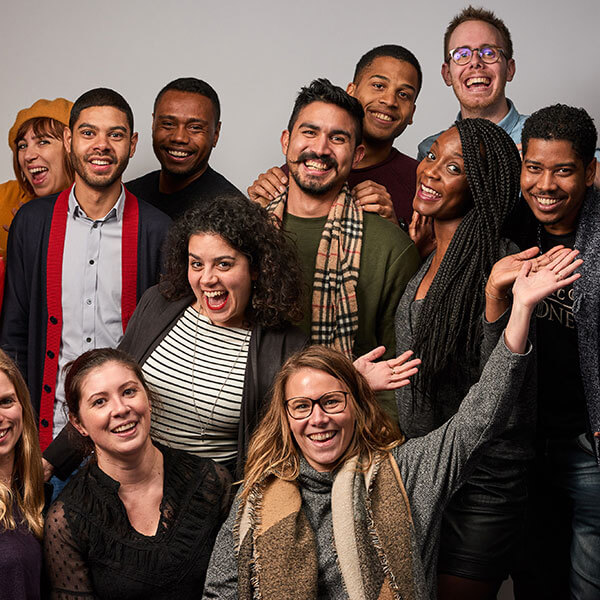 Benefits
Vacation
Work life balance is important; we offer generous paid time off
Healthcare
We offer comprehensive benefits, including great health, dental and vision coverage, to help maintain your (and your family's) health and wellbeing
Parental & Family Leave
We offer paid parental leave, along with time off to care for yourself or for your family
Career Growth
We support employees' professional growth: take advantage of our professional development and mentorship programs
Retirement
We offer educational sessions, advising and tools to help employees plan for their retirement needs
Additional Perks
Frequent catered meals; company events and social activities; commuter benefits; flexible work environment
We'd love for you to join the Airship team
See open positions below.
Disclaimer about Recruiting Agencies
Airship prefers to recruit candidates directly. We partner with a limited number of preferred agencies when we identify a need for outside staffing support. We do not accept unsolicited agency resumes. We will pay a fee only if the candidate is presented after there is a signed recruiting contract in place between Airship and the agency and only if we have explicitly engaged the agency to submit resumes for a specific opportunity. In the case of candidates being submitted to Airship without a signed contract in place or without being solicited to work on a specific open requisition, Airship explicitly reserves the right to pursue and hire those unsolicited candidates without any financial obligation to the outside recruiter or agency. No employee of Airship has authority to modify the terms of this notice, or waive the requirement that a written contract be in place prior to submitting candidates.