We're Revolutionizing
How Brands Master
Mobile App Experiences
Marketers, mobile product owners and developers at thousands of the world's most admired companies rely on Airship's App Experience Platform to create and adapt powerful app experiences that accelerate onboarding, user understanding for next-level personalization and monetization to capture more business value for everyone involved.
About Airship
With the dawn of apps, Airship powered the first commercial messages and then expanded its data-led approach to all re-engagement channels (mobile wallet, SMS, email), app UX experimentation, proactive in-app conversations and now rich in-app experiences that business users can create and adapt on their own — with no ongoing developer support or app update required.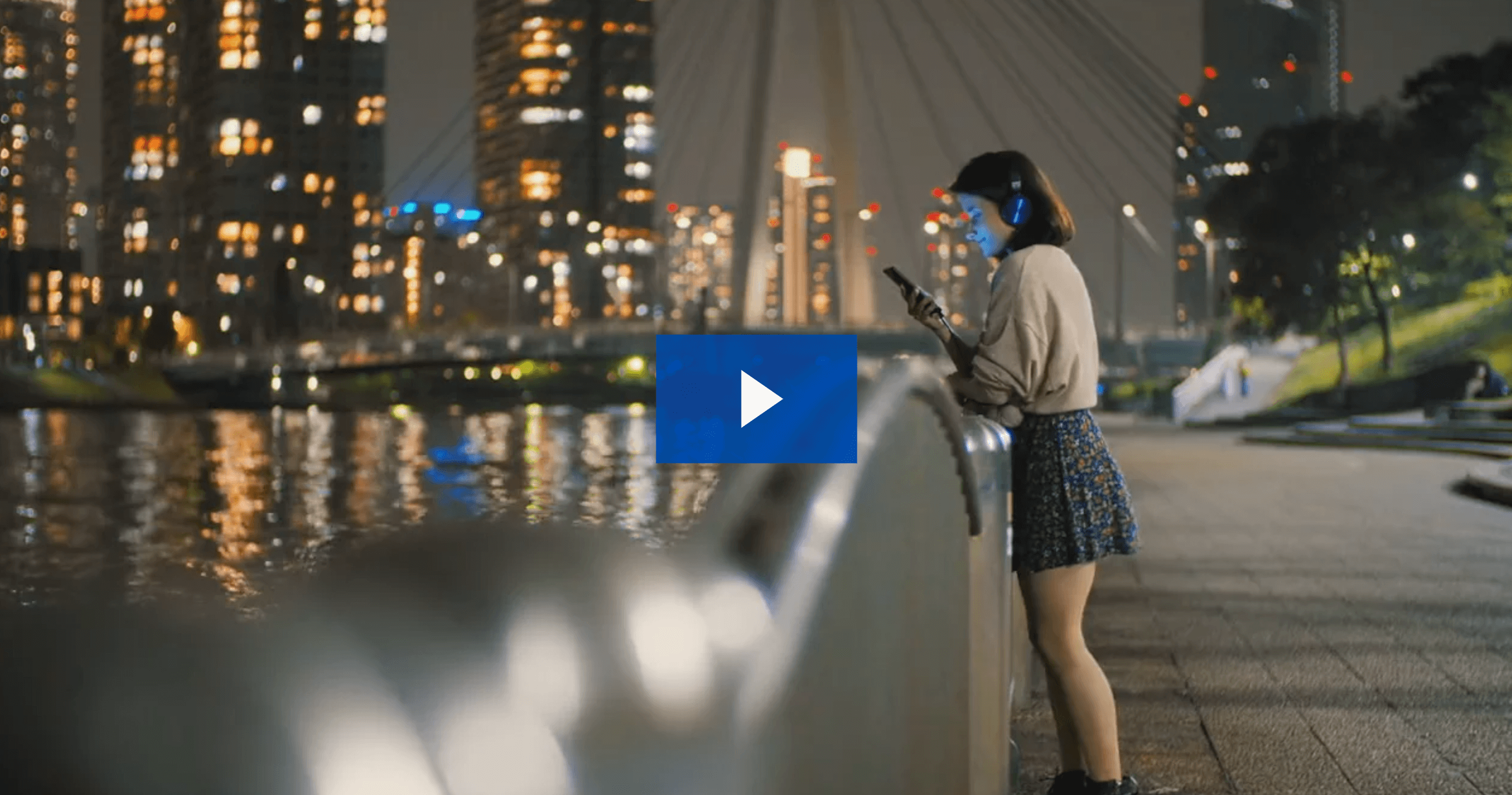 Executive Leadership
The Airship leadership team has deep experience building enterprise-scale SaaS technology for leading companies around the world.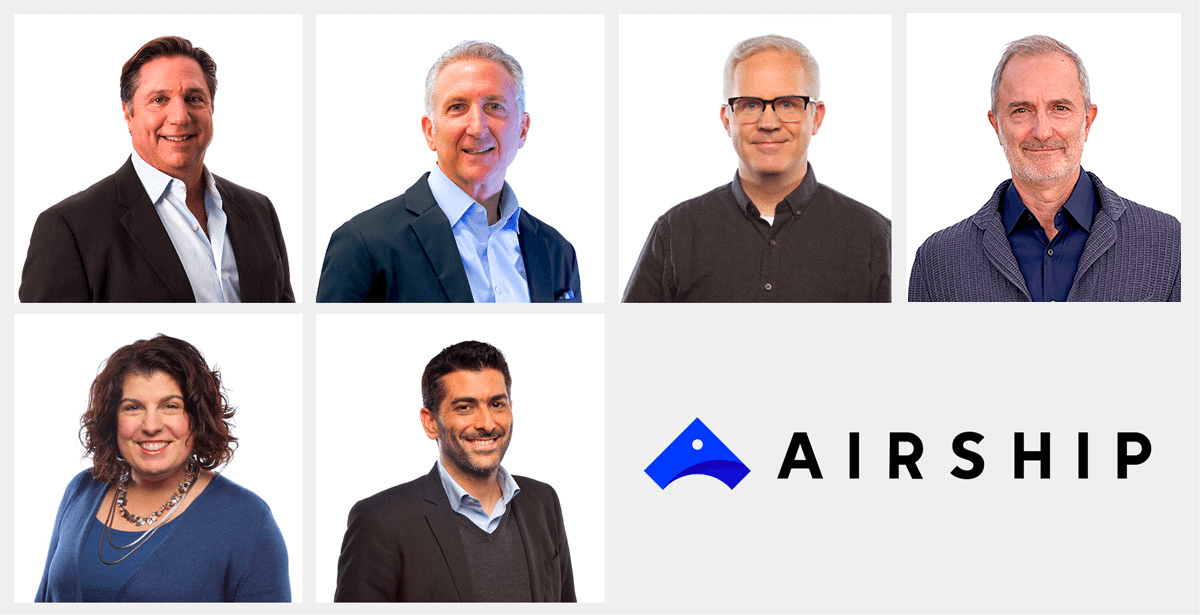 Airship's Guiding Values
Our values are part of our DNA. They shape the way we serve our customers, our partners, our colleagues, and our community.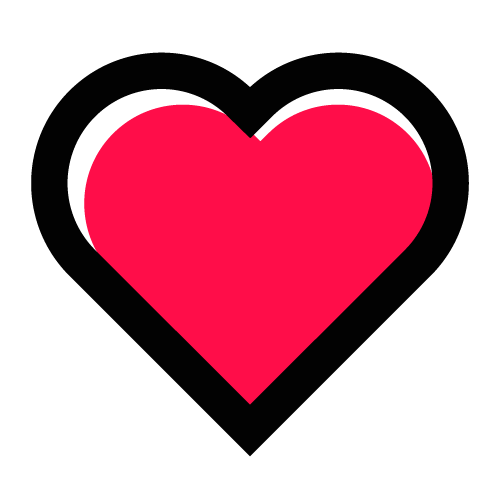 We Treasure Customers
We are totally invested in our customers' success & their partnership is the key to our greatest innovations.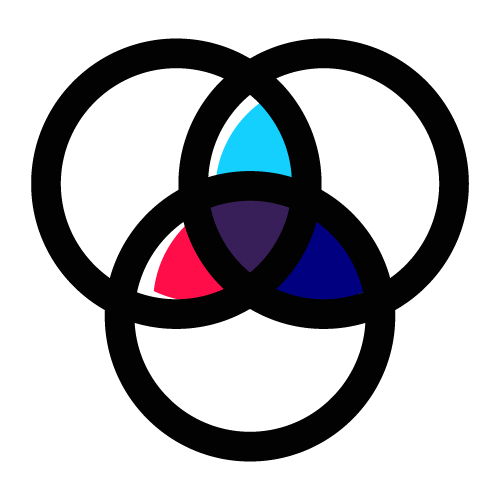 We Cultivate Collaboration
Working across organizations, partners & customers sparks better ideas & enriches solutions.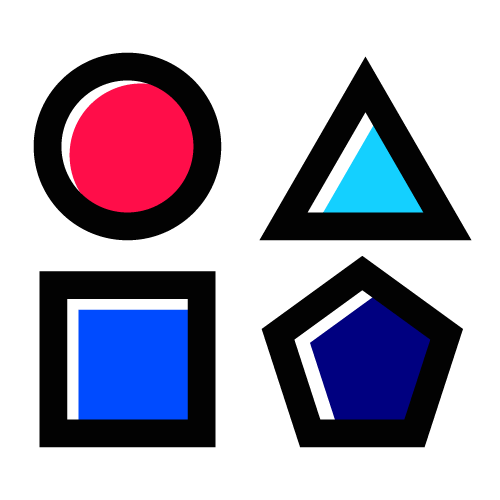 We Value Diversity
We're committed to inclusivity & respect, affirming that diverse individual experiences, perspectives & backgrounds make us better.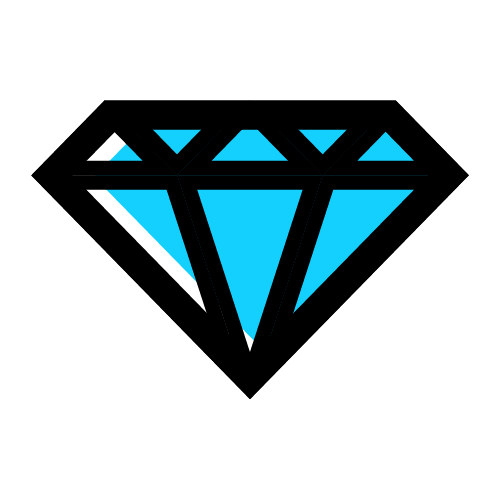 We Embody Integrity
We're stand-up people that strive to do the right thing with openness, honesty & accountability.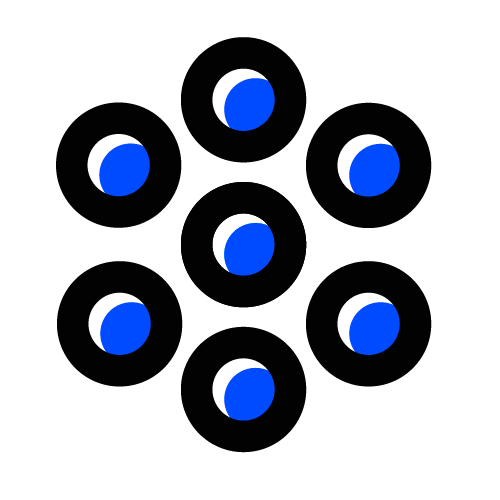 We Have Grit
We address challenges with tenacity & maintain our character while working toward our goals.
Come Work with Us
Join the crew helping the world's largest brands master mobile app experiences.