We deliver everything you need to create customer value – inside and outside the app™
About Airship
Mobile app customers are 3x more valuable than non-app customers. Airship enables brands to capture that value.
At the dawn of apps, Airship delivered the first push notifications and first in-app messages. Then we powered the first mobile wallet boarding passes, now the digital norm for travelers. In 2022, we enabled the first commercial use of Live Activities on the day it was launched by Apple. In 2023, Airship launched the world's first no-code native app experience editor, enabling marketers and product managers to get work done in minutes instead of months, without ongoing developer support.
With these innovations, the Airship platform provides an end-to-end solution for capturing value across the entire customer app lifecycle — from acquisition and activation to engagement and loyalty. It starts with Airship's market-leading app store optimization (ASO) solutions promoting app discovery and downloads. Then our unified journey orchestration, content creation and experimentation solutions kick in. App teams can quickly design, deploy and iterate no-code native app experiences and cross-channel campaigns — bridging inside-the-app experiences with outside-the-app messaging.
When it comes to helping leading brands create and capture customer value — inside and outside the app, no one knows more, does more or cares more than Airship.
Life Gets Better With Better Mobile App Experiences™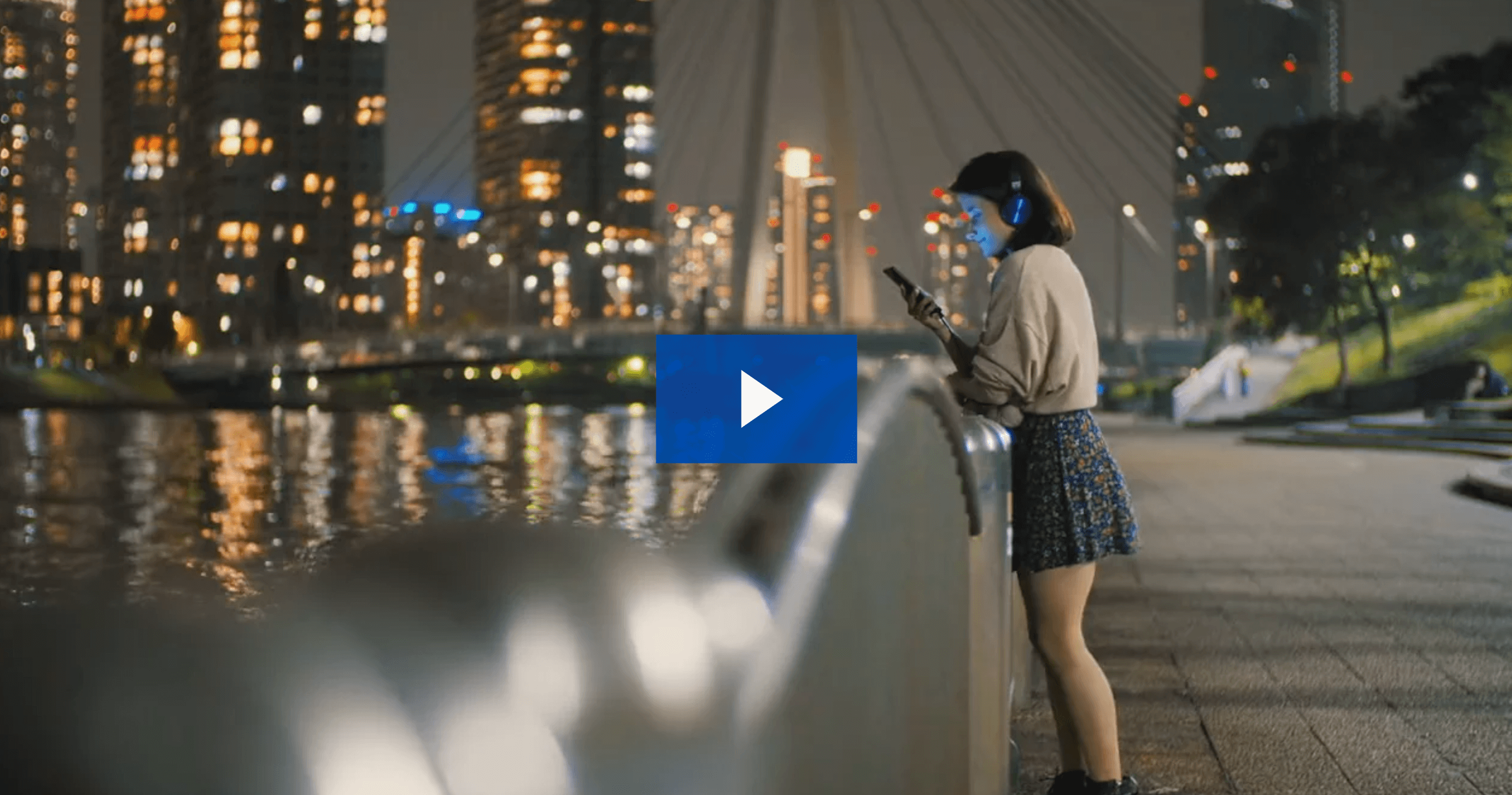 Executive Leadership
The Airship leadership team has deep experience building enterprise-scale SaaS technology for leading companies around the world.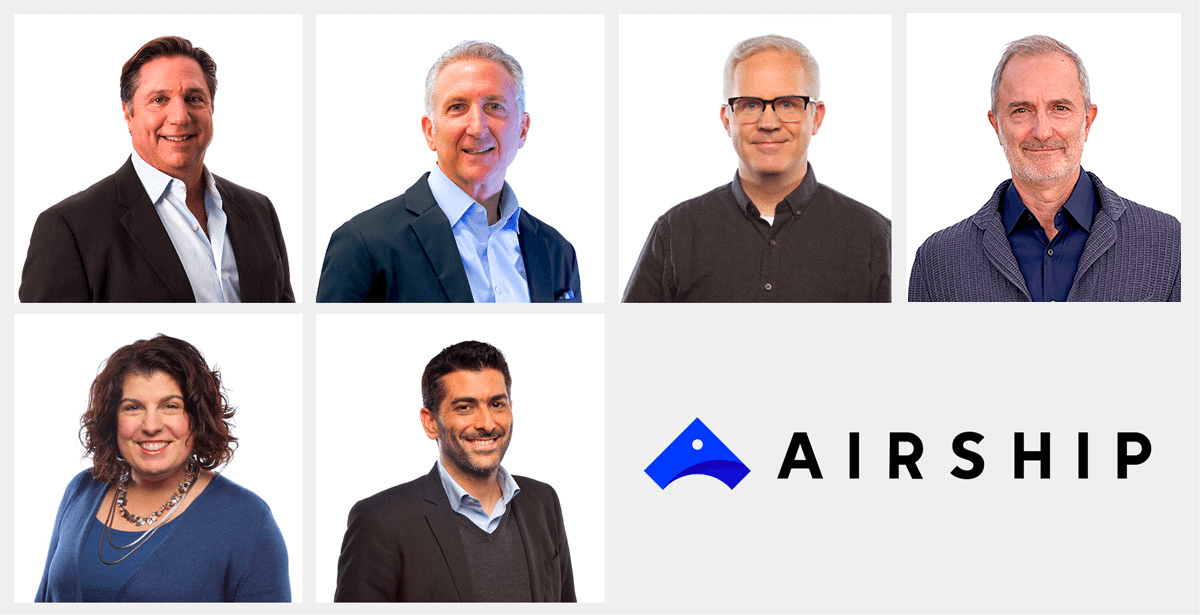 Airship's Guiding Values
Our values are part of our DNA. They shape the way we serve our customers, our partners, our colleagues and our community.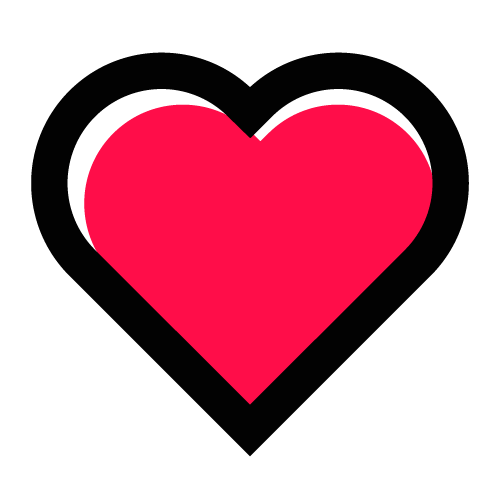 We Treasure Customers
We are totally invested in the success of our customers — their partnership unlocks our greatest innovations.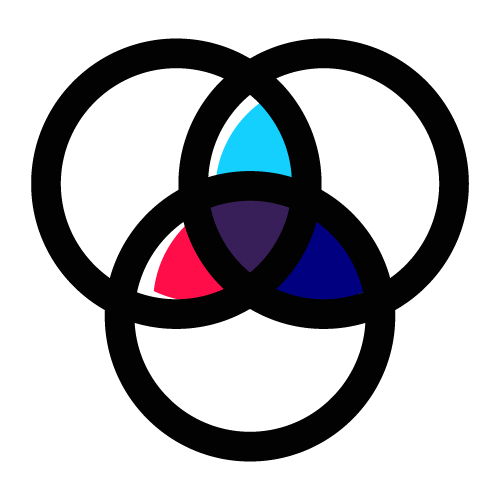 We Cultivate Collaboration
Working across organizations, partners & customers sparks better ideas & enriches solutions.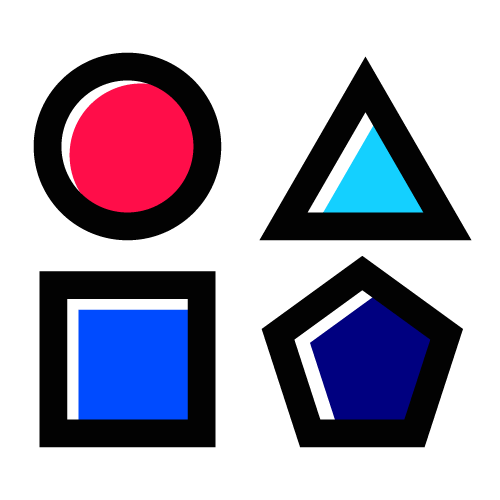 We Value Diversity
We're committed to inclusivity & respect, affirming that diverse individual experiences, perspectives & backgrounds make us better.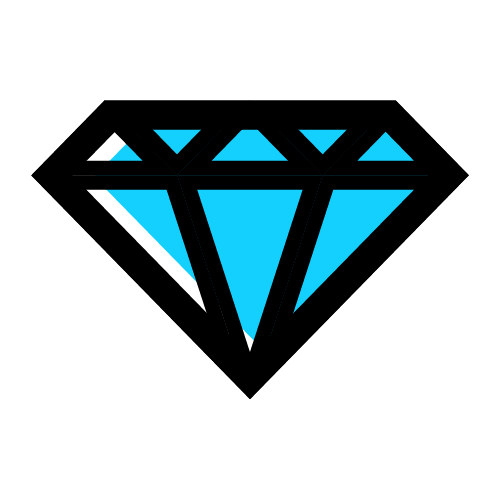 We Embody Integrity
We're stand-up people who strive to do the right thing with openness, honesty & accountability.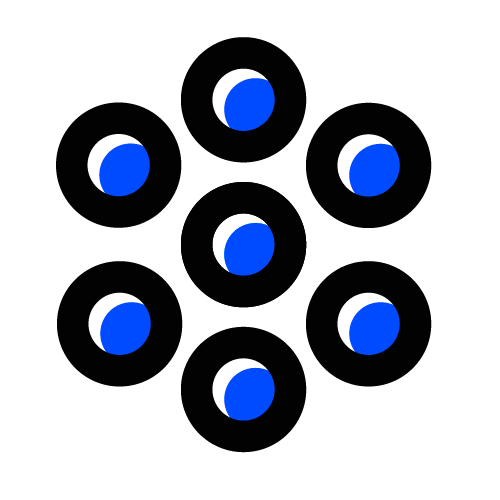 We Have Grit
We address challenges with tenacity & maintain our character while working toward our goals.
Come Work with Us
Join the crew helping the world's largest brands master mobile app experiences.