We're Revolutionizing
the Way Brands
Connect with Customers
On Mobile & Beyond
Marketing and digital experience teams at thousands of the world's most admired companies rely on Airship's Customer Engagement Platform to power mobile-first experiences that matter most — from high-value cross-channel messaging to fantastic app-onboarding experiences and beyond — creating more valuable connections with customers.
About Airship
Founded in 2009 as a pioneer in push notifications, Airship (formerly Urban Airship) now gives brands everything they need to create brilliant, orchestrated, experiences, building trust, boosting engagement, and growing value.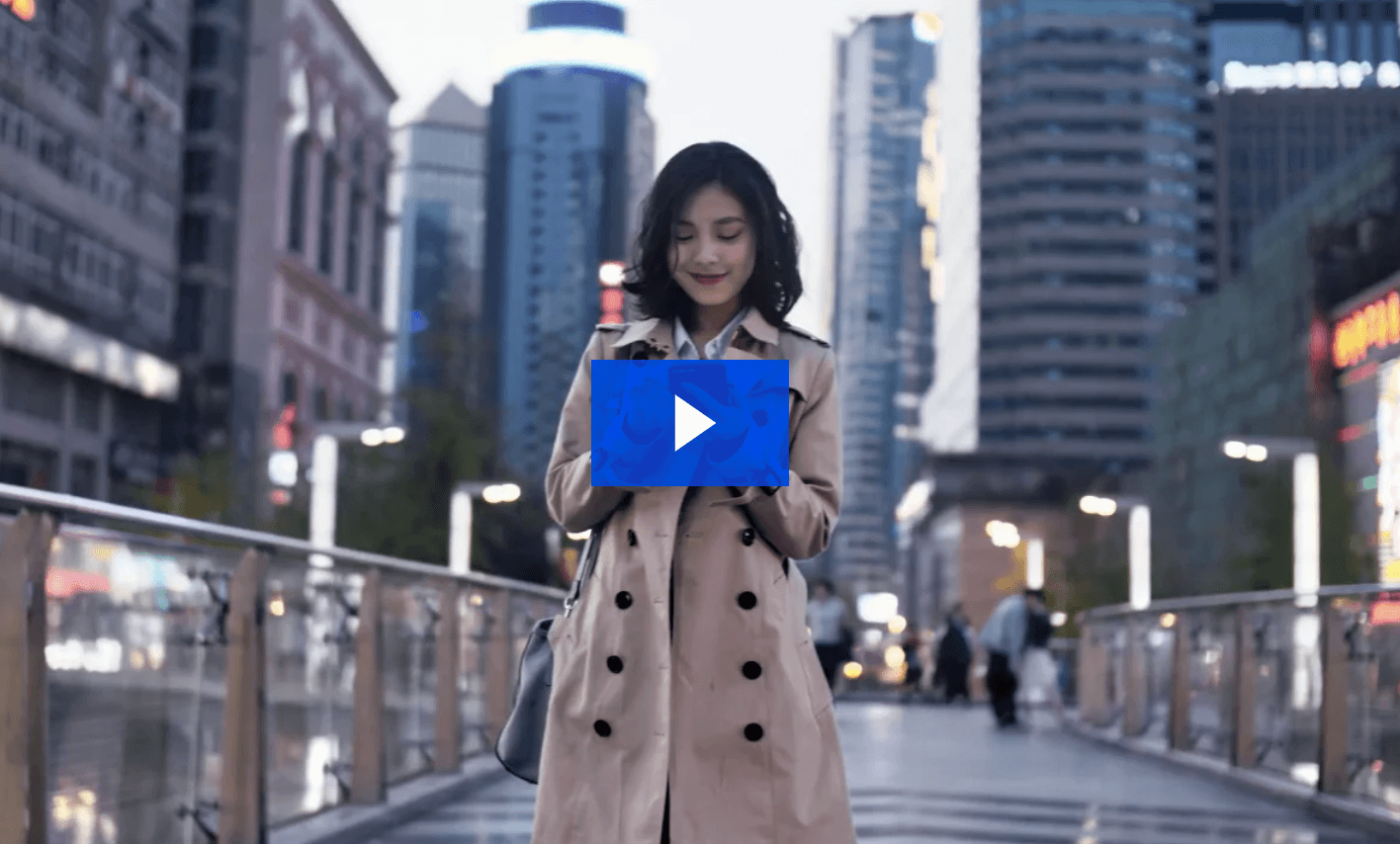 Executive Leadership
The Airship leadership team has deep experience building enterprise-scale SaaS technology for leading companies around the world.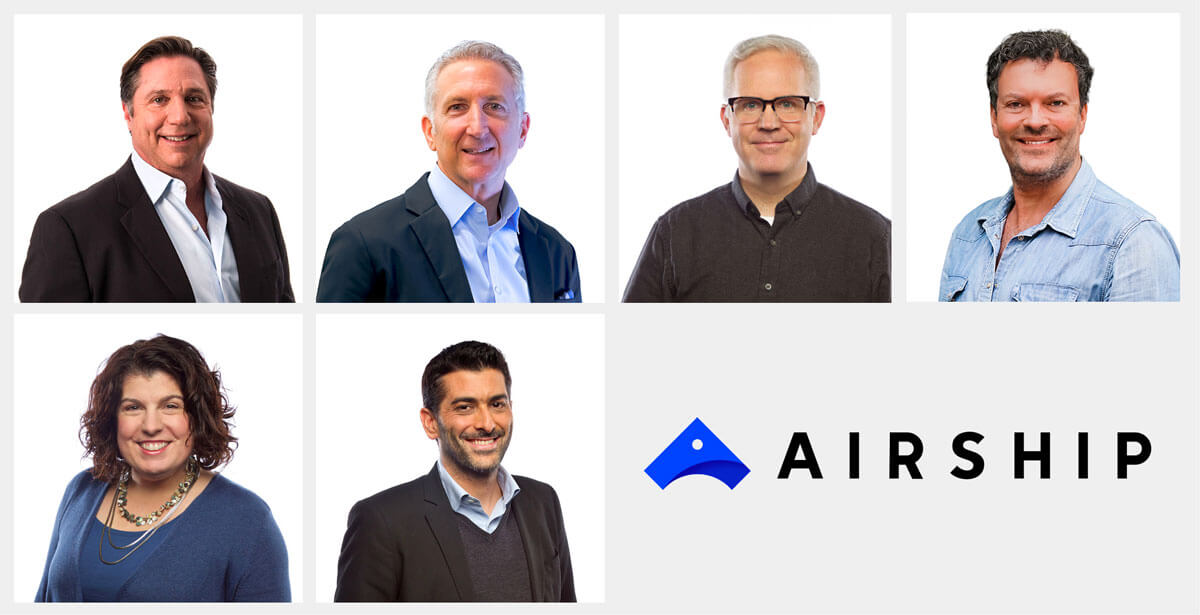 Airship's Guiding Values
Our values are part of our DNA. They shape the way we serve our customers, our partners, our colleagues, and our community.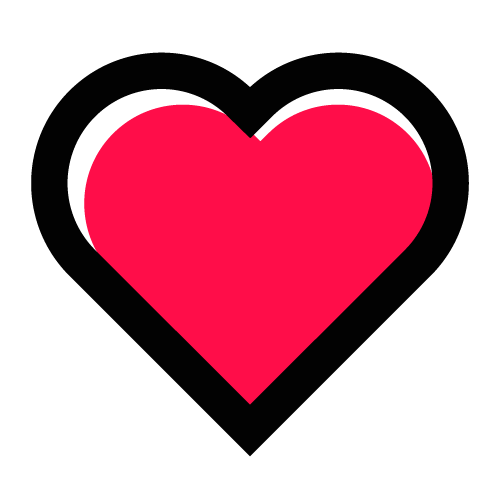 We Treasure Customers
We are totally invested in our customers' success & their partnership is the key to our greatest innovations.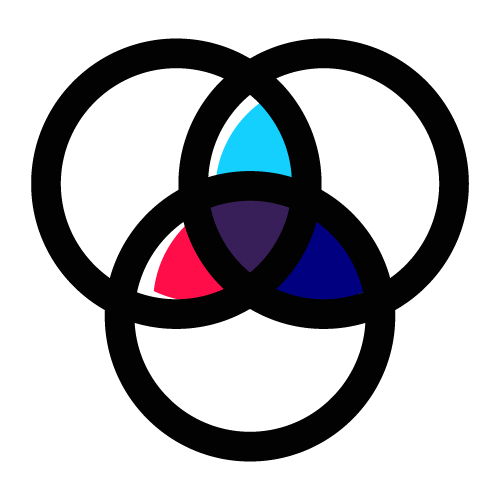 We Cultivate Collaboration
Working across organizations, partners & customers sparks better ideas & enriches solutions.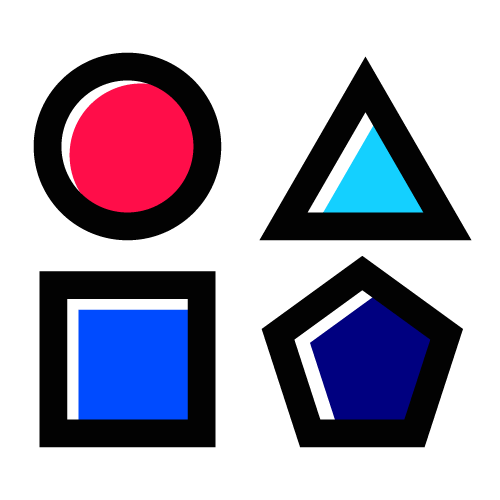 We Value Diversity
We're committed to inclusivity & respect, affirming that diverse individual experiences, perspectives & backgrounds make us better.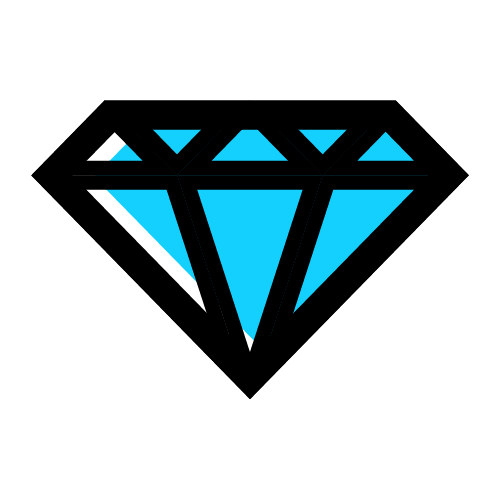 We Embody Integrity
We're stand-up people that strive to do the right thing with openness, honesty & accountability.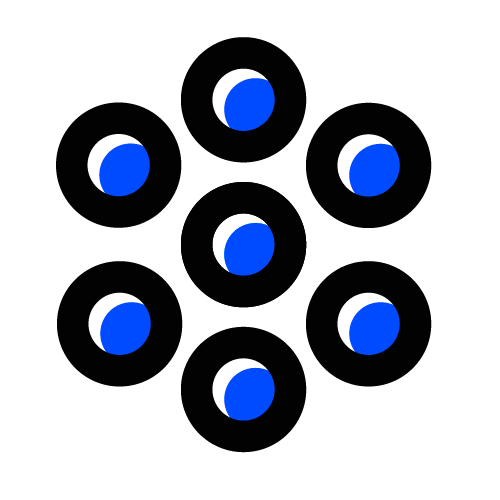 We Have Grit
We address challenges with tenacity & maintain our character while working toward our goals.
Come Work with Us
Let us show you how the world's leading brands use our platform to make every customer interaction more valuable.