Today's customers expect personalized communications. Brands that personalize messages see increased results and ROI. So are you able to personalize the majority of your messages using what you know about your customers in every lifecycle stage — at scale? If the answer is "not yet" we can help.
Go (Way) Beyond Adding Their First Name
Personalizing your messages means more than just using your customer's first name in your message. Tailor messages — and create meaningful customer experiences — by adding personalized details that show them you understand what they're trying to do, what their preferences are and what they need from you.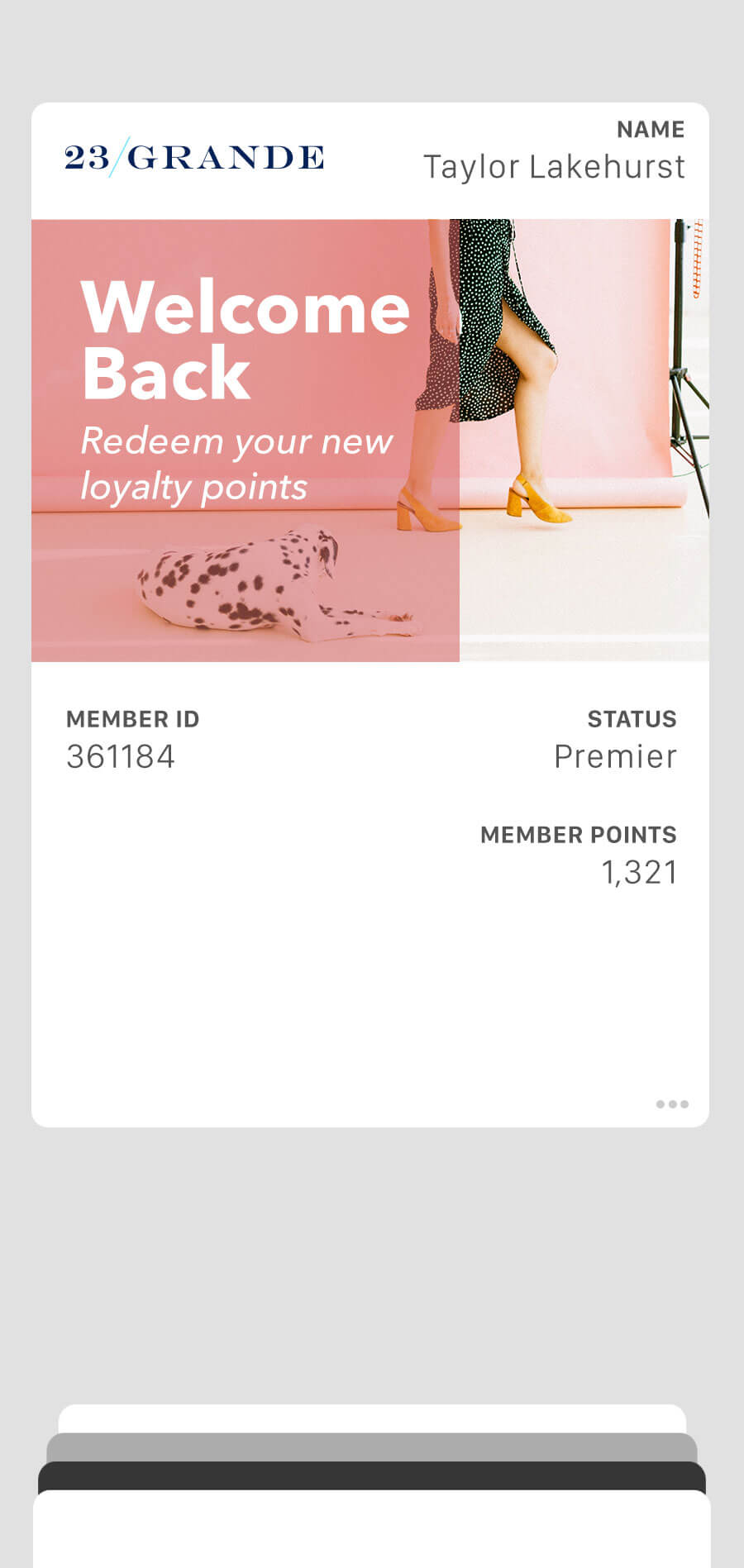 Personalize at Scale
When it's easier to personalize messages, you'll do it more. And when you do, every message becomes more valuable to your customers — and results in more engagement and ROI. It's a win/win. Our marketer-friendly composer and out-of-the-box templates make it easy to make every message more meaningful.
Know Your People
When you use a single user ID to identify users across channels, every message is seamless across channels. Update customer data in real-time — with your data or third party data — so you're always up to date with their latest preferences and actions.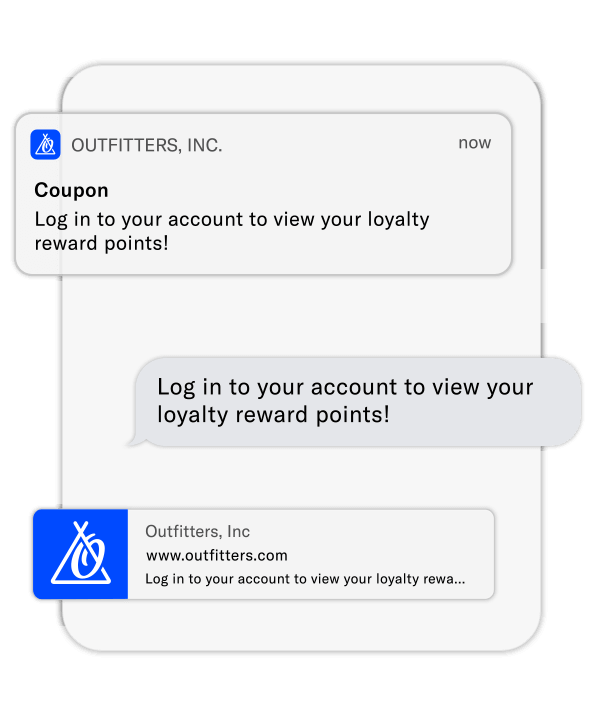 Personalization
Key Features
Dynamic Updates
Cross-Channel
Customizable HTML Templates
Segmentation
Automation
List Management
Open API
Location Triggers
Related Resources for Personalization
Your Personalized, Scalable Customer Engagement Strategy Starts Here
Airship's powerful Customer Engagement Platform helps create massive value at every stage of the customer lifecycle. Let us show you what it can do for you.