orchestration
Optimization
Make Every Message — and Every Customer Experience — The Best It Can Be With Airship & Apptimize
Whether it's optimizing the content of a message or finding the best channel mix for maximum engagement, marketers want to continuously improve. Our Platform makes it simple to complete rigorous testing so every customer message and campaign is fueled by data — and incredibly effective.
Systematically Improve the Performance of Every Message & Campaign You Send
Infuse your messaging strategy with data to decide the best way to reach customers. Test up to 27 variants of a message with A/B/n experiments and see which messages and channels get the most engagement — and results with an analytics dashboard.


End-to-End Optimization
Apptimize, an Airship company, is the most-used A/B testing and feature release management solution that allows brands to optimize towards business goals. Test the entire customer journey with A/B Experiments or test out new in-app features with Feature Flags. Learn more >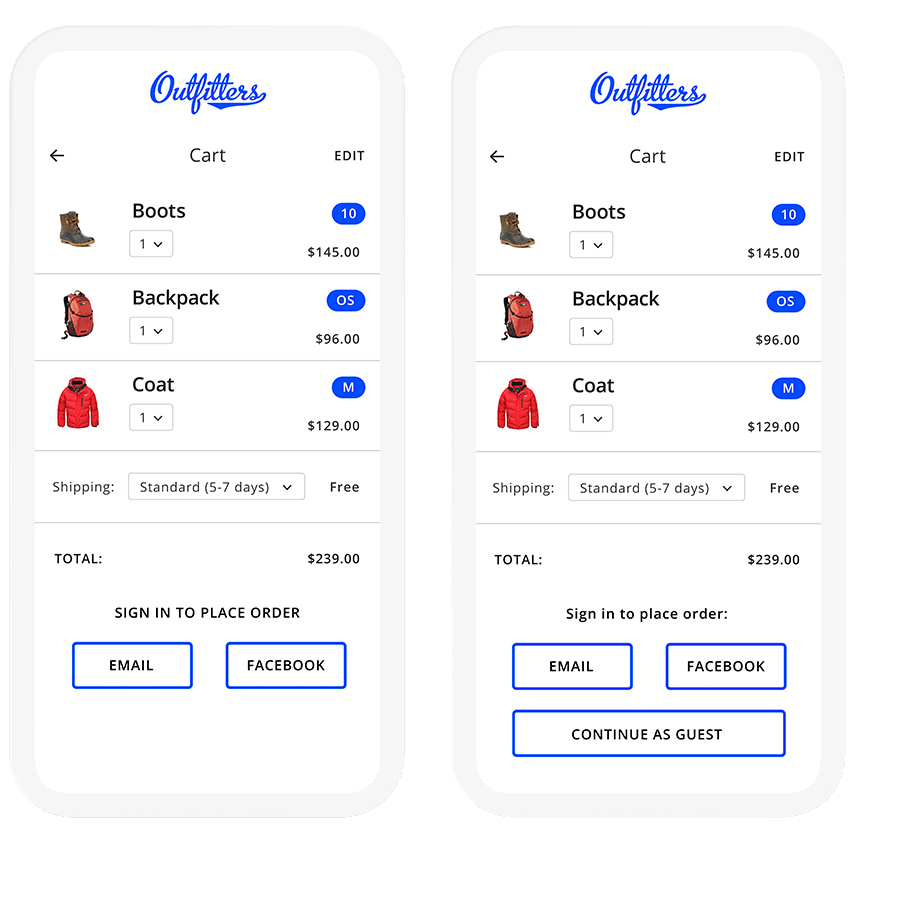 Optimization
Key Features
A/B/n Experiments
Cross-Channel
Segmentation
Automation
Feature Flags
Personalization
Analytics Dashboard
Coordinated Experimentation
WYSIWYG Visual Editor
Programmatic Testing
Related Resources for Optimization
Your Optimized Customer Engagement Strategy Starts Here
Airship & Apptimize create massive value at every stage of the customer lifecycle. Let us show you how.