Get a Demo of Airship + Apptimize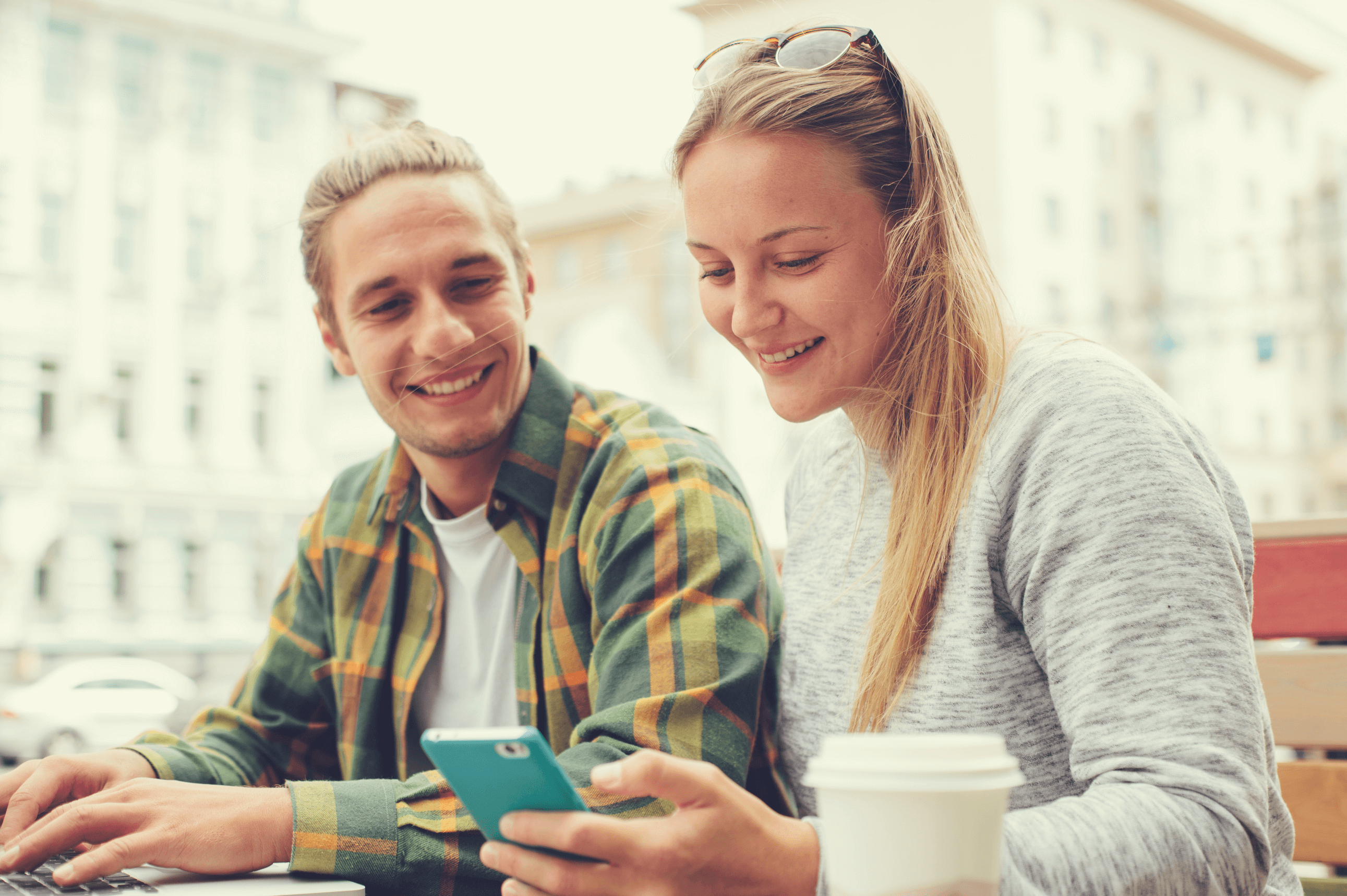 See how our solutions combine to optimize the customer journey at every touchpoint.
Wondering how Airship & Apptimize solutions work together? Get a personalized demo to see how you can keep the audience segments you build for feature testing and experimentation perfectly synched with messaging — and ensure a consistent end-to-end customer experience.
Just fill out the form on the right and we'll be in touch. Or, if you want to talk right away, call us at +1 (855) 385-3155, or +44 (0)300 303 8796.