Webinar
BOPIS: A Deep Dive Into the Mobile Strategies That Really Work
Watch the Webinar Now
If the form doesn't render correctly, kindly disable the ad blocker on your browser and refresh the page.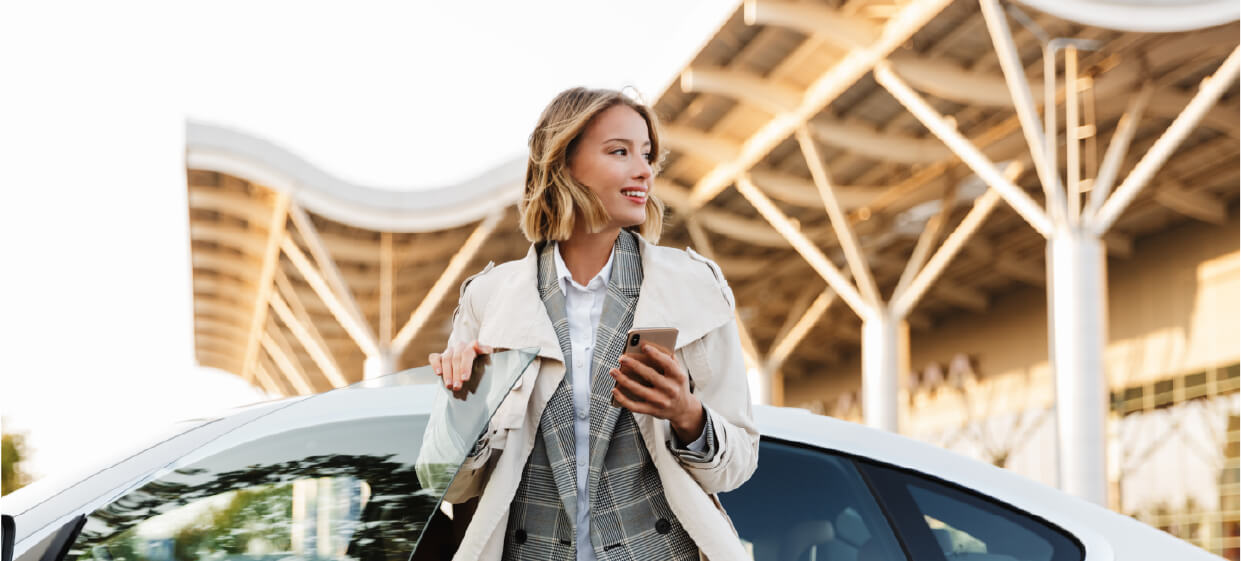 Purchasing online and picking up at a brick-and-mortar location: what was once a convenience is now a necessity for retailers. Whether your strategy is already running smoothly or you're just getting started, Radar CEO Nick Patrick and Airship experts Jennie Lewis and Ramsey Kail will help you move to the next level.
Attendees will come away with:
The latest trends, insights and innovations for taking the BOPIS experience from good to great
Tips and tricks for creating convenient and frictionless app experiences that grow sales and create incredible brand experiences customer will love
Overlooked opportunities to drive upsell and cross-sell in the BOPIS customer journey
Challenges retailers face around BOPIS and strategies to overcome them
We look forward to seeing you there!
* Registration information will be shared with our partner for this webinar, Radar