INSIDE THE APP
Message Center
Send messages to your most valuable customers with an app inbox
Wondering how to make your app even more valuable for your brand and your customers? Adding a message center gives your most important messages a home base in your app — no opt-in needed. And with read rates above that of push notifications, messages in your message center have a higher chance of getting the attention of your most valuable customers — your app customers.

Reach 100% of Your Most Loyal Customers
How many of your app customers are opted-in to receive push notifications? Unless that number is 100% (we don't know anyone who's there) then Message Center is your BFF. It's a non-interruptive way to show them the value of regularly opening your app — and staying connected with your brand.
Give Customers the Gift of an Uncluttered, Highly Personalized Inbox
Using Message Center in your app means your most loyal customers will know right where to go to find the latest and greatest from you. Whether it's coupons, offers, receipts, or order status, an in-app message center is a seamlessly integrated part of your app experience. Plus, you can expire outdated messages to keep the space relevant and useful.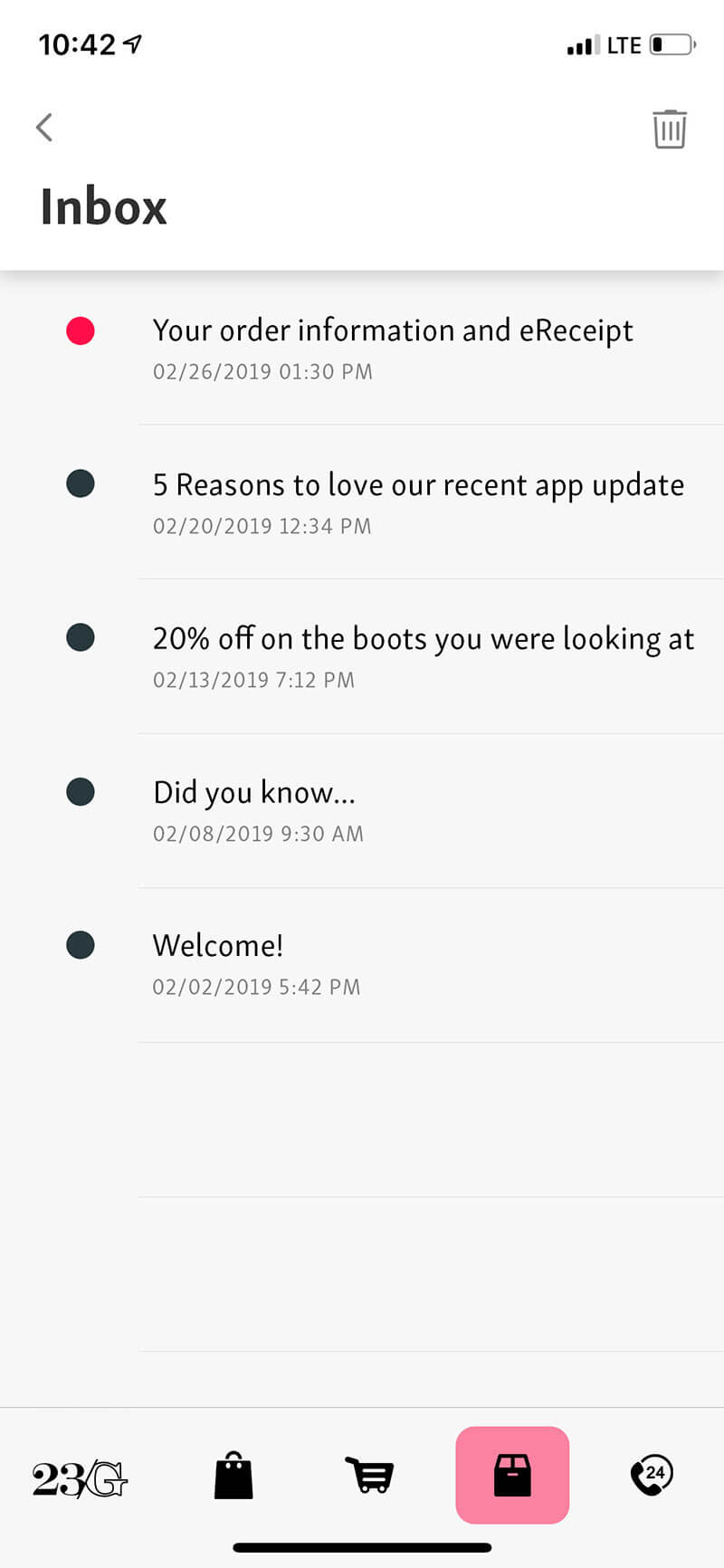 Make Your Message Center a "Surprise and Delight" Experience
Create app-native, full-page HTML content using our templates or create your own. And with Message Center analytics, you can see which messages are working best to meet your goals.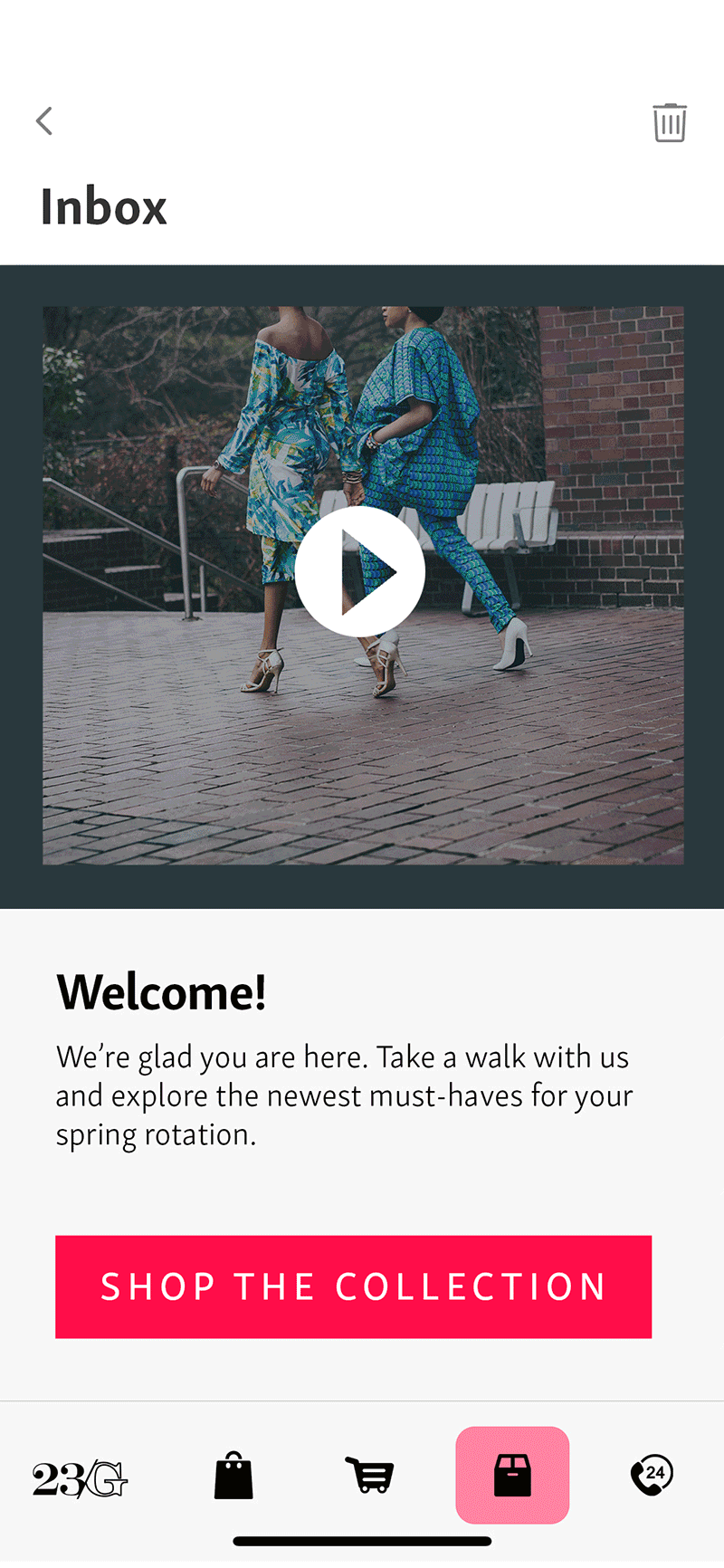 Message Center
Key Features
Reach All App Customers
Rich Content Support (Photos, Surveys, Social, Videos)
Full Page, Interactive Content
Targeting
Single Interface
HTML Templates
Localization
Leverage message center to engage customers at key lifecycle marketing moments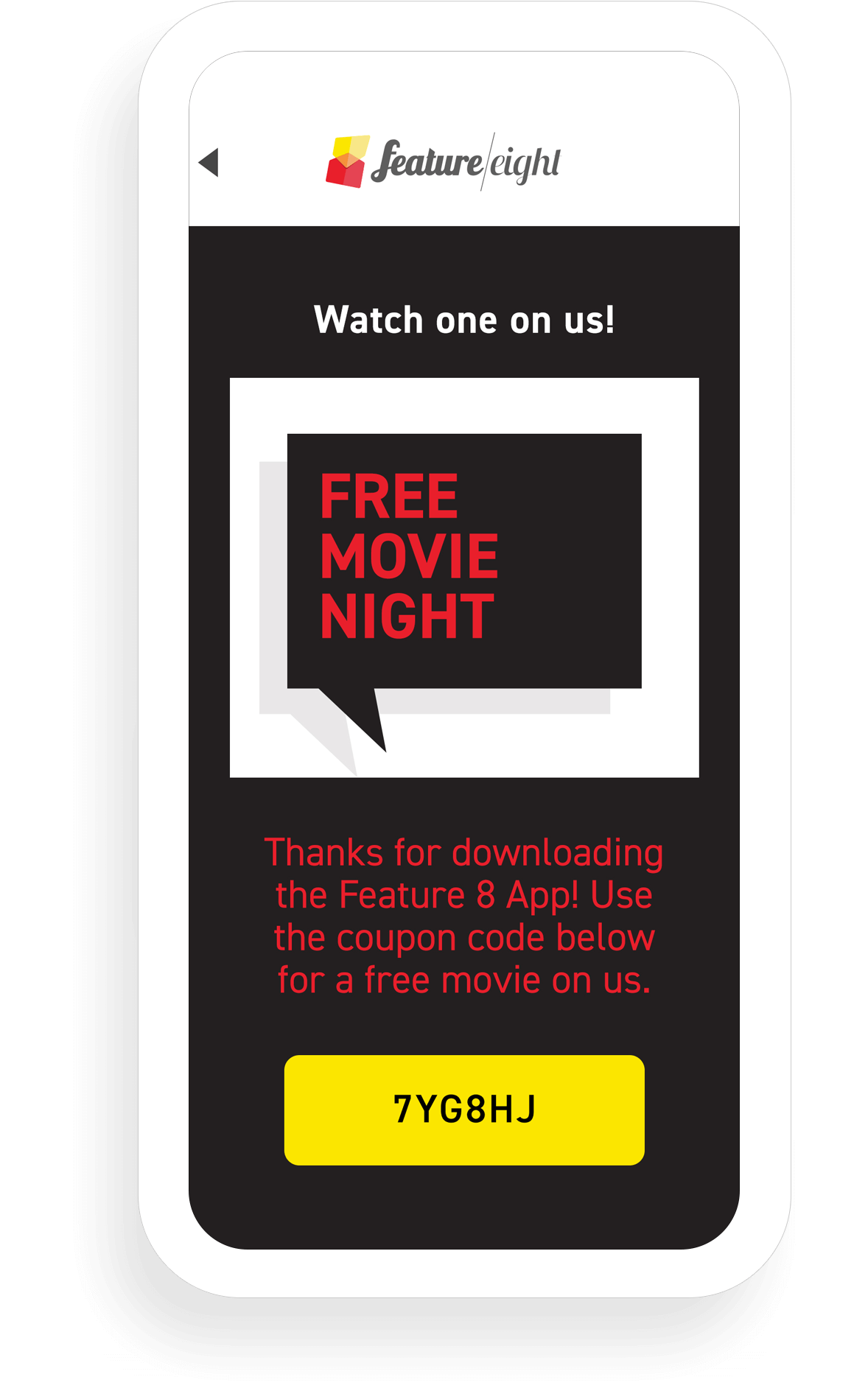 Improve the Onboarding Experience
Add a welcome message and special offer in your Message Center as part of your onboarding strategy. These messages not only have a fantastic read rate, they'll also make it clear to customers that Message Center is a place to go for valuable information.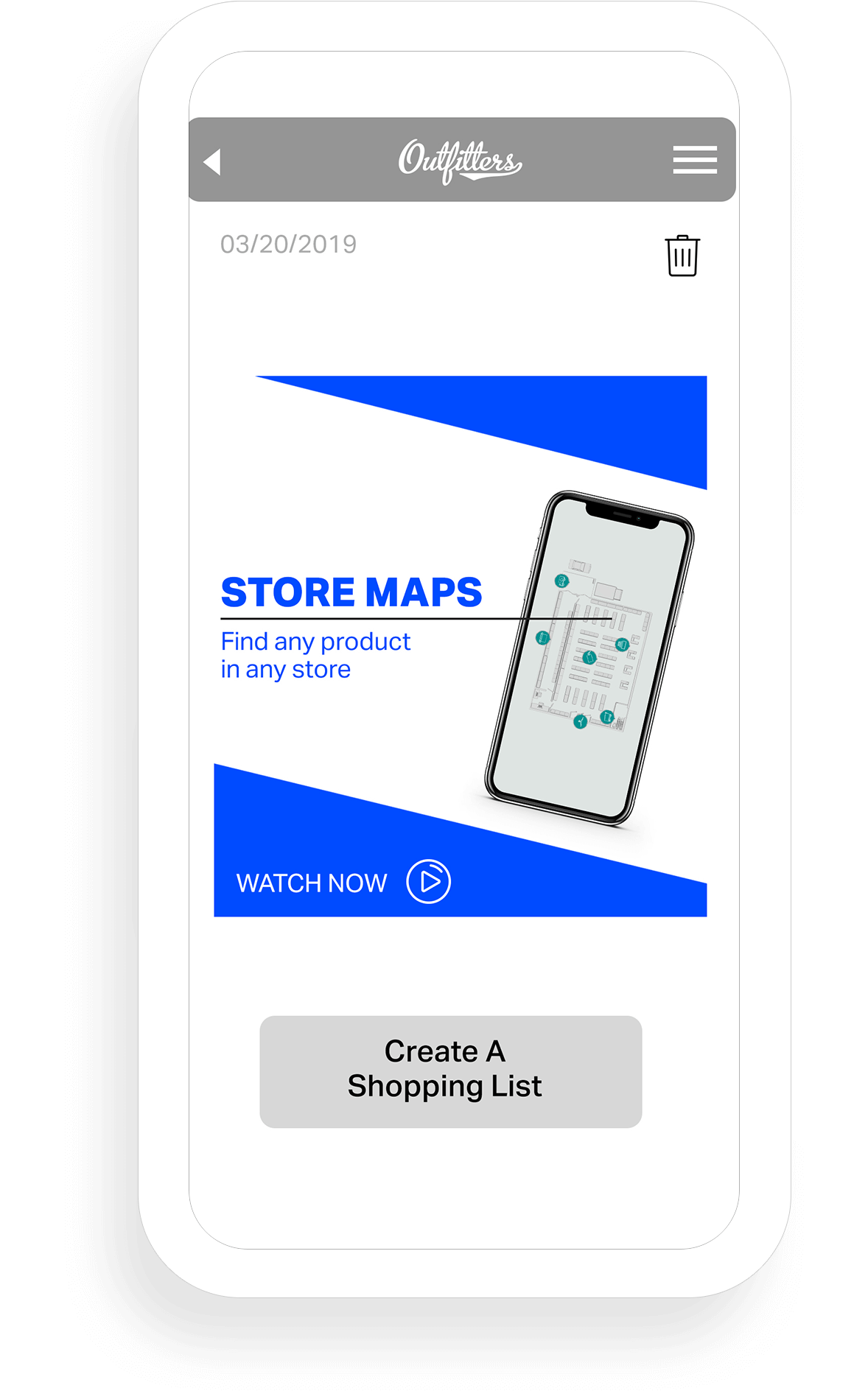 Promote New Features to Increase Engagement & Retention
Showcase new or advanced app features — to all of your audience, or to a segmented list — in a personalized Message Center message.
Ready to create deeper connections at key lifecycle moments in the customer journey?
Delivering an amazing Message Center is just one way our App Experience Platform powers engagement, value and ROI