App Experience Platform
The Power of Experimentation
We're enabling marketers to create, test and intelligently optimize customer experiences across the entire mobile app lifecycle.
Dream. Design. Deploy.
Decide. … Do it again.

Quickly test multiple experiences on small customer segments, receive real-time feedback and then launch the best ones to engage all your customers. It's now possible for continuous experimentation to become an operating ethos. Airship enables you to tailor experiences that are more personal, more timely, more anticipatory and overall, more delightful. It's a long way from A/B testing.
Experimentation Hub
Bring together all your experiments and tools in a single dashboard, including A/B & Multivariate Tests, Feature Flags and Holdout Experiments. This is where anyone in your organization can go to quickly visualize, test and optimize experiences.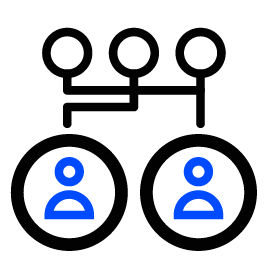 Feature Variables
You can customize experiences for your customers and then freely update those customizations without the use of code.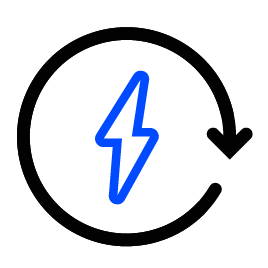 Instant Updates
Instantly launch visual changes, such as color and location of CTAs, across devices, directly to your app, with no additional app store approvals required.
Airship's no-code native app experiences make it easy to go beyond messaging to optimize critical multiscreen app flows as well as important customer journeys and multi-channel campaigns. Results of initial app experience tests will have us repeating Airship Stories and videos at key moments in the customer journey — from welcoming new app users to launching major sales promotions."
Airship's no-code native app experiences have enabled our entire team to quickly take action and experiment to improve users' experiences, including recent tests that grew our notification opt-in rate by 24% while identifying a new approach we'll take for future campaigns."