OUTSIDE THE APP
SMS
Connect with customers on the channel with the highest response rates
SMS open rates average over 90%, so if you're the person responsible for getting people into the app and keeping them aware of what's happening there, you can't ignore SMS messaging. AXP SMS is a great way to orchestrate high value campaigns to help drive customers to app experiences. These campaigns affect the whole app user lifecycle, from acquisition and activation to engagement and loyalty.
Make SMS Part of a Seamless, Integrated Customer Experience
When your SMS messaging is integrated instead of siloed, you and your customers win — because who doesn't want smarter messages that are thoughtfully orchestrated across all engagement channels and touchpoints? (Yes, that's a rhetorical question.)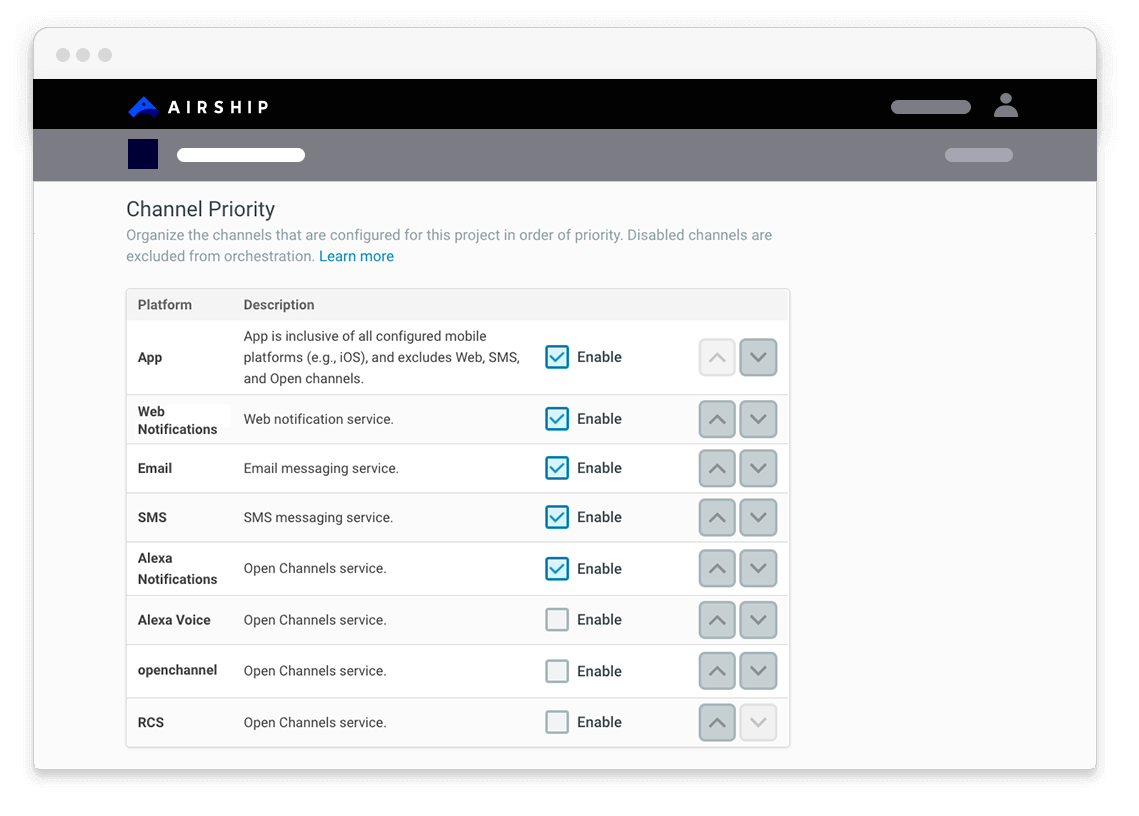 Deliver More Personal and Contextual SMS Messages
There's a big opportunity to connect with customers using SMS — but because it's also a channel your customers use to message friends and family, it's critical to get SMS messages right. AXP's Orchestration, Automation and Personalization capabilities mean you can fine tune delivery time and context — so every text is more relevant.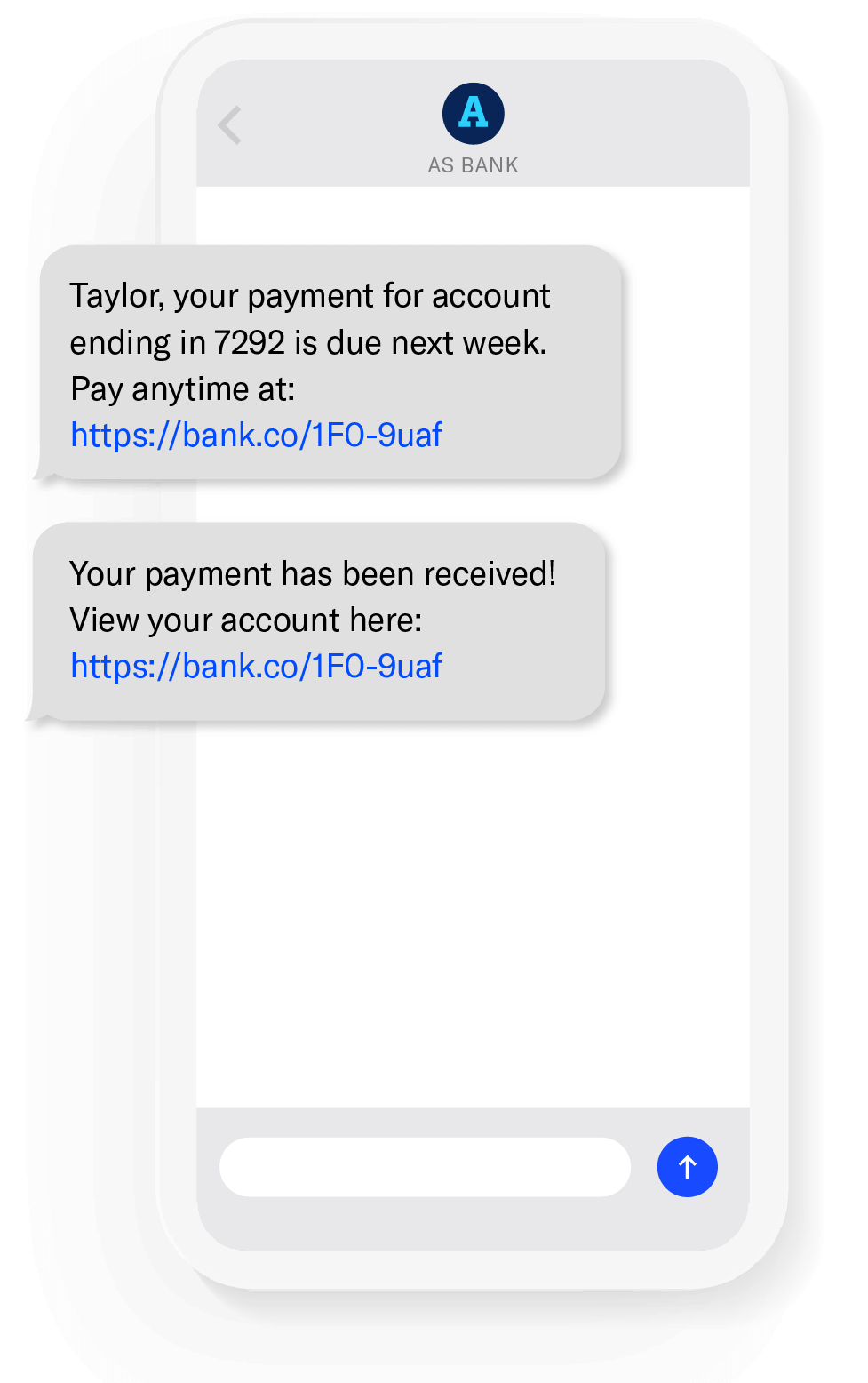 Reveal the Right Role for SMS in Your Customer Engagement Strategy
With Personalization and Performance Analytics, you can increase the relevance of your message and easily see audience responses to identified segments. Segments can be targeted to save money on your customer engagement spend.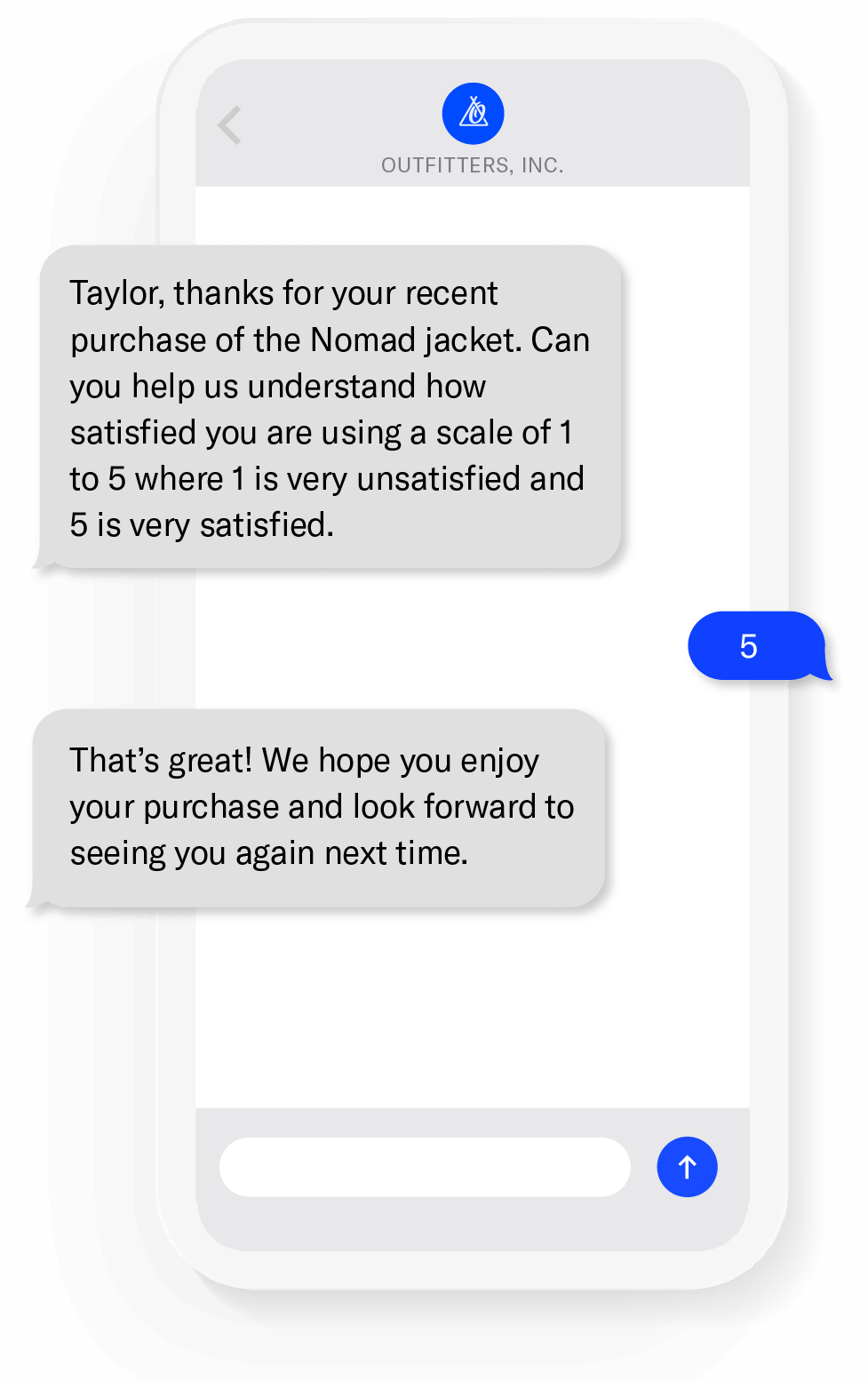 Engage with On-The-Go Customers in Real-Time
Leverage SMS as complementary to your mobile app. Make it easy to download the app, and provide information through SMS messages to further entice customers to engage with the app.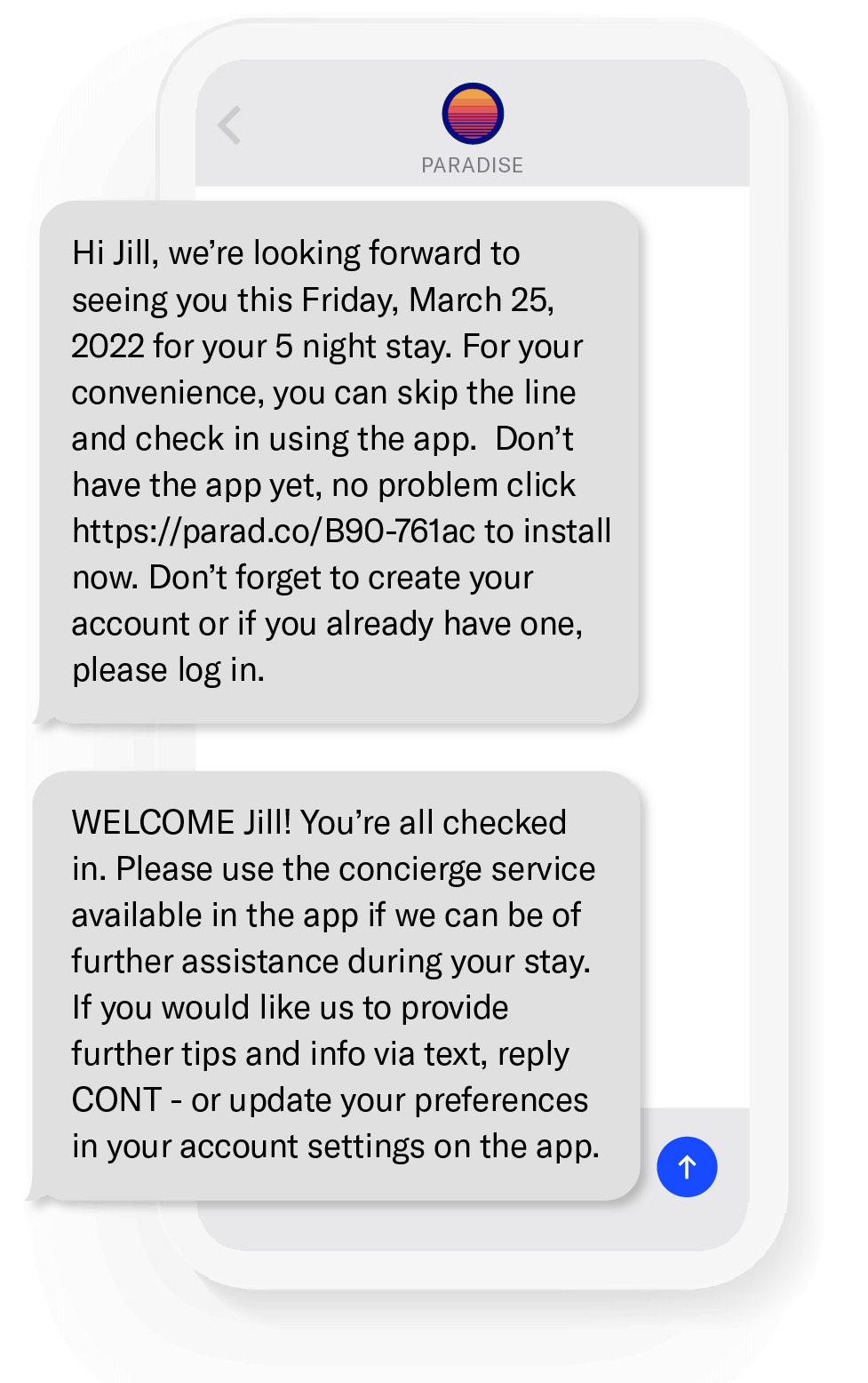 Single Interface
Segmentation
AI-Powered Orchestration
Open API
Scheduling
SMS Keywords
Link Shortening & Tracking
Click Retargeting & Segmentation
Centralized Analytics & Reporting
GDPR Compliant
Opt-in & Opt-Out List Management
Templates
MMS
Dynamic Content
Related resources for AXP SMS
Ready to create deeper connections at key moments in the customer journey?
Delivering fantastic SMS marketing is just one way our App Experience Platform (AXP) powers engagement, value and ROI.