OUTSIDE THE APP
Open Channel
Staying ahead of evolving engagement channels keeping you up at night? We've got you covered.
The engagement channels you're using today might not be your customers' favorites tomorrow — and new channels are emerging all the time. With our Open Channel API you can rest easy that, whether you need to add an emerging channel — like IoT, voice or OTT — or you want to integrate an existing channel with our centralized platform, we make it easy.
Manage All Your Engagement Channels From One Platform
Open means open: the Airship App Experience Platform is designed to easily integrate new engagement channels — not lock you into using a particular vendor. Create and orchestrate customer messaging — and consolidate reporting, measurement and analysis from all channels — all in one centralized platform.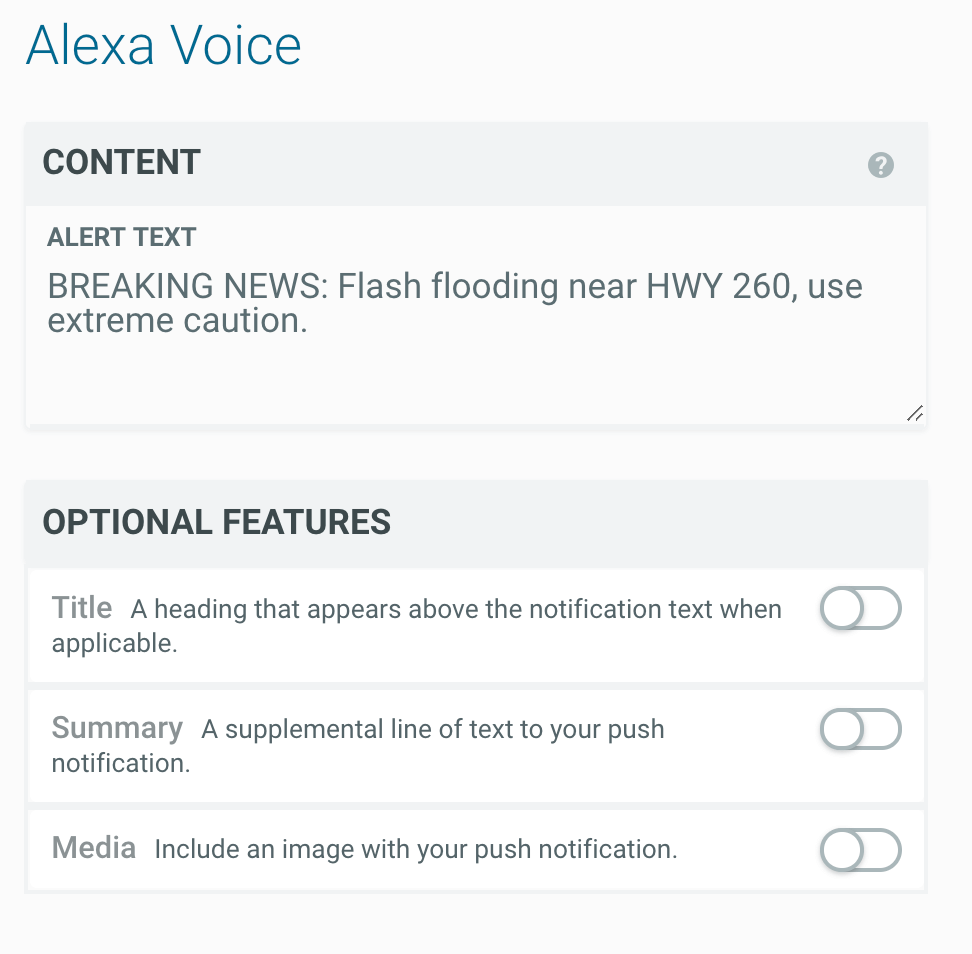 Deliver a More Cohesive Customer Experience with AI-Powered Orchestration
Apply our Orchestration solutions — like best channel to send — to messages sent from any channel connected through the Open Channel API.
Quickly Customize and Adapt Your Customer Engagement Stack
Connect whatever new communication channels your customers are using with a platform that also easily connects to your legacy martech solutions. Deliver personalized messages across OTT Messengers, IoT, and Voice Messaging platforms emerging today, as well as whatever new technologies emerge tomorrow.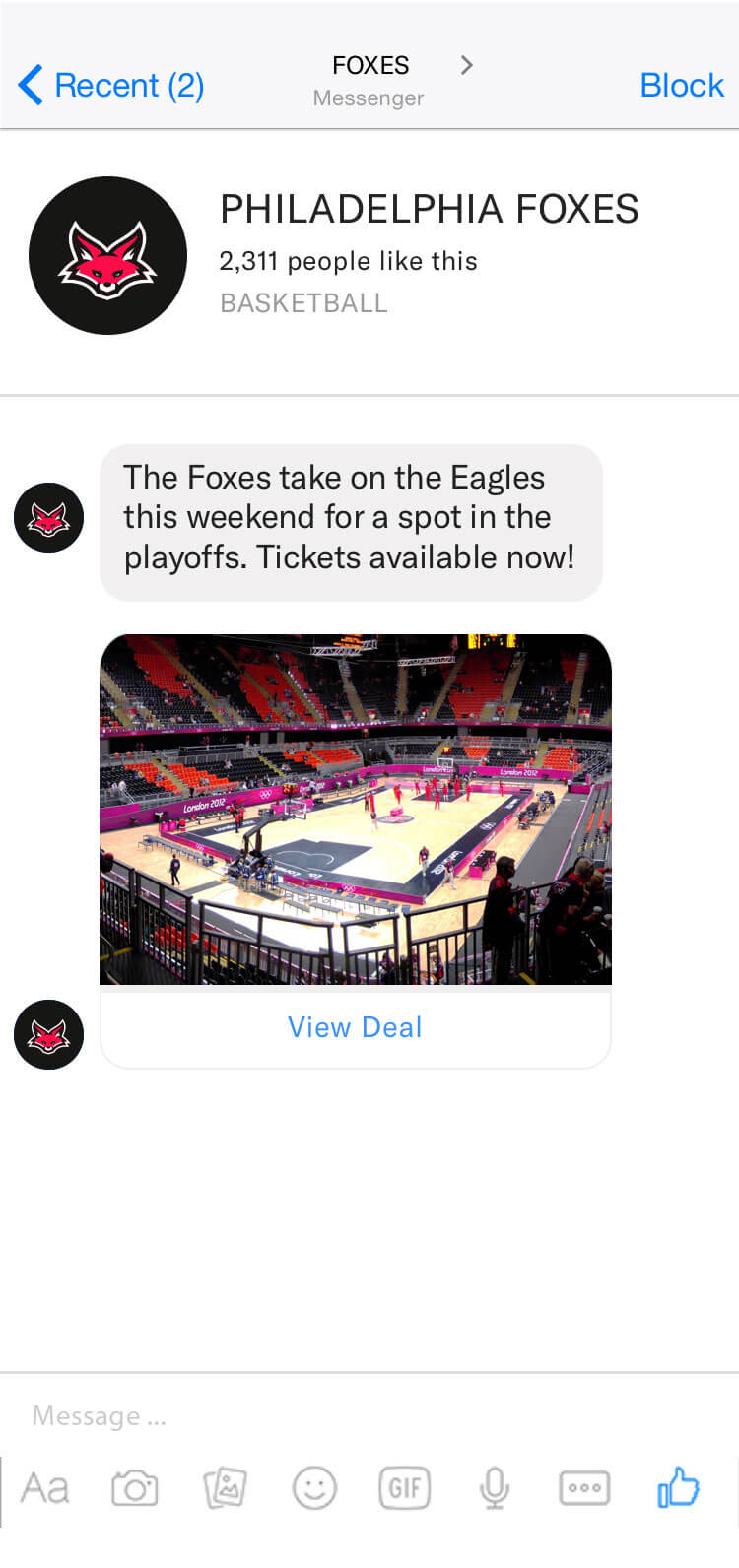 Open channel api
Key Features
Connect Any Channel
Centralized Coordination of All Engagement Channels
Automate Messaging to All Connected Channels
Stream Channel Data in Real Time To Any Business System
Apply Segmentation & Targeting on Any Channel
Dynamic Content
The future is wide open
Airship's App Experience Platform is open. That means you can connect any channel or business system in your stack, and manage all of your customer messaging — and see all of your customer data — in one centralized location.