App Experience Platform
Feature
Flags
You can seamlessly test, roll out and validate new features in your app for select audiences, all with minimal code. With Feature Flags, you can boost customer engagement by delivering highly personalized experiences that are tailored to meet your customers' needs.
Test and Launch New Features That Customers Love
Roll out new features to a select group of customers to test and deliver experiences that customers want, with minimal effort. Drive engagement and retention through innovative features that get customers hooked to your app.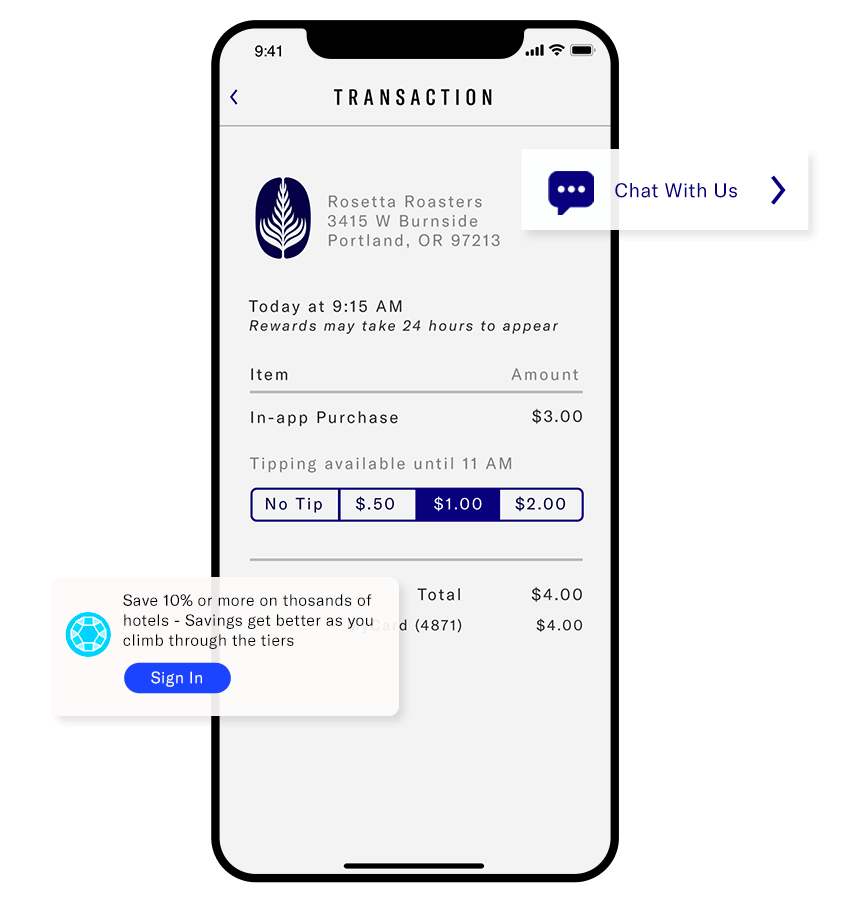 Optimize and Refine Existing Features
Analyze adoption and engagement data for existing features to improve app experiences for customers. Make real time adjustments without rolling back the entire development cycle to deliver the most value quickly.
Mitigate Risk and Deploy Quickly
Reduce bugs and make quick fixes before wider exposure to increase stability. Easily turn off unwanted features without rolling back an entire release using Airship's No-Code App Experience Editor and Airship SDK.