INSIDE THE APP
Preference Center
Only Airship enables customers to identify their preferred channels, all from within the app

Encourage loyalty and stay ahead of the competition by delivering relevant content on your app and increase customer control with AXP Preference Center. Empower customers to control how they engage with your brand via the app by allowing them to select how, when and where they would like to be communicated with. Apple and Android have made customer preference customization critical to sustain direct customer communications, yet to date, Airship is the only company to include this functionality for and within the app.
AXP Preference Center is Simple to Implement
App teams can easily set up and continually fine-tune the Preference Center without the aid of a developer, as well as take advantage of opt-in forms for SMS and email. Quickly and easily set up seasonal subscription lists to allow customers to opt-in to seasonal campaigns and then remove the list after the campaign ends.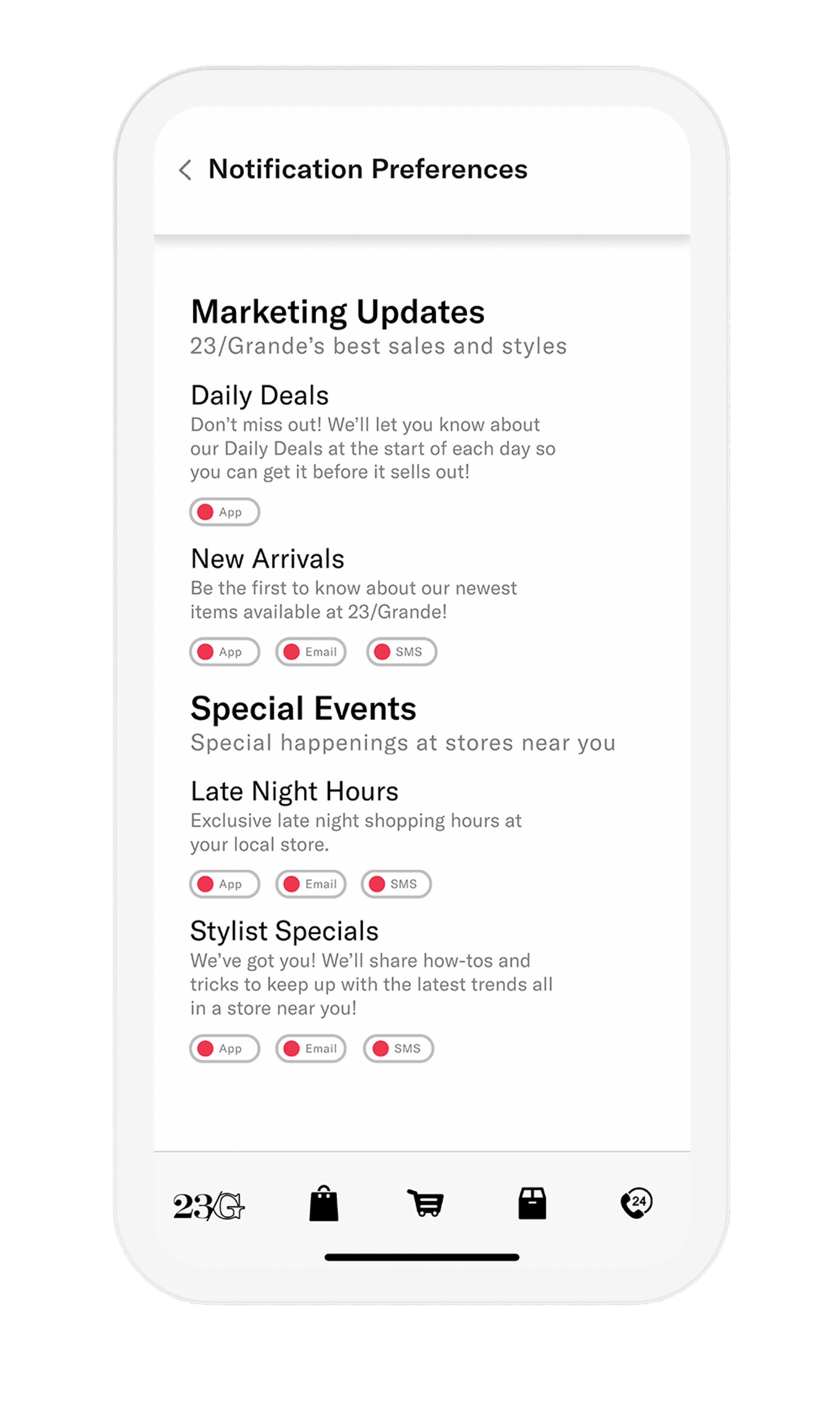 Show Them You Know Them
AXP Preference Center allows customers to determine how, when and where they want to be communicated with, whether via the app, email, SMS or the web. Automatically trigger a journey for a customer when they opt into a new subscription list of their choice. Rest assured they will continue to receive personalized content with lists that automatically update as a customer opts in or out.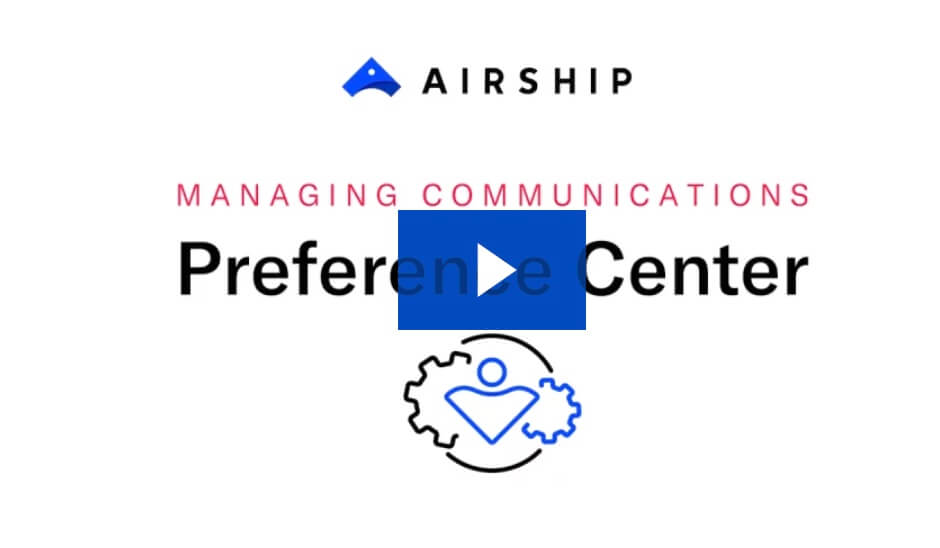 As pandemic restrictions lift and broad-scale travel resumes it's absolutely vital that we connect our customers to the best values and broader inspiration to satisfy pent-up wanderlust. Airship's AXP Preference Center will provide an easy and efficient way to ensure marketing messages do not diminish the role our mobile app plays as a real-time travel companion, notifying customers of when they can check-in or if there happens to be a gate change."
AXP Preference Center
Key Features
Subscription Lists
Segmentation
Preference Center
Preferences
Personalization
Channel Coordination
Contact Management
Related Resources for AXP Preference Center
Ready to offer your customers the personalized experience they expect?
Tired of an outdated Preference Center that never gets updated? Find out how you can manage and update a comprehensive Preference Center to power engagement, value and ROI.