How Airship Preference Center Helps Marketers with the iOS 15 Updates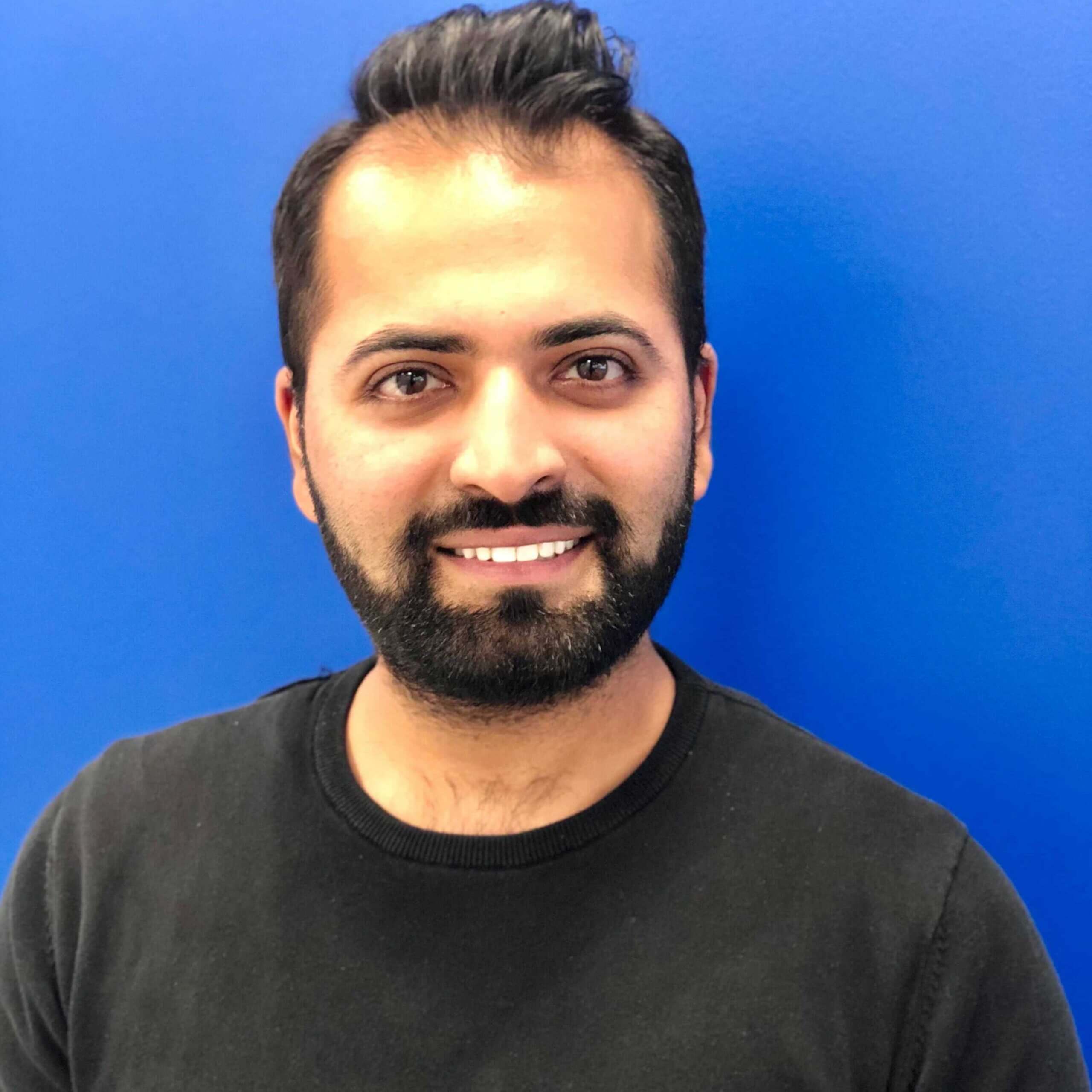 Apple's iOS 15 update has finally launched for consumers, giving them more control over when, where and how notifications arrive on their phones. This can drastically change mobile engagement for marketers and their apps, but luckily there are tools that marketers can use to adapt to these changes.
Here are the important notification changes that affect retention and engagement, and how Airship Preference Center helps marketers navigate these changes.
Focus Modes and Notification Summary for iOS 15
One of the biggest updates that Apple launched was the introduction of "Focus Modes," a new way for users to control how and when they receive notifications on their devices. This is an updated version of the "Do not Disturb" mode on the iPhone. This feature uses the user's on-device data (like location and time of day) to suggest specific focuses such as "Work" or "Home," and will allow only certain apps and people to interrupt that mode. In addition, users can create their own modes like "driving" or "working out," essentially setting out time blocks when only select notifications are received.
Another significant feature being introduced in iOS 15 is "Notification Summary" which automatically groups incoming notifications and allows users to see a summary of all their notifications at specified times throughout the day. Notifications that have images or are marked as relevant (based on the user's behavior and by the sender) are more likely to be featured in the group.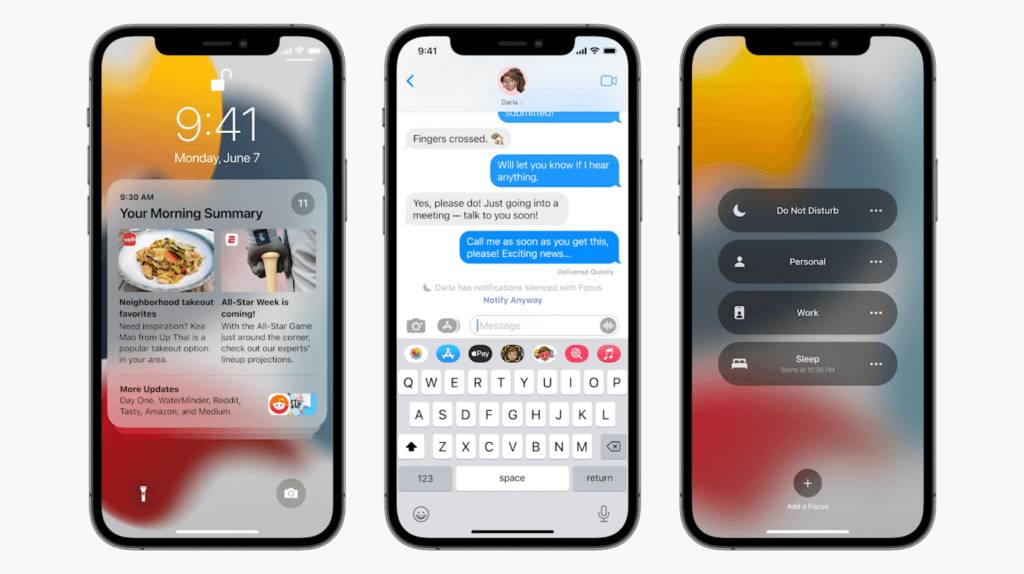 How iOS 15 Updates Affect Retention and Engagement
Most marketers will agree that ensuring customer retention and engagement is a huge challenge as is, and Apple's latest iOS 15 launch doesn't make things any easier. "Focus Modes" and "Notification Summary" create a more competitive landscape for notifications and mobile engagement. This means that it is now essential for marketers to establish their brand and content as relevant and personalized to stand out from the competition.
In fact, consumers today want to receive content that is engaging, relevant and personal to them and a recent study by Gartner shows that over 48% of consumers are frustrated with receiving irrelevant content and are likely to switch to another brand.
To help with that, Airship Preference Center offers day 1 support for iOS 15 and is the best-in-class solution to retain and engage with your customers by prioritizing their needs.

Improve Retention and Engagement with Airship Preference Center
Airship Preference Center is the only preference center that is truly built for marketers. It is easy to set up and implement and truly eliminates the need to rely on developers after implementation. That means that marketers can quickly and easily (at the touch of a button) reach their customers wherever they are: on the app, web and email.
With Airship Preference Center:
You can understand your customers faster by quickly and easily enabling them to opt-in to subscription lists for a variety of topics including retail, travel, media, sports and entertainment.
Deliver relevant content to your customers by combining their behavioral data like browsed products, events, travel destinations or past purchases with their preferred channels of receiving communication to offer a brand experience that is very personalized
Optimize communication by tracking the most opted-in lists to gauge customer interest on events, news, world politics and identify emerging trends for a superior level of engagement.
See it in action below: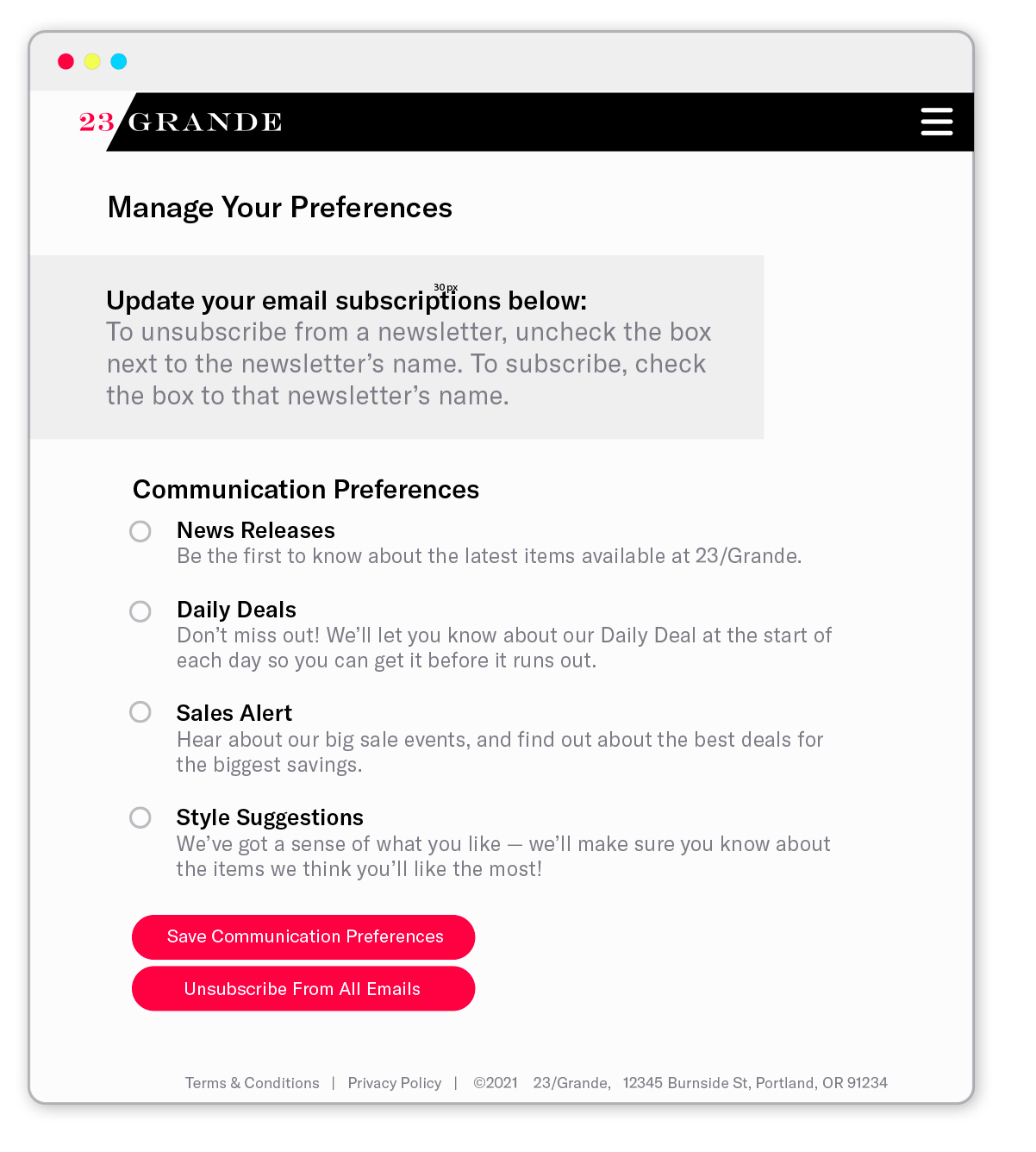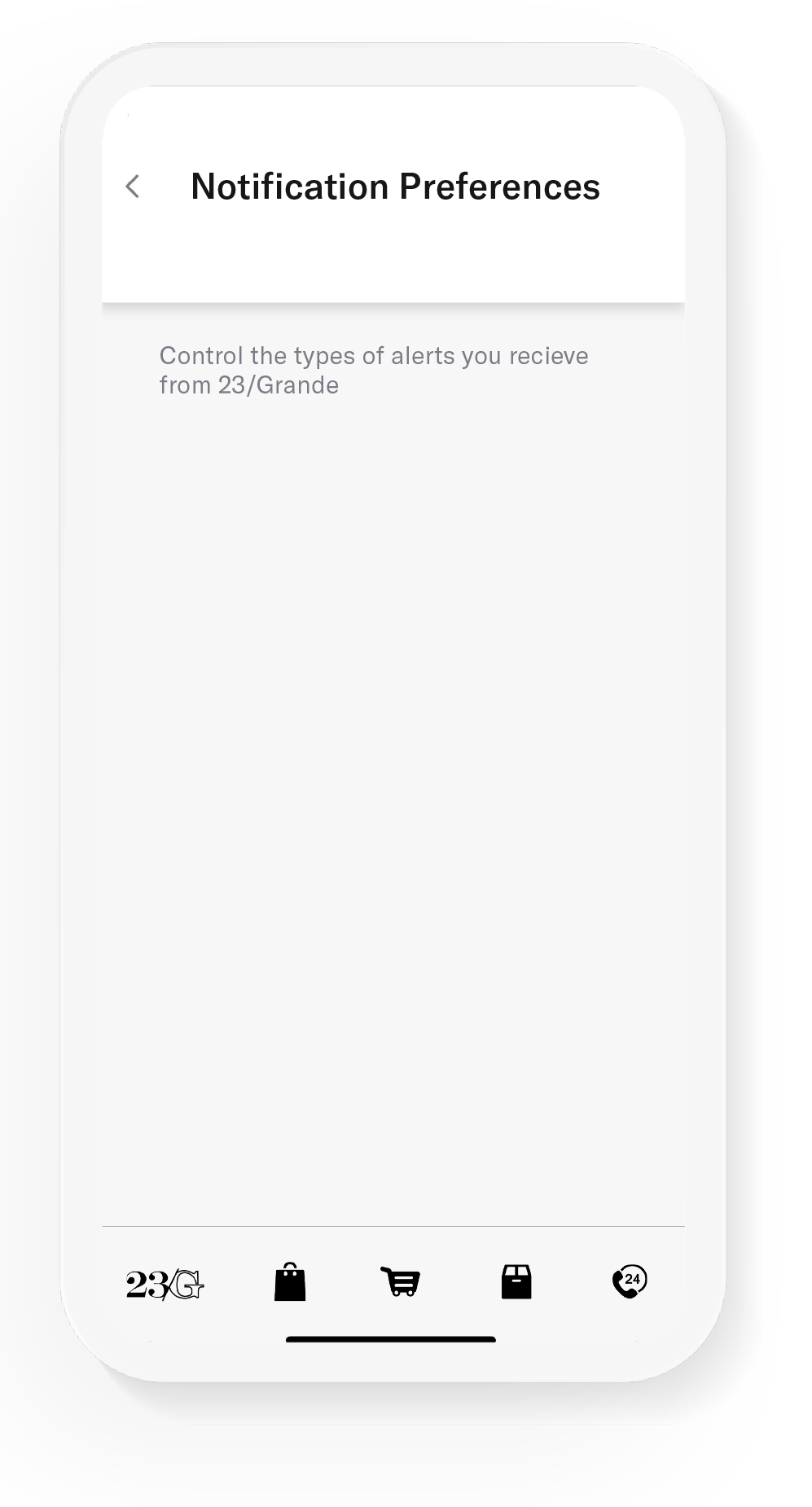 To learn more about our iOS 15 ready Airship Preference Center, check out our press release.
Subscribe for updates
If the form doesn't render correctly, kindly disable the ad blocker on your browser and refresh the page.
Related Posts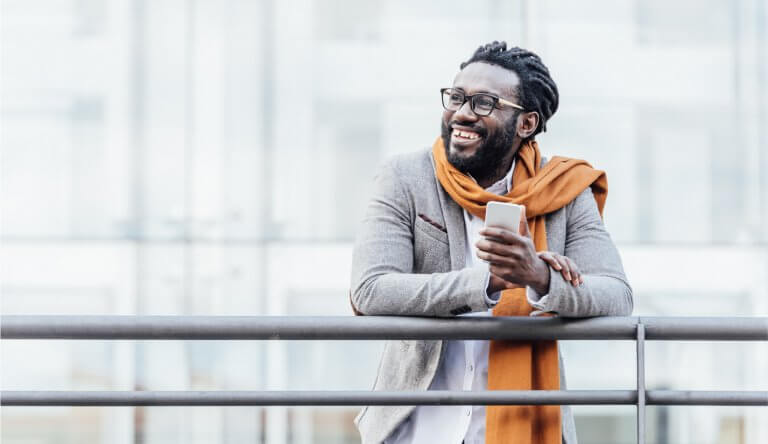 5 Steps Marketers Can Take to Improve Their Emails (Especially with Apple's Mail Privacy Protection)
Categories