5 Steps Marketers Can Take to Improve Their Emails (Especially with Apple's Mail Privacy Protection)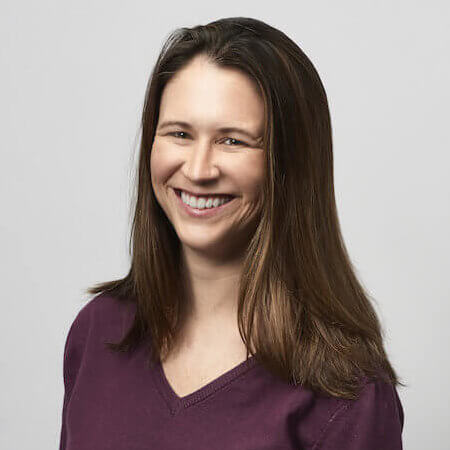 Apple introduced a game-changer for marketers with the announcement of Mail Privacy Protection. This new feature prevents data collection from invisible pixels in the Mail app that are most commonly used to track opens. While it won't be turned on by default, it will be a highlighted setting when users upgrade to the new OS, and it's safe to expect that a portion of users will turn it on.
When enabled, Apple will download all remote data in the background by default, resulting in inaccurate open metrics for these recipients, and data collected from the IP address, such as location, will be masked. Email platforms and email marketers are rapidly trying to determine its impact on open rates and how to address this.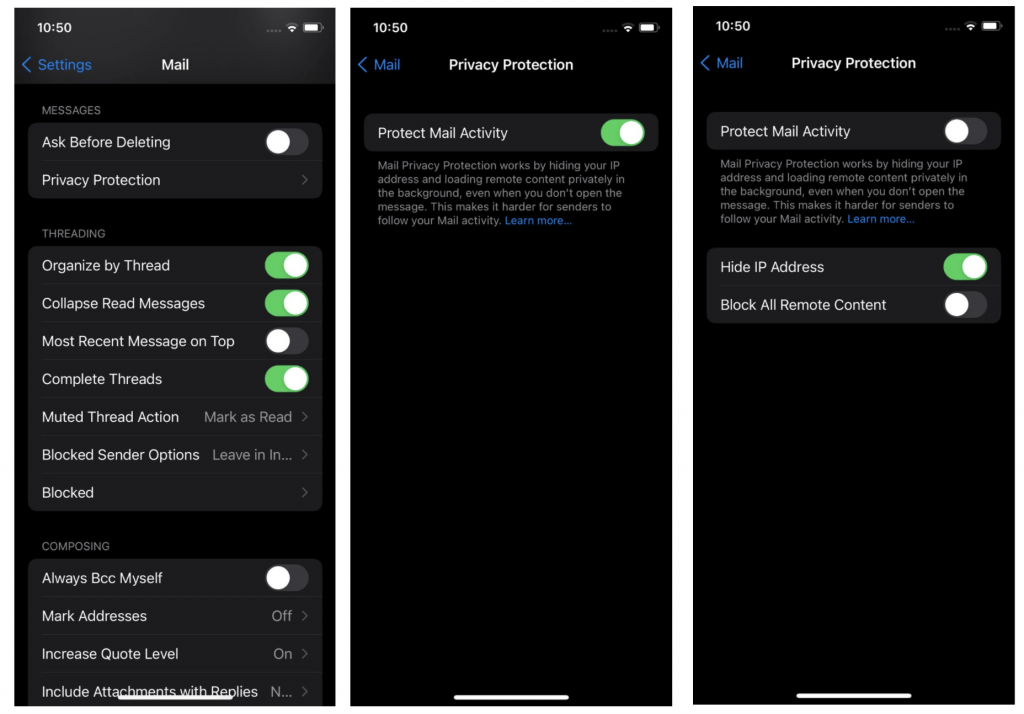 Luckily, we are here to help! Here are steps marketers can take now and in the future to adjust to this new feature and improve their overall email experience for their customers.
Make Sure to Cleanse Your List
The first action you can take now is to cleanse your lists. Even without Apple's changes, this is just a best practice for maintaining good deliverability. Here's how you can do that:
Use the open metrics you have today to construct buckets of recent-engagers vs non-engagers. This depends on how often you send emails, but recent engagers could consist of people who have opened an email in the past 60-90 days.
Then, set up a reactivation campaign for the non-engagers to try and get them interested and interacting again, but after 90 days of no opens or clicks, the relationship has probably run its course, and it's time to say goodbye. Taking these steps now will set you up to have clean lists come September when we expect Apple to release their updates.
Check Your Inbox Placement
Inbox placement (making sure your emails are going into the right inbox instead of spam) is going to be even more important once updates are released. You should make looking at your inbox placement a regular routine, especially to detect early warnings of deliverability issues. If you're not already doing this, there are tools available to track your emails (like Sparkpost's Inbox Tracker).
Adjust Your Email Benchmarks
As for measuring engagement, benchmarks will have to be adjusted and clicks will become more important. Clicks are a more direct measurement of engagement since an email open doesn't always mean "interested."
Opens can be detected when a message is previewed, or like in the case of Apple's coming changes, when a message is preloaded by the client. However, there are times when opens are the best engagement metric available (as in the case of subject line testing or informative emails that don't have a strong call-to-action). In this case, the baseline open rate across a brand's own campaigns and benchmarks across verticals will need to be adjusted to the inflated open metrics we expect from Apple's Mail Privacy Protection change.
Move on from Bulk Marketing Strategies
One of the most important things you can do for your email program is to shift from a bulk marketing strategy to a hyper-targeted one. This ensures your customers are getting the most relevant message for them, which will make them more likely to engage. By offering a preference center, you give control to the customer to manage which types of communications they get. This allows them to opt down instead of having to be all-in or all-out with your brand's messaging.
You can easily implement this with Airship by creating a preference center with our drag-and-drop WYSIWYG editor and including the link to the form (that Airship hosts!) in your email. We'll manage the opt-ins & opt-outs of the different subscription lists, so you don't have to.
Go for the T and T: Targeted and Triggered
Keep information timely and relevant with targeted and triggered messages. Utilize the power of app+email, by using personalized email to drive customers to your app for more information that is interesting to them.
A great way to do this is to use Airship Journeys to create messaging flows triggered off of actions your customers have taken. For instance, if someone makes a purchase, trigger an email with the order information and populate a row of recommended products by pulling in content from your recommendations engine using our External Data Feeds. Follow up with a push that upsells them on a related item. By personalizing content throughout the journey with the data relevant right at the time of send, you'll keep your messaging timely and interesting.
A consistent focus on improving and elevating the email program is key to relevant customer experience. By using a preference center and other personalization tools that Airship offers, you can deliver that kind of experience to your customers. We're here to help you navigate all the changes that come with privacy and iOS.
Subscribe for updates
If the form doesn't render correctly, kindly disable the ad blocker on your browser and refresh the page.
Related Posts
Categories