How Three Brands Used Email + App to Increase Engagement During COVID-19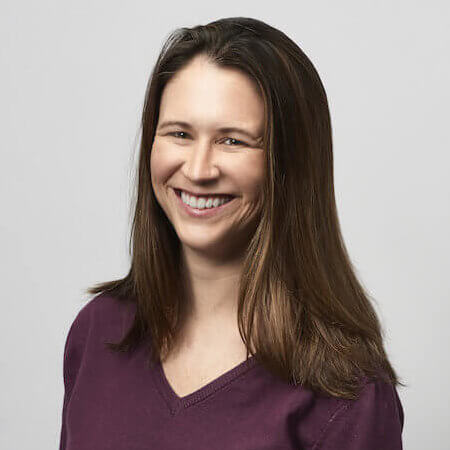 The COVID-19 pandemic has transformed digital engagement, further cementing mobile devices at the center of our lives and reshaping customer expectations in unexpected ways. At the same time, for some consumers it's led to more cautious spending in this uncertain time. As marketers work to re-engage and grow those consumers in the year ahead, Forrester predicts brands will invest 30% more into loyalty and retention efforts. That means more volume and messages vying for attention via email + app channels. To stand out, brands will need to innovate their approach with more seamless, contextually relevant and responsive email and mobile messages.
Let's look at how three brands are using Airship's platform to meet those challenges with highly effective cross-channel campaigns.
Redhawk Casino Goes Omnichannel
Red Hawk Casino leverages Airship Orchestration to ensure they're using the right channel and the best timing for each message. A cross-channel welcome series helps onboard customers and educate them about key features. Dynamic emails keep them informed of the week's sales and promotions. SMS reminders go out right before an event, promotion, or last minute COVID-19-related schedule change. And Redhawk uses push messages for day-of communications and time-sensitive offers.
Redhawk Digital Marketing Specialist Matthew Borja explains that "during COVID, having the ability to reach our customers through multiple channels allowed us to build up and grow our brand affinity, when so many brands are struggling to get customer attention. We were able to save over 30% by switching to Airship and using it for multiple channels, helping us reach more customers at lower cost."
Betbull Keeps Customers Engaged with Airship Journeys
Sports betting brand Betbull uses Airship Journeys to automate and orchestrate messages across SMS and email to keep customers engaged in the Betbull mobile app and informed about promotions and bonus offers. Betbull credits Airship with making it easier to build customer journeys that reach customers on the right channels and generate some of their best engagement to-date.
"It's taken a huge operational workload off of the team," said John Ibanez, CRM manager with Betbull. "Airship has been a game changer for us through COVID-19 for our customer retention and engagement efforts. We've seen our biggest engagement numbers ever."
Getplus Prevents Dropoff with Email + App Personalization
Indonesia's GetPlus helps its members obtain discounts and offers from a variety of retailers when purchasing within the app. GetPlus' strategy during COVID-19 is all about personalization. They use Airship to trigger seamless, personalized welcome journeys and voucher reminders via email, in-app messaging and push notifications that prevent drop-off after signup and keep customers active in the app.
Plus, Airship helped GetPlus rapidly integrate their existing engagement platforms and start handling all of their customer engagement from one place. According to Co-Founder Adrian Hoon, "With Airship's support, we were able to quickly onboard and start executing campaigns. It gave us an ability to get going much faster."
As these brands have shown, email+app are a dynamic duo in your channel mix that can keep customers engaged and build a lifetime of loyalty and value. To learn more about how Airship can help elevate your customer engagement strategy, get in touch!
Subscribe for updates
If the form doesn't render correctly, kindly disable the ad blocker on your browser and refresh the page.
Related Posts
Categories