Benchmark Report
Push Notifications & Mobile Engagement: 2021 Benchmarks
Download Now
If the form doesn't render correctly, kindly disable the ad blocker on your browser and refresh the page.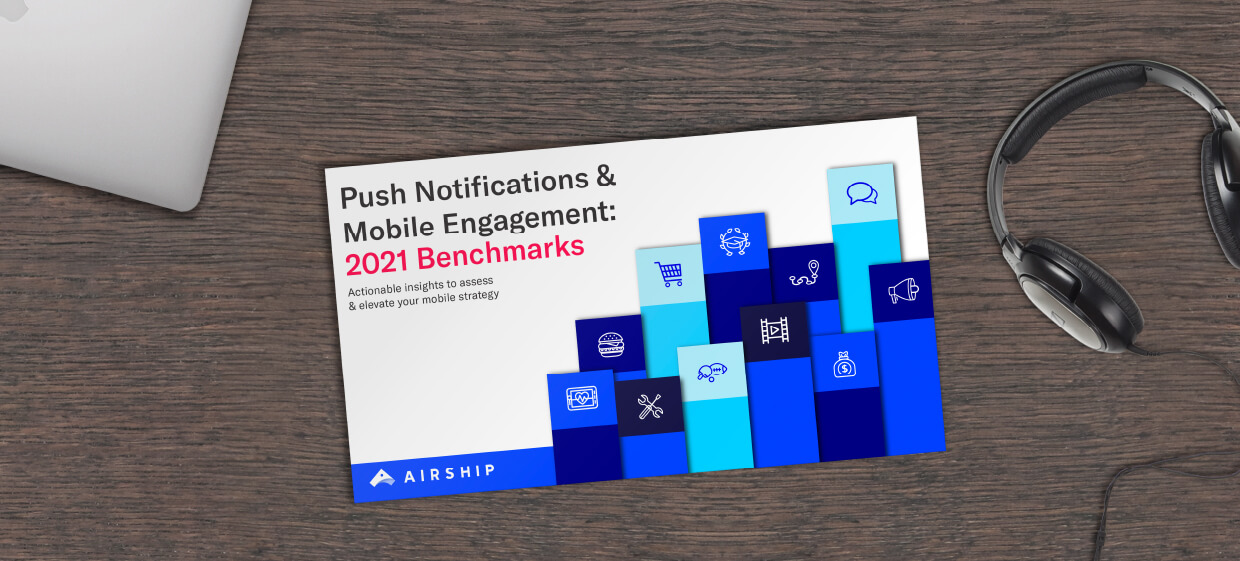 How does your mobile engagement strategy compare with your industry peers? Our latest benchmark report aims to answer that question and more with an analysis of more than 600 billion push notifications sent to more than 2 billion users in 2020.
Download the report for essential benchmarks to help you assess and refine your approach, and answer questions like:
How do my app's mobile engagement rates compare to those of my industry peers?
What's the delta between medium and top performers?
How does message response vary by mobile Operating System?
Download today!