11 Proven Push Notification Strategies for Customer Growth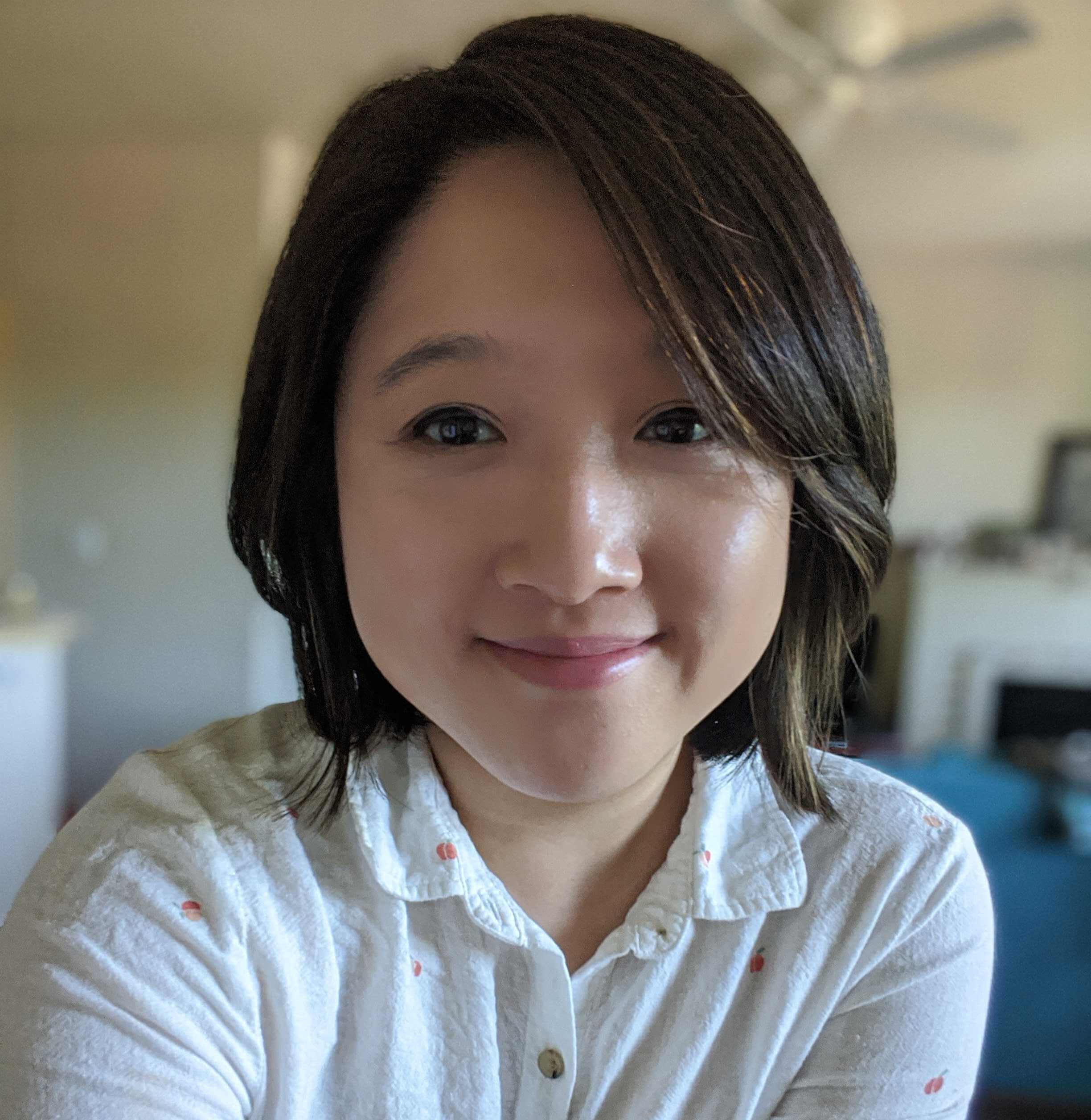 AJ Park Sr. Content Marketing Manager
Did you know that there is a 70% probability you can sell to an existing customer, compared to 5-20% probability of selling to a new prospect? If you've already managed to acquire and retain customers, you're on the right track; but now it's time to turn those interested customers into high-paying, loyal ones!
Push notifications become crucial for your app as you begin to begin the march to grow your connection with your customers. To take a customer from occasional shopper to brand loyalist, you'll need an effective push notification strategy – and we're about to give you some of our favorites.
Here's what you can do to accelerate the growth phase of the customer lifecycle:
Let Customers Know What's Coming Next
As your customers continue to become more interested in your brand, they'll want to be connected with everything you've got going on. Weather you're hosting a webinar or launching a new product, here's what you can do to keep your customers in the loop:
Exclusive 'sneak' previews: Let your app users be the first ones to see a new marketing campaign, product launch, or brand announcement.
Combine push notifications with other channels of messaging. You can learn more about Airship's mobile app solutions here.
Announce a new launch via email. Then, follow up with push notifications to segments of users who are the best fit. This can help drive home your new launch and sell to customers who already care about your brand.
When it makes sense, combine web and app push notifications. This expands your reach, and can help you acquire new customers while engaging current ones.
Set a Schedule to Nurture More Purchases
Once you've started to retain customers, the next step is to nurture repeat purchases – with upsells along the way. There are a few ways to do this:
Create a consistent touch point that increases push notification frequency at a reasonable pace. As an example, you could create a weekly or monthly "pick", where you highlight a product or a service you want to sell. This can be a great way to introduce existing customers to new products and services through notifications.
Send notifications about other marketing activities. If you've got a newsletter or something similar, you can send push notifications to let your customers know when to check their inbox. Then, in this newsletter, you can encourage purchases, upsells, and other growth tactics.
Curated content and regular arrivals. Keep your customers informed on new product arrivals. You can also spotlight content as a way of introducing your customers to new products and inventory that you're looking to sell.
Don't Stop at Just One Purchase
Once a customer makes a purchase, there are a few ways you can capitalize to make sure they're ready to continue making repeat purchases and get better acquainted with your brand. Here are a couple ideas:
Say thank you, and provide another offer. The message can look like: Thank you for [purchasing, sharing, rating, etc.] Here's [30% off your next order, a coupon, etc.]
Personalize your promotions to connect with your customers when it matters most – you can do this by targeting certain segments with specific offers.
Create time-bound or seasonal promotions to encourage customers to act quickly.
Send curated recommendations based on user preferences.
Taking your customers to the next level with your brand is rewarding, and it's made easier with the right push notification strategy. Check out our blog section on push notifications to learn more, or take a look at our push notification solutions here.
Subscribe for updates
If the form doesn't render correctly, kindly disable the ad blocker on your browser and refresh the page.
Related Posts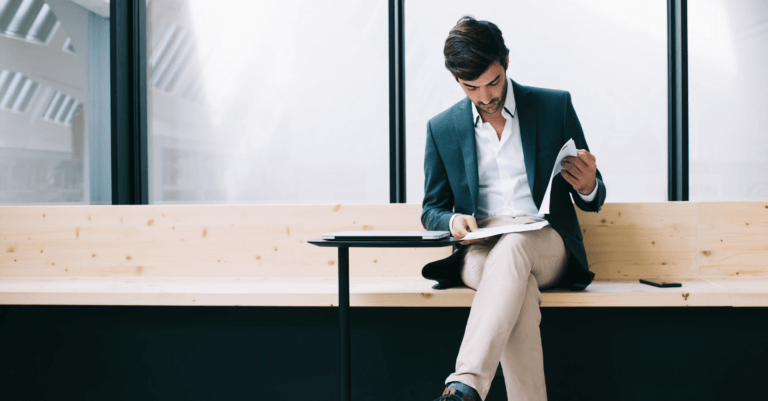 Airship Receives Highest Product Scores in Gartner's 2020 Critical Capabilities for Mobile Marketing Platforms
Categories