APP EXPERIENCE PLATFORM
Real-Time Data Streaming
Deliver customer-level data from the Airship App Experience Platform to any business system in your stack — securely and instantly
Connecting customer data across all your systems is essential for creating a seamless, personalized customer experience. Send an unlimited amount of customer-level data from the Airship Platform to any business system in your stack to enrich customer profiles, trigger high value messaging and make smarter decisions.
Enrich Your Customer Profiles with Data From Airship's Platform
Send data on actions your customers take on any Airship channel to your data warehouse, customer data platform, or any martech partner in your stack. You'll have a more complete view of who your customers are and what they're doing — and a better sense of how you can deliver more value.

Airship's Real Time Data Streaming is an innovative approach to helping brands unlock the value of their data to drive business results. Together, we're helping to usher in an era where data is easily portable and actionable."
Trigger High-Value, Real-Time Messages Based on Customer Behavior
Notify a sales associate when a VIP customer triggers a geofence. Launch a can't-miss Facebook offer featuring the product a customer just tagged as a favorite. The use cases are endless for putting real-time customer data to work in every stage of the customer journey.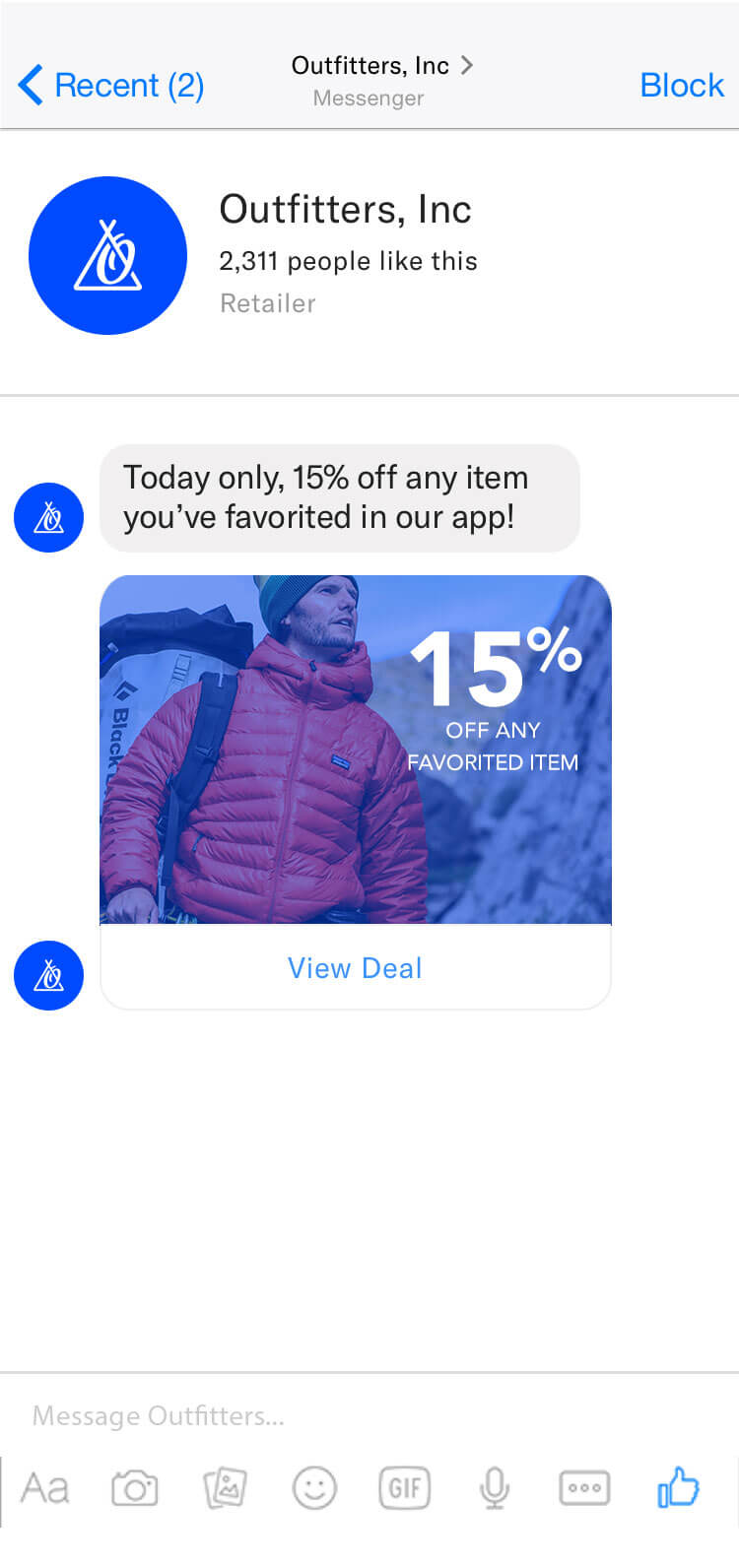 We Make It Fast and Easy to Move (Massive Amounts) of Your Data
Whether you take advantage of our pre-built connectors or build your own, we make integrations — and the real-time marketing they power — simple, secure and seamless.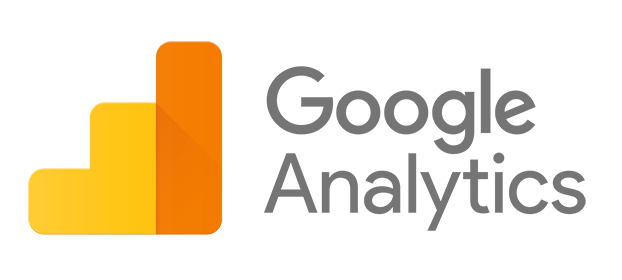 Your data-driven customer engagement strategy starts now
Airship's powerful App Experience Platform (AXP) creates massive value at every stage of the customer lifecycle.