APP EXPERIENCE PLATFORM
Accelerate Your App's Success with App Store Optimization
Boost discoverability, accelerate downloads and achieve higher app store rankings.

Enhance your app's visibility, fuel organic growth, increase downloads and lower user acquisition costs with Airship's industry-leading Gummicube App Store Optimization (ASO) solution and hands on services.
Optimize Keywords & Conversion
Lift your app's potential by targeting the most relevant and high-traffic keywords. Utilizing state-of-the-art keyword optimization techniques and proprietary tools, we'll help you pinpoint the ideal keywords to bolster your app's discoverability and rankings.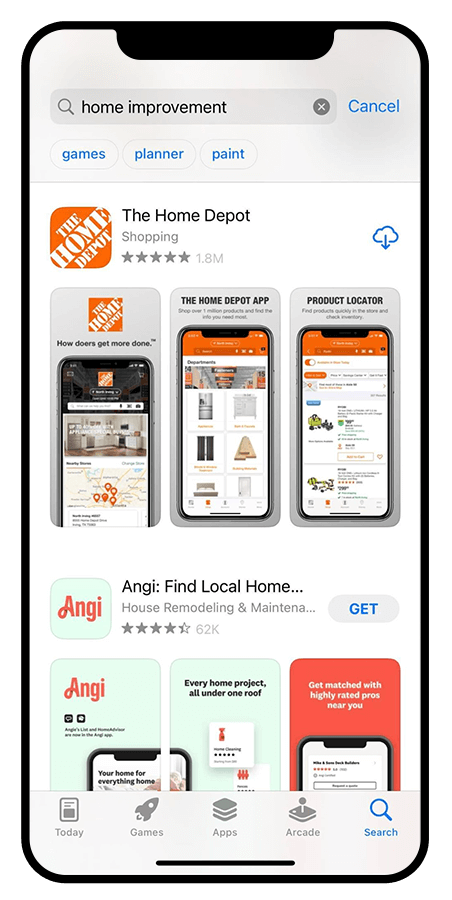 Optimize App Icons & Product Pages
Make a striking first impression with visually captivating and optimized app icons and screenshots. Craft and test eye-catching visuals that capture users' attention and communicate your app's core features effectively.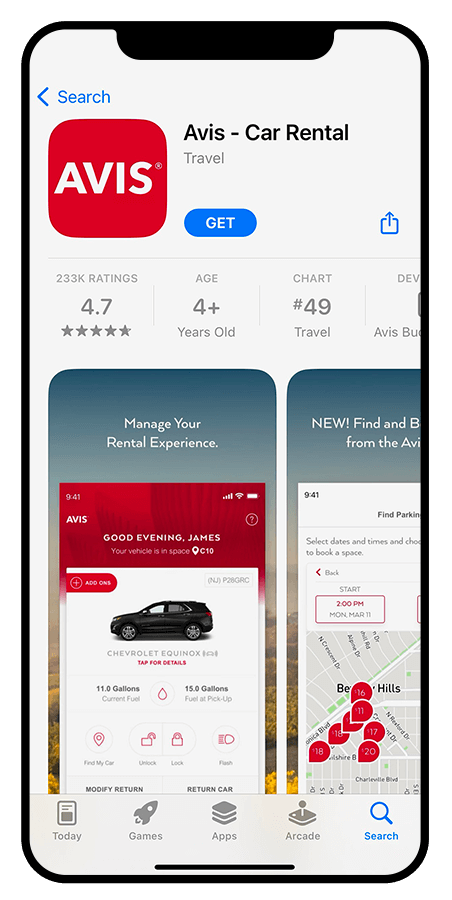 Power Global Strategies
Extend your app's reach worldwide with our localization services. Tailor your app's metadata, keywords and visuals to resonate with local markets, ensuring optimal app store performance across diverse regions.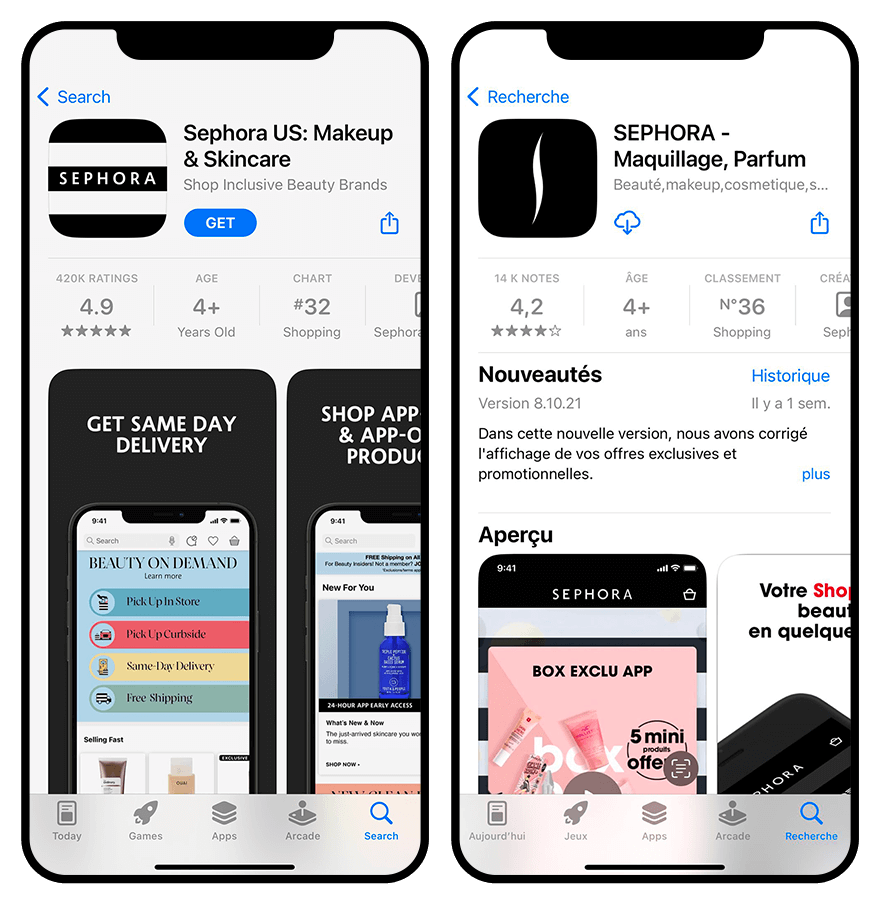 Airship offers the industry's only set of solutions to optimize every stage of the mobile app lifecycle, from app store optimization (ASO) and app UX experimentation to cross-channel customer journeys and no-code native app experiences. In short, everything you need to create customer value inside and outside the app.TM