How to Adapt your Mobile Strategy for iOS 14.5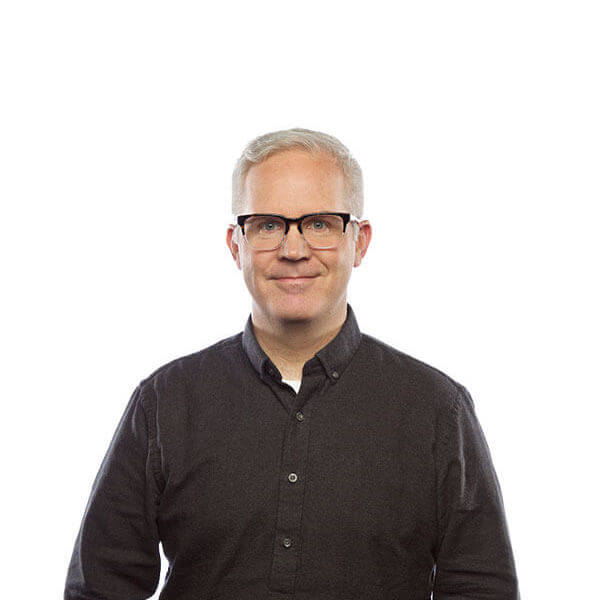 The much-anticipated iOS 14.5 update is here. What does it mean for your mobile app engagement strategy?
Apple's iOS 14.5 update offers more choice when it comes to users' privacy. But it means big changes for advertisers, brands and their mobile apps. That's because until now, they relied on Apple's Identifier for Advertiser (IDFA) to track iOS users' cross-app activity to better target and re-target digital ad campaigns, and attribute conversion events to ad spend. However, with its latest update, the world's second most popular OS requires apps to explicitly ask user permission to track their activity across other companies' apps and websites, allowing people to opt out at the app level or through settings at the device level.
It's a major shift that reflects changing consumer preferences around data privacy. When Apple announced these changes, experts were unsure just how big of an impact this might have on advertisers. However, after the update rolled out, one analysis found that only 6% of U.S. users have opted-in. Even if this figure creeps up over time, it's clear that brands must adapt their approach to mobile app acquisition, leaning much more heavily on engagement and retention to learn about and effectively serve their iOS customers.
Here are four key areas to focus on as you adapt your mobile strategy for iOS 14.5.
Product Teams Must Put on their UA Hats
Previously, app User Acquisition (UA) teams relied on the IDFA to zero in on a highly targeted audience to drive to their mobile apps via ad networks like Facebook. Now, without the benefit of the IDFA, UA teams will bring a higher volume of less targeted users into the app. In response, app product teams will need to do more of the work that UA teams used to do. That means redoubling efforts to build a great User Experience (UX). It also means leveraging technology within the app to understand, segment and target your audience with the right messages and customer journeys to effectively monetize the app.
Optimize Onboarding and In-App Marketing
A great app onboarding experience was already essential to a positive UX. Now it's even more valuable, serving as a crucial touchpoint for identifying customer preferences and behaviors (zero-party and first-party data) in-app. That customer understanding is fundamental to segmenting the most valuable users into the right journeys—guiding them both inside and outside of the app.
The key is to strike a balance between providing value for customers and collecting data that empowers you to create more precisely targeted and relevant experiences. For example, by:
Educating users about the app and the benefits of opting-in for push notifications, which drives 3X higher 90-day retention rates on average
Leveraging the app to opt users in to email for re-engagement
Making it easy for users to tell you their preferences and information about themselves
Those customer insights allow you to follow on with targeted and personalized email, SMS and push notifications that are more likely to deliver results.
And it's not just about onboarding. Your product teams should also leverage in-app engagement at each stage of the customer lifecycle to better understand customer needs, segment, and reach them with relevant, personalized and engaging messages.
Prioritize In-App Experimentation
Robust experimentation and testing within the app is exponentially more important in this new environment. Brands will need to use ongoing testing (A/B, multivariate, and programmatic testing) to help optimize essential touchpoints like onboarding and checkout flows, as well as recommendation algorithms, ensuring a great experience for users that also drives toward your business goals.
Our Apptimize experimentation platform can help, allowing marketers and product teams to run powerful tests within Airship. With robust segmentation and A/B testing, you can identify and reach the best users to monetize through in-app purchases or even purchases of physical goods through the app.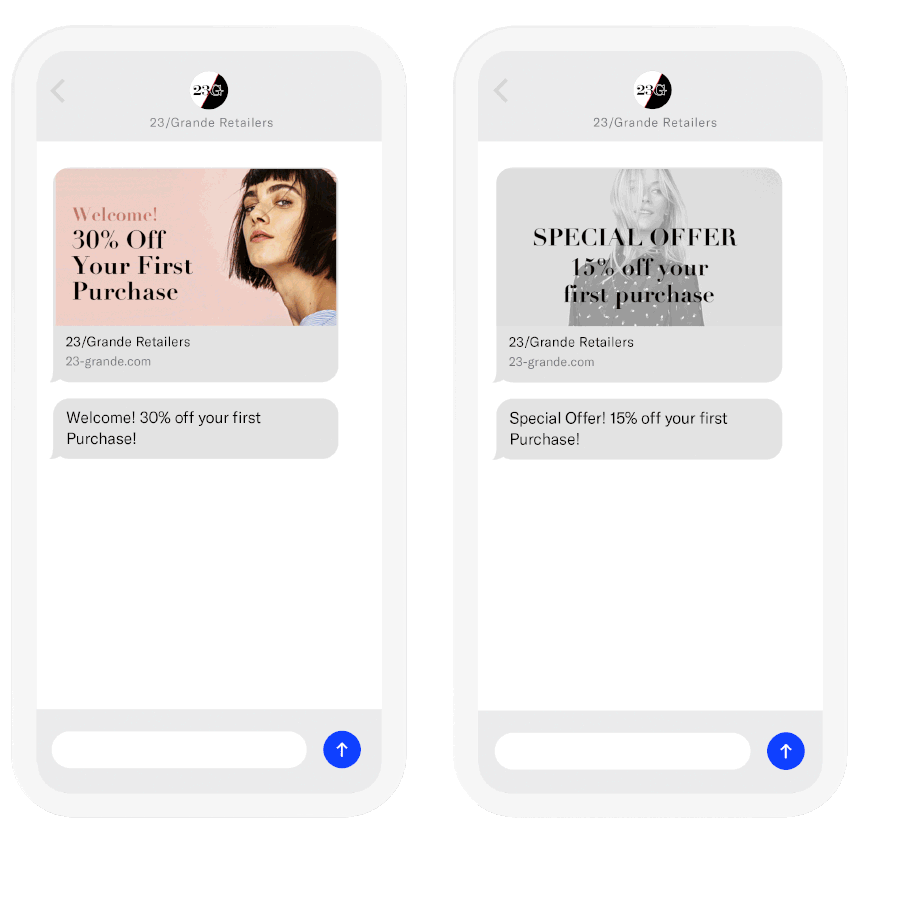 Keep Users Engaged with Event-Triggered Journeys
Once you've identified and segmented those high-value cohorts, you need to keep them coming back to the app and lead them toward your goals. In-app events and milestones like an opt-in or a first purchase provide a perfect launching point for contextual, personalized messages that mean more to customers. In fact, customers are up to 5X more likely to respond to event-triggered messages!
Airship's next generation solutions provide the tools you need to keep customers engaged with highly targeted, event-triggered customer journeys. With Airship, you can segment customers based on tags, lists, attributes, and custom events in the app, and trigger intelligent Airship Journeys across your customers' preferred channels.
For example, if they don't complete a specific onboarding screen in the app, you can automatically orchestrate an email and SMS journey that drives them back to the app and toward the next milestone. You can also use features like Airship's predictive AI to trigger messaging that re-engages customers who are likely to churn. That's a win for customers, who demand a truly personalized experience. It's also a win for brands working to adapt to iOS 14.5.
Conclusion
There's no doubt that Apple's new OS changes the mobile engagement equation for brands, who must adapt their mobile strategy for iOS 14.5, and their app product teams, who must take on more of the work previously led by UA. However, the good news is that even in a post-IDFA world, you can still build great experiences that provide value for your customers and empower your brand to effectively monetize your app.
Subscribe for updates
If the form doesn't render correctly, kindly disable the ad blocker on your browser and refresh the page.
Related Posts
Categories