3 Strategies Retailer Belk Used to Improve Their Mobile Experience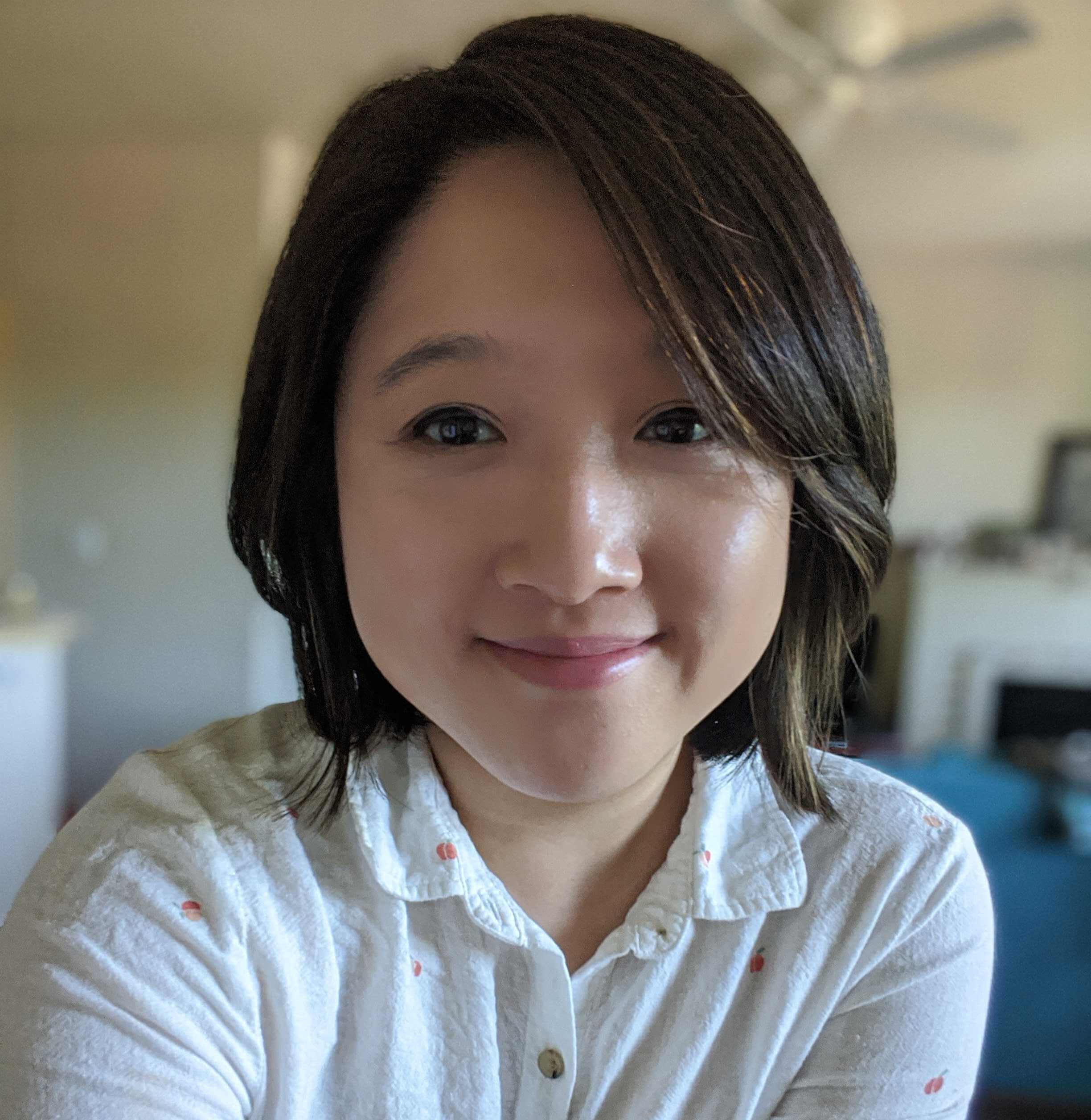 AJ Park Sr. Content Marketing Manager
Belk has seen incredible success since reimagining their retail mobile strategy. Olivia Lademann, Digital Marketing Analyst, and Katie Kazukynas, Senior Product Manager, discussed the strategies behind the company's successful mobile-focused campaigns at Airship's Elevate 2020 conference.
Belk has primarily used three strategies to reimagine their mobile experience: behavioral targeting, loyalty program personalization, and an in-app message center. Here's how they executed each.
Behavioral Targeting
Belk realized that sending one-size-fits-all notifications wasn't working. Customers who shop for men's clothing don't want notifications about dresses and people buying fragrances don't want notifications about boots. So, Belk switched to a behavioral targeting strategy.
The premise is simple: Serve customers notifications that fit their shopping preferences. If they spend lots of time browsing a beauty page, they might get an in-app notification offering a fragrance promotion. This strategy helps customers feel like their app experience is tailored to them–which, in turn, can boost conversion and average order value (AOV).
Insight: Generic notifications can create a bad experience for the customer. Use straightforward behavioral targeting to boost conversion rate and make your customers feel more at home.
Loyalty Program Personalization
Belk doesn't stop with straightforward behavioral targeting. They also have a credit card-based loyalty program, which they use to tailor notifications to individual customers.
Here's how it works: Belk has three different credit card loyalty tiers. As customers progress up each tier, the incentives improve and points accumulate faster. By doing this, Belk encourages customers to get increasingly involved with their rewards program. This is how Belk approaches loyalty-based notifications:
Credit card holders and loyalty customers get personalized push notifications. These will remind customers that they have points to redeem and rewards to claim.
These push notifications are automated. At first, Belk did things manually. But, using Airship's attributes system, they automated the process.
These notifications are segmented as much as possible. By hyper-targeting users, Belk was able to increase total opens by 48%.
Insight: Better segmentation, whether in-app or via push notifications, leads to more opens and more sales. Try incentivizing your customers with tiered rewards programs or targeted promos.
In-App Message Center
Belk's new in-app message center has been invaluable. It reaches customers who haven't opted into push notifications, and can boost overall engagement and conversions. In-app message centers are flexible, too: Belk is able to show multiple product categories within one message, complete with a "See All" button to encourage customers to explore the app.
Like with the loyalty program, using attributes has been a key to Belk's success. Notifications with an attribute tag saw a 123% increase in direct response rate. It's a good example of a strong channel–an in-app message center– coupled with quality targeting methods–Airship's attributes functionality).
Insight: Get creative with how you reach customers. A message center works for Belk in part because they can reach customers who aren't opted in with push notifications. And don't take your message center for granted–optimize with personalization and segmentation to increase response rate.
What's Next?
Despite seeing some impressive gains, Belk isn't done optimizing the customer experience. In the future, Belk plans to:
Improve rewards notifications. Belk will let customers know when promos are expiring, how close they are to reaching their next reward, and more.
Focus on CRO messaging. Abandoned cart notifications are an area that Belk plans to expand upon in the future.
The Bottom Line
A good, mobile-centric strategy will look different for every brand. Belk's Katie Kazukynas recommends first focusing on the most impactful changes for your customers. And remember, you don't need to do everything at once: Belk had generic messaging to start, but it was a springboard for the successful campaigns that followed.
Belk uses Airship's mobile platform to execute their strategies. If you'd like to chat about how Airship can help your brand, hit the button below.
Subscribe for updates
If the form doesn't render correctly, kindly disable the ad blocker on your browser and refresh the page.
Related Posts
Categories