15 Customer Engagement Stats for 2021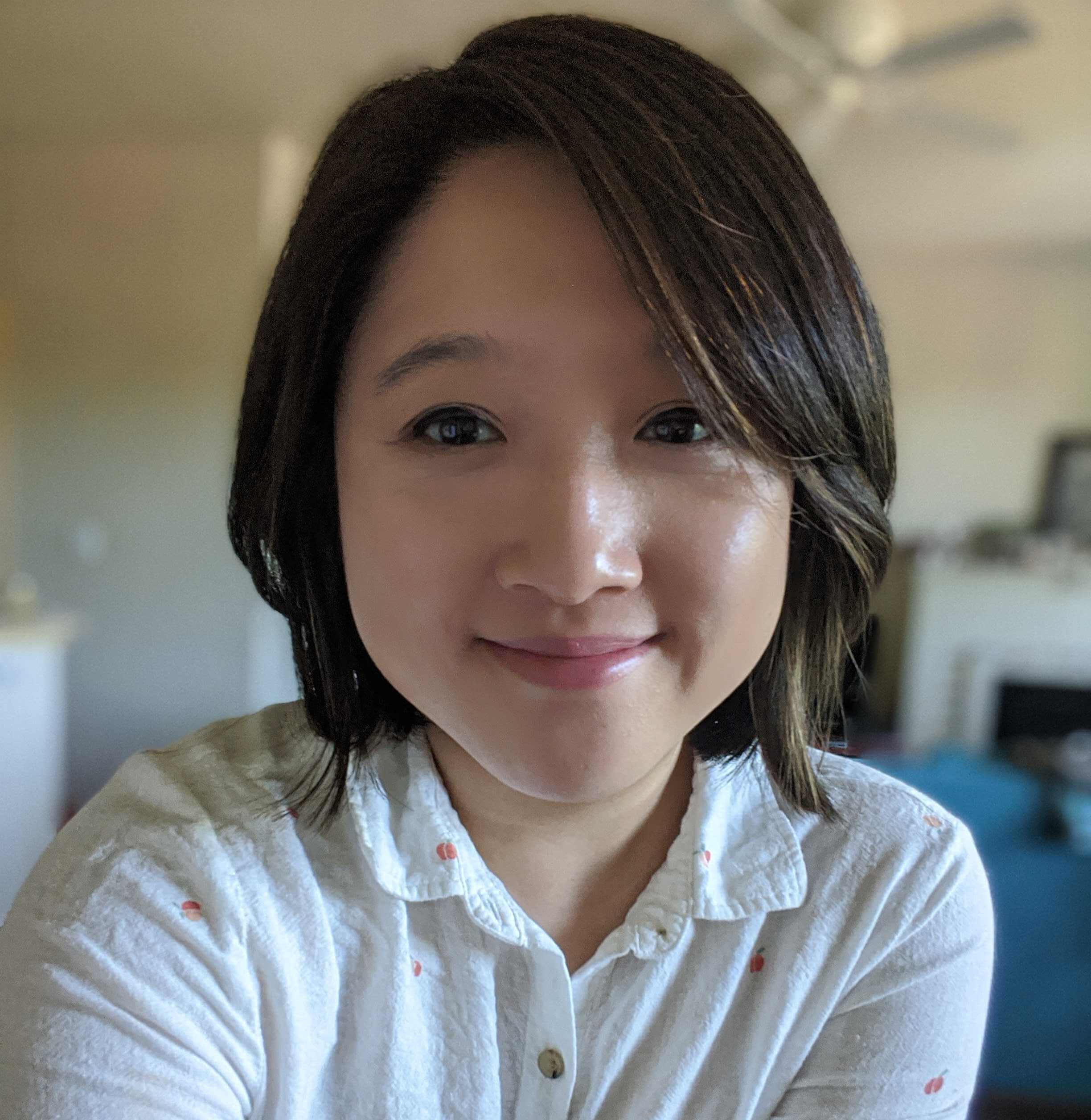 AJ Park Sr. Content Marketing Manager
Are you ready to meet the high expectations of your customers by delivering amazing customer experiences through your messaging? How about achieving your customer engagement goals for 2021? Here are 15 stats to keep in mind as you put together and implement your marketing strategy for this year.
1) Mobile App Audiences grew 31% YOY in 2020, up from 16% in 2019.
Our "State of Global Mobile Engagement 2020" report also found changes in location opt-in and average app opens in consumer behavior because of the pandemic. You can read the full report here.
2) The COVID-19 pandemic has accelerated the shift toward e-commerce by roughly five years.
Learn about how Airship extends our platform beyond customer engagement to directly enable commerce, payments and customer conversations with the ReplyBuy acquisition.
3) 94% of consumers who give a company a "very good" CX rating are likely to purchase more products or services from that company in the future.
Offer your customers a seamless and relevant experience by being there for crucial moments in their customer journey.
4) 28% of U.S. consumers would like to use mobile payment methods at all times.
Mobile wallet is a great channel and tool that works for the customer and the brand. Customers love having personalized, always-updated coupons, tickets, boarding passes, loyalty cards at their fingertips. And brands love mobile wallet passes because they create a whole new channel for engaging customers on mobile — no app required.
5) 52% of customers expect offers to always be personalized — up from 49% in 2019.
To build loyalty, you need to show your customers that you understand and appreciate them with a multi-channel approach that delivers meaningful, personalized messages.
6) The share of Americans that own smartphones is now 81%, up from just 35% in 2011.
Brands must offer excellent mobile experiences to meet the high demand of customer expectations.
7) The number of companies investing in the omni-channel experience has jumped from 20% to more than 80% in 2020.
It's about engaging with customers where they are, and giving them convenient access to your messages and products. Learn more about cross-channel acquisition.
8) Consumer spend in mobile hit $102B in 2020, up 2.1x from 2016.
Meet your shoppers where they're at, especially on mobile. Airship's open platform makes it easy to reach customers on any channel or device to encourage purchases and drive loyalty.
9) Globally, consumers accessed finance apps 1 Trillion times during 2019, up 100% from 2017.
Give your customers more ways to stay connected to their money and make every customer experience personal. Send valuable, intuitive, and proactive real-time messages on any device or channel.
10) 71% of consumers want a seamless experience across all channels, but only 29% say they actually get it.
Our future-proofed customer engagement platform will give you maximum flexibility to optimize the channels you're using now while making it easy to integrate new channels — all from a centralized interface.
Airship's Automation solution gives you the control, speed and sophistication you need to send the right messages when your customers want them.
12) Both average app opens per user and average notification direct open rates increased 29% since the beginning of the COVID-19 pandemic.
In the acquisition stage, it's all about helping your customers see — quickly — that their lives will be much better when they use your products and services.
13) 76% of customers prefer different channels depending on context.
Customers want a seamless experience — no matter where they engage with your brand. That's why a centralized place to coordinate messages sent across all of your channels is essential for creating meaningful, coordinated customer experiences..
14) Roughly 60% of U.S. adults often get news on a mobile device, compared with 30% who often do so on a desktop or laptop computer.
Airship gives you the power to create a truly delightful, highly personalized mobile experience that drives engagement, subscriptions and revenue.
15) 32% of customers will walk away from a brand they love after a single bad experience.
Infuse your messaging strategy with data to decide the best way to reach customers so that they get the best experience possible. Learn more about optimization and experimentation here.
Subscribe for updates
If the form doesn't render correctly, kindly disable the ad blocker on your browser and refresh the page.
Related Posts
Categories