5 Predictions for Mobile in 2021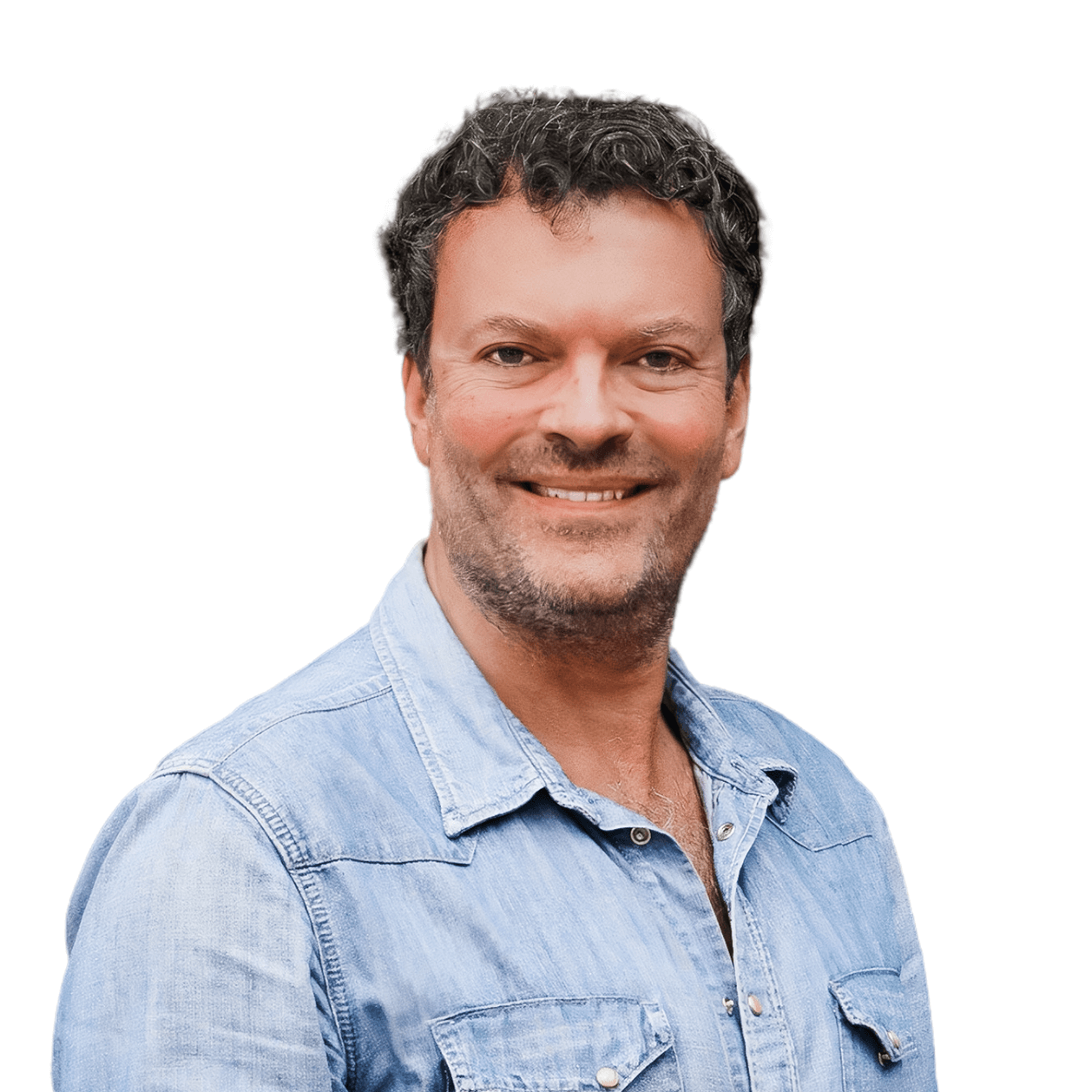 This article was originally published on Street Fight.
---
Covid-19 has dramatically transformed the way the world does business. Tens of thousands of merchants and millions of consumers are now using contactless payment systems and curbside pickup to reduce the risk of getting infected, with e-commerce and delivery apps like Instacart and DoorDash also growing exponentially because of this trend.
Subsequently, emerging mobile commerce data shows retail's future hinges on our phones. While our industry was well aware of this trend before the pandemic, the acceleration stats are striking. Per Insider Intelligence, mobile is accounting for 45% of all e-commerce in 2020 and will total $284 billion, an 80% year-over-year jump. In comparison, 2019 only saw a 31% annual increase, according to Insider. Further, a BankRate study found more than half of Americans have now made a mobile purchase.
Clearly, m-commerce is at the center of what Mckinsey & Company calls "The Next Normal," an era of pandemic-driven, rapid change. With that in mind, here are my five mobile predictions for 2021.
SMS Gets Smarter
Brands are leaning into SMS because the channel gets nearly a 100% open rate and is proven to drive purchases. For instance, one month into the pandemic, direct-to-consumer beverage brand Dirty Lemon saw SMS sales grow year-over-year by over 20%. And before the pandemic began, the Detroit Pistons used SMS commerce along with their mobile app to sell game tickets — getting fans into the seats they wanted more quickly.
But mobile marketers shouldn't just broadcast text messages to customers. Personalization and relevancy boost response rates and help avoid opt-outs, which are a simple reply away. Consider Brookshire Grocery Company, which allows customers to opt in to its wine and beer text clubs for targeted messaging and employs experimentation to find out which content creates the greatest engagement. In 2021, look for brands to continue not only leaning into SMS but making their programs smarter with A/B and multivariate testing, as well as one-to-one SMS conversations and SMS payments.
Digital-First Is All About the Smartphone
Even before Covid-19, retailers knew about the growing importance of BOPIS (buy online, pick up in-store) and BORIS (buy online, return in-store). These options have been expanded to include curbside order pickup, which is now a service that half of 2020 holiday shoppers planned to use.
Brands like Apple, Best Buy, and Home Depot offered curbside pickup and drop-off for the 2020 holiday season. There is a mobile opportunity in this digital-first mandate. Apps streamline customers' experiences online and in-store, and brands that master the overall mobile experience—including SMS—will win in the future.
Mobile Wallet Progress Continues
A bevy of recent statistics has shown that the mobile wallet is continuing to gain traction and suggests it will continue to do so next year. Consider that 57% of shoppers said they would be comfortable using mobile wallets to continue to make contactless payments after the pandemic. And 30% of consumers have made mobile wallet transactions for the first time! Further, mobile wallets improve ROI: The University of Illinois last year found that on average, after adopting mobile wallets, consumers' average order sizes increased by 2.4% and their transaction frequency jumped by more than 23%.
Consumers will be attracted to mobile wallets features for in-store shopping because they will be concerned about their health and safety and for streamlined online shopping experiences. In recent years, the biggest mobile wallet players such as Apple Wallet, Google Pay, and Samsung Pay have partnered with retail chains for in-store transactions, including thousands of outlets for Walmart, Nike, Costco, Macy's, Starbucks, McDonald's, and Trader Joe's. In 2021, we'll see more and more of them.
Consumers Raise Their Hand
For years, the trend had been for consumers to shy away from sharing location information with brands, but this is changing and location will become a larger factor in improving consumer experiences in 2021.
Our datashows the pandemic reversed this trend: shelter-in-place consumers wanted to unlock experiences that were suddenly need-to-have instead of nice-to-have conveniences. Not to mention that the largest mobile platforms are making location sharing an easier choice than ever with more granular permissions, which give users more control and peace of mind. Next year, more consumers than ever will raise their hands and welcome highly relevant, location-enabled brand experiences without getting weirded out.
Messaging Orchestration Takes Center Stage
Mobile commerce will not be replaced by voice or chatbots any time soon — and certainly not in 2021. During this pandemic, the strongest brands have leaned into contactless commerce, exclusivity, scarcity, and frictionless, white-glove service.
With a combination of those elements, marketers next year will focus on growing direct customer relationships that deliver mutual value and grow lifetime value. They will employ multiple mobile-first channels (like apps, SMS and mobile wallets) to send the best messages and transact at the right moments of the customer lifecycle, which means marketers will have to leverage modern customer engagement platforms' orchestration capabilities. Granular preference centers will be more important than ever, giving customers control over how often they hear from a brand and through which channels.
In summary, next year, mobile commerce will be at the top of the list of things brands need to master in the "next normal." Retail chains and local merchants that step up to meet CX expectations will win the day in 2021.
Subscribe for updates
If the form doesn't render correctly, kindly disable the ad blocker on your browser and refresh the page.
Related Posts
Categories