How Will Customer Engagement Evolve in 2021?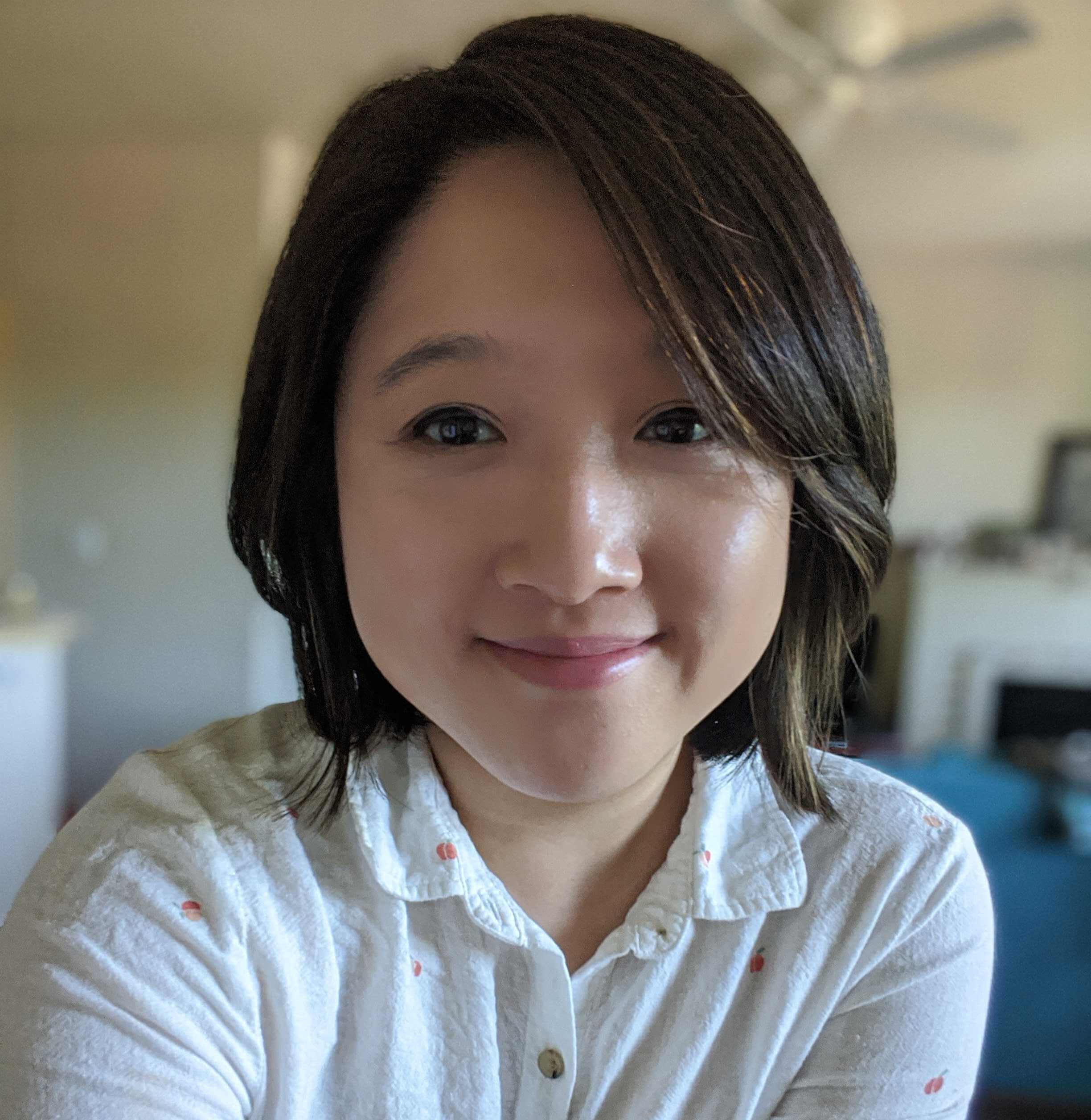 AJ Park Sr. Content Marketing Manager
Undoubtedly, there was a lot of change in 2020, with the global pandemic driving unprecedented shifts in consumer behavior and digital adoption. 70% of consumers increased their time using a mobile phone during COVID-19 according to Statista. A Salesforce study found that 57% of consumers say engaging with companies has transformed during 2020 and 88% of customers expect companies to accelerate digital initiatives due to COVID-19.
As we all look ahead, the question for many is: How will customer engagement evolve in 2021?
To find out, we spoke with thought leaders and experts from Alaska Airlines, BBC, Salesforce, Vodafone and more. They shared their vision for customer engagement in 2021 and key insights on the evolving role of mobile apps, location, loyalty programs, and touchless experiences. We put all of this in our new ebook, "2021 insights & Predictions in Customer Engagement."
You can get your copy of the ebook here to see all the great responses. We also asked the same question to some experts in Airship. Here are their predictions:
"With the accelerated digital transformation in 2020, 2021 will be the year of improved CX in omnichannel messaging. Consumers are looking to mobile for both convenience and safety. As opportunities for in-person shopping & services increase, brands will have the opportunity to bridge digital & physical experiences for their customers."

Jennie Lewis, Strategic Services Lead
---
"Customers love it when you're matching the right channel with the right message at the right moment, which is why conversational channels like chatbots and two-way SMS will continue to grow in adoption in 2021. A fast, seamless and intuitive conversational experience will make the customer feel like their needs are understood. It's a win-win for the customer and the brand. It's either that or fax machines will make their comeback. "

David King Harris, Vice President of Global Sales
---
"Heading into 2021 people are experiencing more interruptions in their daily lives than ever. Brands should combine message types to improve engagement and allow customers to consume information at their leisure. "

Lisa Orr, Lead Product Manager
---
"In 2021 we'll see more traditional and offline companies try out a subscription model in an effort to improve retention and build loyalty."

Sandra Wroe, Senior Strategy Consultant
---
"2021 will be the year more brands will see the value of NFC and NFC Tags. Gone will be the days of opening your camera app to do the "QR Code Dance." Consumers will be able to simply tap their phone to unlock a scooter, open a restaurant menu, join a loyalty program, download a mobile wallet coupon and more. This will become the "magical" experience that will set early adopters apart from their competition."

Jonathan Rueda, Senior Product Specialist
---
"In 2021, more brands will realize the relative importance and ROI of 1:1 direct-to-consumer engagement through enabling targeted, personalized, data-driven conversations via In-App Chat and SMS. The leading brands will be focused on enabling conversations at scale while removing friction in the customer experience to meet digital consumer expectations."

Brandon O'Halloran, General Manager, Commerce
---
"Customer engagement in 2021 will need to be more personalized and relevant than ever before. Consumers are facing digital fatigue from 2020, so every interaction with a brand will need to provide value for that customer, and marketers will be looking for ways to consistently personalize and optimize messages across any and every digital channel."

Kaitlyn Hogue, Director of Product Marketing:
---
"As consumers are getting used to transacting online more often because of the pandemic, they will miss the personal touch that only a local shopkeeper would provide. As a result, brands that will be successful this year will be the ones that will deliver impeccable personal customer service by following through with the customer at every step of their purchase."

Ana Williams, Director of EMEA Marketing
---
"Practically overnight the pandemic has caused some of the biggest shifts in consumer behavior in history, many of which will be permanent. Increasingly, customer experience is being defined by digital experiences. In order to stay ahead of the competition, brands should constantly be running multivariate tests to optimize the user experience."

Mike Oster, Sales Product Specialist Manager
We hope this collection of insights will help you find your own answers to this question and that those answers will make your customer engagement strategy even stronger. Here's to 2021 being a year of change and of success.
Subscribe for updates
If the form doesn't render correctly, kindly disable the ad blocker on your browser and refresh the page.
Related Posts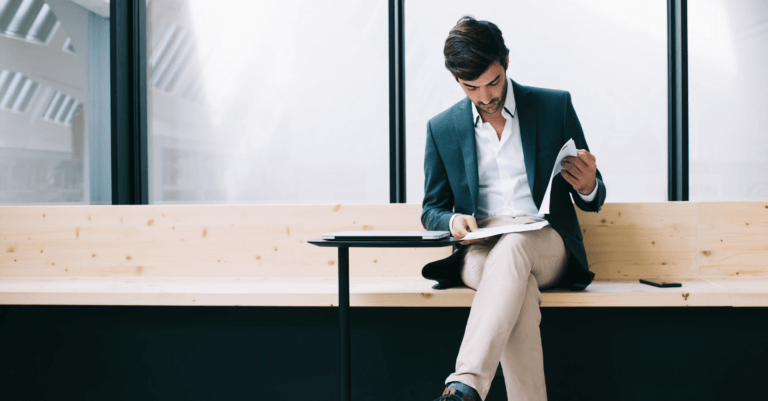 Airship Receives Highest Product Scores in Gartner's 2020 Critical Capabilities for Mobile Marketing Platforms
Categories