2020 in Review: The Best of Airship Product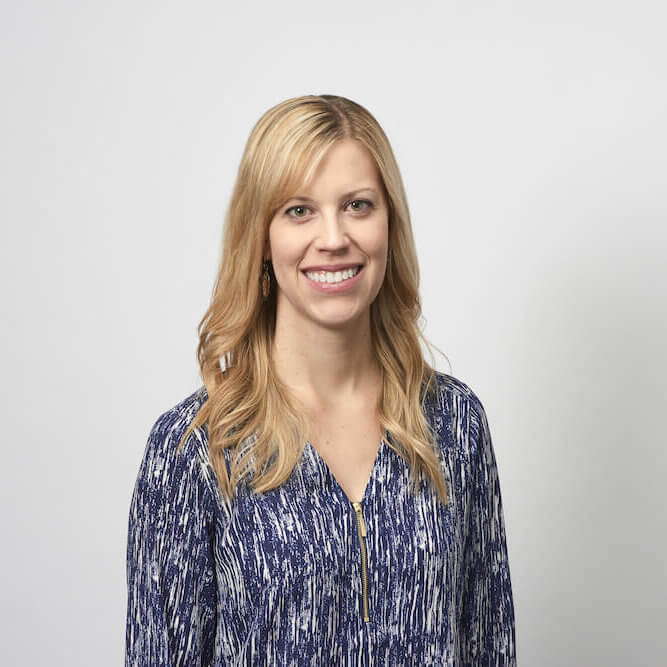 To say that 2020 was an eventful year would be an understatement, for sure, but it was definitely a busy year for the Airship product team. This past year, we had a total of 54 product releases, including new features like Journey maps, event segmentation, and free feature flags. We're proud of the work we did and we look forward to bringing more useful updates and tools for our clients.
For a complete list of all our updates, head over to our docs page, but here are also some of our most noteworthy updates of 2020:
Visualize the End-to-End Customer Journey
While the beginning of 2020 feels like forever ago, one thing we look back on fondly at Airship was our launch of Journey Maps, a major enhancement of our groundbreaking customer journey solution. Journey Maps lets you link multiple Journeys together to advance customers through key lifecycle milestones, and makes it simple to visualize the end-to-end experience to see how customers are engaging with your brand.
We've seen marketers from brands like TGI Fridays and Ding use Airship Journeys to drive abandoned cart conversion, feature adoption, customer reactivation and more with amazing results, and Journey Maps made it that much simpler to connect these experiences together.
Drive Engagement with More Personalized Customer Experiences
If 2020 has taught us anything about customer engagement, it's that every mobile experience needs to be relevant and personalized for every customer in order to stand out from the crowd of digital experiences. That's why Airship released several new personalization features this year, including:
Advanced Segmentation with Attributes: Marketers can now store customer attributes, such as birthdays, loyalty tiers and preferences, with Airship to segment and personalize messages based on these attributes and send more relevant and engaging messages. Airship made several enhancements to segmentation this year, including a new segment builder, to make audience targeting easier than ever, with more to come in early 2021!
Personalization A/B Testing: Use Airship's personalization features with A/B tests to optimize your message personalization to see what increases customer engagement. Test different image types based on customer preferences, varying levels of personalization, or amount of content.
Snippets: Allows pieces of content that are commonly used to be created and managed in a single place. Save time on campaign creation by using Snippets and updating them at any time to make changes for all unsent and future messages.
Innovate and Optimize Towards Business Goals
This year was anything but predictable, and many brands were asking themselves what was the best path forward for their mobile engagement strategy. The answer? Experimentation. Only by testing can you know what will positively impact the customer experience and continue to innovate for changing customer expectations. Airship released several new features to make testing and optimization easier than ever:
Journeys Optimization: Two new features for Airship Journeys have helped brands easily test messaging content and optimize towards their business goals. With Journey Control Groups, you can use integrated metrics to easily visualize the impact each journey has on your business goals and optimize each step. Similarly, Journey A/B testing lets you test variants for each message in your Journey and optimize content in real-time. Brands like Radisson, Vampr and JCPenneys have already been using these features with huge improvements on conversion and reactivation.
Apptimize Free Feature Flags: Releasing new features in your mobile app can be risky business. That's why Airship released a free version of Feature Flags on our Apptimize experimentation platform, to help brands release new features more confidently. Feature Flags let you release new app features to a small subset of users with the ability to rollback instantly if need be.
2020 may have been a busy year with many updates and new features but we are looking forward to an even better 2021 for our team and our clients. You can learn more about our Customer Engagement Platform here and make sure to check out our docs pages for a more in-depth look.
Happy New Year!
Subscribe for updates
If the form doesn't render correctly, kindly disable the ad blocker on your browser and refresh the page.
Related Posts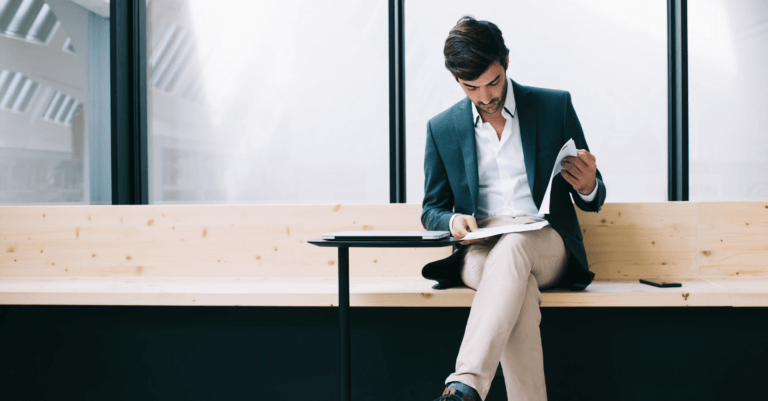 Airship Receives Highest Product Scores in Gartner's 2020 Critical Capabilities for Mobile Marketing Platforms
Categories