Introducing Journey Maps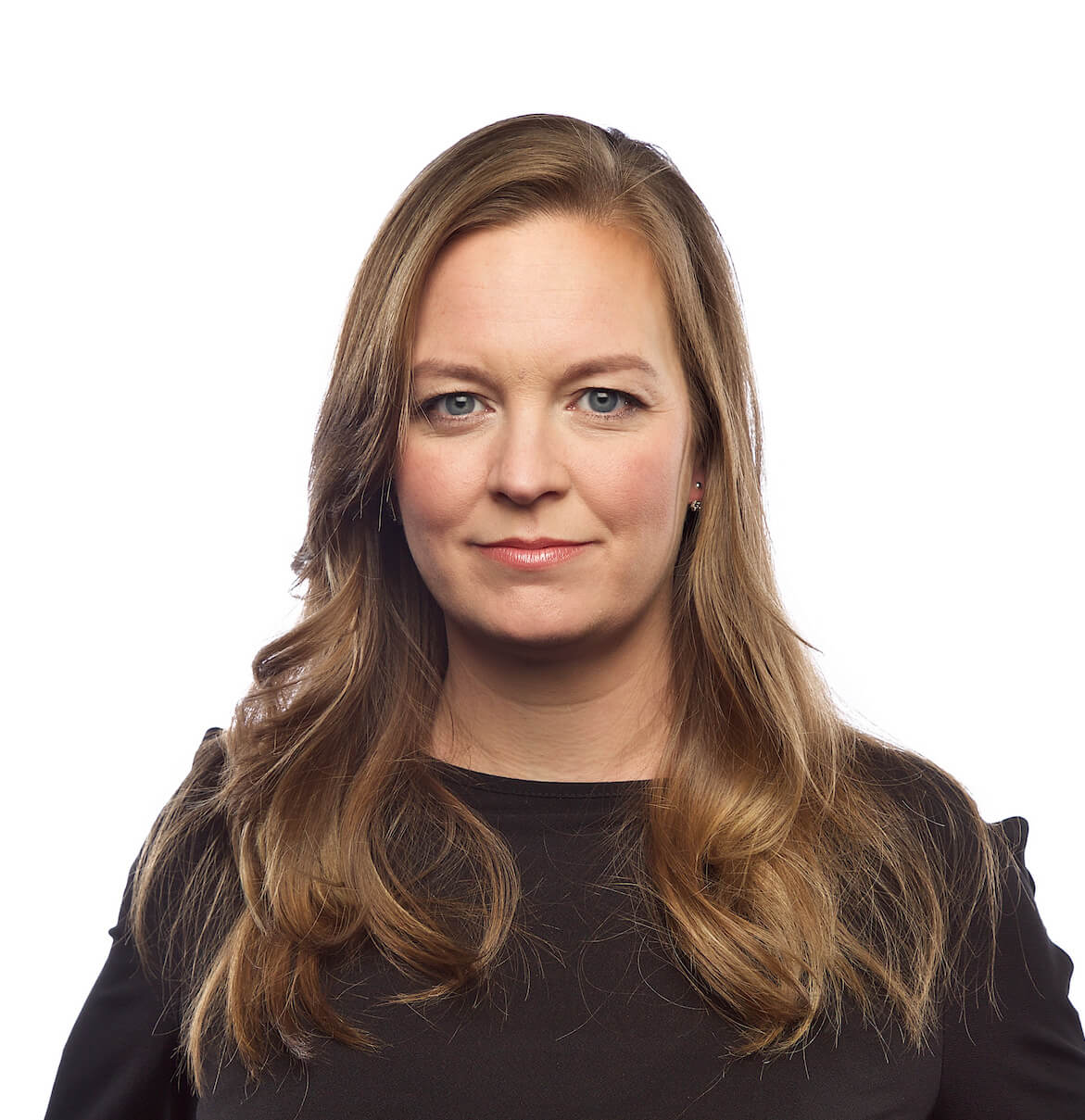 In November, we launched Airship Journeys, our groundbreaking customer journey solution. Today, we're building on Journeys' powerful simplicity, intuitive management, and data-driven performance with a new feature, Journey Maps.
Journey Maps makes it simple for marketers and products to:
Link Journeys together to advance customers through lifecycle milestones, ensuring a cohesive experience with every touchpoint
Visualize the end-to-end user experience and dive into any Journey to optimize performance and ROI with just a few clicks
Drive ongoing growth by evaluating different paths customers take within a lifecycle — and add new Journeys to proactively reach customers who are likely to churn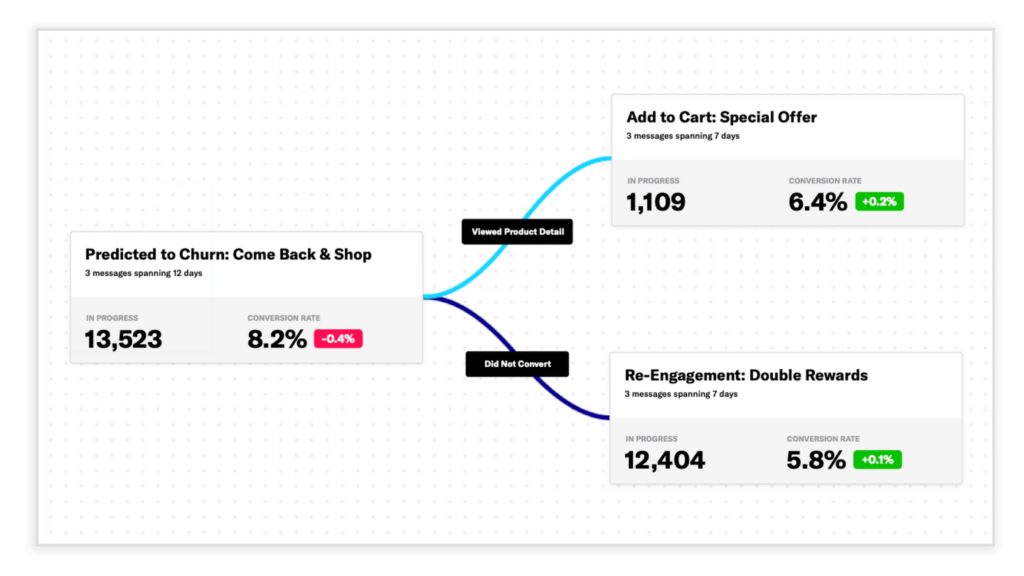 In the example above, you can see how mapping works for re-engaging at-risk customers. Using Journey Maps, messaging for the original segment (users who were identified as having a high risk of churn) has been segmented into two groups based on what action users took — or didn't take.
Users who viewed a product detail page are routed into a new journey with a special offer motivating them to add the product they viewed to their cart and move forward with a purchase, while users who did not take any steps toward making purchase get a double rewards offer to motivate them to re-engage.
This visual way of working with users at different stages of the lifecycle makes automated, scalable lifecycle marketing simpler and easier than it's ever been.
Ready to get started? Get in touch anytime — we'd love to walk you through a personalized demo and show you how Journeys can make every customer journeys simple to create, measure and perfect.
Subscribe for updates
If the form doesn't render correctly, kindly disable the ad blocker on your browser and refresh the page.
Related Posts
Categories