Get a Tour of Airship Journeys, the Next Generation Customer Journey Solution
If the form doesn't render correctly, kindly disable the ad blocker on your browser and refresh the page.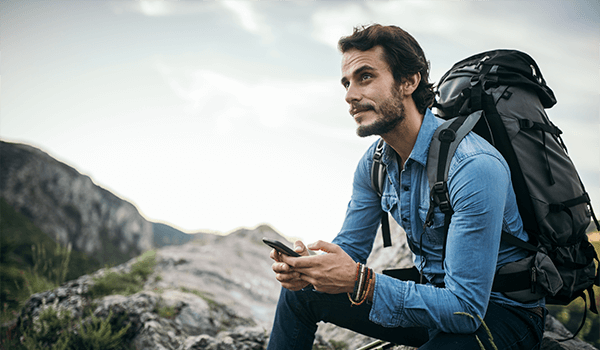 See how our powerful, intuitive, performance-driven customer journey solution simplifies the way customer journeys are created, measured and perfected. With Journeys, leading brands can deliver incredibly valuable, data-driven, customer-led experiences at every touchpoint in the customer lifecycle.
Just fill out the form and we'll be in touch to set up a personalized demo. Or if you want to talk right away, call us at +1 (855) 385-3155, or +44 (0)300 303 8796