TGI Fridays Serves Up Relevant Mobile Experiences with Airship Journeys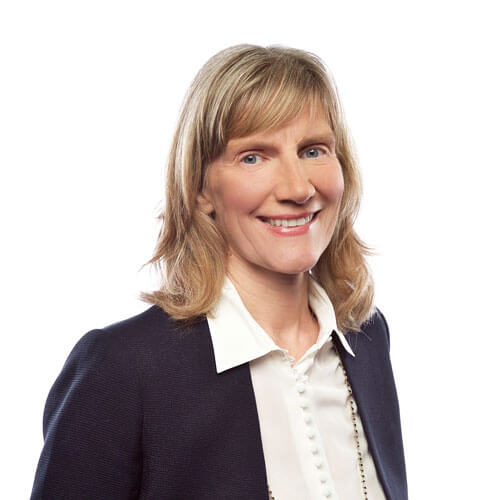 As a recognized innovator, TGI Fridays is constantly improving the mobile experience for more than one million of its active app users. Whether guests are dining in or taking out, America's most iconic bar and grill relies on Airship's mobile engagement and analytics solutions to drive traffic to its restaurants, increase revenue and build stronger relationships through highly targeted messaging and offers. While the full customer story offers all the details, here are some of the highlights:
Full Lifecycle Engagement Builds Loyalty from Day One
TGI Fridays uses Push Notifications and targeted In-App Messaging from Airship to collect rich customer data and engage app users at every stage of the customer lifecycle — starting with a special offer moments after they download the app. The Airship Journeys solution makes it easy for the TGI Fridays team to drive meaningful engagement, such as getting 98% of app users to respond to a recent app-upgrade campaign.
Custom Event Triggers Drive Action
When users drop off mid-order on a mobile device, TGI Fridays needs to act fast to recapture those abandoned carts. The company uses Airship Automation to set swift re-engagement in motion via custom event triggers, and follows up with an in-app survey after a few successful transactions. Check out the full customer story to learn how Airship helped TGI Fridays achieve a nearly 30% abandoned cart conversion rate.
Location-Based, Traffic-Driving Offers Boost Revenue
TGI Fridays taps into a massive revenue stream by connecting Airship with the Gimbal Location Platform to reach app users entering high-traffic, geofenced areas. At airports, for example, Airship can push drink specials and appetizer offers to a user's lock screen moments after they exit their gate — before they've even had a chance to consider other options.
Make Airship a Key Ingredient of Your Mobile Success
"There's no one else out there that provides the capabilities that Airship does — or the level of strategic involvement," says Chris Hansen, Senior Director of Digital at TGI Fridays. "We've been extremely happy with the partnership that we formed."
If meaningful mobile experiences are important for your brand, Airship can help you create personalized notifications that drive action and increase loyalty. To learn more about our partnership with TGI Fridays, view the full customer story. Or learn about other successful Airship partnerships on our customer page.
Subscribe for updates
If the form doesn't render correctly, kindly disable the ad blocker on your browser and refresh the page.
Related Posts
Categories