JCPenney and TGI Fridays Share How They Use Airship Journeys at Our Customer Engagement Forums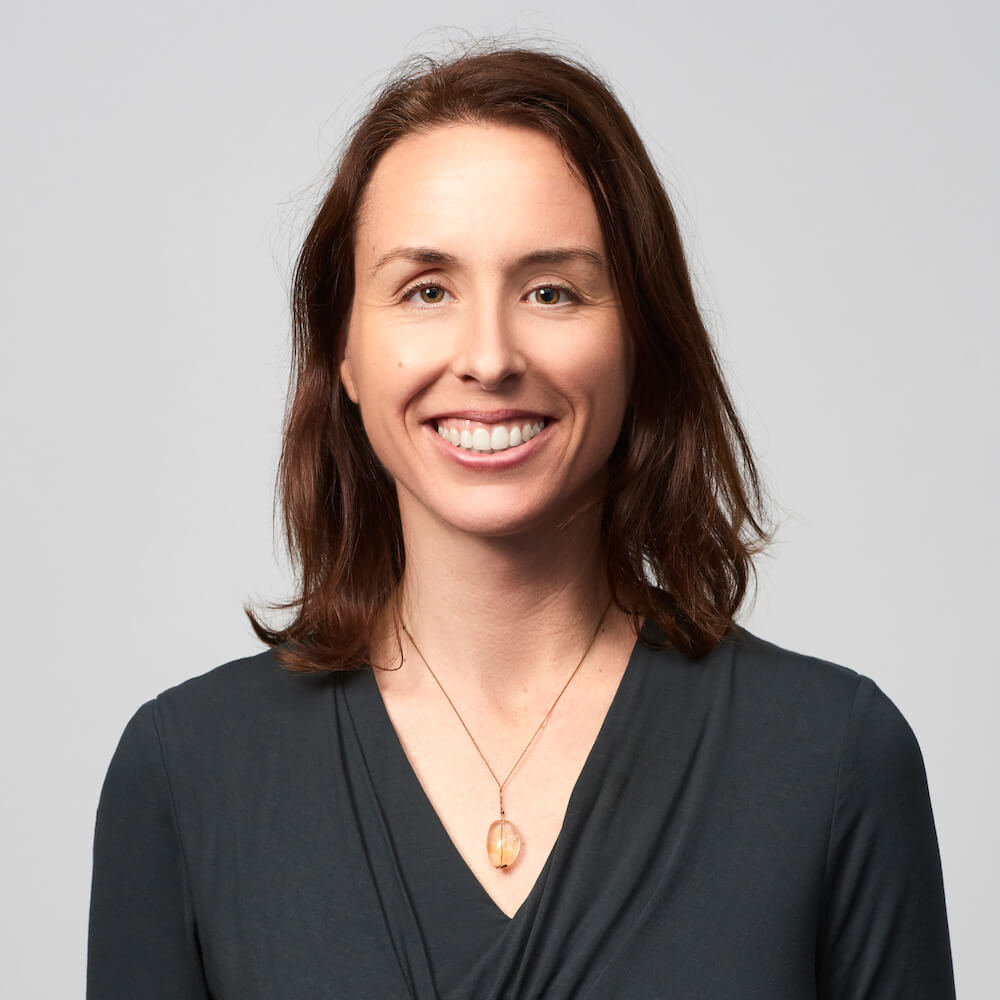 We recently hosted our last Customer Engagement Forum events of 2019 in Atlanta, GA and Dallas, TX. We were fortunate to have Meredith Meador from JCPenney and Conner Fryoux from TGI Fridays share their marketing and customer engagement strategies for both events. It was especially exciting to hear about how they were using our customer journey solution, Airship Journeys, to create and deliver successful campaigns.
Here are some of my favorite highlights from the event.
Airship Journeys Makes the Customer Journey Simple
Our very own Senior Product Manager Lisa Orr took the stage to explain what Airship Journeys was and how marketers can use it to create powerful and precise cross-channel customer journeys. Most journey builders on the market today are over-engineered, said Orr. That's why the Airship team – with input from over eighty marketing teams – designed a solution that's easy to use.
If you weren't able to attend the event and want to see Airship Journeys in action, contact us and schedule a demo!
JCPenney Creates Tailored Customer Experiences
JCPenney wants to create customer experiences tailored to the way their customers want to shop. In-App Marketing Senior Specialist Meredith Meador explained theri approach to making that happen: engaging with customers (especially loyal customers) early, often and personally.
Using that strategy and the Airship Journey solution, they were able to send personalized messages that increased engagement and conversion during Black Friday and Cyber Monday. This strategy resulted in 12% of all purchases made in their app during those days coming directly from a push notification!
TGI Fridays Gives Value to Get Value
The digital team at TGI Fridays wants to provide value to customers in the appropriate channel at the appropriate time with personalized messages – and make sure it all adds up to an incredible customer experience. Digital Product Manager Conner Fryoux explained that TGI Fridays was not just in the restaurant business, they're actually in the experiential business – they just happen to sell really amazing food and drinks.
TGI Fridays uses a simple strategy to create great customer engagement: give value, ask and retarget. Using Airship Journeys and Gimbal's localization, TGI Fridays sends interactive and personalized messages to send coupons and incentives to visit the restaurant. They found that their personalized messages have a 40-60% higher conversion rate than generic messages.
To get a closer look into how TGI Fridays uses Airship, check out their customer story.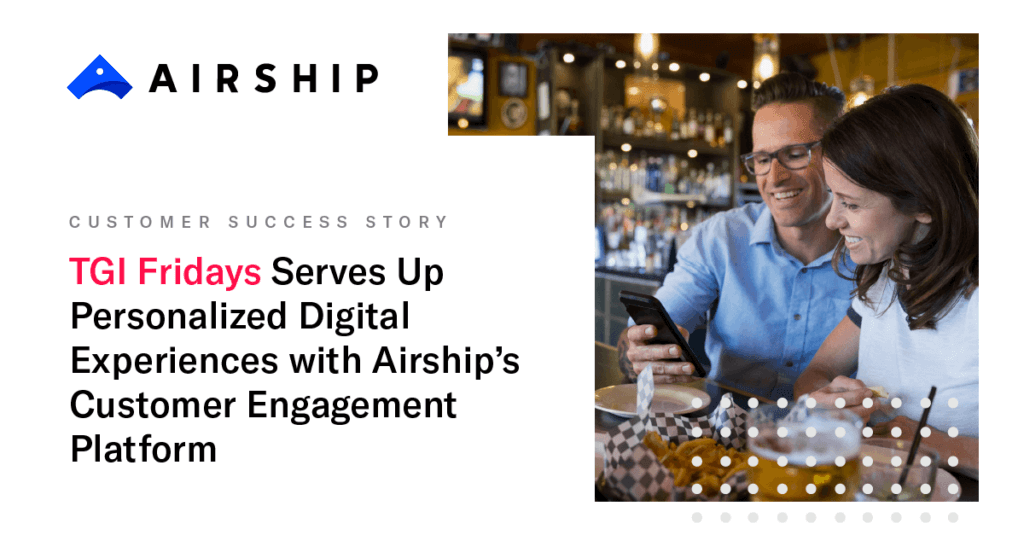 See You in Paris and Amsterdam?
Atlanta and Dallas may have been our last Customer Engagement Forum events of 2019, but we have two events just around the corner in Europe! We'll be in Paris on January 14 and Amsterdam on January 16. Check out our Forums page to learn more about these events.
We Can Help You Navigate the Customer Journey
Let's Connect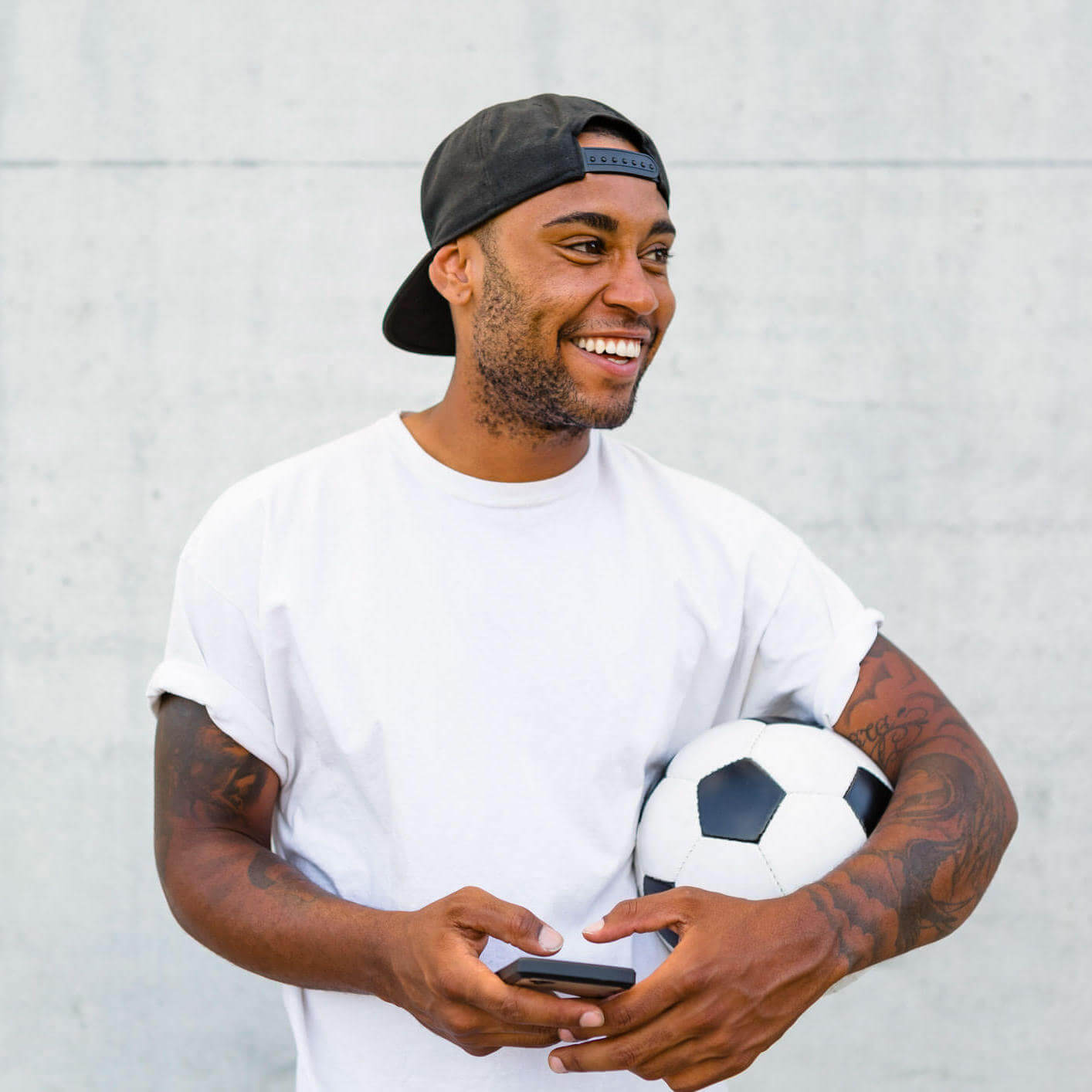 Subscribe for updates
If the form doesn't render correctly, kindly disable the ad blocker on your browser and refresh the page.
Related Posts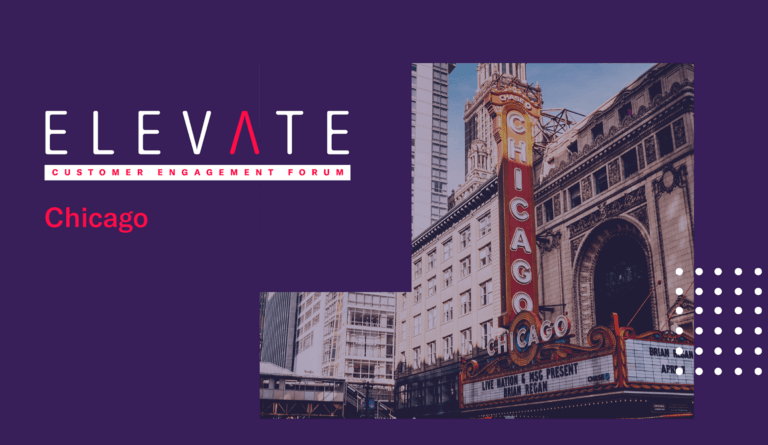 How AMC Theaters and the Chicago Tribune Uses Data and Preference Centers for Their Messaging Strategies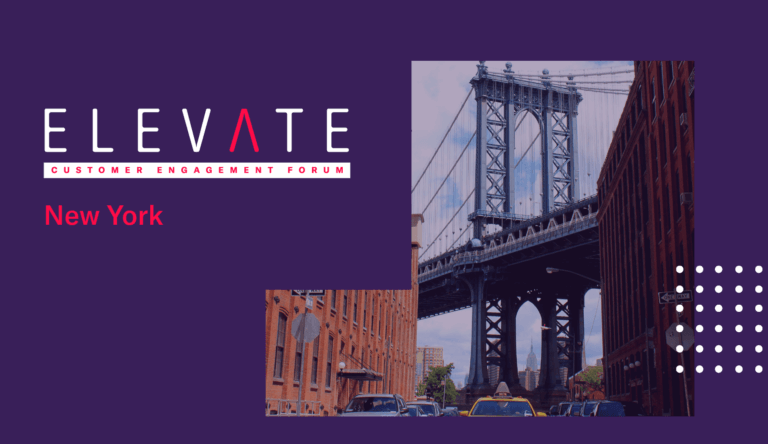 Accuweather and Zillow Share How They Work with Airship at the Customer Engagement Forum in New York
Categories