Foot Locker and Expensify Share Strategies at our Customer Engagement Forum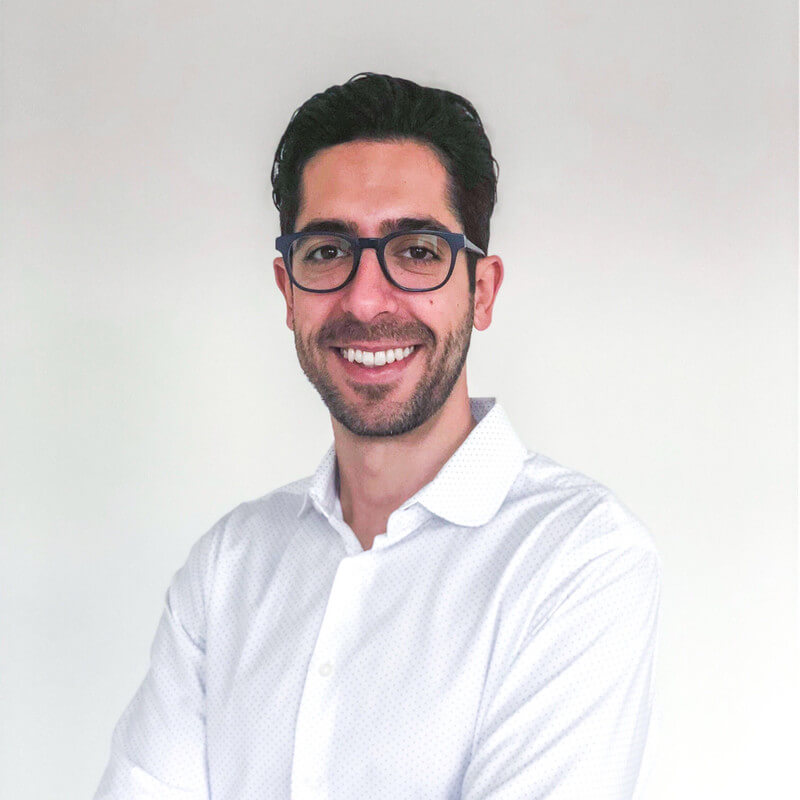 We're at event number two in San Francisco for our Customer Engagement Forums, and if you missed our first event you can read Sarah Bacon's recap here. This was my favorite forum event yet since I got to bring my trusty sidekick, Jagger. We also had a great time showcasing our Customer Engagement Platform and received some great insights from Expensify and Foot Locker.
Here's what they had to share: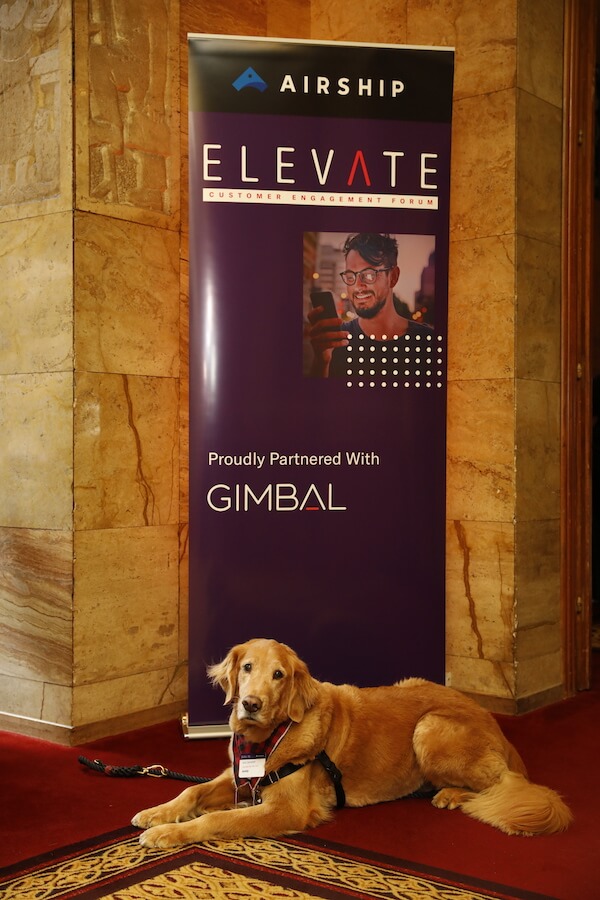 How Foot Locker Focuses on Consumer Culture to Create Experiences
Foot Locker's customer engagement strategy began with a shift in company focus. Before, their company's purpose was to be the leading world retailer in foot apparel. Now, it's to inspire and empower youth culture, signaling a shift from being just product focused to being customer-centric.
With that new purpose, according to Shana Seubert, Director of Mobile at Foot Locker, the company wanted their messaging to be relevant in their customers' world and culture. To do so, they focused on localization by opening more locally-focused brick-and-mortar shops and using geolocation and native shopping to their mobile apps.
Shana also shared how Foot Locker challenged themselves with this question: How do we deliver those moments in our apps that create 'stickiness'? Aka how do we remain relevant and retain our users? Working with Airship, they formulated a strategy that involved testing everything (content, segments, emojis, timing, etc.), segmenting their audiences and retargeting those segments with different content based on their data set.
For the future Foot Locker will continue to focus on innovation and offering omni-opportunities, like their AR scavenger hunt event. Foot Locker had partnered with Gimbal and Airship to create messages and geolocations for a scavenger hunt that would lead to exclusive access to the King Court Purple Lebron 16 sneakers.
Expensify Puts Their Customer Knowledge to Use
Expensify's growth has exploded the past few years and the company found itself being both an SMB and enterprise provider. Jonathan Rueda, the panel moderator and Airship's Product Specialist, asked Gabriella Horowitz, Senior Marketing Leader at Expensify, how her company approaches communication and messaging with the different company sizes and her answer was unexpected. Instead of separating the companies by size and user base, Expensify is more concerned with the level of tech savviness. The onboarding process would be different between users with different experiences with using app and accounting.
It's that kind of customer knowledge that Expensify uses for their customer engagement strategy, including messaging. Knowing who their customers are and what they are expecting from the app, Expensify takes a more conservative approach to their notifications and messages. They only send messages that are action-oriented: either triggered by an action or something that needs an action. This type of proactive messaging lets their users know that something important is happening or needs to happen. As Jonathan helped explained, this type of intentional messaging creates an experience that is seamless and helpful to the user throughout the process.
Oh and yes, Gabriella did also talk about their recent ad campaign with 2 Chainz (trrruuuueee!) for the Super Bowl.
The Customer Engagement Forum continues next in Paris (June 4) and Chicago (June 11). We have more great companies sharing their marketing strategies, so make sure to register and check out the other cities in our lineup.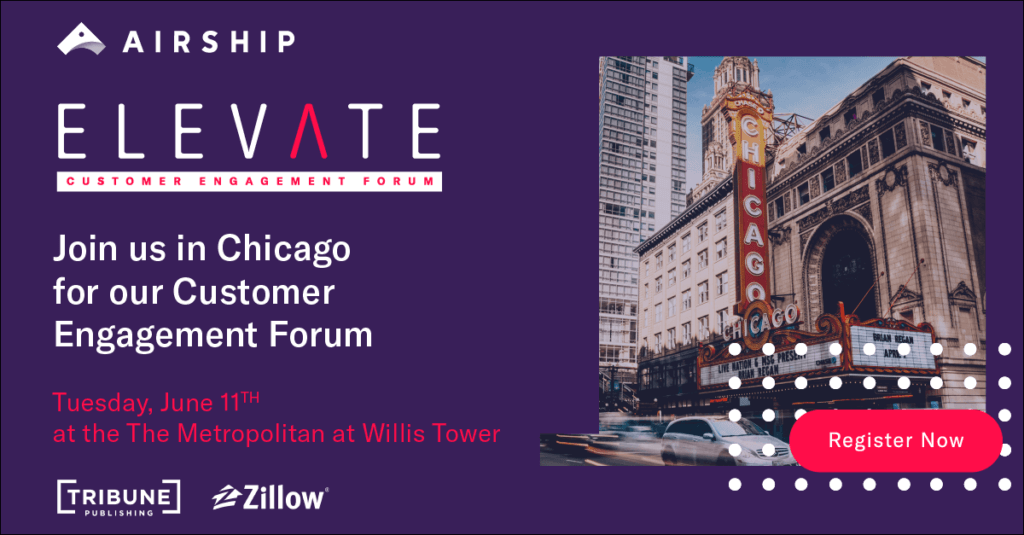 We love talking about customer engagement. You can explore the world's leading customer engagement platform and reach out to us to start a conversation on elevating your customer engagement strategy.
Subscribe for updates
If the form doesn't render correctly, kindly disable the ad blocker on your browser and refresh the page.
Related Posts
Categories