Zillow and Turner Share Strategies at Our Customer Engagement Forum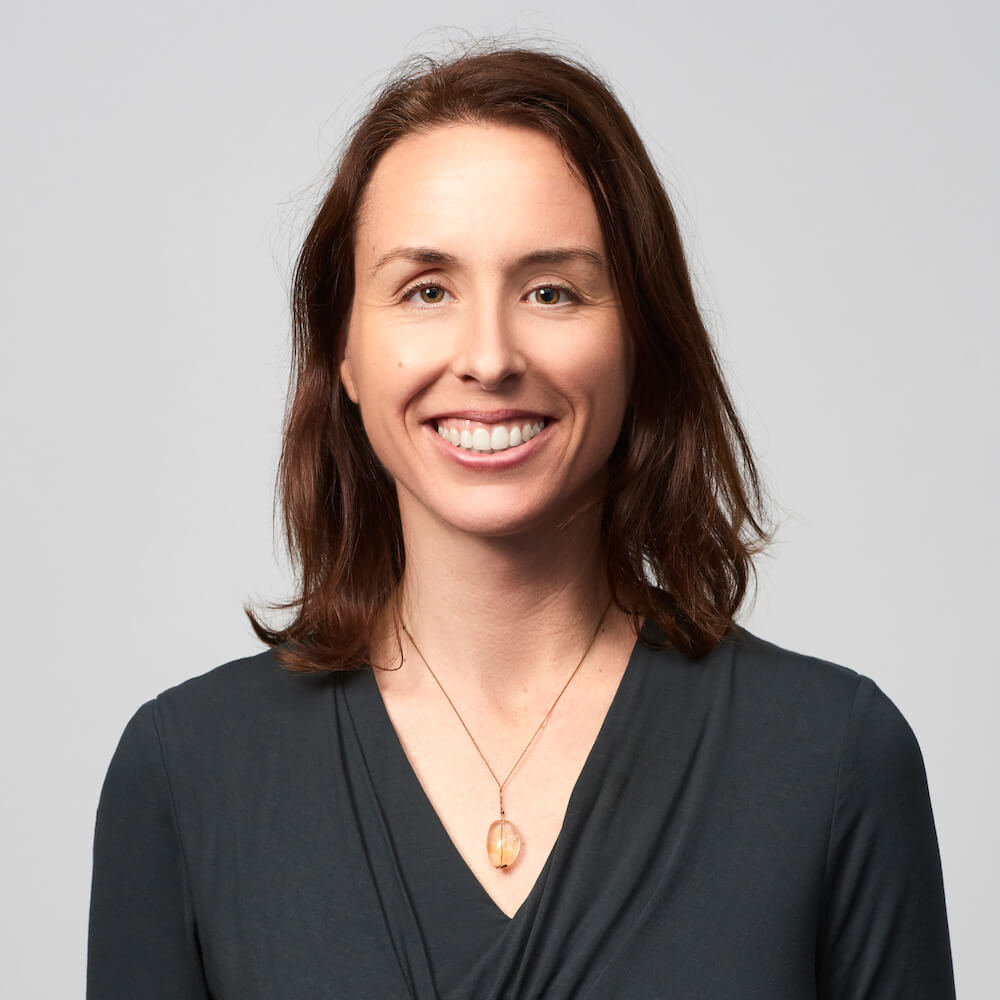 We wrapped up the very first of our Customer Engagement Forums in Santa Monica and it was a great event to kick off our tour. (We're coming to a city near you!) We had Chris Bettin from Zillow and Ela Govindasamy from Turner share their marketing strategies on staying ahead of the competition when it comes to great customer experiences.
We also had members of the Airship team, Mike Stone, Lisa Orr, Jonathan Rueda and myself, go over our Customer Engagement Platform and its tools to use data and machine learning to send the right message to the right person at the right time.
So, what did these marketing pros have to say about customer experience? Check out these highlights from the event:
Customer Experience Has Become the Primary Battleground for Brands Today
Our SVP of Marketing Mike Stone kicked off the event by sharing some stats (that can also be found in our very helpful Customer Engagement "Stat Pack") that show just how important and valuable great customer experience can be for brands.
For instance, 65% of customers find a positive experience with a brand to be more influential than great advertising. Mike also explained how brands that lead in customer experience also see high customer lifecycle value and retention.
For Zillow, Driving Engagement Is All About Understanding Your Customers' Needs
According to Chris Bettin, Zillow's Senior Group Manager of Mobile Engagement, being "consumer obsessed" is what makes Zillow a leader in real estate apps. What does it mean to be "consumer obsessed" at Zillow? It's about empowering consumers with the tools, insights and information they need to make the best decisions.
Chris also talked about how Zillow saw double the increase in visits and triple the number of engaged visits when they used personalized recommendations in their push notifications. By using AI to determine behavior, content ranking and delivery time, they were able to offer more relevant and better-timed content.
Personalized Content Helps Turner Win Against the Competition
For Turner and their coverage of the NCAA March Madness tournament, personalized content was the key. Knowing that the majority of their app users would be watching the games, it was important that their app complemented the viewing experiences. They used machine learning and AI to generate unique brackets for the bracket challenge and as a result, saw 1.6 million app users and 2 million brackets made.
Ela Govindasamy, Senior Director of Turner Sports, shared how personalization is a big part of their push notification strategy. For their March Madness app, they made sure notifications were personalized based on user preferences and didn't have any content that would negatively impact the user's game-watching experience.
See You in San Francisco?
If you couldn't make it to this event, don't worry, we have more cities in the U.S. and Europe in our lineup. Our next event is on May 30 in San Francisco, and we'll have Foot Locker and Expensify sharing their customer engagement insights. See you there?
Make sure to follow us on LinkedIn, Twitter, and Facebook for live updates and announcements about the Customer Engagement Forums around the world!
Subscribe for updates
If the form doesn't render correctly, kindly disable the ad blocker on your browser and refresh the page.
Related Posts
Categories