Everything you need to capture customer value —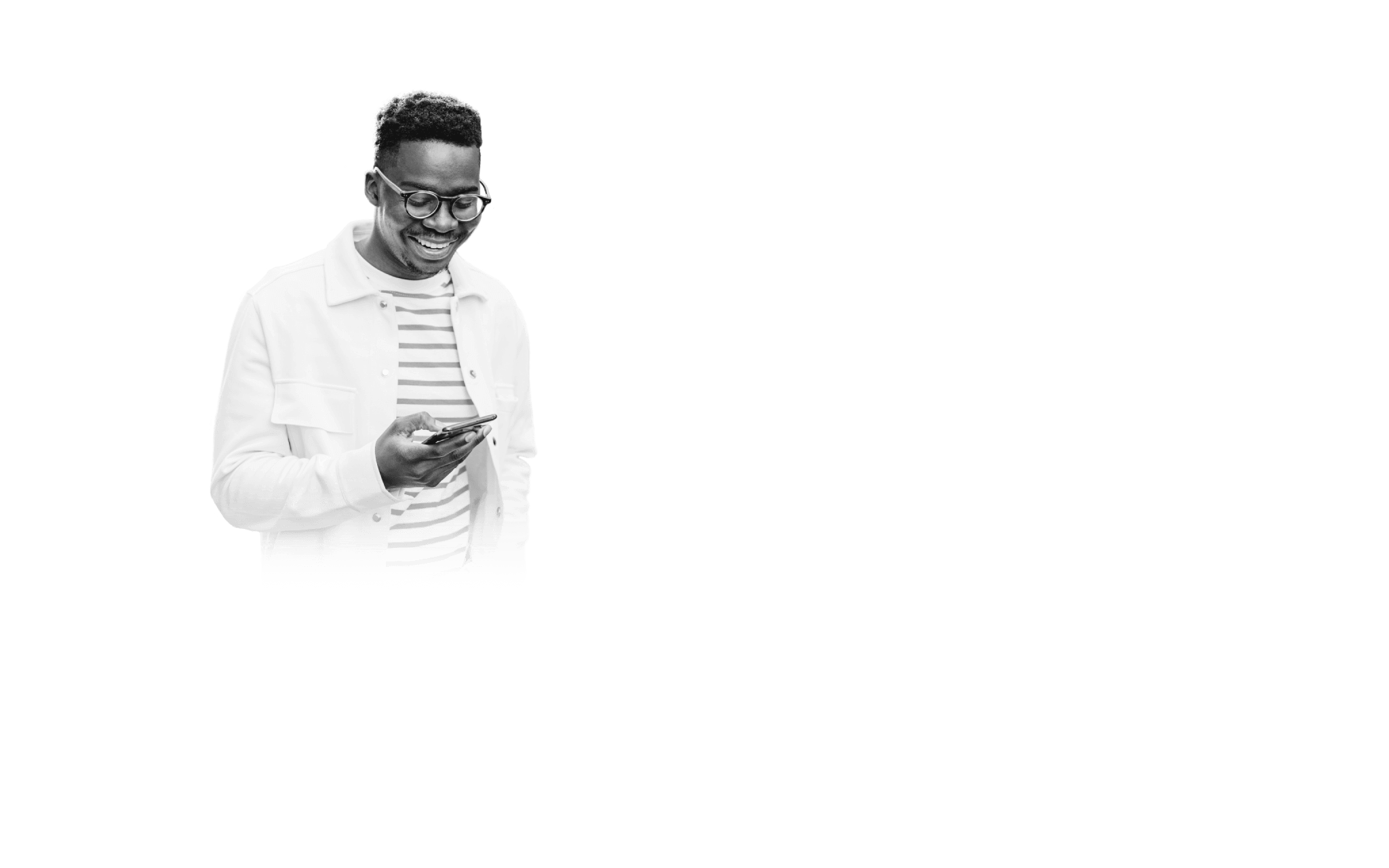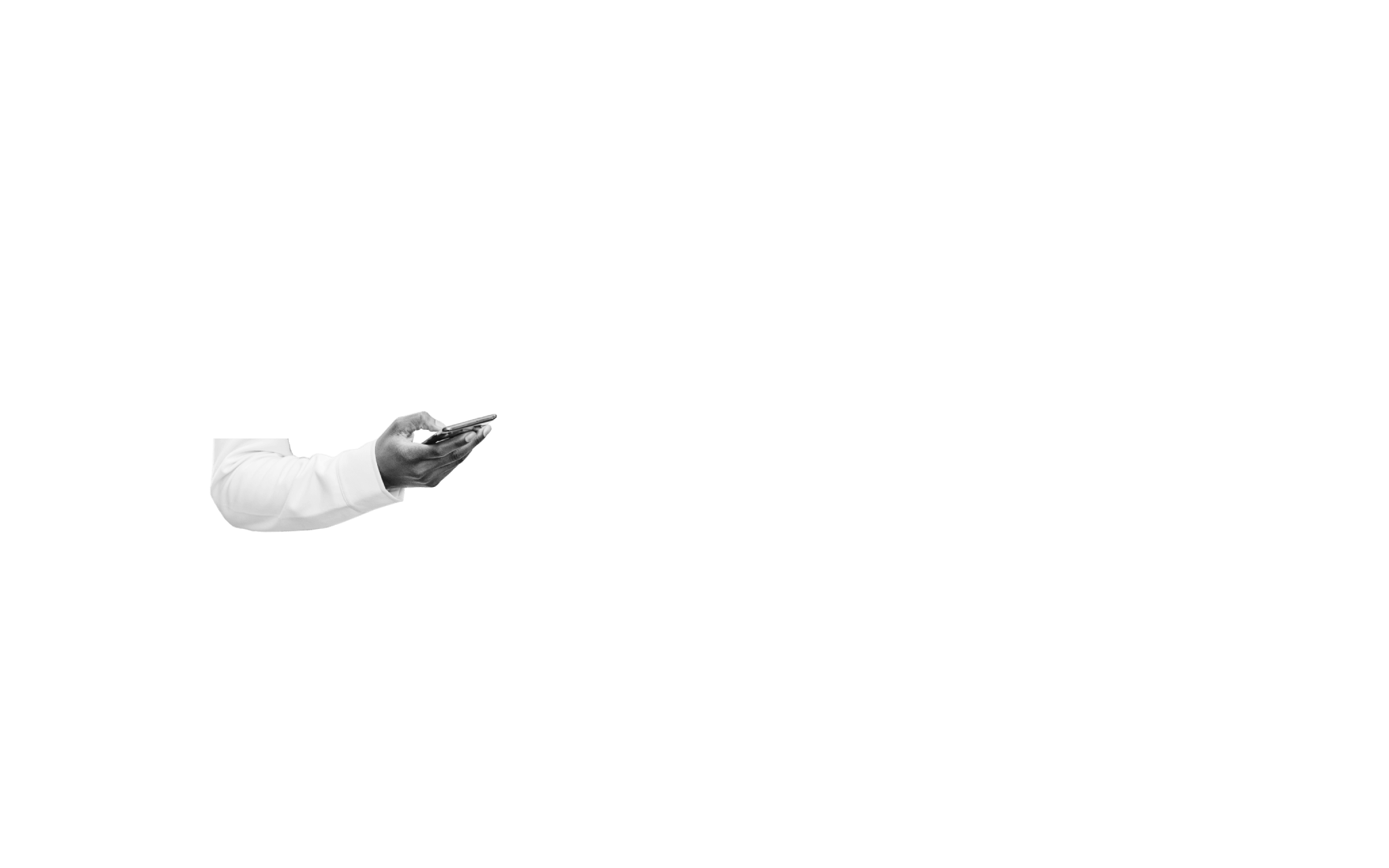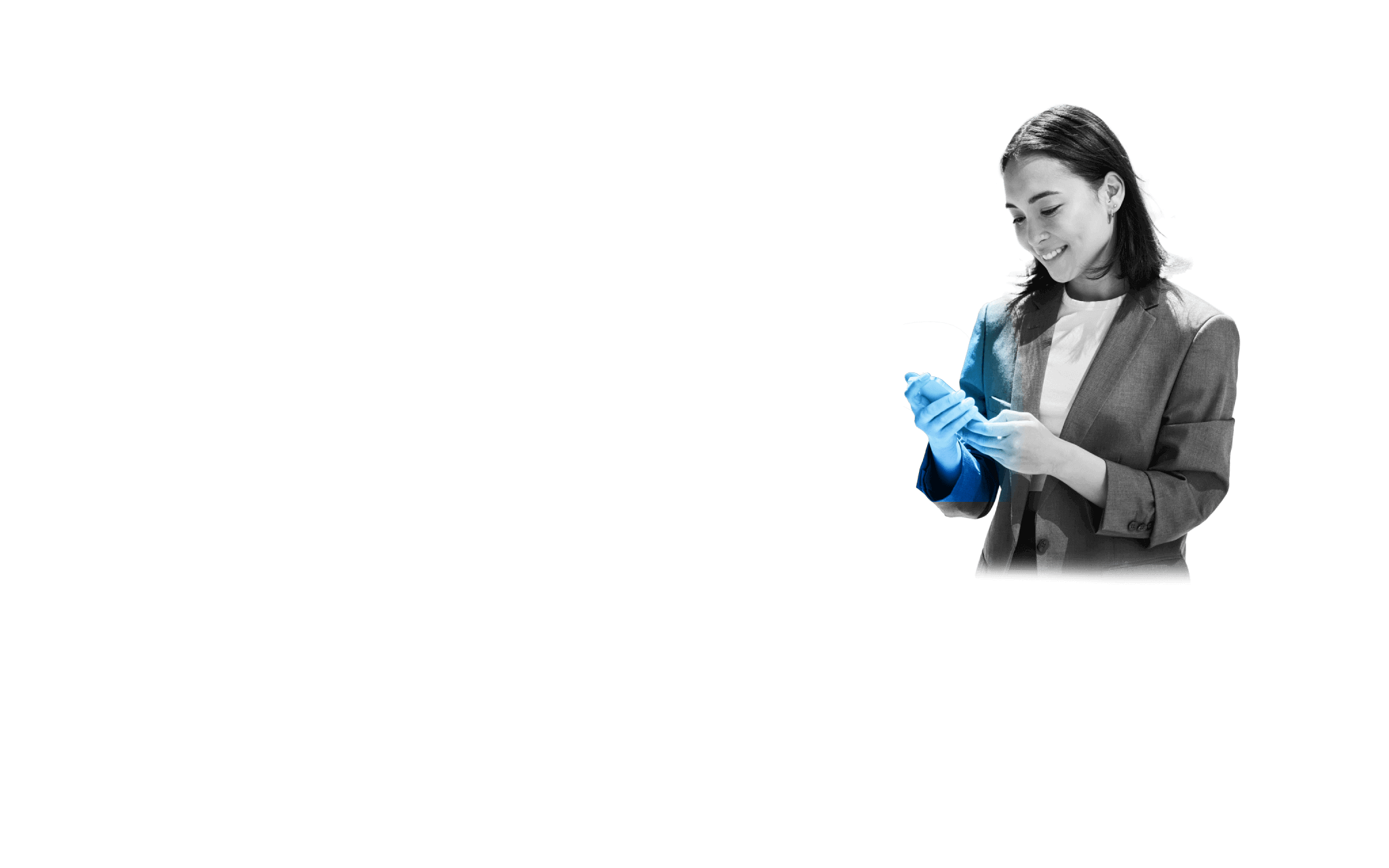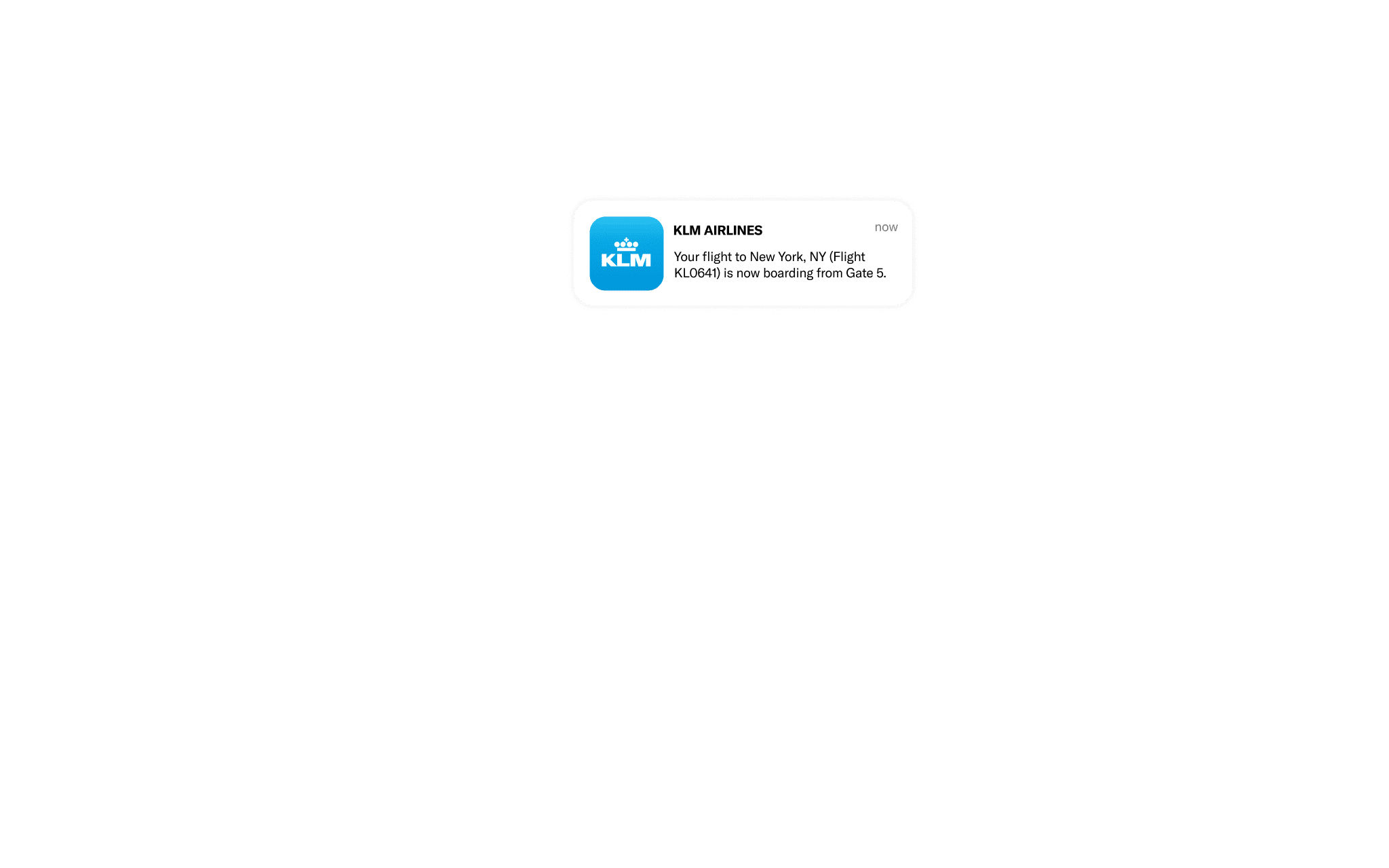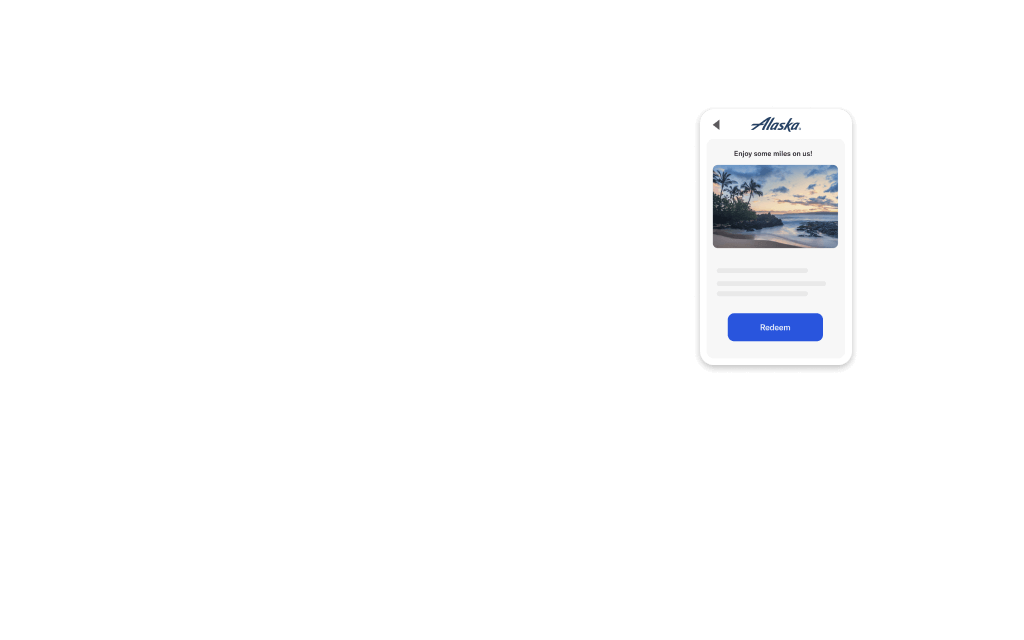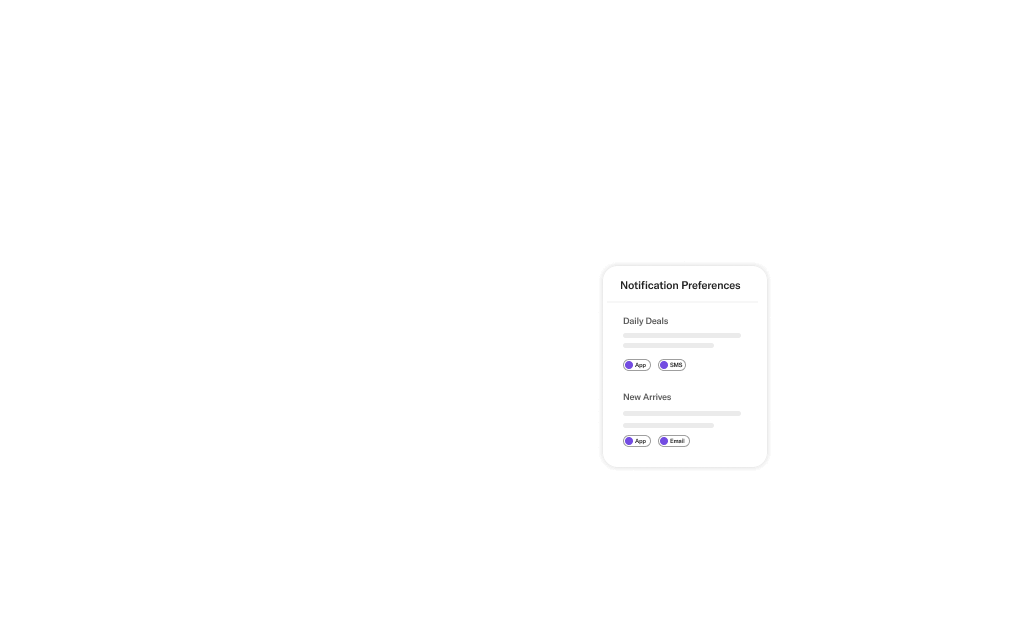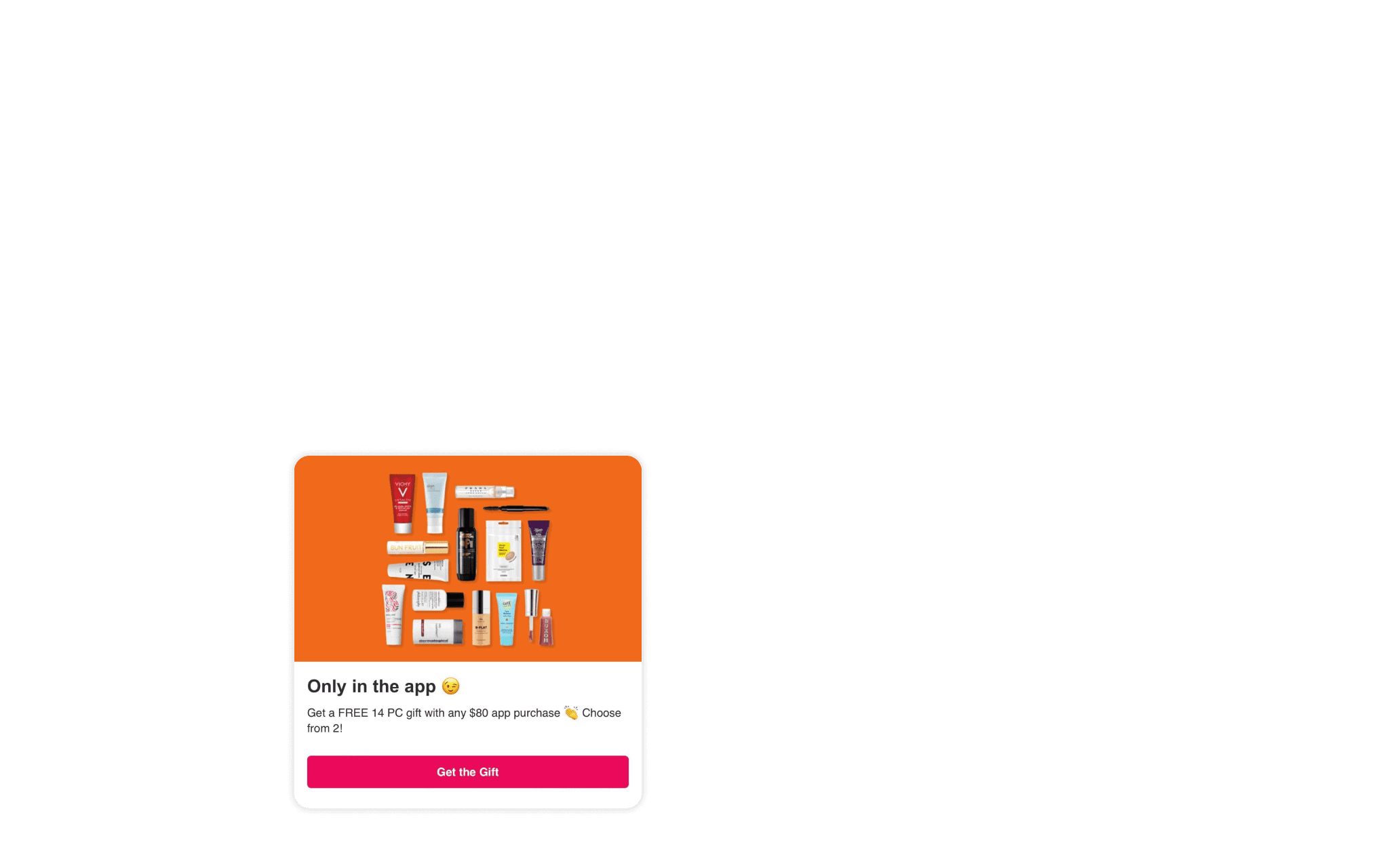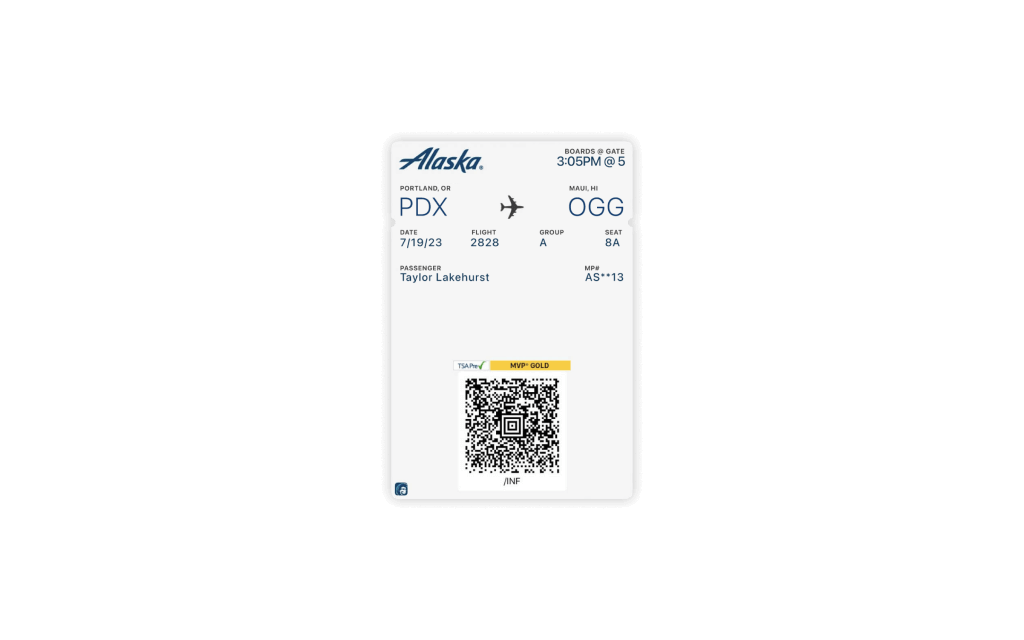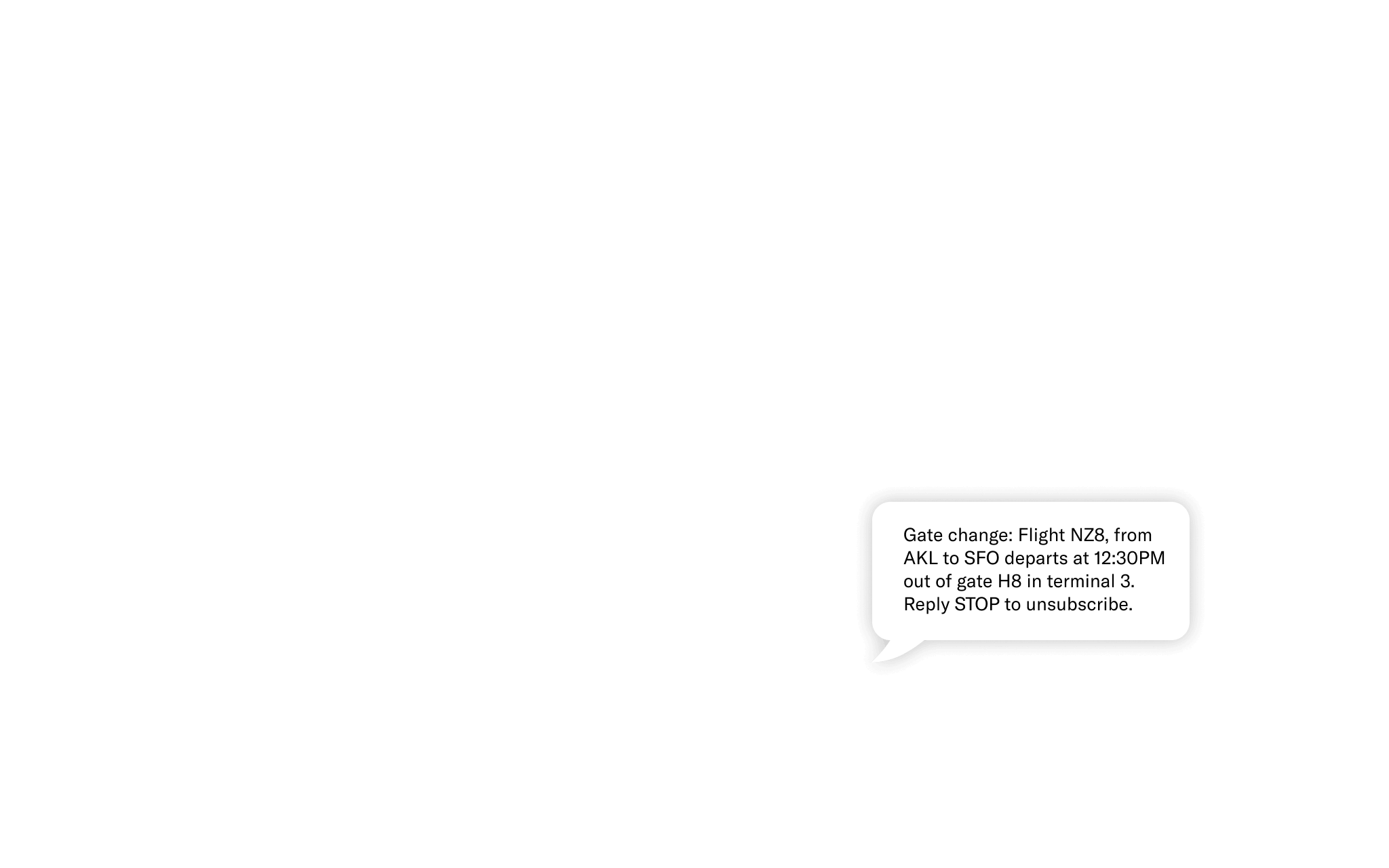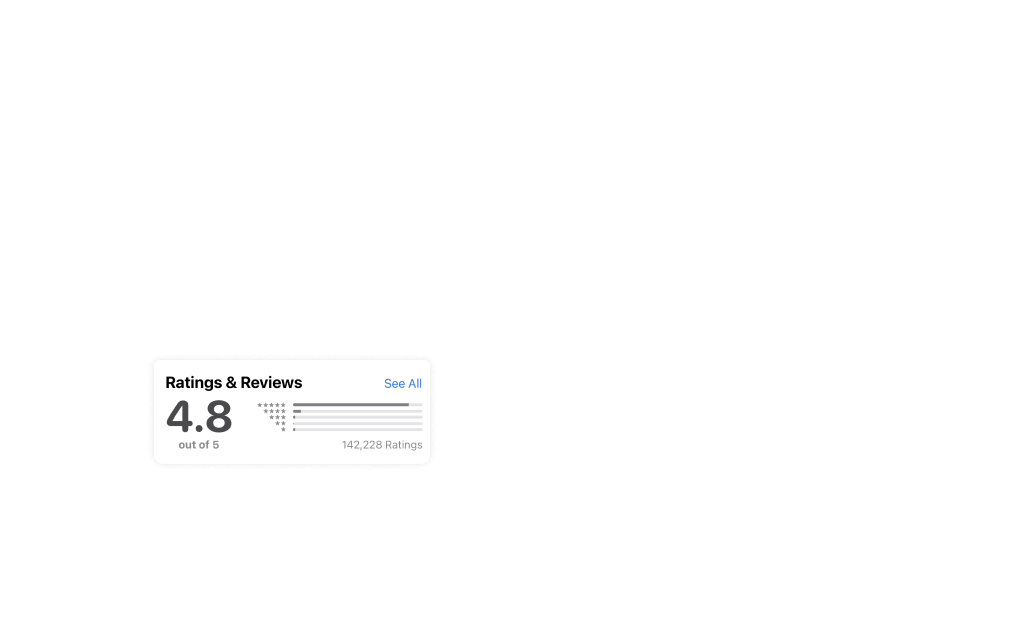 Deliver better experiences
inside the app
Deliver better experiences
outside the app
Everything
just got better, bigger and faster.
Introducing Experiment Anywhere from Airship
The Industry's Only Complete App Experience Platform
Mobile App Experience (MAX)
The Leader Behind the Leaders
From world-leading brands, including ¼ of the Fortune 500, to up-and-coming stars, Airship customers understand two important things: the huge value potential of mobile apps, and what it takes to make that value real.
Unparalleled Scale & Reliability
Over
5 Trillion
Experiences Created
Up to
825 Thousand
Messages Delivered Per Second
---
Over
2.5 Billion
End-Customers Engaged
Uptime
100%
In The Most Critical, High-Peak Moments*
*These figures are not SLAs and do not create any contractual obligations by Airship. The uptime figure represents achieved uptime in 2022 during Black Friday, World Cup Final, and USA Election Night.
Get a Personalized Demo
Let us show you how the world's leading brands use our platform to make every customer interaction more valuable.