Airship's Customer Engagement Forum Is Coming to a City Near You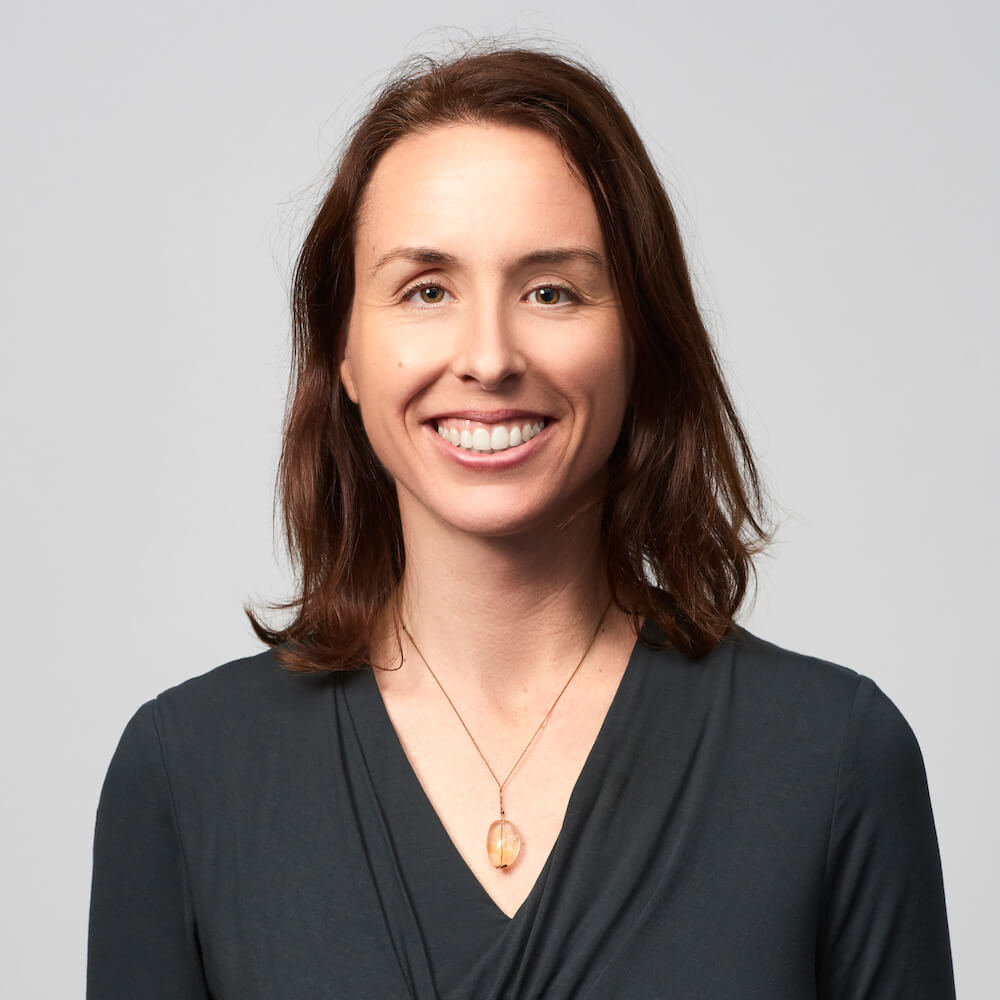 Let's talk about how to elevate your customer engagement game.
Today's marketers have an unprecedented opportunity to connect with customers in smarter, faster, and more effective ways than ever before — and create experiences that drive exponential value for customers and brands alike. The best way to do this is to learn from top brands who are building the future of customer engagement.
Join me and other members of the Airship team in cities across the United States and Europe for our Customer Engagement Forums. You'll walk away with a sharper understanding of what's at stake when it comes to getting customer engagement right — and the opportunities for your brand to leapfrog the competition and crush your KPIs.
We'll be welcoming insights from leaders at brands like AccuWeather, AMC Theaters, Expensify, Foot Locker, Turner Broadcasting, GSN Games, Tribune Publishing, Zillow (more to come) at cities like Santa Monica, San Francisco, Chicago, New York, London and Paris.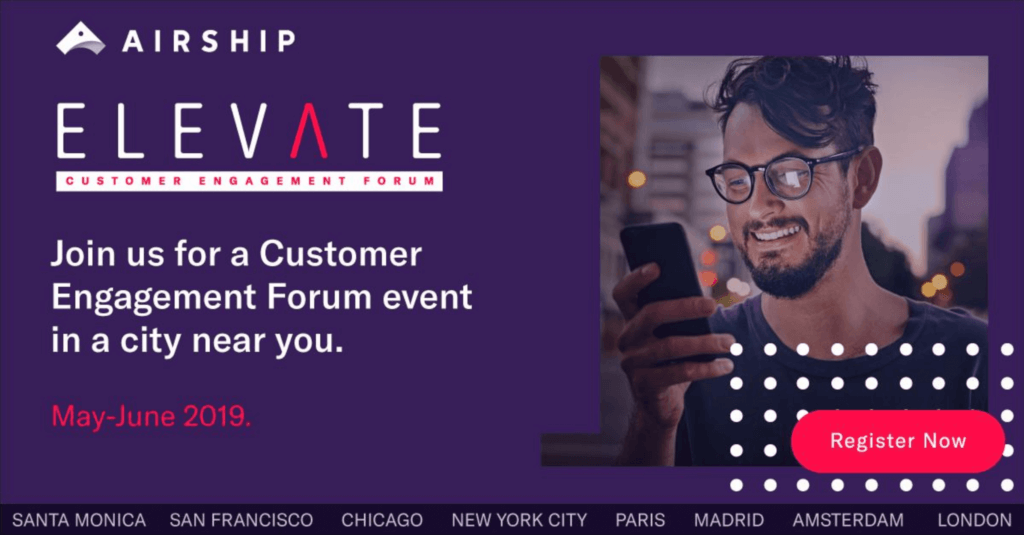 We're very excited to host these conversations with these great brands and hope to see you there. You can see which cities we'll be at here, and make sure to subscribe to updates as we're adding more speakers and locations.
You can also read our press release on the event for more information.
See you there!
Make sure to follow us on Linkedin and Twitter to keep up with all our events and happenings.

Subscribe for updates
If the form doesn't render correctly, kindly disable the ad blocker on your browser and refresh the page.
Related Posts
Categories