One Airship, Many New Horizons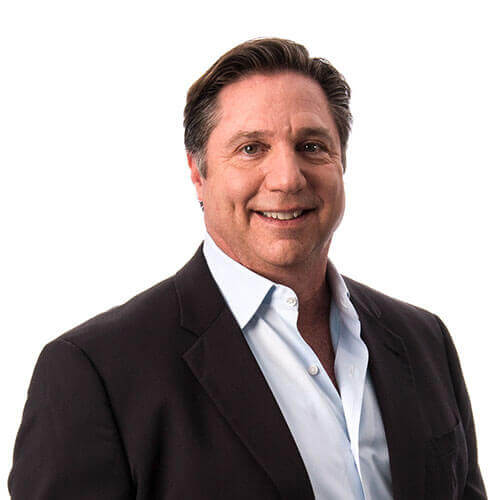 Today, I'm proud to introduce you to the new Airship! We have streamlined our name, unveiled sleek new branding and launched an all-new website that showcases the game-changing customer engagement we deliver for hundreds of the world's leading brands.

The look is new, but Airship is built upon a decade of partnerships with visionary marketing leaders. As new digital channels and devices have emerged, we've provided the technology and expertise to mold these channels into innovative customer experiences. Today, this knowledge gained from across industries and around the globe has enabled us to deliver the state of the art in digital customer engagement for the enterprise.

The Customer (Experience) Is King
The customer experience (CX) revolution has pushed customer engagement into the heart of brands everywhere. According to PWC, 65% of U.S. customers find a positive experience with a brand to be more influential than great advertising. At the same time, over three-quarters of consumers research products or categories digitally — and even more use their smartphones while shopping in stores.

In short, brand has become CX, and CX has become digital. Today's most innovative digital customer engagement is the fuel that fires industry disruptors and the world's leading brands.
As a customer, digital CX often reveals itself in brand-defining moments. Did you know about the flight delay before you checked out of the hotel? Did you get that special offer before you left the store? Do you know how your application or claim is proceeding?

It's Moments That Matter
Airship ensures you are there at these critical moments. We have consolidated the digital channels you need to reach your customers anywhere, and are built to incorporate new channels as they arise. We have the data and orchestration capabilities to reach customers on time and in context. And we have analytics and machine learning to determine the most effective (and welcomed) channel for every interaction. We were literally built for this.

So, take a look and let us know what you think. As technology and consumer behavior continue to evolve rapidly, there's a lot more innovating to do. We'd love to have you along for the ride.  
Learn more about the amazing digital transformations Airship has enabled for our customers in our new brand announcement press release.


Get a personalized demo of the Airship Customer Engagement Platform and see how we can help you get closer to your customers.

Subscribe for updates
If the form doesn't render correctly, kindly disable the ad blocker on your browser and refresh the page.
Related Posts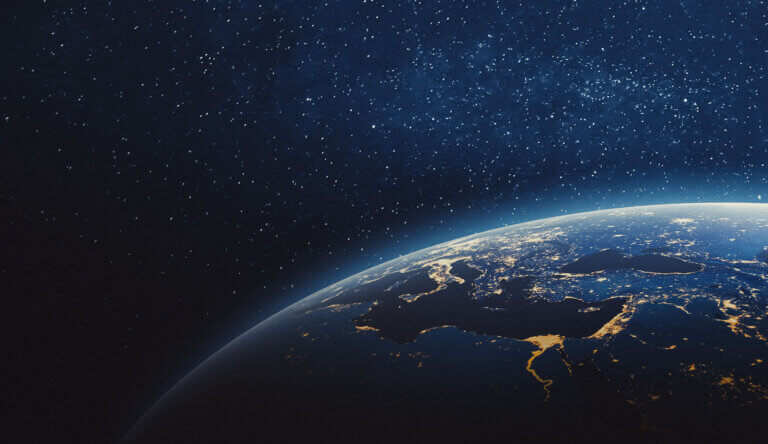 Urban Airship Acquires Accengage, Creating Unprecedented Opportunity for Brands to Engage With Customers Worldwide
Categories