10 Customer Engagement Stats You Need to Know for 2019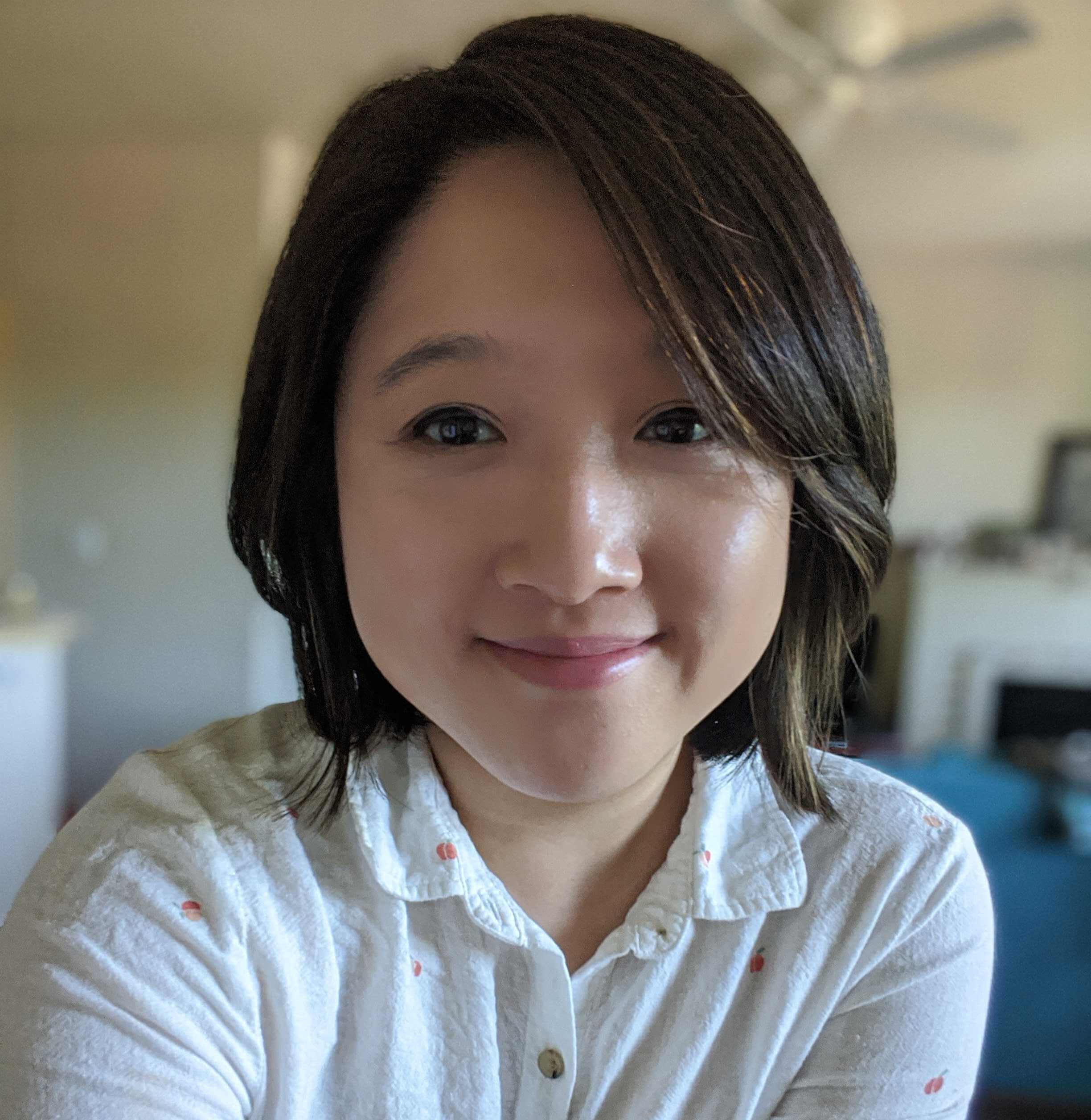 AJ Park Sr. Content Marketing Manager
How's 2019 going so far? Feeling overwhelmed or energized by your to-do list?
Whether you're already buried or can't wait to get going, we've pulled together 10 key stats we think you'll want to keep in mind as you engage with your customers this year.
Here are ten marketing statistics you need to know to make 2019 a year of customer engagement success.
1) In 2019, 74.2 million people in the US will use a smart speaker, up 15% over 2018. By the end of 2019, 26.8% of US adults will use one at least once per month.
The expansion of using voice for marketing is on a lot of marketers' minds for 2019. As the statistics show, voice adoption has been steadily growing and is expected to continue to do so, especially as the voice assistants develop more skills to go beyond answering questions and telling jokes. Our SVP of Product and Engineering, Mike Herrick, explained how brands can get ahead of the voice game by being more helpful and alleviating pain points.
2) Amazon sold over 100 million Alexa devices. Google Assistant will be available on one billion devices by the end of January 2019.
In case the first statistic wasn't convincing enough, Google and Amazon recently revealed just how much their voice assistants have been growing in adoption and skills. Brands should consider voice not just as a stand-alone channel, but as part of a more complete omnichannel strategy. You can use Urban Airship's Open Channel API to send notifications to any channel from any service provider in your stack: email, SMS, AR/VR devices, chatbots, voice systems, tvs, cars and in-home smart assistants. The sky's the limit.
3) 51% of marketing influencers say that applying data insights to decision-making is a top priority.
So you have a lot of data, but do you know what to do with it? One of Urban Airship's clients had a large global audience and was taking a lot of time making decisions on what and when to send to which customers. Their data analyst had to do a lot of research and make a lot of guesses, thinking about the different geographical regions and activity patterns of his customers. Luckily for him, there was an easier way to use that data: through Send Time Optimization. The optimization button took away all that decision making, using data to send messages at the best times for the specific groups of customers. It worked so well, he sent a thank you note! You can learn how to make data work for you in our "How to Use Machine Learning Data to Reduce Churn & Boost Engagement" Webinar Recap.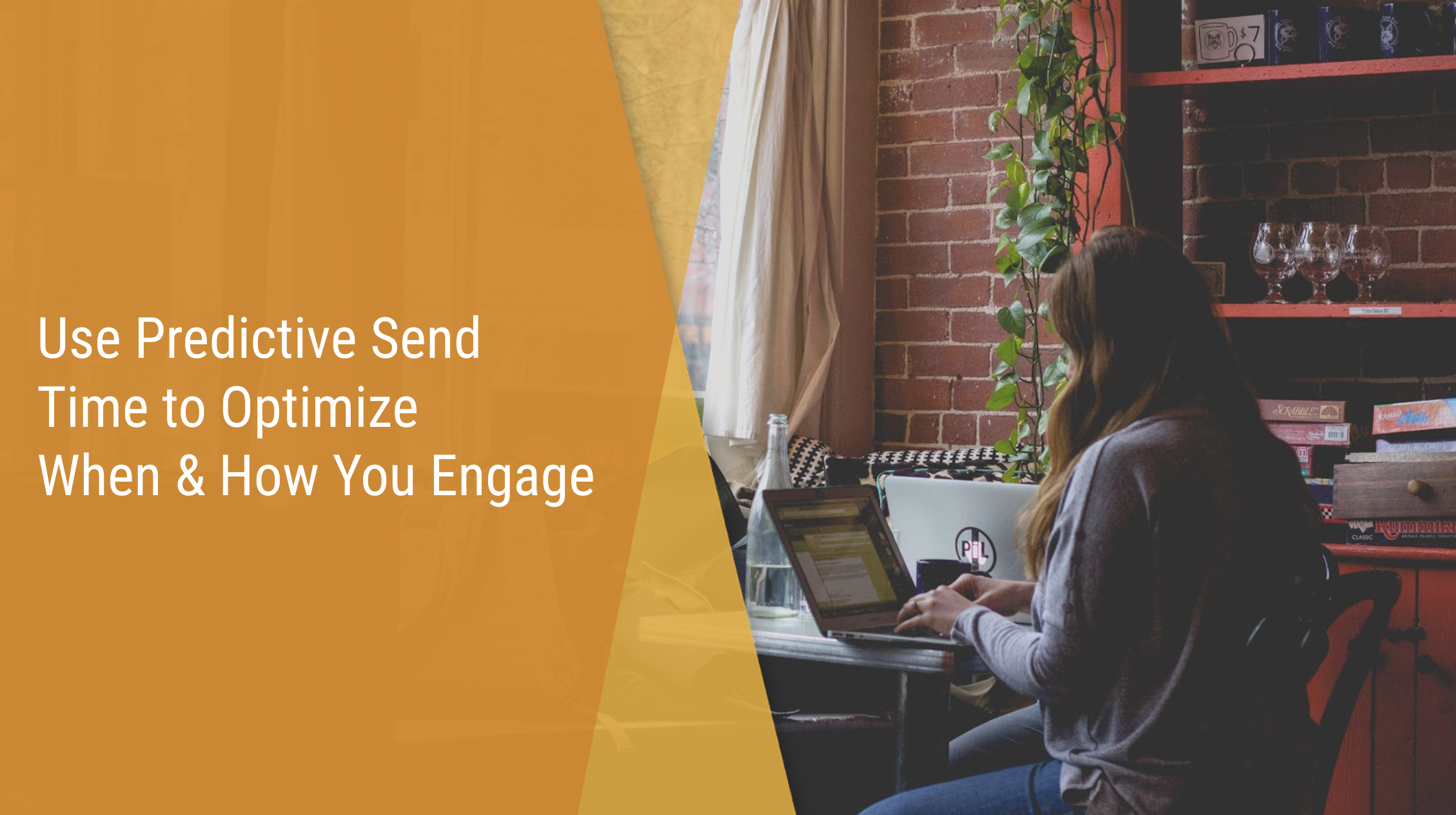 4) 78% of customers say poor customer service experience makes them lose trust in a brand.
Trust is important for maintaining a strong and lasting relationship between you and your customers, so you want to make sure you're meeting them where they are. At our Digital Engagement Forum in London, E.ON shared how they made the transition to a more digital experience by adding mobile and website options to answer questions and offer support. By making their customer service more accessible and comprehensive, E.ON is creating a more reliable brand image.
5) Triggered email messages have 71% higher open rates and 102% higher click rates than non-triggered emails.
Open and click rates for emails can be such a challenge. Inboxes can get so crowded, so how does a brand get loyal subscribers instead of being marked as spam? Notification-style, automated emails can help meet customer expectations for lightning-fast, personalized interactions with brands. Whether it's getting a receipt after a purchase or receiving a survey request after downloading an app, emails that are sent at the right time can make all the difference to a customer.
6) 58% of all top performing companies use marketing automation software to aid their marketing efforts.
Companies like Urban Airship can offer a variety of automation tools to make your marketing efforts seamless. Automation is particularly helpful when you have a multi-channel strategy by taking out the guesswork and improving customer experience with orchestration and optimization solutions. For example, our Intelligent Orchestration can automate notifications based on which strategy you choose, whether it's by priority or last active channel.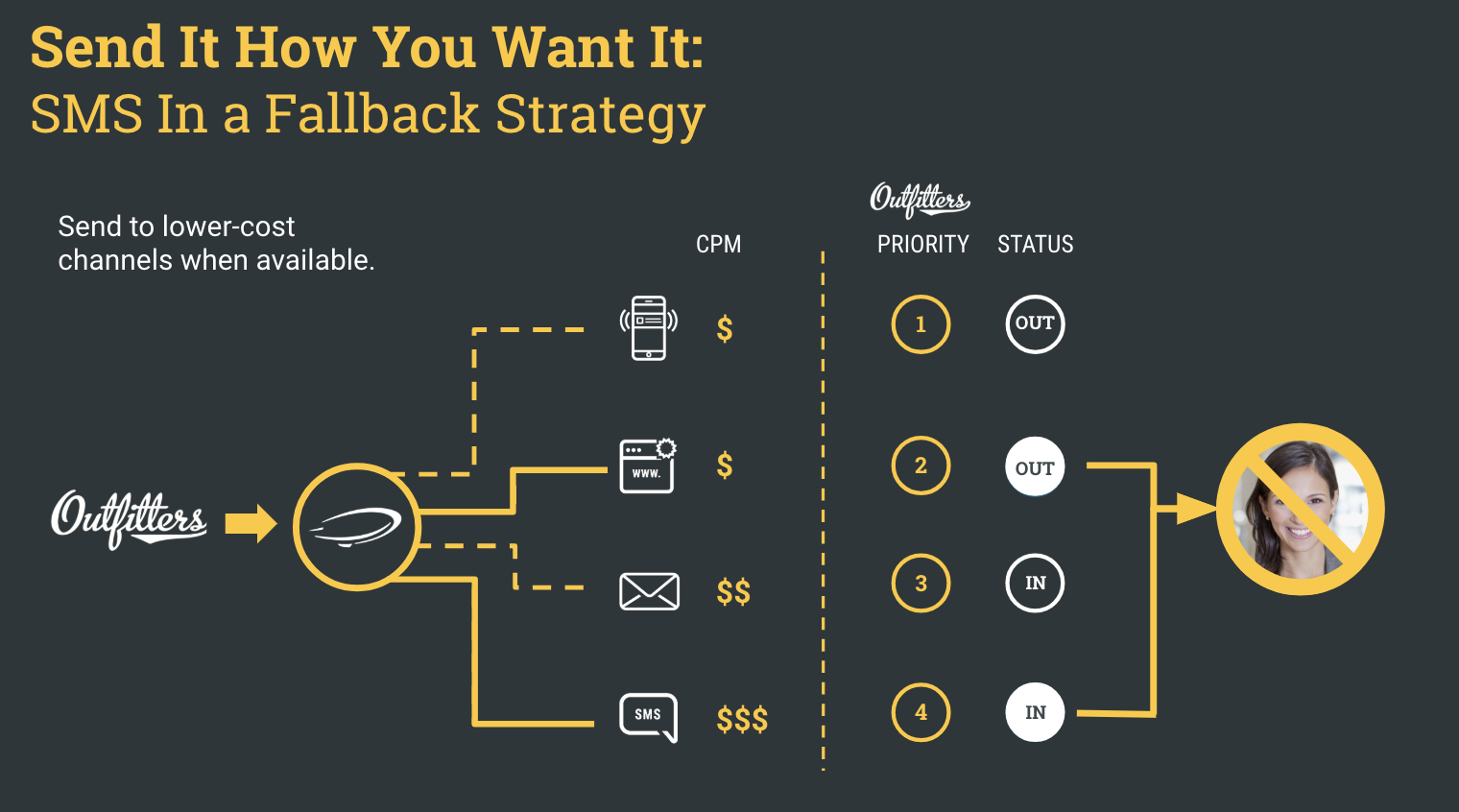 7) 63% of CMOs expect their budgets to increase in 2019.
A recent survey from Gartner showed that CMOs are growing more confident in their investments in marketing technology, innovation and personalization. Martech was the single largest area of investment for marketing resources across the board, making up 29% of the budget in 2018. That's no surprise considering that creating real-time, personalized customer experiences that drive loyalty and revenue require a strong martech stack. You can check to see if your stack has the seven critical capabilities that are necessary to deliver the kind of engagement in our martech stack whitepaper.
8) Global retail sector technology spending will grow 3.6% to reach almost $203.6 billion in 2019.
According to Gartner, customer expectations and competition are pushing retailers to evolve and invest heavily in digital business transformation. A growing area of investment is mobile, as more consumers make their purchases on their phones. The limited number of mobile messaging channels means you can't afford to ignore one. A great way to reach the most customers and meet their real-time communication expectations on mobile is to utilize SMS with the other channels.
9) 87% of marketers report a measurable lift from their personalization efforts.
Personalization doesn't have to be just including personal information in a message. It can take many forms: sending the right message to the right individual, delivering the message at exactly the right time and custom-tailoring the content of the message to the individual. We categorize it as "Big P" and "Little p" personalization. No matter what form personalization takes, more and more marketers are investing and finding value in giving messages a personal touch.
10) 72% of respondents ages 18-34 say they would be more likely to be loyal to a brand that replies to them, compared to those companies that stay comparatively silent. For respondents aged 45 and up, 47% feel the same way.
It's no wonder consumers value responses: responsiveness creates relationships and relationships create loyal customers. It may seem like a daunting task to be available and respond whenever they need it, but our Real-Time Marketing API makes it easier to be there for your customers. A real-time, continuous stream of your users' actions on mobile means you can create and automate ultra-personalized messages that reach them in the moments that matter most — on any channel in your stack.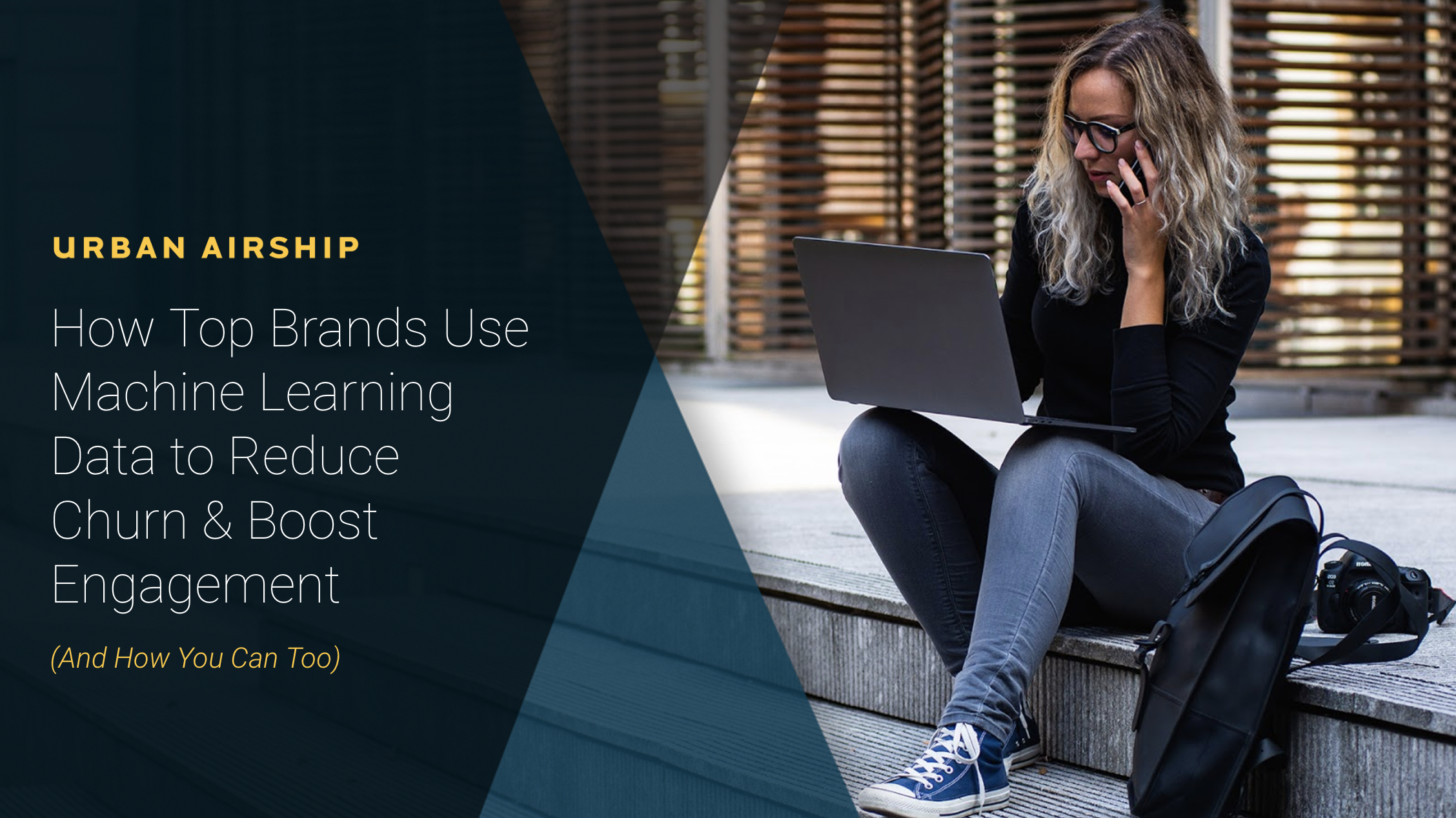 Ready to make 2019 the best year in customer engagement you've ever had? Connect with us today so we can help you create a strong martech stack and messaging strategy to create moments that matter.
Subscribe for updates
If the form doesn't render correctly, kindly disable the ad blocker on your browser and refresh the page.
Related Posts
Categories