Highlights From Our Digital Engagement Forums!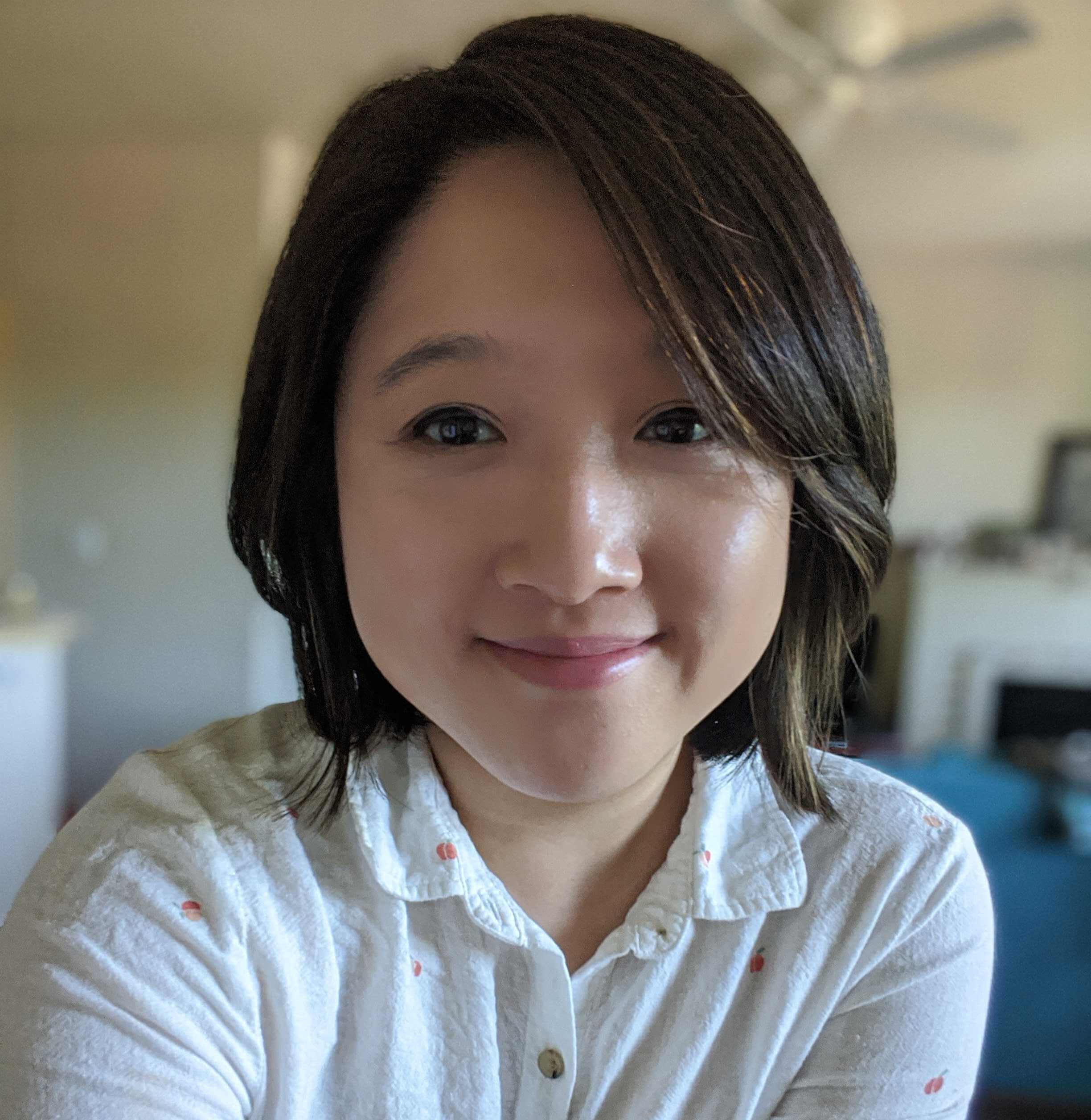 AJ Park Sr. Content Marketing Manager
We've reached the end of our Digital Engagement Forums, wrapping it up with our final event in London.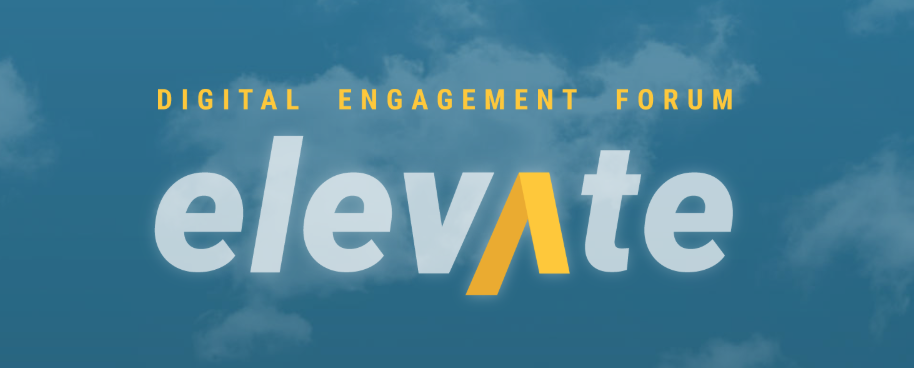 To celebrate this fantastic series, we wanted to pull together the highlights and recaps from a fantastic season. Read about what our guest speakers from brands like SXSW, The New York Post, Zilllow and Adidas are doing for their digital engagement strategy:
"Customer experience is everything," said Michael Brown, Director of Innovation and Emergent Technologies for SXSW. They're always looking for ways to use tech to make experiences at the event better — more frictionless, more engaging and more modern. Read More >>
The physical version of the New York Post is just one way the publication reaches their audience — their digital properties have an exponentially larger reach — and a very different audience, said Remy Stern, Chief Digital Officer. Recognizing that different channels make sense for different users, the New York Post maximizes customer choice by providing their content in every channel they can from email alerts to push notifications and beyond. Read More >>
When Supervalu launched online ordering and delivery, there was some concern that it might reduce the number of in-store visits, said Jennifer Houselog, Digital Product Manager. What they found, however, is that customers who have an account and have ordered groceries online buy more from the brand overall making them are even more valuable than in-store only shoppers. Read More >>
Zillow is always looking for ways to use the data they have from users to provide something unique to take action on, said Sarah Buzak, Principal Product Marketing Manager. Zillow can now send push notifications — based on your preferences, criteria and search history — that surface homes that might be a good fit that you haven't already seen. Read More >>
When choosing what marketing data to look at, said Gareth Mandel, Director of Product Marketing, eHarmony, it's good to ask the question: Is this going to change my decision or am I going to do the same thing anyway? Putting data to work for your team is critical — and so is looking at data through the lens of actionability. Read More >>
Alex Weingart, Senior Product Manager with CNET had some advice for multichannel marketers: try the simplest thing first. Keeping things simple also allows brands to create a more cohesive experience across all of their channels — from newsletters to social media posts and beyond, said Alex. Read More >>
Steffen Fischer from Adidas described how the retailer's strategy has changed completely over the past few years with a shift to using digital channels almost exclusively when it comes to customer engagement. According to Steffen, the company makes key decisions on how and when to engage with customers based on behaviour data collected across a variety of channels. Read More >>
Fielding a question from the audience about how REI competes with Amazon, Carleigh Felker, Senior Product Manager said that creating an overarching, cross-departmental view of (and vision for) how they connect with customers is critical, as is connecting customers with the unique mission and vision of their company. Carleigh also shared that REI is focused on meeting customers where they're at – and leveraging the distinctions in each channel that can make that channel and interaction more powerful. Read More >>
After expanding from one channel, SMS, to multiple channels, Vodafone was very careful not to over message their customers. Data makes all the difference, according to Thomas Neumann, Principal Manager of Device Team. Some customers prefer to receive marketing notifications on one channel, but service notifications on a different channel. Read More >>
For more valuable insights on martech, mobile, and notification strategy, subscribe to our blog or follow us on Twitter, LinkedIn, and Facebook.
Subscribe for updates
If the form doesn't render correctly, kindly disable the ad blocker on your browser and refresh the page.
Related Posts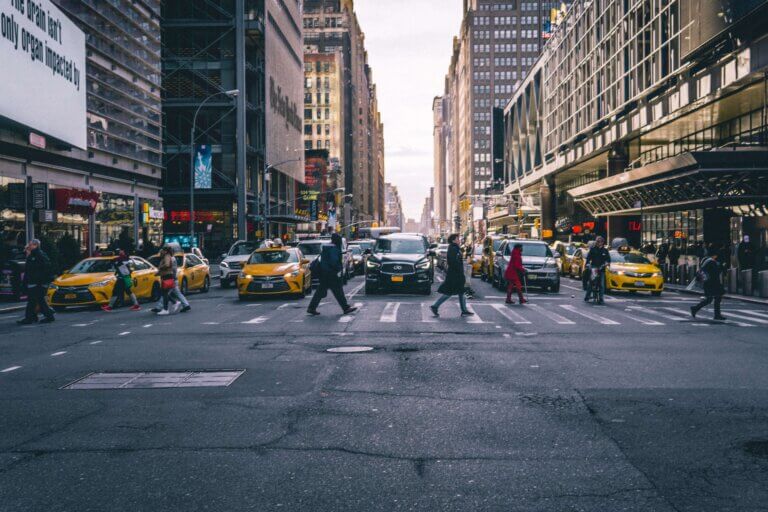 7 Digital Marketing Takeaways from NBCUniversal, The New York Post & Aimia from Our NYC Digital Engagement Forum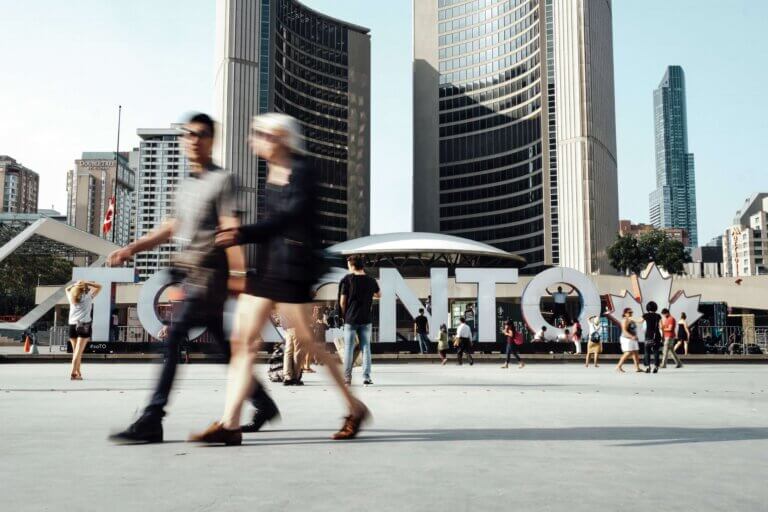 5 Ideas From Marketing Pros at Walmart Canada & Rogers Sportsnet From Our Toronto Digital Engagement Forum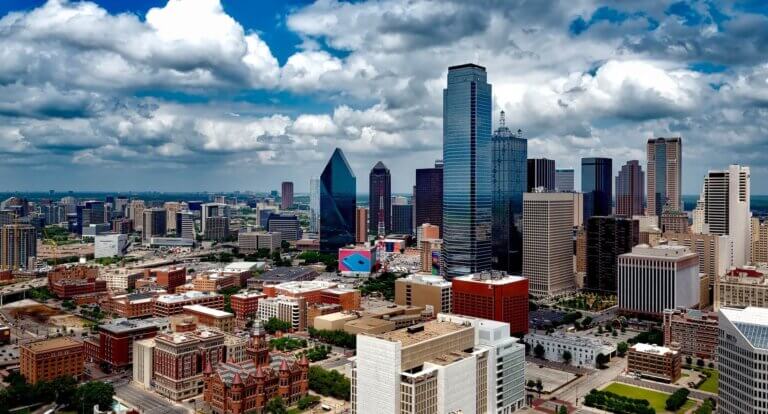 Insights From Marketing Pros at GameStop, SXSW, TGI Fridays & Bottle Rocket From Our Dallas Digital Engagement Forum
Categories