Insights From Marketing Pros at GameStop, SXSW, TGI Fridays & Bottle Rocket From Our Dallas Digital Engagement Forum
Here's a recap of the highlights from our Dallas Engagement Forum. Join us at the final event – in London on November 28. Register today!
---
Mobile and media thought leaders from GameStop, SXSW, TGI Fridays, and Bottle Rocket took the stage at our Dallas Digital Engagement Forum. Here are a few of the insights they shared:
Use Smart Engagement Strategies to Create Great Customer Experiences
"Customer experience is everything," said Michael Brown, Director of Innovation and Emergent Technologies for SXSW. They're always looking for ways to use tech to make experiences at the event better — more frictionless, more engaging and more modern. Brown shared a few examples of successful customer-first initiatives:
Replacing wristbands with mobile wallet passes: customers loved them, and production costs were slashed.

Implementing location-aware notifications that makes messaging more personalized — including using beacons to trigger location-specific experiences.

Piloting the use of a machine learning-powered recommendation engine to help give event attendees a more personalized experience (including discovering events they might not otherwise have uncovered) based on their preferences, which events they've been too (gathering data via RFID scans) — and even third-party data like their Spotify favorites and playlists.
To get CX right, Brown encouraged digital marketers to have an experimentation mindset, and to be dedicated to creating ways to get customer feedback — and really pay attention to it.
Mark McKinney, SVP Corporate Strategy at Bottle Rocket echoed this sentiment, "The bar for what customers consider a good experience is going up every day." He also made the point that customers increasingly equate trust with digital savvy. And the bottom line business costs are growing, too. McKinney said 57% of consumers in a recent study said they've stopped buying from a brand and went to a competing brand for a better experience — and 62% of consumers say they'll tell other people about a bad experience they've had.
McKinney also noted the importance of recognizing that brands are no longer competing with their immediate competitors — they're competing with brands who are creating frictionless, intuitive, highly personalized digital experiences. All the more need to get it right.
Use Data to Be There in the Moments That Matter
GameStop and TGI Fridays talked about ways their brands are using data to better serve customers — by predicting the moments that will matter most, and being there in those moments.
For GameStop, it's about taking the data they have about their customers — especially their loyalty customers — and picking up and analyzing the "breadcrumb trail" they're leaving to anticipate what they may want and when they will want it, said Sonia Williford-Gill, Senior Manager, Integrated Communications. Part of the solution is stitching together information from multiple business systems, including Salesforce, display ads and more to really see where customers are in their journey. They're also looking for ways to make smarter recommendations and understanding customer intent.
At TGI Fridays they refer to these "moments that matter" as "occasions," said James Washington, Director of Digital. They are listening to the data for signals of what occasions are important to customers — whether it's an upcoming birthday celebration, pre-movie drinks or needing a quick option for takeout dinner. They want to be there in those moments with messaging that feels like a complimentary service, "not just another brand shouting at you," said Washington.
Make (the Right) Data Accessible to the Right People
There is a ton of data available, said Washington, the key is making it meaningful, "shining a bright light on the things that are most important." Staying focused on data points like what areas of the app and website customers have visited and how they engage with notifications are all important. Also important is stitching together what customers have done online versus what they've done in stores is a big challenge and a big focus. Connecting those dots — and working to make quicker decisions, and scale them, Washington says, is critical both for serving customers better and meeting TGI Fridays goals.
Look For Smarter Ways to Use Different Engagement Channels
TGI Fridays decided to launch on Alexa last year, and the results were interesting. While they loaded their entire menu into Alexa, their main focus was on promoting ribs — a great product for to-go orders. What did they learn? "Not all channels are created equal," said Washington. While customers browsing the menu on their phones or on a desktop might want a lot of detail, on Alexa, the team found, customers just wanted to say something very quickly and get in and out of there. They made ordering ribs as easy as saying "I love ribs," which helped. Another major boost to conversions happened when TGI Fridays implemented Amazon Pay with Alexa, which meant customers didn't have to go through the multiple steps of connecting their credit card with their account.
The GameStop team has also taken a deeper dive on how best to engage with customers on different channels, making sure messages on different channels are complementary, not repetitive, and are building out a journey and a story. For example, said Williford-Gill, if an in-store event is coming up for loyalty members on a Saturday, they'll first send an email about a week before that gives event details and a sneak peek of the deals. Then on Friday, they'll send a push notification reminding customers that the event is tomorrow, and on Saturday morning, they'll send an SMS text with a very quick alert that the event is starting or just underway. This approach is driving bretter engagement and results. It's important to understand how customers are using different channels, and match your messaging to that use, said Williford-Gill.
Look For New Ways to Get More From Your App
TGI Fridays app is their highest growing channel and their main form of communication with customers. To capitalize on that, TGI Fridays uses the app data they get from Urban Airship to identify what the traits and behaviors of their highest value customers are, then applying that information in paid media channels to be more out of those buys.
For GameStop, it's adding more and more reasons to use the app so that it has a compelling value prop — for both customers and employees. For example, they've added in an app feature that allows customers to estimate the value of a game trade-in, and then lock in that pricing offer for 24-hours. Loyalty program members also get a ton of benefit from the app, including being able to access coupons straight from the app. Selling the app to front-line employees, Williford-Gill added, is a critical step in getting even more adoption and engagement from customers.
Don't miss out on our upcoming Digital Engagement Forums, coming to cities near you! See the cities and register to attend here!
Subscribe for updates
If the form doesn't render correctly, kindly disable the ad blocker on your browser and refresh the page.
Related Posts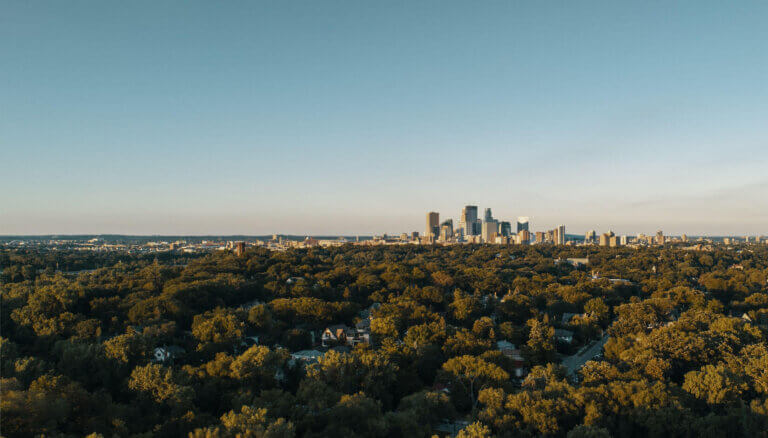 Insights from AMC Theaters, Caribou Coffee & Supervalu: Highlights from Our Minneapolis Digital Engagement Forum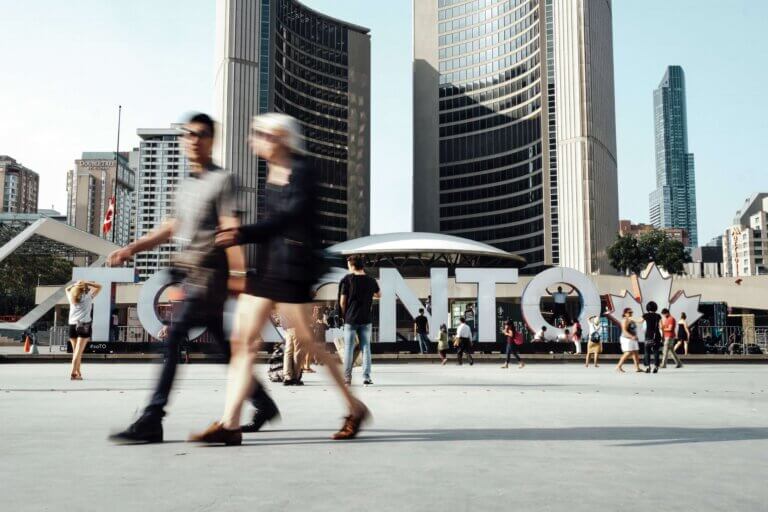 5 Ideas From Marketing Pros at Walmart Canada & Rogers Sportsnet From Our Toronto Digital Engagement Forum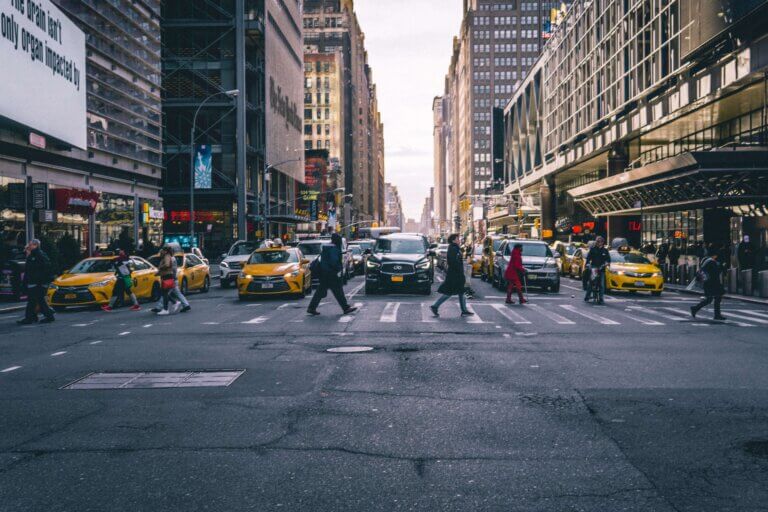 7 Digital Marketing Takeaways from NBCUniversal, The New York Post & Aimia from Our NYC Digital Engagement Forum
Categories