5 Ideas From Marketing Pros at Walmart Canada & Rogers Sportsnet From Our Toronto Digital Engagement Forum
Here's a recap of the highlights from our Toronto Engagement Forum. Join us at the next one: see where we're headed next and register today!
---
At our recent Toronto Digital Engagement Forum, mobile and media thought leaders from Walmart, Rogers Sportsnet and Urban Airship led conversations on topics ranging from how to drive more value during opt-in, to why all channels are created equal. Here are a few key takeaways:
Drive Push Notification Opt-Ins by Providing Clear Value
James Thomas, Principal Product Manager of Mobile Apps, discussed Walmart Canada's strategy for getting more users to opt-in to push notifications. For Walmart, the magic came by offering users custom push notifications on "rollback pricing" items they were interested in. By offering this option as part of the onboarding process for its app, and providing a clear value-benefit, the brand created greater engagement and drove more opt-ins.
Work Hard To Make Things Easier For Users
It's easy for product managers to over-complicate things when it comes to mobile experience, according to Thomas. Worse yet, some still want to go the other route and try to shoehorn a desktop experience into a mobile context. Maybe that gives you a 'mobile experience' but, a) it doesn't represent your brand well, b) it probably won't resonate with customers and c) it will probably make you less competitive. It's much better for app designers and product managers to focus on turing complex interactions and processes and turning them into easy, one-tap experiences. Better yet, automate away the need for the click/tap and use the engagement time to help the user do something even more interesting.
Not All Channels are Created Equal
Omnichannel is the goal, but every channel, right now, isn't always an option. Even if you have the most scalable marketing stack on the block, it's impossible to always be positioned to service each new channel as it emerges. (Alexa, you're causing a lot of marketers pain.)
To pick the channels (platforms, devices, whatever) that make sense, says Matthew Durst, Product Manager of Digital Media at Sportsnet, listen to your customers. For example, if they're all over Roku and iOS, then there's your early integration roadmap.
Messaging is a Must for News, Media and Sports Organizations
Durst also talked about Sportsnet's use of messaging as a key tool in the network's ability to engage fans. Being in the news business and reaching people with the message — both before anyone else and with more complete coverage — is critical.
The same is true for all forms of media and users, including sports fans (don't wait to tell a Canadian the Toronto Maple Leafs just made a big trade, and then not know the details). The best in this space don't just use notifications to be first with the news, they layer in context, complementary content, analysis, and response, letting the app user choose their level of engagement.
Being a "Product Person" is About More Than Managing
Technology changes fast and sometimes in ambiguous ways. Part of a product manager's job is to read and adapt to these changes as they're happening. This requires a broad and diverse skill set, according to Thomas, making it difficult to pigeonhole product people as managers in the classic sense.
Flexibility and adaptability, rather than strict adherence to plan, are critical, as is a strong sense of being the customer's advocate. The best product people aren't afraid to challenge status quo.
Don't miss out on our upcoming Digital Engagement Forums, coming to cities near you! See the cities and register to attend here!
Subscribe for updates
If the form doesn't render correctly, kindly disable the ad blocker on your browser and refresh the page.
Related Posts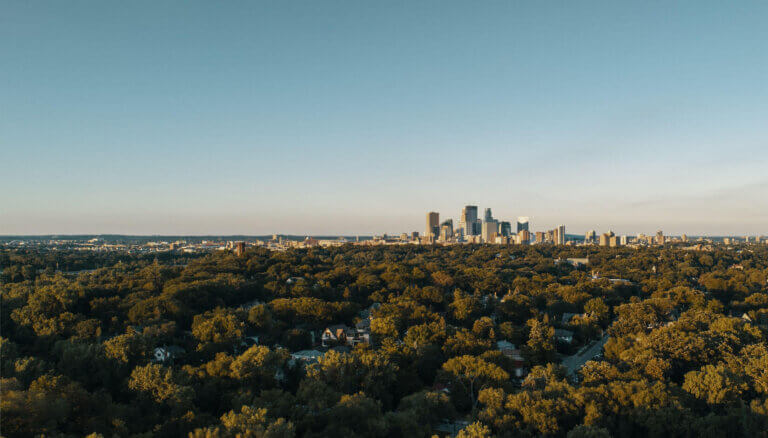 Insights from AMC Theaters, Caribou Coffee & Supervalu: Highlights from Our Minneapolis Digital Engagement Forum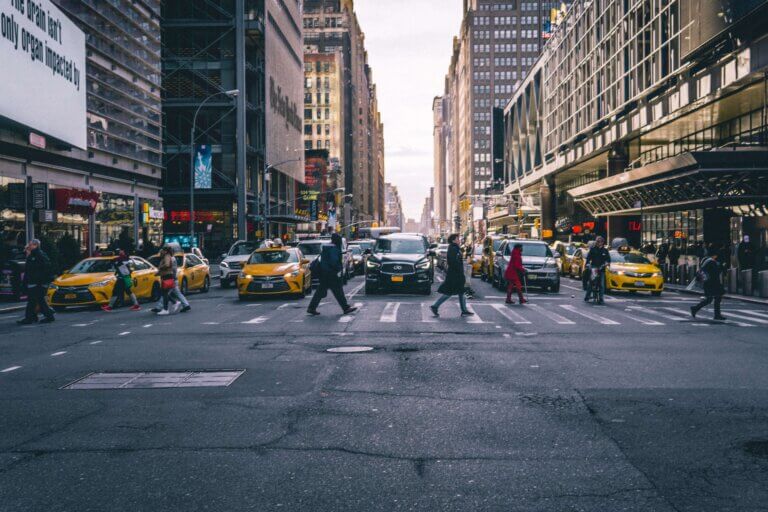 7 Digital Marketing Takeaways from NBCUniversal, The New York Post & Aimia from Our NYC Digital Engagement Forum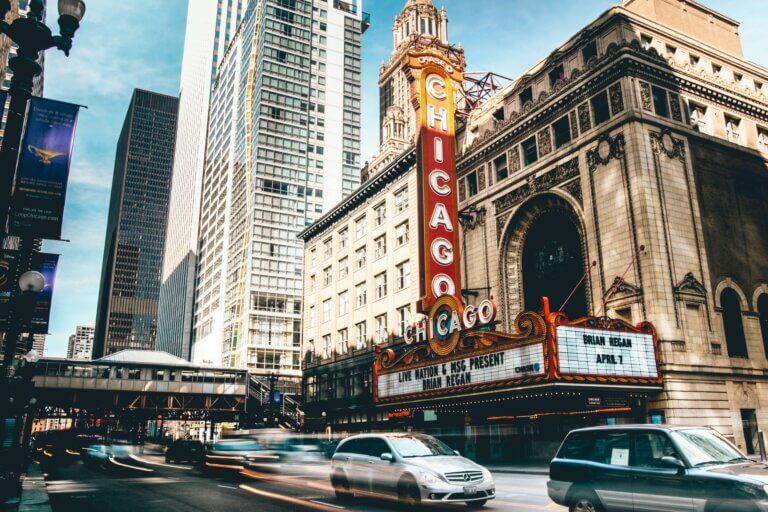 5 Digital Marketing Takeaways From Allstate & Zillow: A Recap of Our Chicago Digital Engagement Forum
Categories