5 Digital Marketing Takeaways From Allstate & Zillow: A Recap of Our Chicago Digital Engagement Forum
Here's a recap of the highlights from our Chicago Digital Engagement Forum – see where we're headed next and register today!
---
Marketing leaders from Allstate, Zillow and Urban Airship took the stage at our Chicago Digital Engagement Forum to talk about what's working in digital engagement for their brands. Here are a few of the key takeaways:
1) Mobile Isn't Just a Team or a Channel, It's a Mindset
Sarah Buzak, Principal Product Marketing Manager at Zillow said that their mobile team works closely with other teams to stay aligned on delivering unified customer experiences — no matter what device or platform a customer is using. However she emphasized that, while there are some things people on the mobile team know more about than others, everyone needs to "own" mobile.
To emphasize that necessity, Buzak said Zillow continues to find new ways to make the mobile experience top notch for users. One way to help cross-functional teams keep mobile at the center of their strategies has been to have design and product teams present mobile web and mobile app designs first, rather than last. This simple step helps underscore the need to keep mobile at the forefront of Zillow's customer engagement strategy.
2) Use What You Learn On Mobile to Drive Better Customer Experiences Across All Channels
Michael Antognoli, Senior Mobile Product Manager at Allstate said the term "mobile first" is a bit of a cliche, because it makes it seem like there are other things that come second, third, or fourth. It's more important to think about what's possible on mobile — for Allstate it's things like photo-first claims, ordering a tow truck, and telemetric vehicle monitoring — and re-engineer the back end to support those richer, more contextual experiences — rather than trying to move existing, legacy processes onto a smart phone,
3) The Faster You Understand Intent, The Faster You Can Deliver What Your Customers Want or Need
Both Buzak and Antognoli talked about the importance of quickly identifying why a user is interacting with their brand at a particular moment in time so that they can deliver what that user is looking for faster.
For example, Zillow has re-engineered their app onboarding/welcome series to have users say right away whether they're looking to buy, sell or rent. They've also made it easier to see how to switch between those functions as intent changes over time.
The Allstate app team knows that, in a stressful moment when someone needs roadside assistance or has to enter a claim, the last thing that person wants to do is try to find their account information to log in to the site or the app. Allstate no longer requires a login for those actions, and they've reduced the number of steps in each of those processes, fast tracking customers to help in their moment of need.
4) Look For Chances to Leverage Customer Intel to Add Unique Value
Zillow is always looking for ways to use the data they have from users to provide something unique to take action on, said Buzak. For example, Zillow can now send push notifications — based on your preferences, criteria and search history — that surface homes that might be a good fit that you haven't already seen.
5) Ask Yourself: What Can't Be Digitized?
Some customer experiences can't be replicated digitally. For Allstate tapping into the expertise and experience of a local, trusted agent in face-to-face conversations will provide the best, most valuable experience.
Zillow knows that it's not practical to handle all of the complexities that go into selling a house in online-only interactions — that's why they provide a point person to help customers through that experience.
Both brands, however, recognize that giving their agents the customer intelligence gathered in digital interactions means those agents have more time to focus on creating high-value conversations — and discovering even more ways to help meet customers' needs.
Don't miss out on our upcoming Digital Engagement Forums, coming to cities near you! See the cities and register to attend here!
Subscribe for updates
If the form doesn't render correctly, kindly disable the ad blocker on your browser and refresh the page.
Related Posts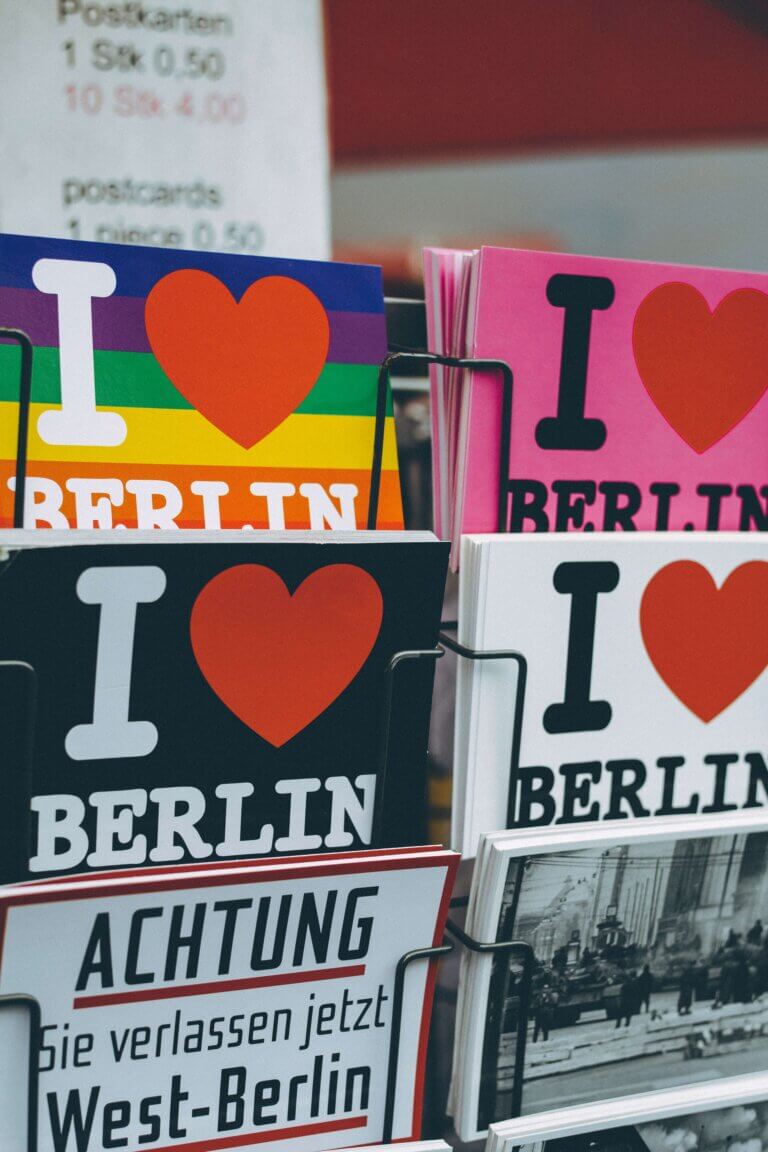 Key Themes From Onefootball, Adidas, OLX, Zeit Online & mParticle at Our Digital Engagement Forum in Berlin
Categories