Urban Airship Acquires Accengage, Creating Unprecedented Opportunity for Brands to Engage With Customers Worldwide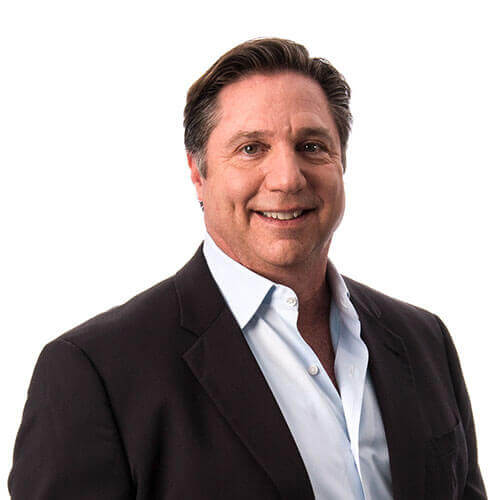 Today I am thrilled to share that Urban Airship has acquired Accengage, continental Europe's largest provider of mobile CRM and push notifications. (Read the full press release here.)
Urban Airship and Accengage are now the world's largest mobile customer engagement company, with rapidly growing notification, orchestration and data solutions for apps, websites, SMS, email, mobile wallets and other channels.
Our customers have unprecedented access to expertise and technology to power innovative digital customer engagement—now the primary venue for defining and building brand relationships. We can enable programs that span more channels, with more intelligence and at greater speed and scale than any other vendor can provide.
Our customers will quickly benefit from:
Additional engagement channels & expanded product expertise: As we mesh with Accengage, we will significantly expand our product and technology expertise, allowing us to rapidly add capabilities like new segmentation techniques, additional marketing cloud integrations, personal message volume limits, as well as Facebook Messenger and other OTT channels. And that's just for starters.
Accelerated innovation: We are dedicated to maintaining high quality while increasing the speed of innovation. The exponential growth in our engineering and support teams world-wide will fuel that acceleration in every area of our solution.
Europe's most comprehensive customer support: More than ever, we are able to invest in the success of our customers worldwide. We now have three times more employees located in Europe than we did yesterday, providing access to more local development, support and customer success professionals. We can now provide more expert resources for digital customer engagement than has ever existed in Europe – and have more local support than all other vendors combined.
We'll offer even more support resources from our regional hubs in the UK, France and Germany, increasing local language support. And, of course, all of our solutions across Urban Airship and Accengage are now and will remain fully compliant with all GDPR regulations.
Extended support for the Accengage platform: Urban Airship will continue to enhance and fully support the Accengage platform as we bring the best of both solutions to a single combined platform — offering seamless access for Accengage customers to use new channels, data solutions, advanced analytics and AI solutions to determine most effective messaging strategies. All on the world's fastest, most flexible and scalable messaging platform.
More than ever, business growth is dependent on rich, responsive customer experiences — and no company creates unique experiences for more brands than Urban Airship. By adding the amazing team from Accengage, we can now grow customer value for more businesses around the world while setting new standards for innovation and local support.
Get in touch anytime to learn more about the new possibilities this acquisition opens up for your brand — and how we can help you achieve your customer engagement goals.
Subscribe for updates
If the form doesn't render correctly, kindly disable the ad blocker on your browser and refresh the page.
Related Posts
Categories