Vue Entertainment & Urban Airship Streamline Customer Experiences with Google Pay Movie Tickets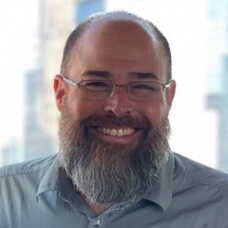 Urban Airship and Vue Entertainment have partnered up to make movie tickets available in Google Pay. That's right, no more standing in box office lines or digging through email to find your confirmation number. The Google Pay ticket automatically displays at the venue, so Vue movie-goers can head straight into cinemas, starting at over thirty of its paperless sites before rolling out to all of its cinemas).
Putting movie tickets into mobile wallets is a no-brainer. 67% of Millennials have used a mobile wallet and 52% of all customers want to use mobile wallet for tickets. Those numbers are only expected to rise as more brands look to mobile wallets for payments, coupons, boarding passes, and event tickets like movie passes.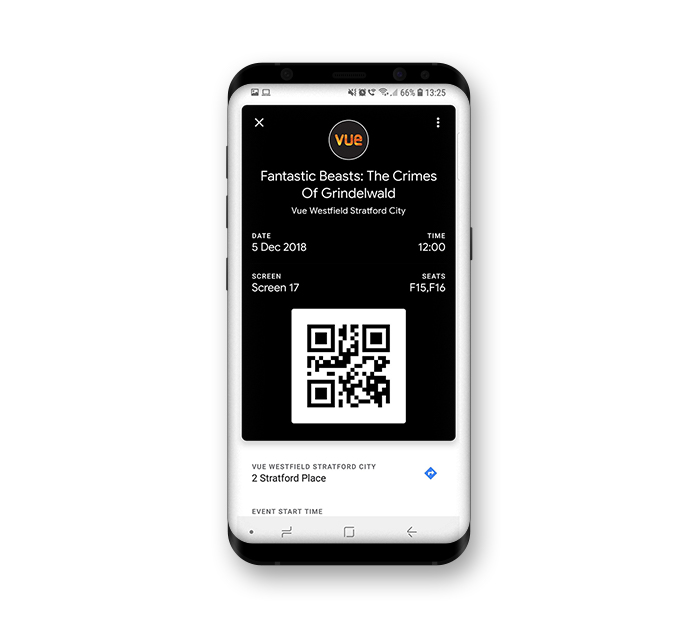 The combination of Google Pay's new ticket support and the Urban Airship platform offer easy creation and distribution of movie tickets. Through this power combo, Vue is able to create and distribute personalized mobile wallet movie tickets across websites, apps and email, allowing more customers to experience the frictionless convenience that mobile wallet offers. With Vue movie tickets on Google Pay:
CX is better for receiving tickets: Moviegoers can receive the movie tickets with or without the Vue app, tapping a link to automatically receive a personalized Google Pay or Apple Wallet ticket

CX is better for using tickets: With the tickets available right in their mobile wallet, customers can just go straight to the ticket taker, show them their phones, and head in. There's no searching for an email, taking screenshots or even printing out the ticket.

CX is better for messaging: Through the digital tickets, customers can receive personalized offers like a VIP seat upgrade or special promotions to enhance their experience.
Ready to catch the latest blockbuster or expand your movie repertoire with this year's Oscar contenders? Now you can use your mobile pass, walk right in to get to your popcorn and the big show quicker. Let us show you how to create amazing customer experience with mobile wallet tickets for your brand!
Get on board with mobile wallet and Google Pay. Try out a demo with us today!
Subscribe for updates
If the form doesn't render correctly, kindly disable the ad blocker on your browser and refresh the page.
Related Posts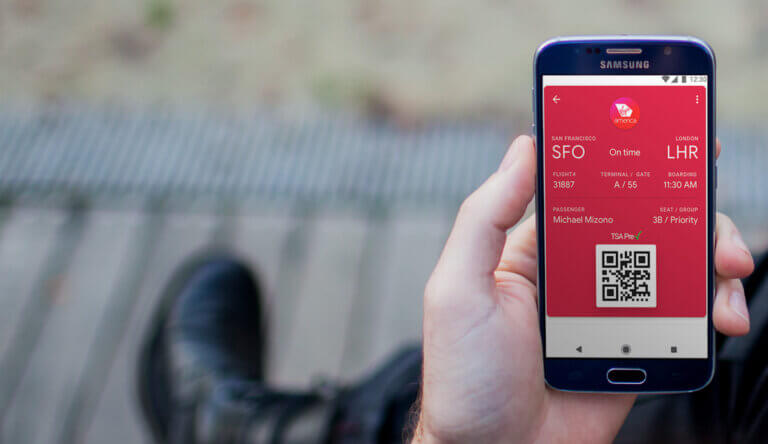 Webinar: Google + Urban Airship Show You the Upside of Offering Boarding Passes & Tickets in Mobile Wallet
Categories