Urban Airship First to Support Google Pay's Tickets & Boarding Passes
Big announcement this week: tickets and boarding passes have come to Google Pay — and Urban Airship is the first digital customer engagement platform to support them!
We bring our deep experience in building mobile wallet solutions to the table to help brands be successful with mobile wallet on Google Pay: more than a dozen airlines, including Alaska Airlines and Jet Airways, as well as major entertainment brands like Caesars Entertainment and Regal Cinemas already trust us to deliver digitized boarding passes and tickets in mobile wallet.
---
>> Our mobile wallet survey shows high consumer demand for boarding passes and event tickets in mobile wallet. Get the stats in our State of Mobile Wallet Marketing report.
---
In the press release, Pali Bhat, VP of Payments Products at Google underscored their commitment to creating a better customer experience: "Our goal at Google Pay is to make transactions as seamless and functional as possible for consumers. Digitizing users' wallets and creating rich experiences that leverage Google's great assets brings us one step closer to that goal."
Urban Airship CEO Brett Caine echoed that commitment: "Google Pay's new support for tickets and boarding passes means customers will always have up-to-date information when they need it most — on the go."
---
>> Looking to get up to speed? Check out our latest blog posts on mobile wallet where you'll get ideas, FAQs and best practices from our experts.
---
Unlike paper tickets or emailed boarding passes, mobile wallet tickets unlock new levels of convenience, with real-time updates (like changes to event start times or flight departure times) sent to users' lockscreens, and personalized one-to-one messaging within the card.
We look forward to putting the unmatched scale, speed, and accuracy of our platform to work for Google Pay customers — and the world's best airlines and entertainment brands — worldwide.
Learn more in our press release, and see what top industry publications have to say about ticketing and boarding passes coming to Google Pay: check out these articles in The Verge, Android Police, and Digital Trends.
Interested in working with us to bring boarding passes and tickets to Google Pay? Get in touch anytime!
Subscribe for updates
If the form doesn't render correctly, kindly disable the ad blocker on your browser and refresh the page.
Related Posts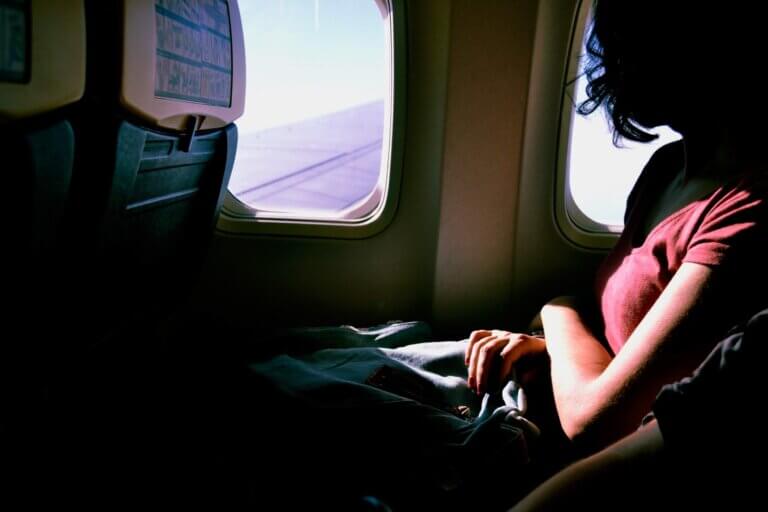 How Airlines Can Grow Brand Loyalty & Revenue By Creating Hyperpersonalized Customer Experiences On Mobile
Categories