3 Questions Every CMO Should Ask to Improve Customer Experience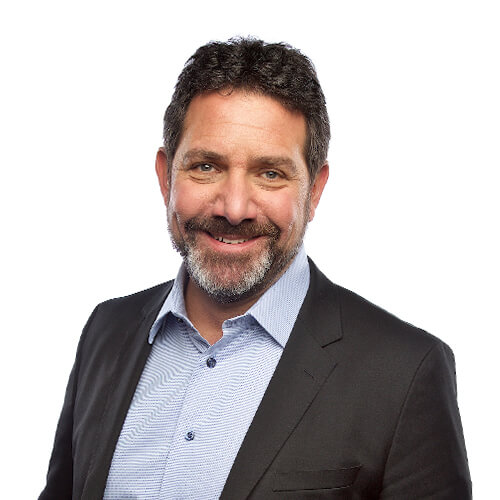 Would you describe your company as "customer-obsessed?" According to Forrester, customer-obsessed companies have the highest median three-year growth in sales, the highest levels of customer satisfaction and the highest levels of employee satisfaction.
The correlation between creating amazing customer experiences (CX) and bottom-line success can't be denied.
But while customer experience and customer engagement are business-critical capabilities for modern brands, it's easy to get caught up in the day-to-day chaos and let customer experience take a back seat. Marketing leaders need to have an intentional focus on customer experience and drive the necessary conversations with their teams to build experiences that create long-term value for both customers and brand.
So, for your next marketing brainstorm or strategy meeting, here are some questions that every CMO and marketing leader should be asking their team.
"Is our company at risk of disruption from competitors who are creating innovative customer experiences?"
The story is painfully familiar: a scrappy startup swoops in with a smart, streamlined strategy and disrupts an established competitor seemingly overnight. These disruptors are so effective because they are obsessed with creating deep customer connections by creating an incredible CX — usually digital. Don't get pushed to the sidelines. Determine your risk of disruption and how aggressive you need to be to stay ahead.

Follow-up Questions: Are we thinking "big" enough? Are we creating experiences that differentiate our brand and set new bars for innovation and success? What companies in other industries are setting a new bar for CX and what can we learn from their approach?

"Are the customer experiences we create consistent with our brand promise and mission?"
Authenticity is the most valuable currency and can set you apart from the other brands vying for your customer's attention and time. When the customer has an interaction with your brand, whether online, in-app or in-person, can you deliver a consistently authentic brand experience, each and every time?
Follow-up Questions: Does the customer's experience of our brand deviate or deteriorate across some devices or channels? If so, how is this influenced by our business decisions?

"How cohesive is our customer experience with our brand — across all touchpoints?"
Your customers have lives and experiences, not devices and channels.  You need to meet them where they live with the content and messages they want to make their lives better. Doing so will create cohesive brand experiences and keep customers connected. Doing the opposite, by sending irrelevant or unwanted messages, will ruin experiences and end brand-customer relationships.
Follow-up Questions: When the customer asks for support, is it coordinated with everything else, or do I have to repeat things or jump from place to place? What's our prepared response for a customer's bad experience?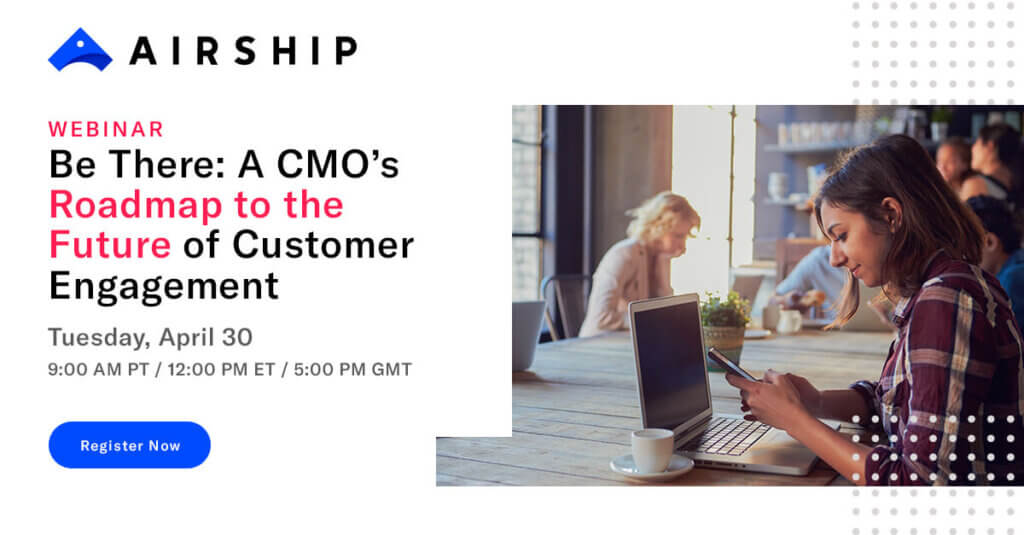 Want more conversation starters? These are just three of the ten key questions every CMO should ask their team from the ebook "Ready to Build the Future of Digital Customer Engagement?" You can download the ebook here.

You can also watch our on-demand webinar, "Be There: A CMO's Roadmap to the Future of Customer Engagement" where I shared more strategies, solutions and innovations that are working for the brands leading the way in creating the future of customer engagement.
Subscribe for updates
If the form doesn't render correctly, kindly disable the ad blocker on your browser and refresh the page.
Related Posts
Categories