eBook
Ready to Build the Future of Digital Customer Engagement?
If the form doesn't render correctly, kindly disable the ad blocker on your browser and refresh the page.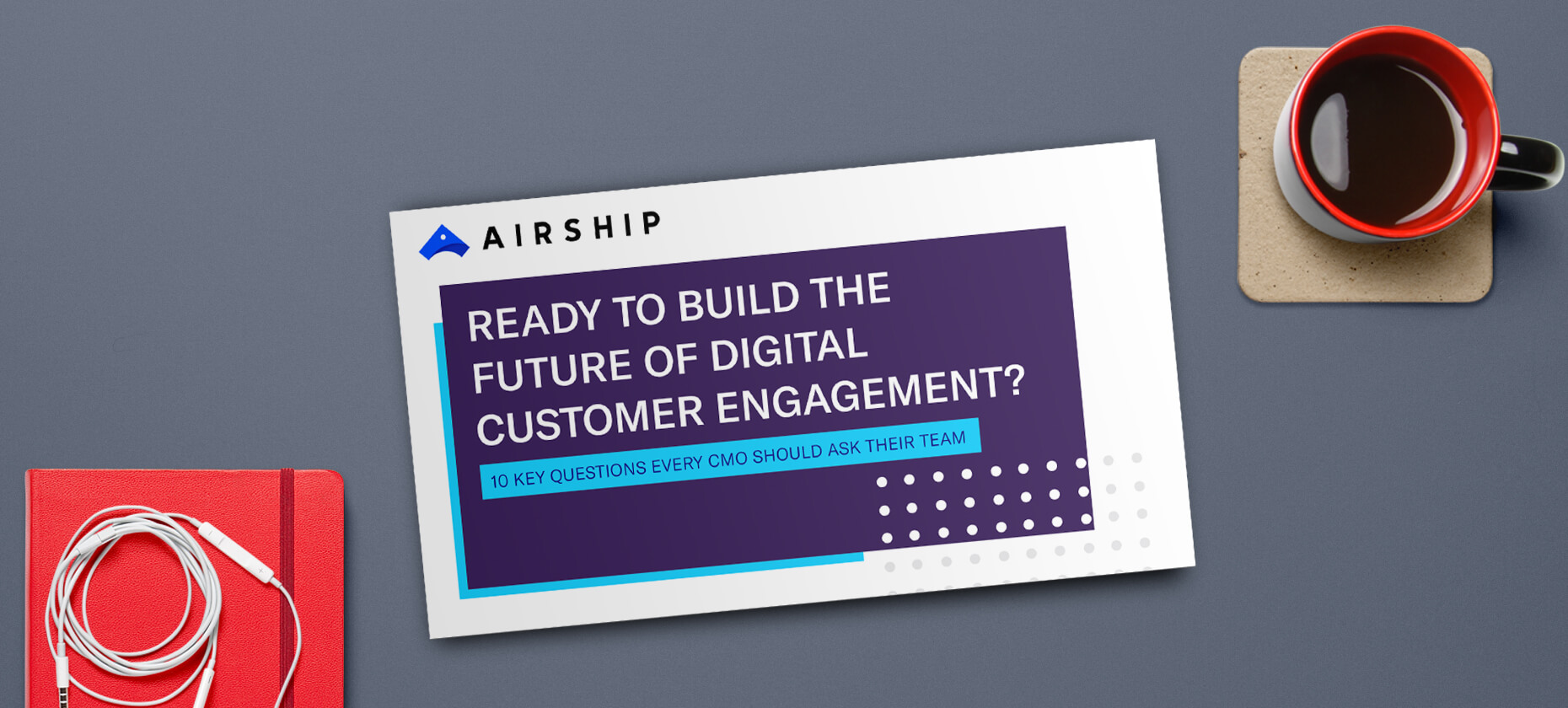 10 key questions every CMO should ask their team.
It's a question that keeps a lot of CMOs up at night: "Is my brand poised to be a CX disruptor — or are we at risk of being disrupted?"
It's a good question, and one that needs to stay front and center. But it can be easy to get caught up in the day-to-day chaos of running a modern marketing team and let customer experience and customer engagement take a back seat. And that's a big risk, because driving innovations around CX and customer engagement are typically where disruptors start their journey.

In this eBook, our experts share the questions CMOs at leading brands are asking themselves and their team to keep their business on track, provide amazing customer experiences — and stay ahead of disruptors. Use these questions to guide your next team meeting or offsite — and be among those brands building the future of customer engagement.