What Does Customer Engagement Really Mean?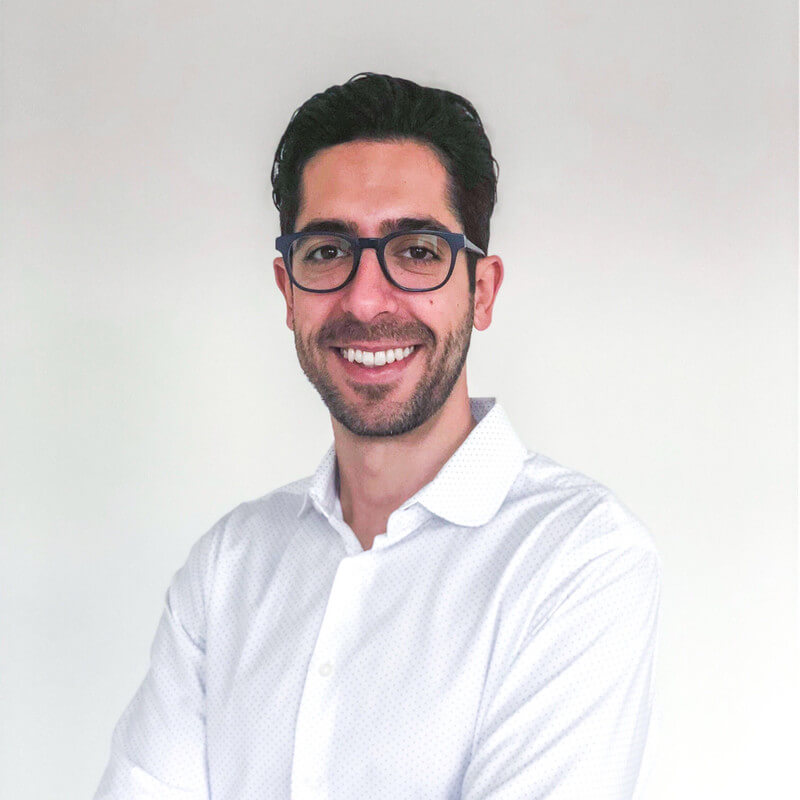 Customer engagement is a common goal for marketing strategists. But "engagement" means different things to different brands. Urban Airship's Regional Team Lead Amir Zamanian explores the need to get specific about what engagement means to your brand.
---
In my ten years of SaaS digital marketing experience, I've had the opportunity to work on projects with a full spectrum of companies, ranging from start-ups and small business to medium enterprises and global publicly traded corporations. These projects have typically been focused on some aspect of the customer lifecycle.
Like any other solutions-focused individual, I typically start my conversations with a simple question: "Why?"
"Why are you looking for a new email service provider?"
"Why will a centralized view of your customers unlock more revenue for you?"
"Why will your customer want to see that push notification or receive that mobile wallet pass?"
Often, the answer sounds something like: "We want to drive customer engagement."
Agreed — engagement is good! But to really understand the ROI of your efforts, it's important to define "engagement" for your brand — and make it measurable.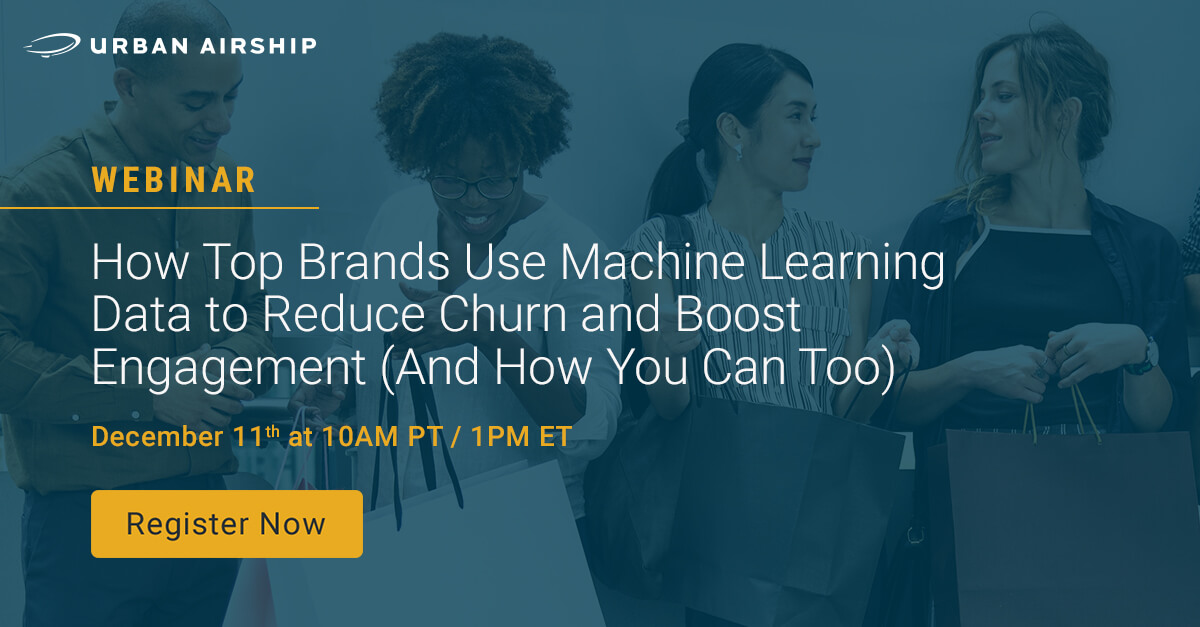 For example:
To a retailer, engagement could be defined by metrics such as first purchase conversion rate, buyer conversion rates, purchase frequency, order value averages, basket size, and lifetime value/revenue.
To a publisher, engagement could be defined by time on site or time on content, of the number of ads engaged, articles read, ads viewed, etc.
To an airline, engagement could be defined as incremental travel bookings, ancillary purchases (upsell/cross-sell), and upgrades.
But brands shouldn't just focus on driving conversations and revenue when thinking about how and why they should engage with customers. Engagement should also focus on the customer experience.
For retailers, basket size and same-store sales matter, but so does the app rating, which has a direct correlation with new downloads on the App Store. Just adding one star can increase downloads by 340%!
For publishers, it is important that readers spend time on their content, but how they move within the site (whether they transition to other articles, follow links, or bounce out) can say a lot about what the content and the publisher mean to them.
For airlines, bookings certainly drive revenue, but the day-of-travel experience drives loyalty and brand advocacy. A good or bad experience can make or break a loyal relationship.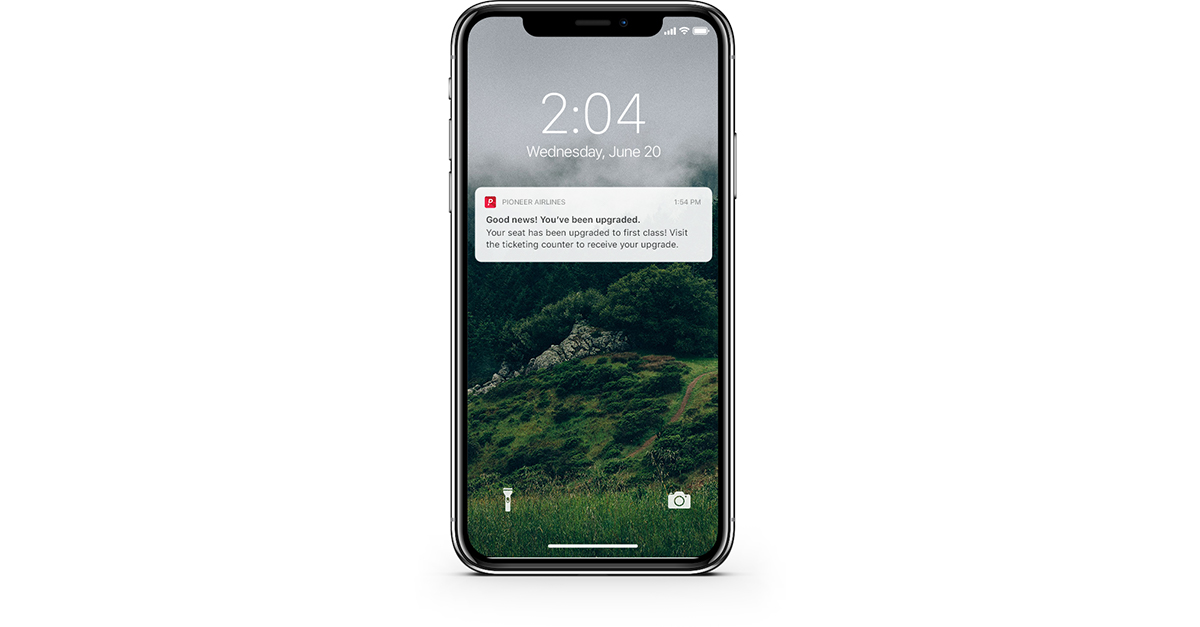 So whether you're in charge of acquisition, growth, retention, partnership or just building the right tech stack for your organization, my advice is to get granular when it comes to your engagement goals.
Ask yourself what has a direct impact on revenue and costs when it comes to customer engagement. From here, build incremental goals around each area of impact, and then define clear and measurable KPIs. Then consider which tactics, features, functions, and solutions that will help you get there.
When you have a strong understanding of what engagement means for your brand and your customers, you will be able to create a marketing strategy that directly impacts customer lifetime values and brand loyalty. If you don't know the answers, get an assist from your business partners. At Urban Airship, our strategic services teams are ready to help you set yourself up for success — for you and your customers.
Want to continue this conversation with our customer engagement experts? Let us know how we can help.
Subscribe for updates
If the form doesn't render correctly, kindly disable the ad blocker on your browser and refresh the page.
Related Posts
Categories